Eye Candy: We Talk Timepieces With Zelos Watches Founder, Elshan Tang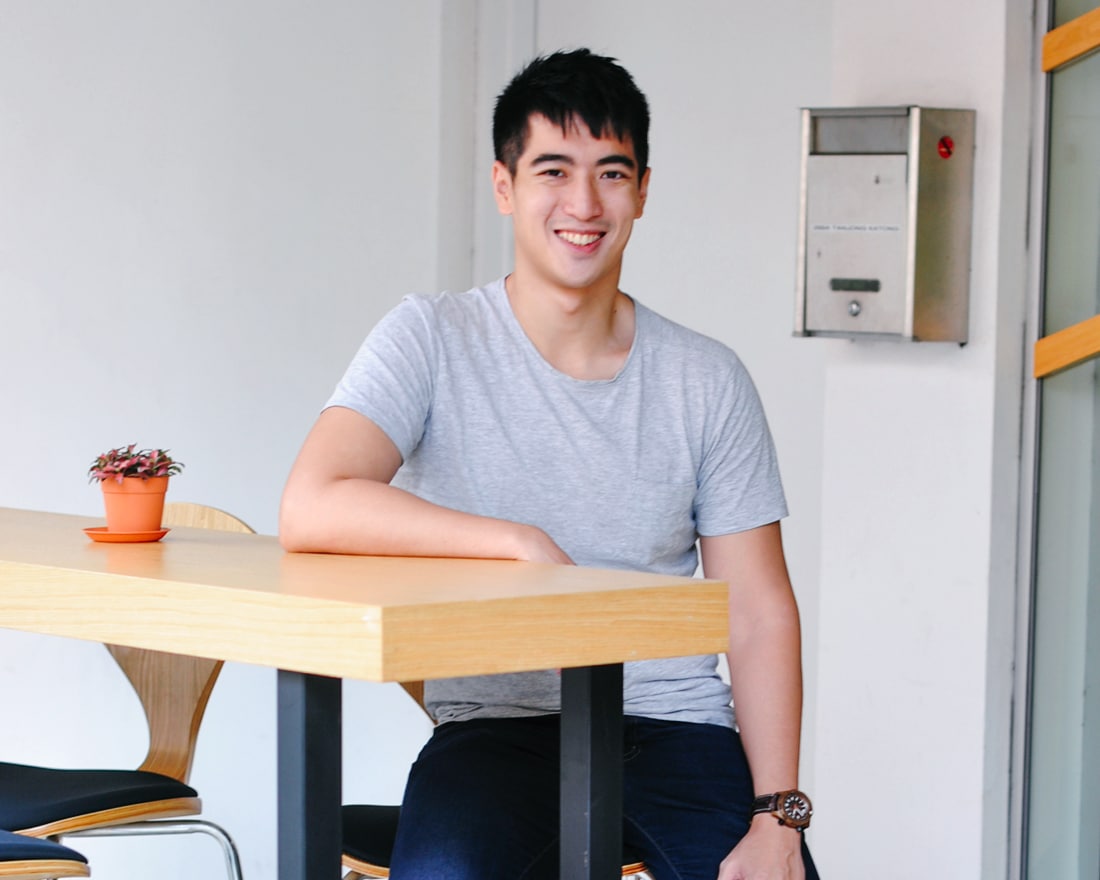 PUBLISHED January 19th, 2018 06:00 am | UPDATED February 7th, 2020 01:39 pm
Elshan Tang was 15 when he received his first mechanical watch, a Seiko, from his father. Since then, he's been fascinated by timepieces and has collected more than 20 to date. Eventually, after graduating with a degree in Mechanical Engineering in 2014, you could say that launching his own watch brand, Zelos Watches, was a no-brainer.
Since raising more a total of $424,556 through crowdfunding platform Kickstarter, Elshan has launched several designs and collections each year with a particular focus on materials such as bronze and carbon fibre – at lower prices compared to existing luxury labels. This edition of Eye Candy, he tells us about his motivations for starting Zelos Watches, watchmakers that he admires, his style tips for pairing watches, and more.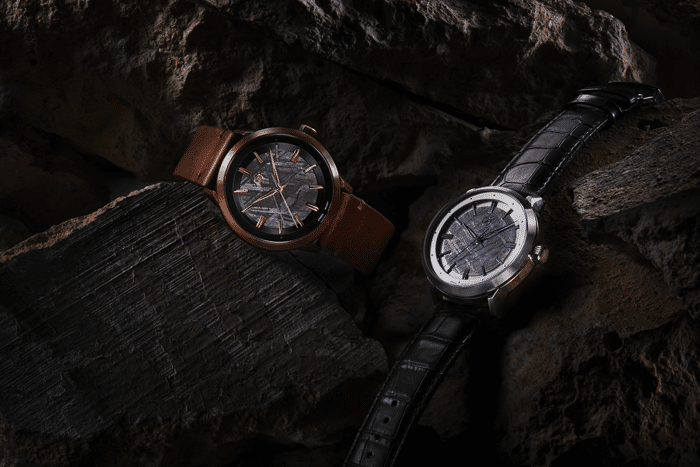 Hi Elshan! Tell us, what is your background and how did you get into watchmaking?
I graduated from NUS with a degree in Mechanical Engineering but I've always enjoyed mechanical watches since my teens. I first started trading luxury watches during my time in NUS and this helped me to appreciate the workmanship that goes into pieces in the five-figure range. I always wanted to do more besides just trading though, and creating my own brand and designs was the next logical step.
What is the day-to-day like?
Most of my time is spent on operations, where customer service is a priority. The rest of my time is spent on logistics and marketing.
What was the first watch that you bought for yourself?
I first bought a Seiko during my NS days after saving up the paltry recruit pay for a couple of months. It saw lots of rough use and held up really well. I still have it to this day!
Why the focus on bronze cases for Zelos Watches?
Bronze is a really unique and interesting metal that not many brands are doing now. It starts out as a really shiny gold colour but after a few weeks or months, this will change to a muted 'antique' look which is unlike any other material used for a watch.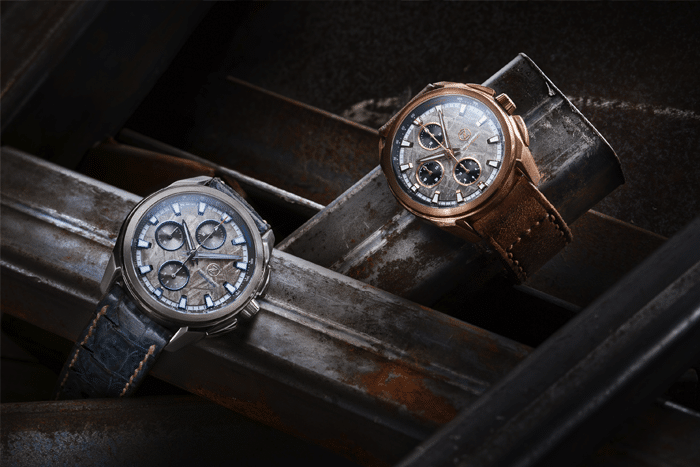 Where do you get your inspiration from? Are there any watchmakers you admire?
I admire a few independent watchmakers who produce incredibly complex watches but with price tags that are out of reach of most. These are brands like Urwerk, Vianney Halter, or Grönefeld.
Do you have a favourite watch in your own collection?
It's hard to choose a favourite out of them all, but I do enjoy having the latest automatic chronograph prototypes with a meteorite dial on my wrist. It is a comfortable watch to wear and the real meteorite dial is mesmerizing to look at!
What is the current market trend in the horology community?
Vintage watches and styles are all the rage now. Larger brands and producing 'reissues' of designs from the 60s or 70s and popular watch sizes are going down from 44mm of a few years ago to 40mm now.
What is next for Zelos? Any plans to make dressier watches?
We have an automatic Chronograph launching next week with really unique materials such as a dial made from an actual SR-71 Spy plane. Our last Kickstarter project in 2017 was a dressier piece and I've always wanted to launch a chronograph.
When you're not thinking about watches, what do you do?
Besides watches, I do love cars as well and all the engineering and design that goes behind them. I also enjoy a great steak once in awhile!
For the vain pots out there, is there a trick to pairing watches with clothing?
I would advise keeping the smaller, polished watches for a dressier outfit. Do ensure that your watch fits under your shirt cuffs too!
Shop Zelos Watches online or visit one of the stockists here.