Sky-High Fares, No Inflight Meals: Here's How Flying After COVID-19 Will Look Like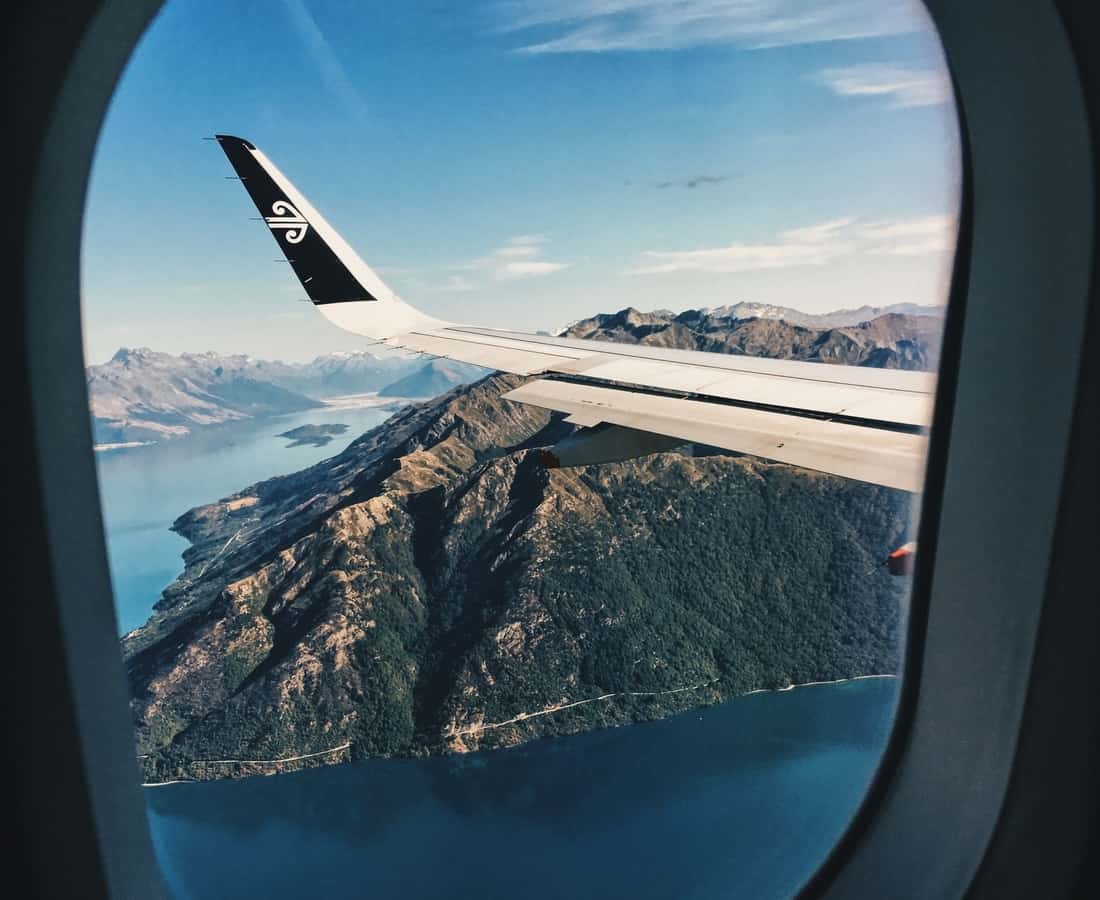 PUBLISHED July 16th, 2020 08:00 am | UPDATED July 27th, 2020 06:26 pm
Nursing a bad case of wanderlust? So are we. But even as plans for travel bubbles are floated all over the world, many countries are seeing second and third waves of the pandemic, so an overseas trip might not be on the cards till the very end of the year. However, the plane flight over is set to be a whole new (and less cushy) experience – from soaring fares to scrapped inflight meals and lengthier waiting times. We've already taken a sneak peek at how your hotel stay might look – here's what we foresee for the future of air travel.
Sky-High Airfares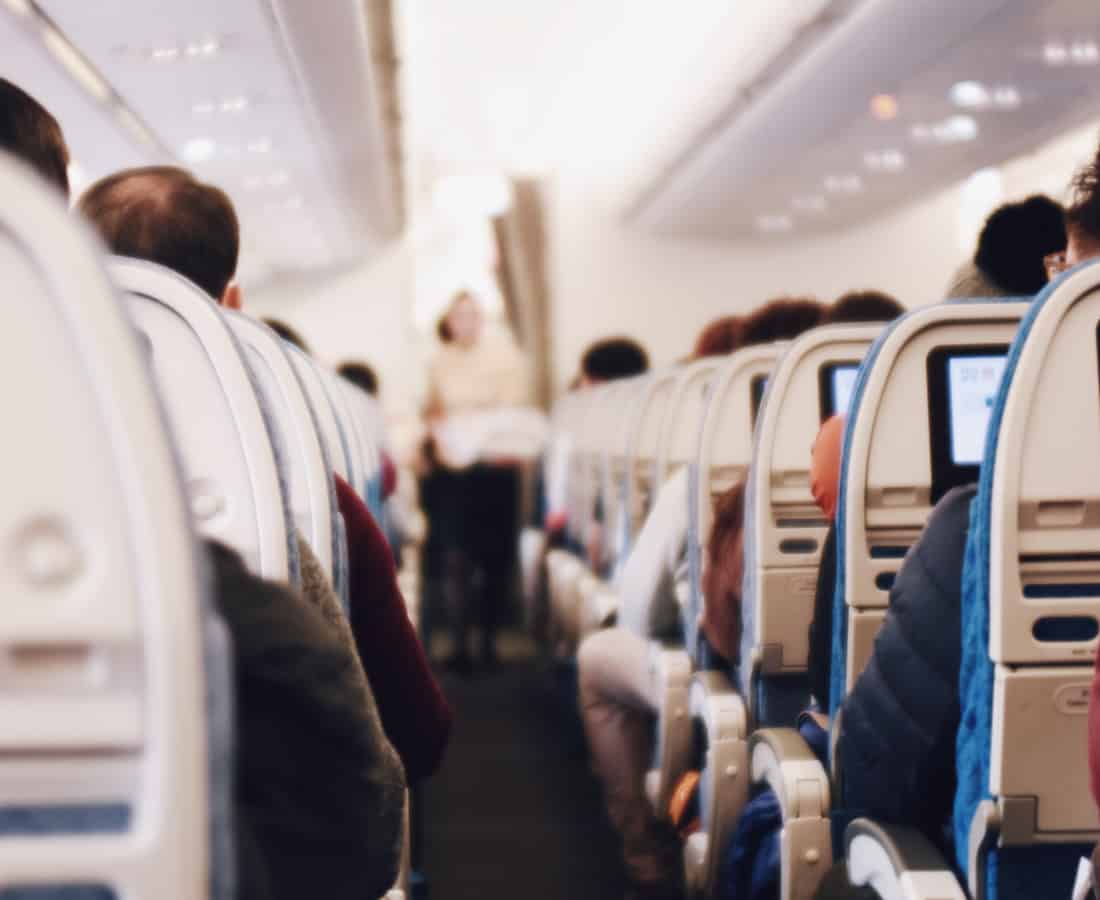 We all dread being stuck in the middle seat – and in this brave new world of social distancing, the middle seat might be permanently blocked out. More armrest comfort, though, will come at a literal price. The International Air Transport Association (IATA) projects that if forced to limit seat capacity to around 60%, airlines can only break even through raising airfares by 43%–54%. And that's not even factoring in increased cleaning costs, which may or may not be passed on to travellers.
Here's the silver lining, though: in the short run, the IATA expects fares to stay low. As international travel takes off post-pandemic, airlines will initially need to woo back flyers wary about safety issues. What better way to do that than a seat sale?
Fewer Flight Options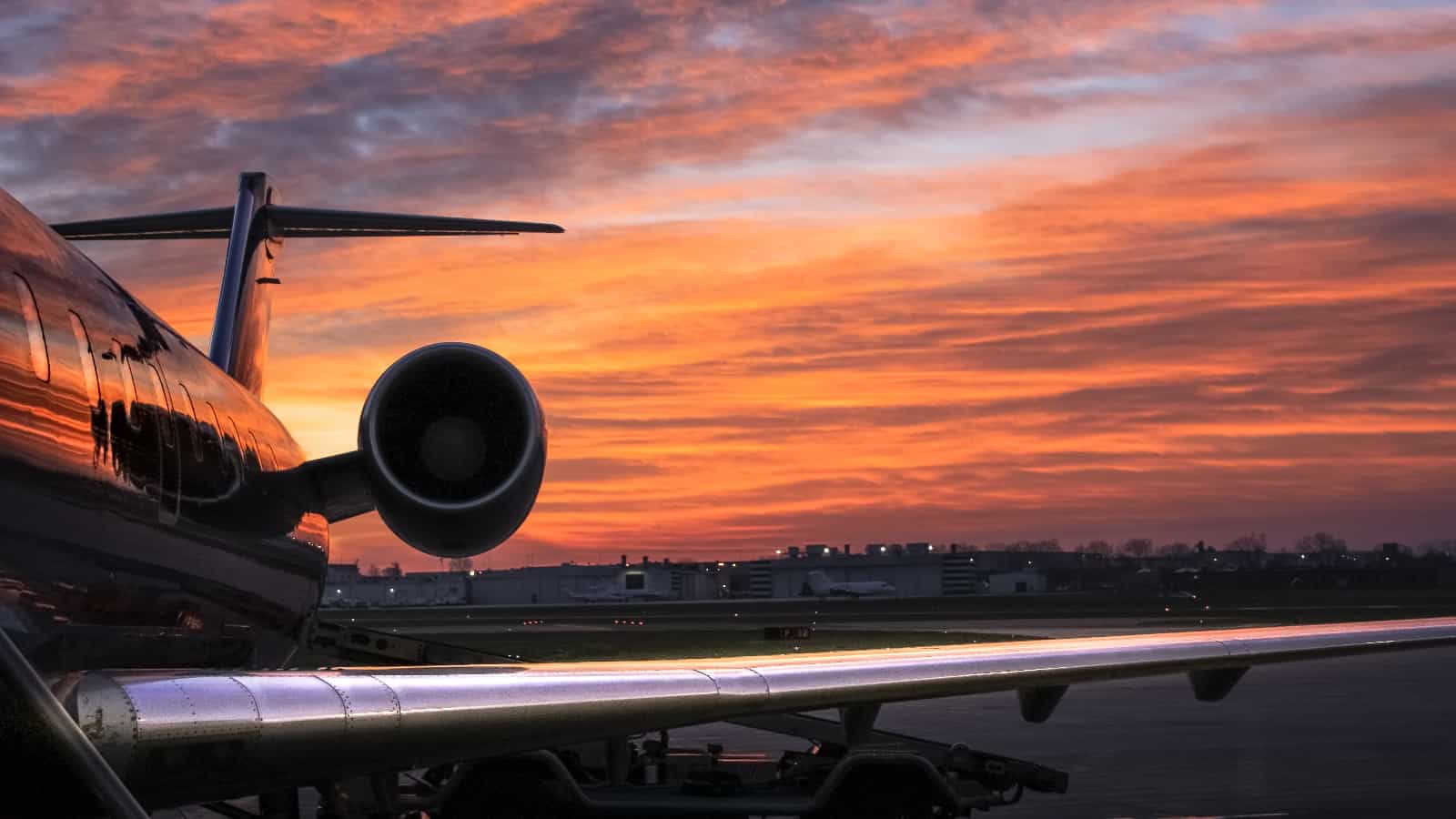 Airlines round the world have been bleeding billions during this crisis, and those that manage to stay aloft will have to fly lean. This means lower frequency of flights to choose from as well as fewer flight routes, especially for less money-spinning destinations. Possible routes in jeopardy include marginal ones like London-New Orleans and Amsterdam-Salt Lake City, according to air transport management lecturer Volodymyr Bilotkach.
Closer To Home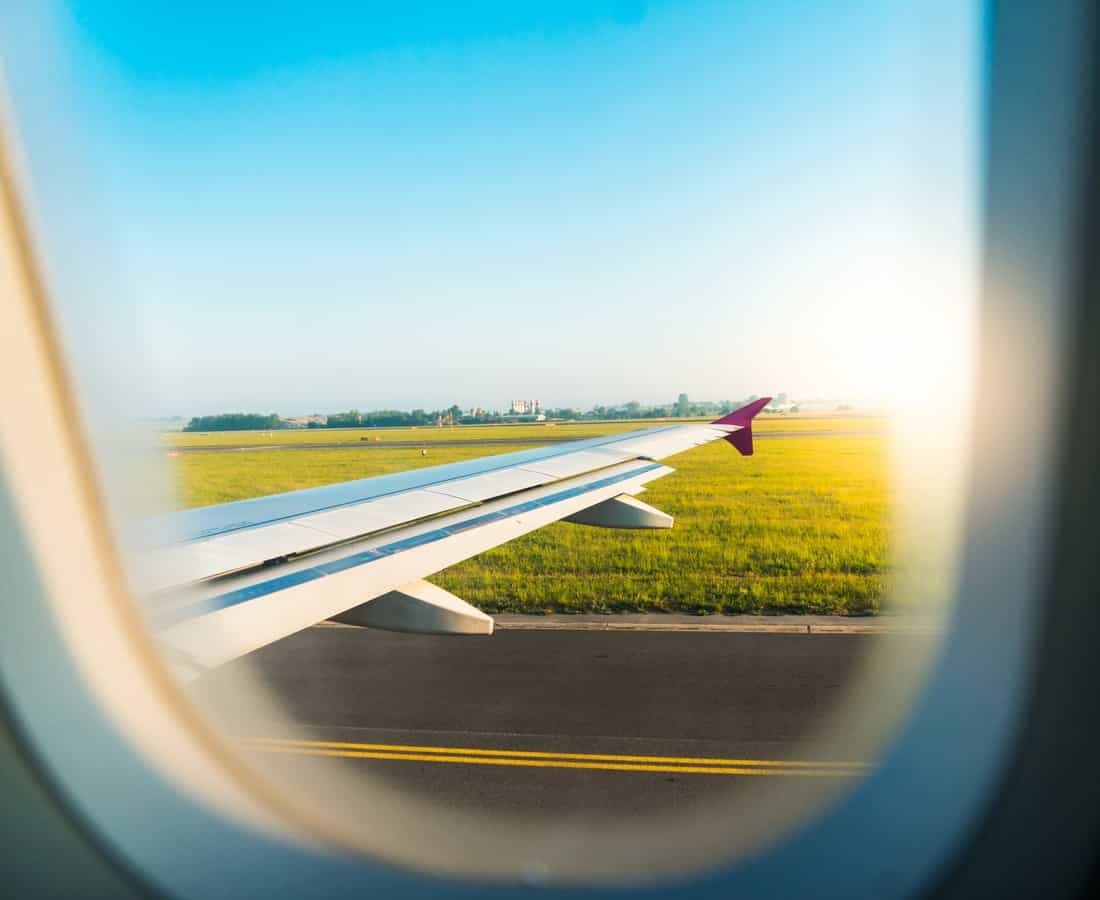 While lockdown has had us dreaming of a grand European escape, that won't be in our stars anytime soon. The IATA predicts that average trip lengths will plunge during the next couple of years – unsurprising given the one-two punch of travellers' safety worries and international restrictions.
Across the Asia Pacific, 'travel bubbles' are the new buzzword, with Singapore already in talks with regional partners like China, Malaysia, and South Korea. Meanwhile, Europe is setting up green lanes within the region, with Baltic neighbours Estonia, Latvia, and Lithuania among the first to open their borders within themselves. All this means that our jetsetting adventures will have to stay closer to home for now.
Sanitize, Sanitize, Sanitize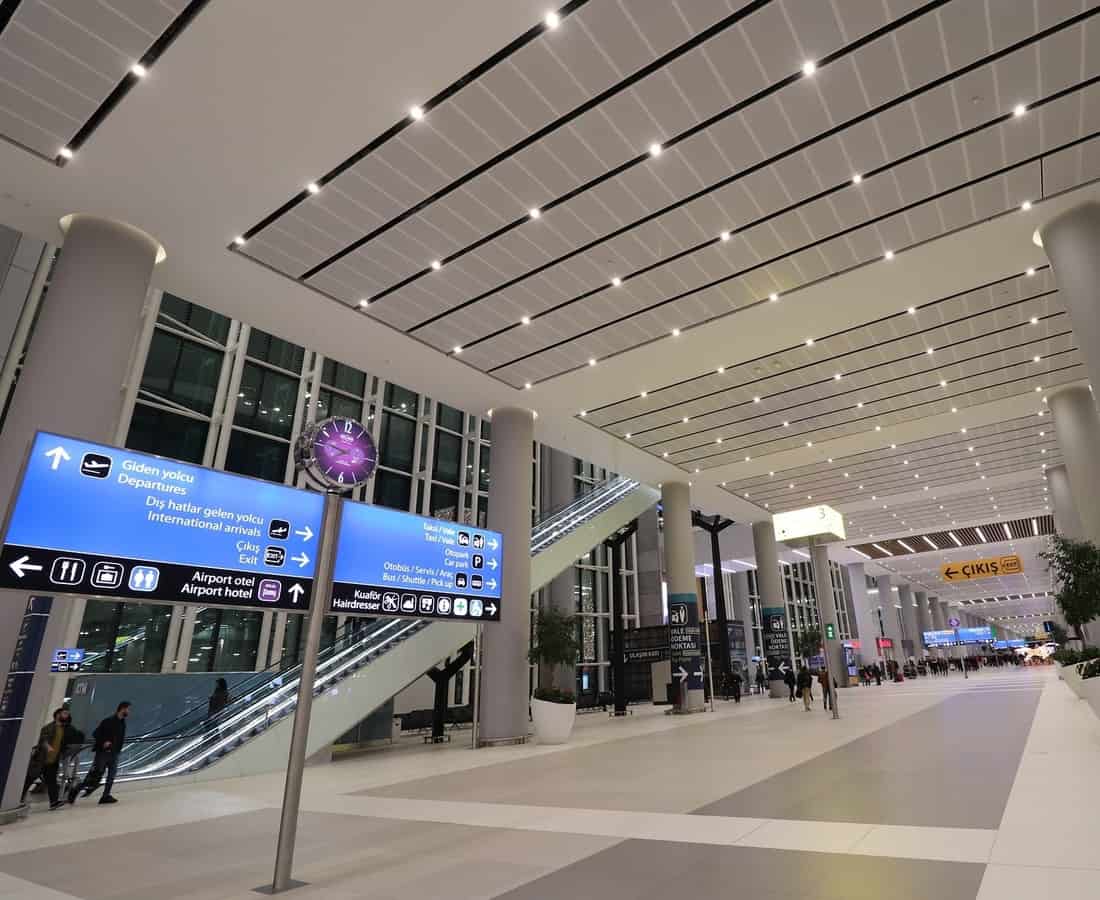 One thing's for sure: never has air travel been so squeaky clean. Emirates' sanitization playbook offers an exemplary look at the future of safe travel – check-in desks fitted with antimicrobial screens, thermal scanners to screen your temperature, and complimentary hygiene kits packed with wipes and gloves. Once on board, you'll find cabins fitted with HEPA filters to remove viruses and allergens from the air. Your cabin crew will be dressed to the nines in Personal Protective Equipment (PPE), with assistants dedicated to disinfecting the toilets.
Get Ready to Wait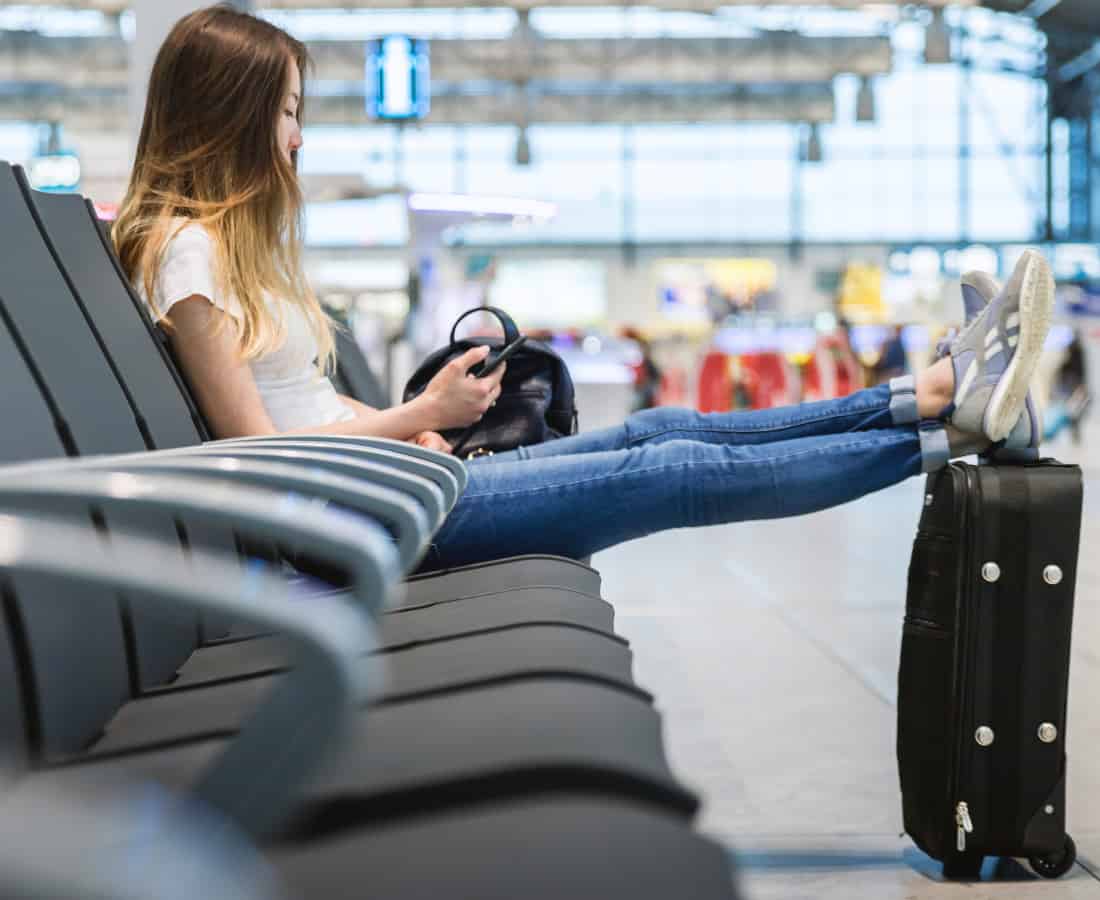 With all these levels of sanitization, it's no surprise that our usual airport drill is set to become a lengthy one. Forbes estimates suggest that the future check-in process could take up to four hours, thanks to the need to disinfect travellers and their luggage, to board and deplane passengers in smaller groups, and so forth. With more deep cleaning needed, there'll certainly be slower turnarounds between flights as well. Of course, we'll only feel the full force of this when air travel really picks up – in the short run, the very few willing to travel can breeze right through.
Fewer Creature Comforts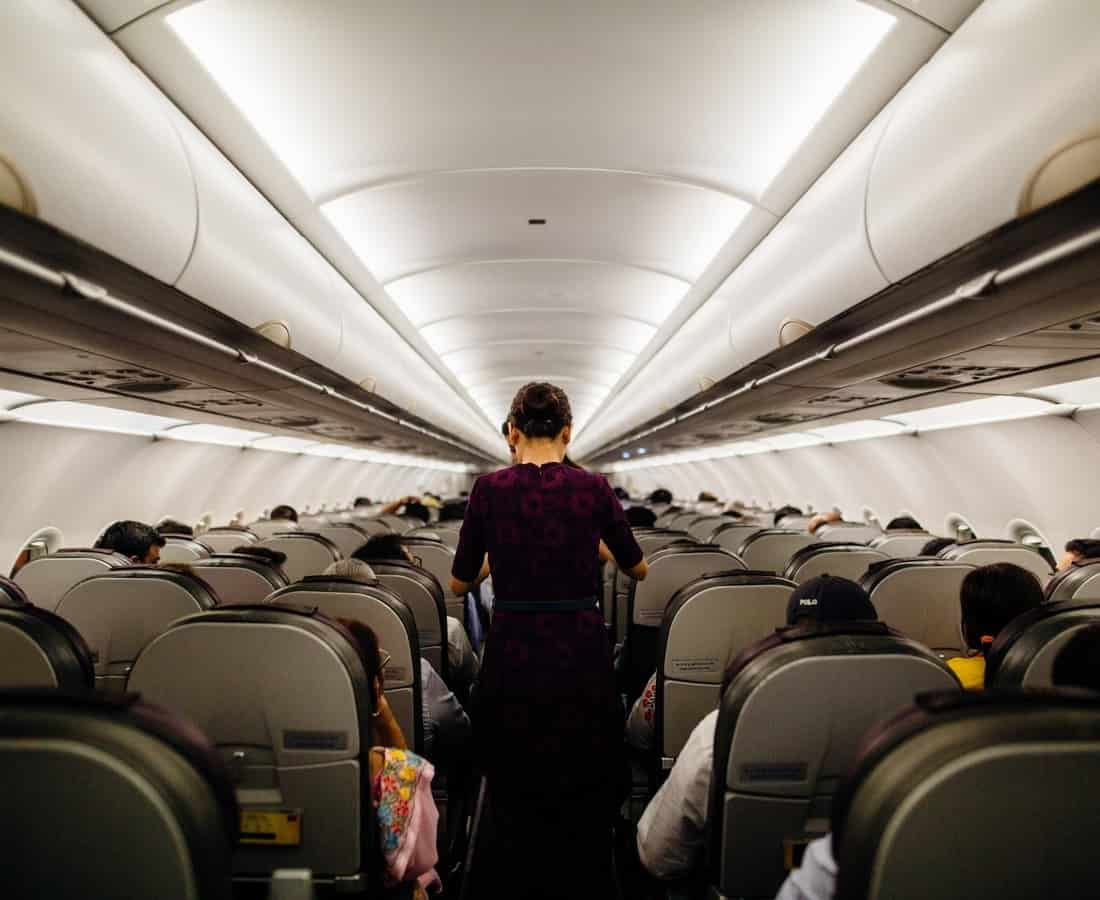 Bad news for the premium passengers: exclusive lounges might be a rarity in our post-pandemic world. In a cost-cutting move, Singapore Airlines has temporarily closed all its first-class lounges in Changi Airport, along with all its 13 overseas SilverKris lounges. Other brands have done the same, including Star Alliance and Cathay Pacific.
Our in-flight experience looks set to be a tad less cushy as well. Singapore Airlines has announced that snack bags will replace meal services for all flights within Southeast Asia and to China; for other destinations, meal services have been simplified. Scoot has similarly discontinued food and beverage services to reduce physical contact, along with in-flight seat upgrades and duty-free shopping. But hey, if that's the price to pay for seeing the world again, we'd happily take it.