Best Travel Insurance in Singapore For Every Type of Traveller and Trip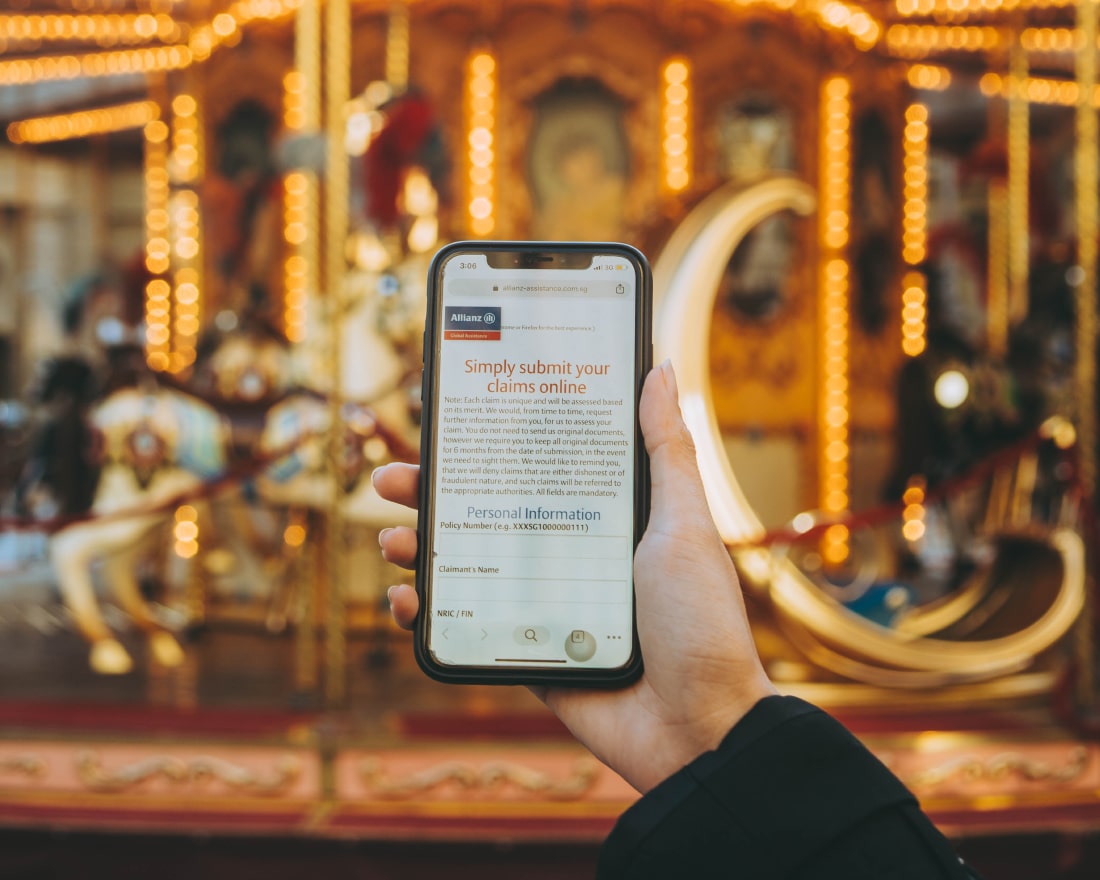 PUBLISHED July 18th, 2019 08:00 am
Getting sick abroad can be pretty expensive. It's just as bad when you lose a passport, or face extreme travel delays that derails all the hard work you put into planning that perfect birthday vacation for your mom. That's where travel insurance comes in, but there's no one-size-fits-all. What if we told you that many people make the mistake of sticking with the same insurer for every single trip?
Whether you're hopping to a music festival in Hong Kong or scuba diving in Maldives, here's our pick of the best travel insurance for every type of traveller and trip!
For Frequent Travellers
Allianz Global Assistance Multi-Trip Travel Insurance

Do you travel as frequently as four or more times a year? You might want to consider getting an annual multi-trip plan for maximum benefits and coverage. The Allianz Global Assistance Multi-Trip Travel Insurance is one of the most comprehensive annual plans in Singapore, covering benefits such as medical costs to luggage loss and travel delays – and you already know how often that happens. Besides a 24/7 global network to support you all year round, Allianz Global Assistance also boasts a seamless online experience that makes your claims hassle-free. Their Gold plan is particularly attractive, with enhanced terrorism cover of up to $100,000 and unlimited overseas emergency medical coverage – it's really the ultimate convenience at your fingertips.
Starts from S$161 per annum, get a quote here. From now to 31 July 2019, get 50% off Silver and Gold plans when you apply the promo code: g50city
For Solo Backpacking
Allianz Global Assistance Travel Insurance Bronze
Travelling alone is tons of fun, and it's a rite of passage for many people. But it's also nerve-wracking to be alone when something untoward happens during your backpacking trip. The Allianz Global Assistance Travel Insurance Bronze offers you the peace of mind that even if an unfortunate accident occurs, you'll be well care for, even if that means you have to be flown home! The plan provides a very generous S$400k in overseas medical expenses due to sickness or accident, as well as 24-hour emergency medical assistance and evacuation across the globe. It goes without saying that lost baggage, theft, and loss of passport are also covered!
Starts from S$15.39 per trip, get a quote here. From now to 31 July 2019, get 43% off the Bronze plan when you apply the promo code: g43city
For Adventure Tourism
Etiqa eProtect Travel

While many travel insurance plans cover sporty activities, they typically apply only to select leisurely activities and casual sports. That's where Etiqa's eProtect Travel comes in, making sure adrenaline junkies and adventure seekers are always fully covered when travelling. Even the most basic plan provides up to S$50k in case of personal accident, S$200k for overseas medical expenses, and up to S$250 per lost item, because those premium hiking boots don't come cheap. The list of activities covered included bungee jumping, hiking below 3km from sea level, hot air balloon rides, hand gliding, paragliding, sky diving, and scuba diving.
Starts from S$9.90 per trip, get a quote here.
For Music Festival Junkies
FWD Travel Insurance

You're all psyched up for your Japan trip to that big music festival to see Radiohead and Billie Eilish. But wait, your flight's been delayed by six hours, which means you'll miss a good part of the line-up you paid good money for. It's bad luck, but the FWD Travel Insurance will cover up to $300 for your flight delay, as well as a max of S$3000 for any theft or damage to your belongings. You might not get back the footage from that camera you lost, but at least there's some moolah to make up for that. We know how things can get pretty crazy during these events — you know, like dropping a crowd-surfer by mistake — but how about a $500k liability for harm or damage you accidentally cause?
Starts from S$13 per trip, get a quote here.
For Business Travellers
AXA Smart Traveller

We travel all the time for work, so we know what it's like to be inconvenience by baggage delays, flight delays, and even worse, loss of belongings. Imagine touching down smoothly only to realise your important documents, and laptop won't arrive until half a day later, or ever. AXA Smart Traveller's Essential and Comprehensive plans stands out for its high delay and loss benefits, and will remunerate you with up to $2,000 and $10,000 respectively — one of the highest in its price range. Your job doesn't have to kill you, and with unlimited emergency medical evacuation and repatriation, you're fully covered!
Starts from S$13.97 per trip, get a quote here.
For Large Families
MSIG TravelEasy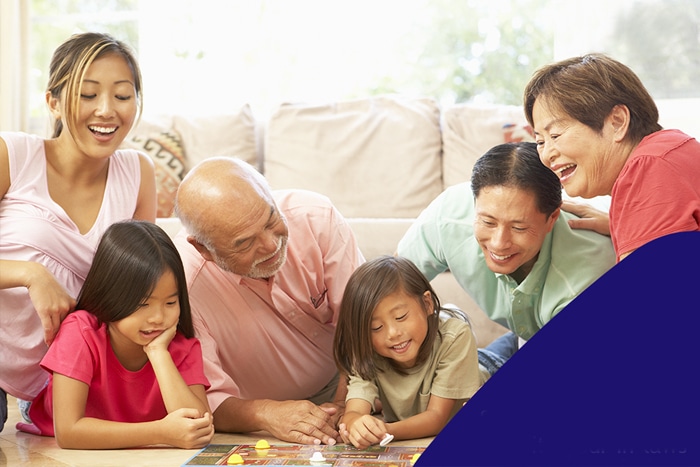 Travelling with several generations is already a hefty cost (because accommodation and air tickets don't come cheap), so you'll want to get the most bang for your buck when it comes to insurance. The MSIG TravelEasy is a choice pick with its $150k personal accident coverage and lost belongings coverage of $500 per item for the standard plan. There's also a 'pre-ex' option that covers pre-existing illness, which is useful for more senior members in the family. Have to cancel the trip due to unforeseen circumstances? You're covered with a max of $5,000 per person.
Starts from S$16 per trip, get a quote here.