Frontline Fashion: The Newest Documentary To Spearhead Sustainable Fashion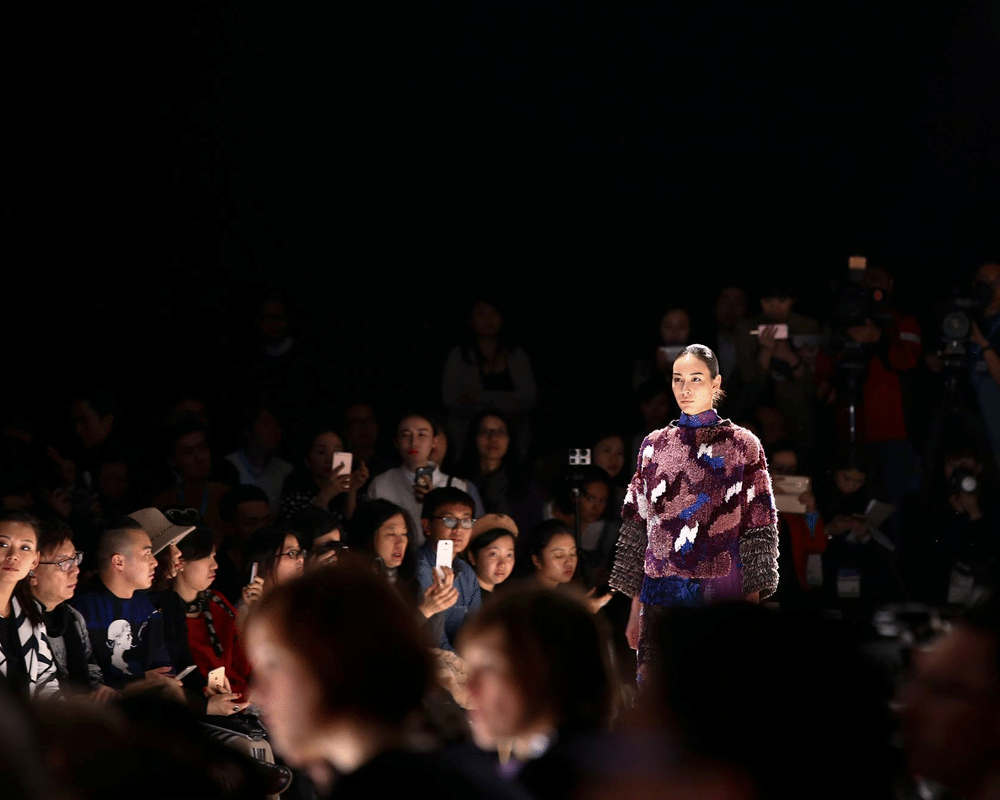 PUBLISHED December 15th, 2016 06:30 am | UPDATED June 3rd, 2020 12:16 am
Did you know that fashion is one of the most environmentally destructive industries in the world, second only to oil? We certainly didn't, at least not until we caught the Singapore premiere screening of Frontline Fashion earlier this month.
Frontline Fashion is the first-ever feature-length film by Redress, a Hong Kong-based environmental NGO working to reduce waste in the fashion industry. Their mission is to educate and nurture emerging fashion designers, to catalyse the fashion industry, as well as inform fashion consumers – which is the basis of the documentary.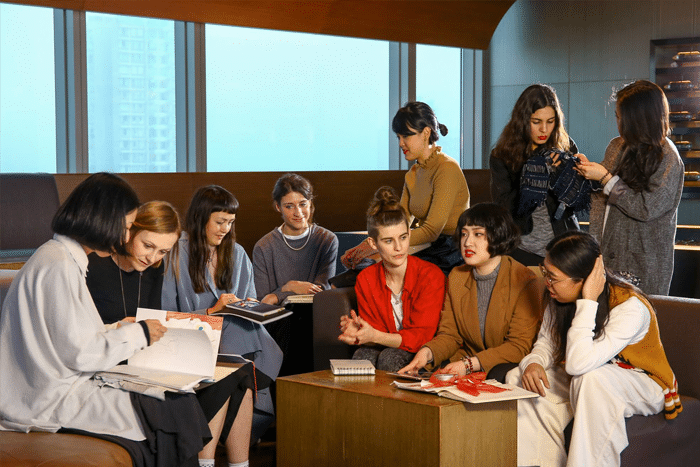 Incidentally, Hong Kong has 293 tonnes of textiles are dumped each year, but let's not point fingers. Most of us are too guilty of buying a piece of clothing only to wear it once and then never again, which is something all 10 of the talented Asian and European emerging fashion designers featured in the film have done before. Good thing then that they're now working on the frontlines to make our clothes more sustainable.
The documentary, narrated by Redress founder Christina Dean, follow the designers as they flex their sustainable design and upcycling muscles in the sixth cycle of the company's annual EcoChic Design Award Competition, which also happens to be the largest sustainable fashion competition in the world.
"We are encouraged to shop until we drop, but without considering the consequences."
The top prize? An opportunity to design a capsule collection for China's leading luxury brand Shanghai Tang, who recently released their first upcycled collection with Kévin Germanier, a previous winner of the competition. It's interesting how China is typically seen more as an incorrigible polluter than a leader in environmentally-friendly initiatives, yet corporations like this attempt to shine a light on sustainable fashion.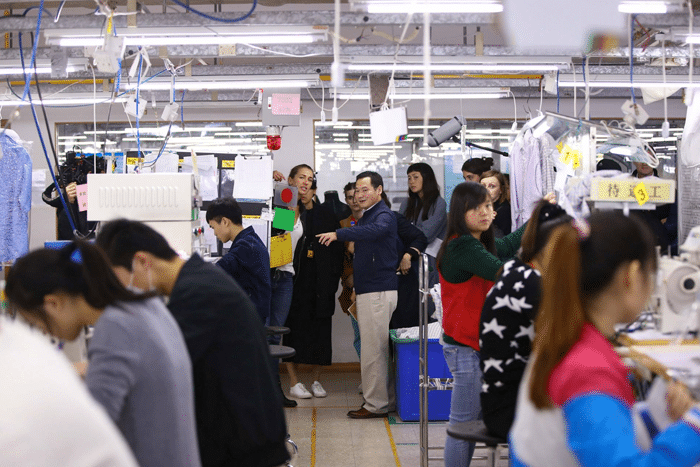 In the film, the competitors visit a shirt-making factory in China that produces tops for more than 50% of the world's luxury brands. Imagine their (and our) surprise to find that the company has a comprehensive sustainable plan that includes saving and reusing 'waste' fabric to reweave new shirts, as well as running machines 24/7 to make sure energy is consumed efficiently. A little nugget: 2700 litres of water and 5.5 kg of carbon dioxide are exhausted throughout the lifespan of a shirt.
Still, as Dean says, consumers can help "simply through more thoughtful consumption of better-made clothes that are worn and loved for longer before being disposed of". When the designers dug through a discarded clothing plant for salvageable materials, one found a HKD40,000 (USD5150) dress that was chucked out due to a stain that could be cleaned in 30 minutes.
"The challenge of working with waste is creating balance between sustainability and aesthetics."
As they source their materials and begin designing the clothes for the competition, we learn about the difficulties of sustainable fashion. For one, the nature of upcycling and reusing waste fabric means that it's nearly impossible to reproduce exact designs for mass production. Instead, certain designs might be better of as haute couture rather than pret-a-porter, or ready-to-wear.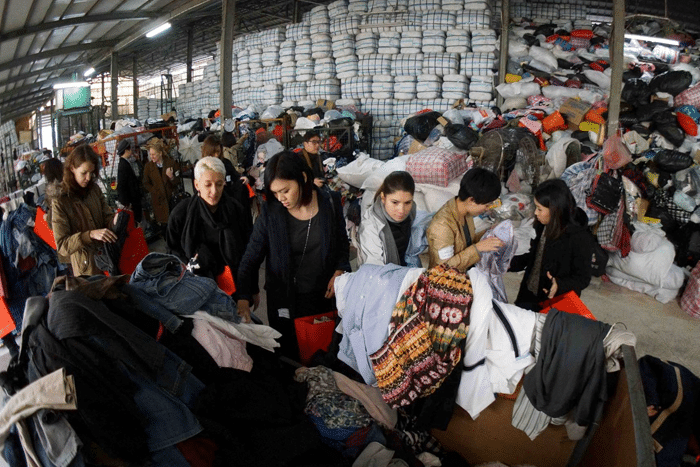 Of course, upcycling is just one of the methods of sustainable fashion – there's also zero waste design, meaning no fabric is wasted in production; and reconstruction of old clothing into new clothing. Coming from non-fashion people like ourselves, it's fascinating to see the design process and creativity behind the outfits dreamt up by the designers.
As for the EcoChic Design Award winner, we can only say the designs were simply stunning. As for who he or she is, we'll leave it up to you to find out. Times are changing in the world of fashion, and the sooner we start being aware, the better. Sustainable fashion is the future and if the likes of H&M, Esprit, Levis, and G-Star are to be respected, there is definitely a place for it in the fashion world.
"I think there should only be one type of fashion: sustainable fashion."
Frontline Fashion is now available on iTunes. Watch the trailer below.
For more information about Frontline Fashion, the EcoChic Design Award, and Redress, click here.