Eye Candy: We Speak to Joe Schofield, Group Bar Manager of Spa Esprit Group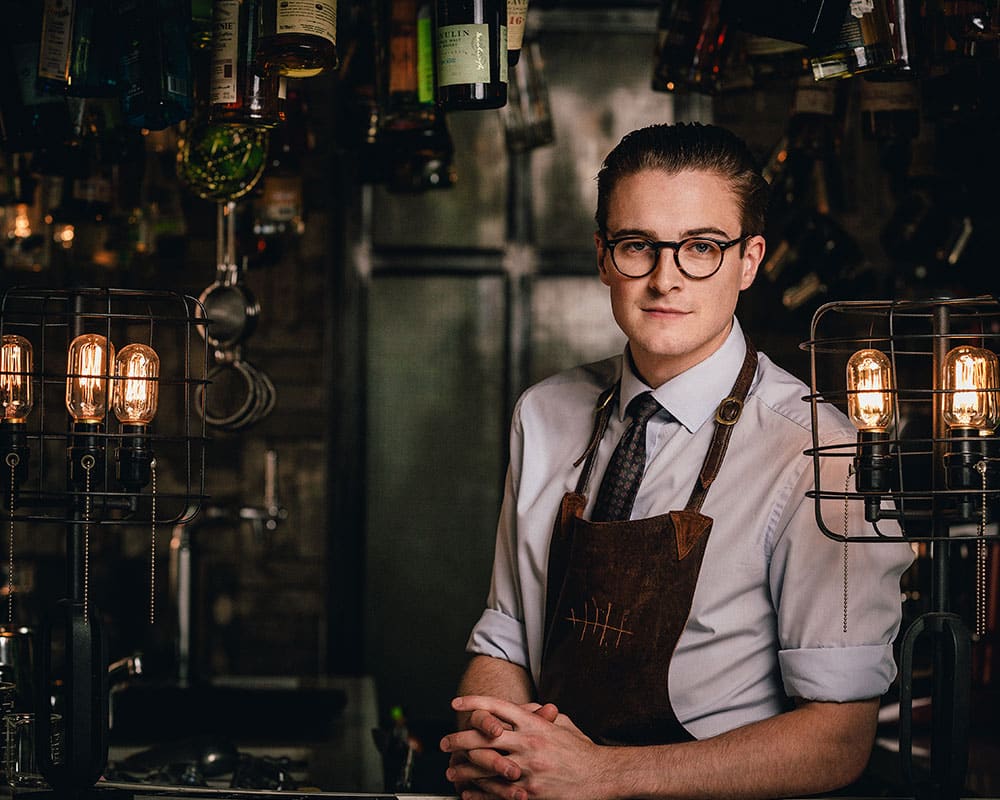 PUBLISHED January 14th, 2017 01:57 pm | UPDATED May 18th, 2020 04:26 pm
Joe Schofield arrived in
Asia
for the first time to step into position as Head Bartender of multiple award- winning restaurant-bar,
Tippling Club
, led by Chef-Owner
Ryan Clift
. In the span of two years, he became increasingly recognised in this part of the world as he placed in the Top Five of Bombay Sapphire World's Most Imaginative Bartender competition, was a Global Finalist at the Beefeater Mix London, and judged the Bacardi Legacy regional finals.
All the hard work resulted in a new position as Group Bar Manager for the Spa Esprit Group, which offers more opportunity for Joe to work with talented bartenders driving Singapore's thriving beverage industry and to explore other parts of the wonderfully diverse continent that is 
Asia
 so as to extend his knowledge of flavours and ingredients even further.
In this latest feature of Eye Candy, Joe Schofield shares with us the must-try drinks at Ding Dong, his view on the cocktail scene in Singapore, and his go-to late night supper place.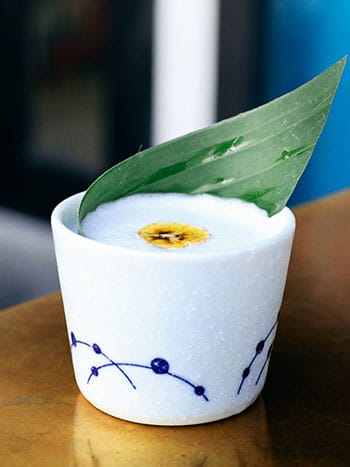 Tell us more about where you're from.
I was born in Lancashire, a county not too far from Manchester in the north of England.
Prior to bartending, you were a contemporary art student. Why the switch?
I fell in love with the industry during my university days when I was working part time at a cocktail bar. I realised that bartending was something I am passionate about, and it also provided me with a different kind of creative output.
You've recently crafted a brand new cocktail menu for Ding Dong that showcases the very best of Southeast Asian inspired drinks. What's your inspiration/story behind this?
I worked very closely with the team at Ding Dong to produce the new cocktail menu. I brought a selection of flavours and ingredients that I wanted to work with and married them with their ideas. I believe we have created a cocktail menu showcasing some of the best flavours from Asia.
What are the must-try drinks/cocktails at Ding Dong?
It has to be the Ding Dong Daiquiri – we change the flavours every couple of months. What's more, nothing pairs better with a spicy meal than a frozen cocktail!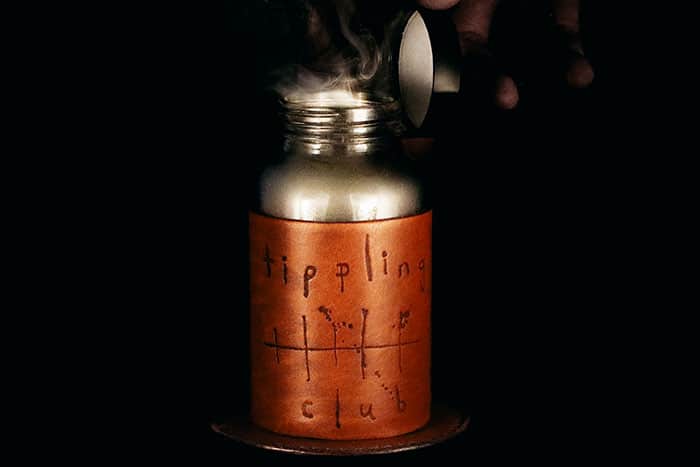 How do you find the cocktail bar scene in Singapore?
I find the cocktail scene in Singapore extremely exciting! There is so much talent in the scene – it is all very inspiring.
What's your favourite ingredient in a cocktail?
My favourite ingredients in a cocktail are those which can add a floral note, such as flower waters and eaux de vie. They can create an amazingly long finish for a drink.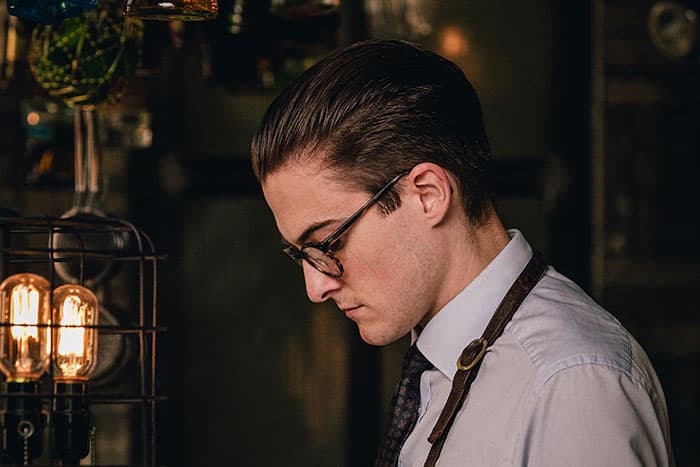 It's late and you had too much to drink. Where are you going to eat?
As well as looking after the beverage programme at Ding Dong, Open Farm Community and Open Door Policy, I spend the majority of my time as the Head Bartender of Tippling Club. After a busy night at Tippling Club, I love to visit Al Afrose, an Indian eatery on River Valley Road, for their Masala Dosa!