Five Tips for Luxury Travel on a Budget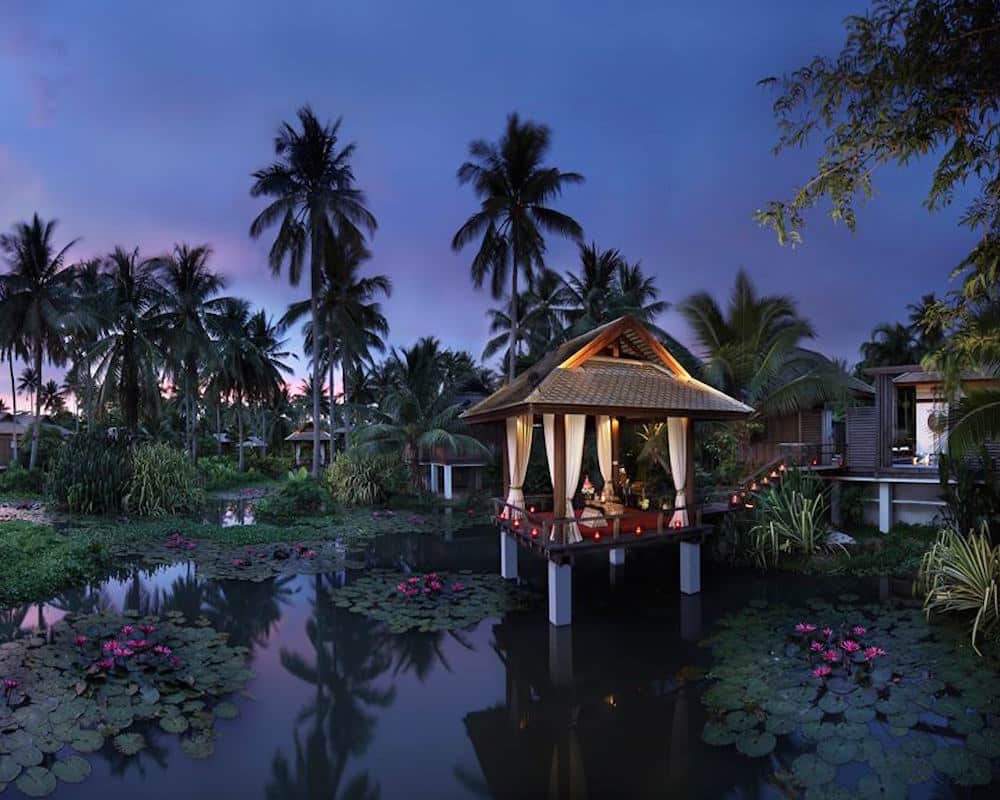 PUBLISHED August 24th, 2016 12:00 pm
If you think your budget is holding you back from a luxury holiday, think again. It's easy to travel luxe for less if you put a little extra thought and persistence into planning your getaways, and when you're enjoying a massage on a private beach near the Millionaire's Mile in Phuket, it'll all be worth it. Here are a few tricks on how to beat the system:
Invite Your Friends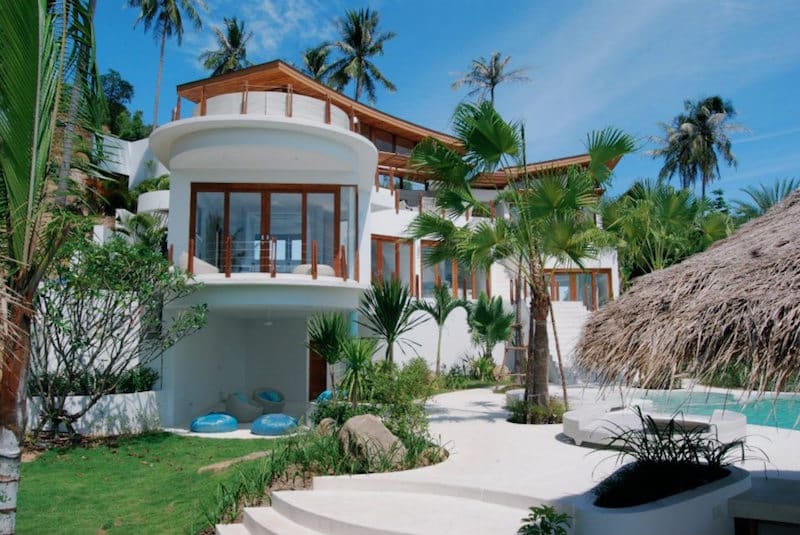 Two's company, three's a crowd, and anything more than that is money-saving. A luxury hotel room for two is much pricier than splitting a villa with a group of friends or family, and many can even be booked for less than US$100 per person, per night. The more people you invite, the cheaper it will be…and probably a lot more fun too.
Make Your Own Luck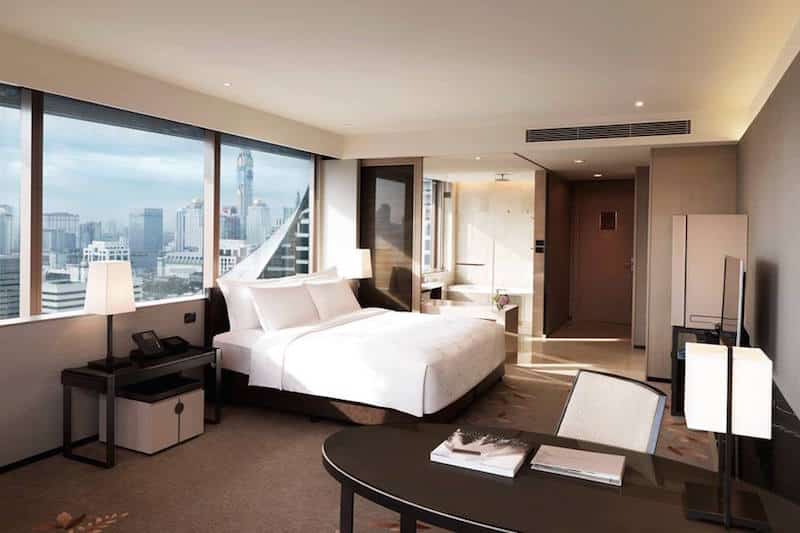 There are plenty of travel hacks to get a little extra bang for your buck. Sign up for a credit card with travel perks, take full advantage of complimentary honeymoon upgrades, or tell the hotel concierge you're travelling for business to get bumped to a bigger room (the logic being in that they want to gain the loyalty of frequent business travellers). When all else fails, be nice and say please!
Time it Right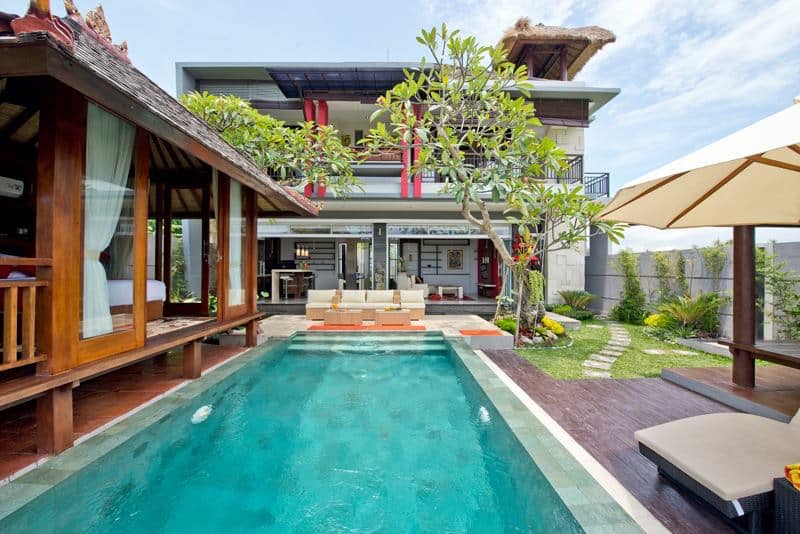 Book your holiday during the low season or shoulder season to get the best rates on accommodation – sometimes as much as 50% off. You'll also save on flights, spa treatments, and other experiences, all with fewer shoulders to bump when you're out and about. Plan a trip to Bali or Thailand during the rainy season for big savings, which is actually one of our favorite times to go.
Escape the Crowds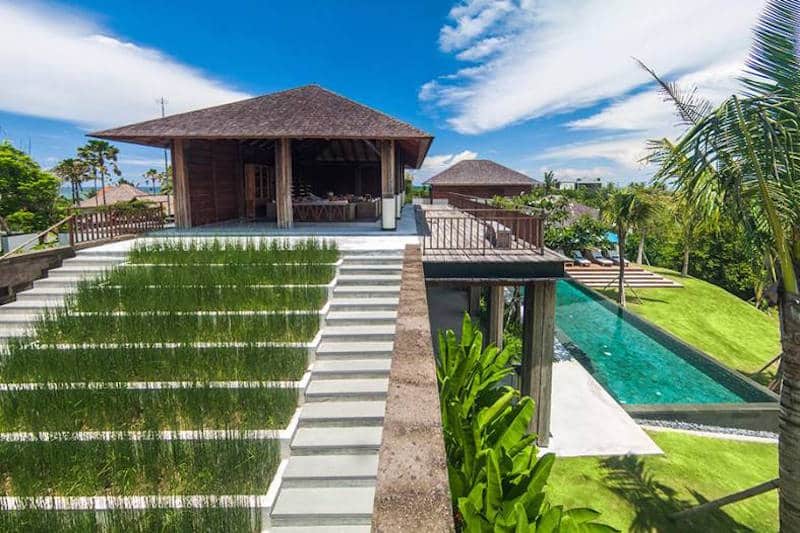 Going off the beaten path means you'll get cheaper villas with the same level of luxury for less. Think underrated destinations such as Hue and Dalat in Vietnam, Laos, or Sri Lanka. The best part is you'll get to enjoy your holiday in solitude (almost) and see a part of the world before it's spoilt by the horde of mass tourism.
Know When to Splurge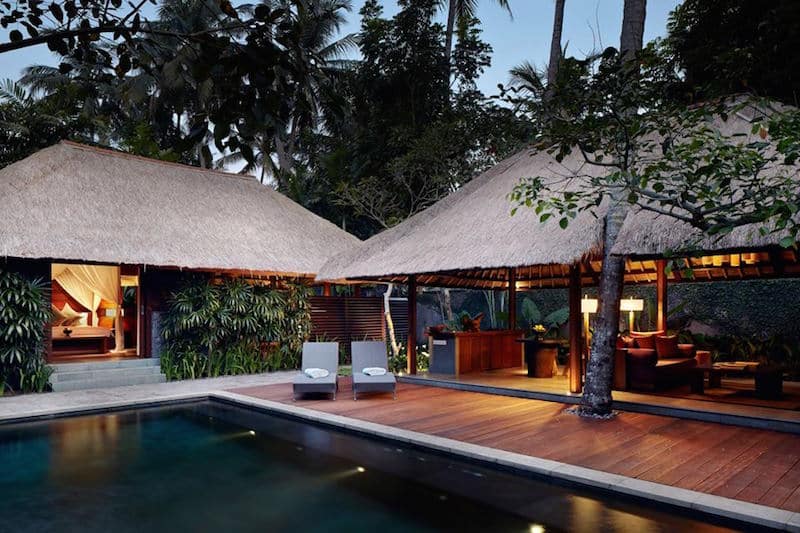 Boutique hotel, boutique hotel, boutique hotel…then finally, a 5-star villa. If you don't have the budget to splurge your entire trip, take our advice and save the best for last! This means you'll get to end your trip by enjoying a private pool, butler, and chef…which might make it hard(er) to go home.
More for information on luxury travelling on a budget, hop over to our friends at The Luxe Nomad.
Top Image: Anantara Mai Khao Phuket Villas