Majulah Live: Singapore's First High Quality Digital Concert Experience Celebrates Local Artists
PUBLISHED October 28th, 2020 06:00 am | UPDATED November 12th, 2020 11:13 am
Live concerts might be off the cards for this year, but who says we can't take a groovy eartrip somewhere? Featuring an eclectic mix of Singaporean musicians and comedians, our island's first-ever high-quality online concert, Majulah Live, promises an afternoon of live entertainment from the comforts of home.  
With large-scale live performances not yet resumed due to COVID-19 restrictions, local entertainers have been seeking alternatives to reach out to audiences safely. A collaboration between Zendyll Music Agency and Collective Minds in partnership with the National Youth Council, Majulah Live takes the concert experience into the digital sphere to give Singaporeans a long-missed taste of the arts. Due to the successful run of early-bird tickets, the highly-anticipated show has been extended into a two-day affair.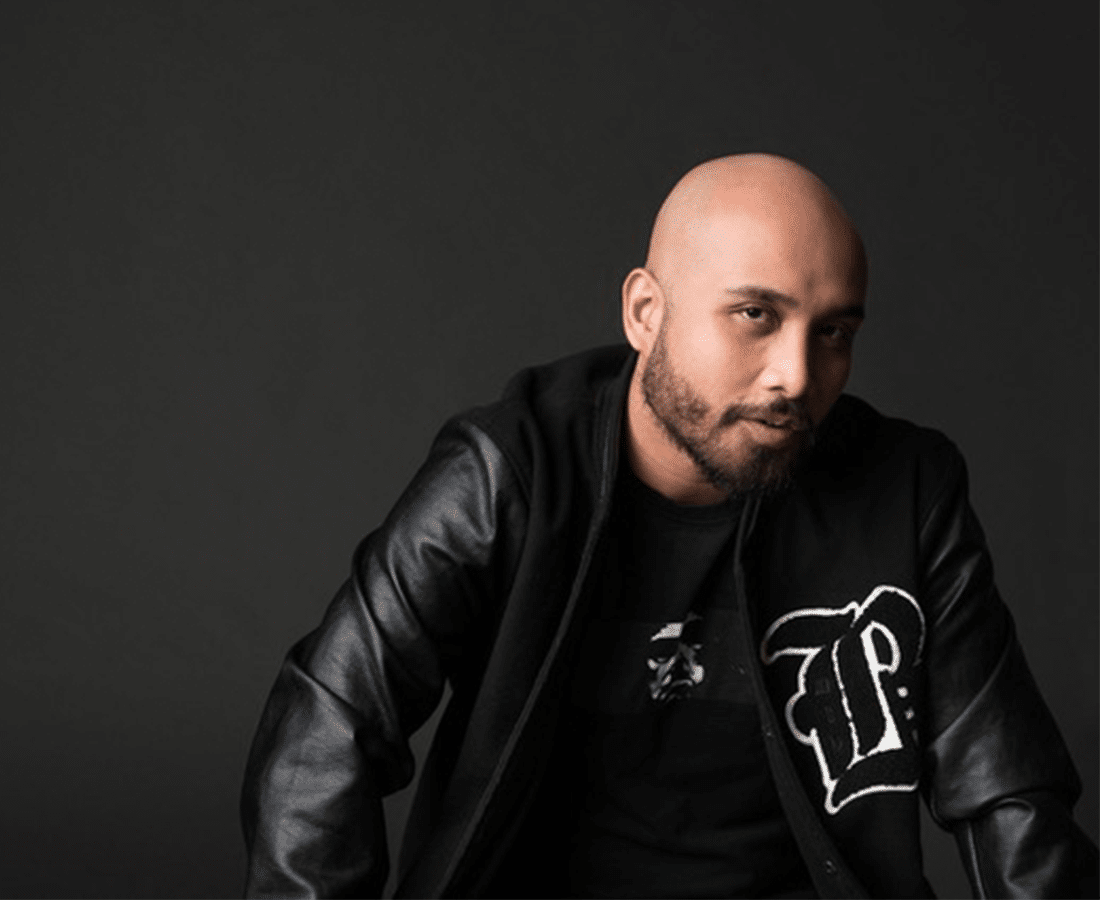 Kicking things off on 21 November 2020 is the Majulah Comedy Live, with the Sons & Sister of Singapore Comedy, here to bring us a night of side-splitting laughter. Coming together for the first time in 2020, the quartet – Fakkah Fuzz, Rishi Budhrani, Jinx Yeo and Sharul Channa – is one of the best stand-up comedians our island has to offer. 
Majulah Live will reach its peak in a grand finale with the Majulah Music Live.   Headlining the show is R&B vocal powerhouse Aisyah Aziz, whose soulful tunes have captivated audiences at festivals across Malaysia, Indonesia, Korea, and Australia.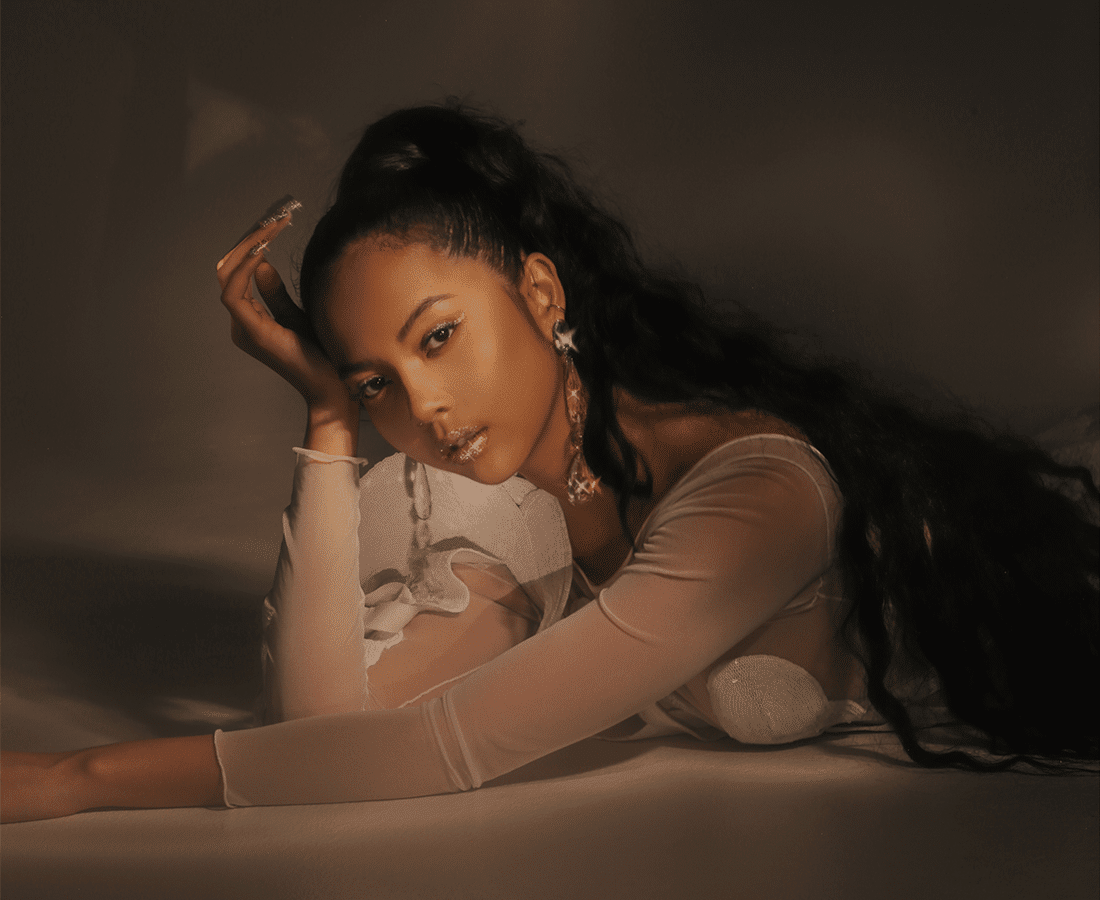 Rocking the spotlight alongside her will be Singapore-based electro pop singer-dancer Estelle Fly, as well as Jon Chua JX, founding member of The Sam Willows and Zendyll Music Agency. You can also catch homegrown quartet SMSband as they take the stage with never-before-heard rearrangements of  artistes' originals. 
 Other familiar faces include indie-electronic musicians FAUXE and Shye in a dream collaboration where they will perform a set of reworked numbers. Up-and-comers will also be stepping into the spotlight, including pop-R&B artist Elsa Mikayla, R&B singer-songwriter Hairi Eyes, and a team-up between DSML and Jean Seizure from acapella group The Apex Project for a special one-off electronic performance.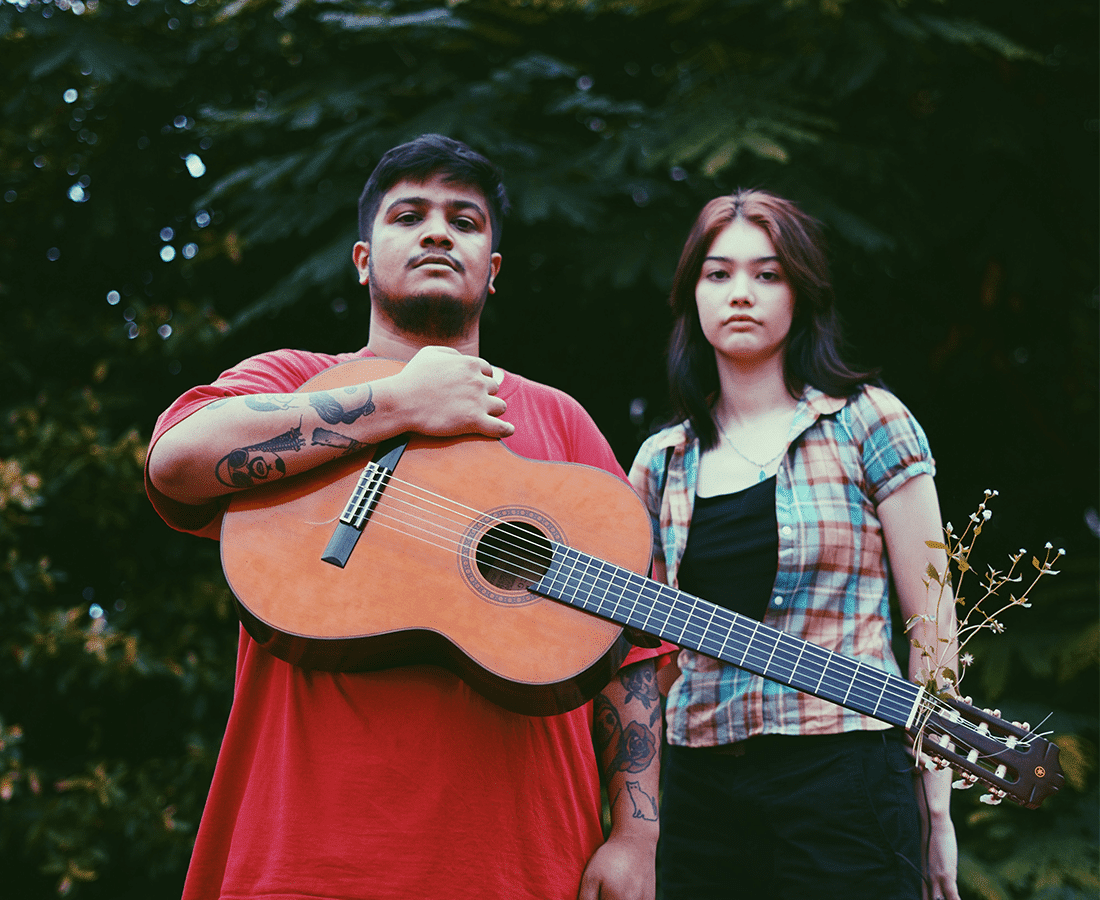 Hip hop fans will be thrilled to hear two up-and-coming talents in the local rapping scene. Tengyboy is known for his rap freestyles, especially amongst the underground hip-hop community, with performances on stages like Shine Festival and Legacy Festival under his belt. Meanwhile, eccentric Boom Bap rapper BGourd has been dubbed the fresh face indie hip-hop needs, with original releases Veggie Wraps Vol.1 and Vol.2.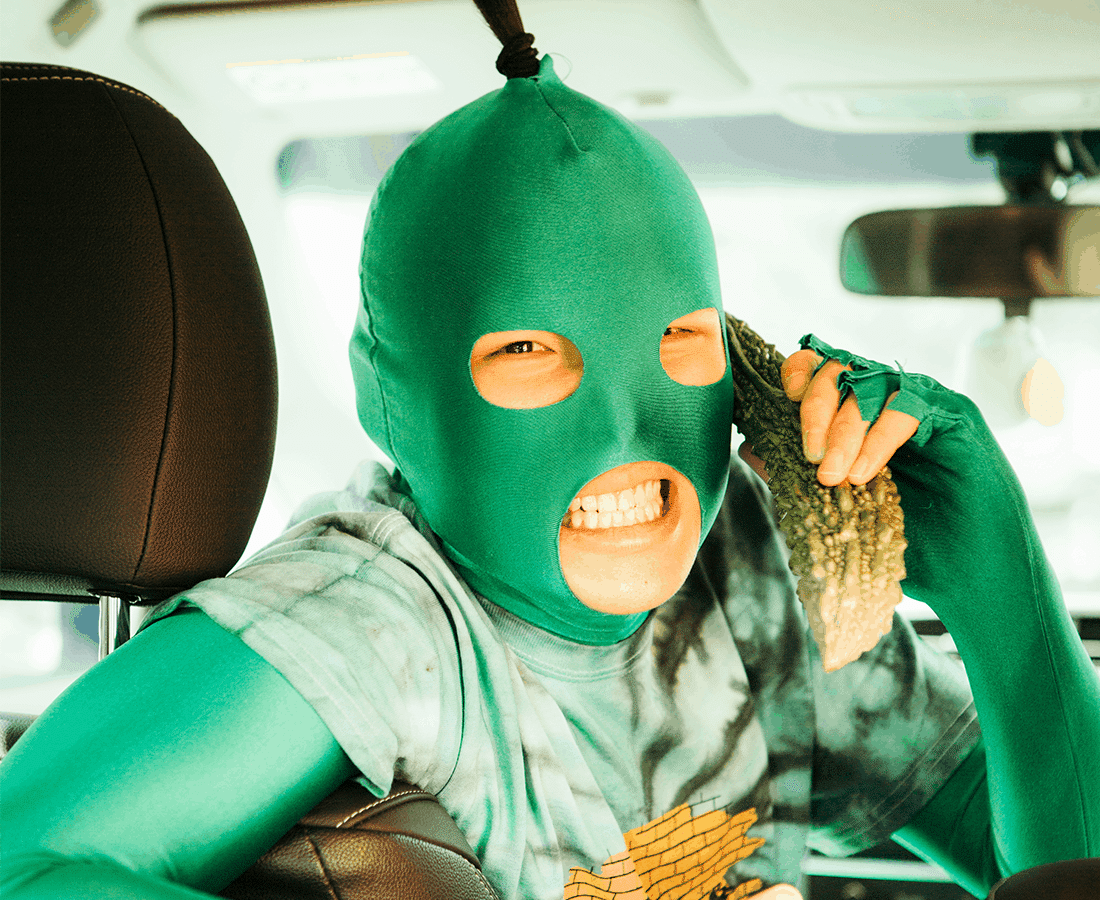 To bring you a truly immersive and enhanced experience, the livestream will deploy industry-grade broadcast cameras to capture the artists from multiple angles. Fans and audience members alike will also have special ticket and merchandise giveaways to look forward to on Majulah Live's social platforms with exciting event partners such as Sennheiser, Chope, and Martell. 
General admission tickets are priced at S$15 each while all-access passes for the weekend are priced at S$25. We're keeping our fingers crossed that this will be the start of many more high-quality livestream concerts to come.
Majulah Live is happening on 21 and 22 November 2020 from 4pm. Tickets are priced between S$15-S$25 via iGO Events.