Pulau Ubin Island Singapore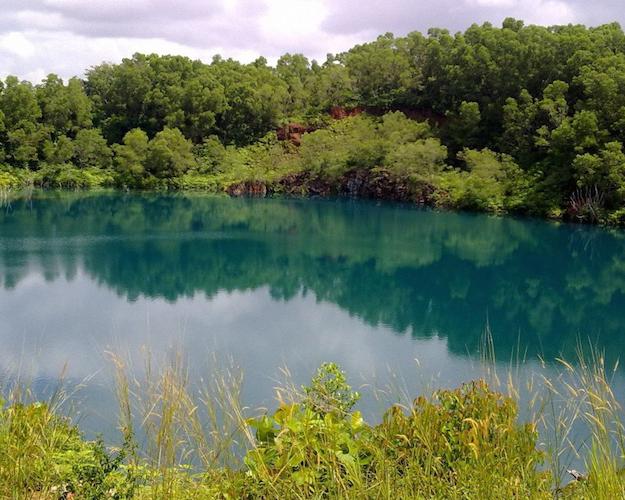 PUBLISHED June 30th, 2013 07:12 am | UPDATED March 26th, 2019 06:37 pm
If you're fascinated by Singapore's early history, consider a trip to the island off the east coast, Pulau Ubin. Considered one of SIngapore's last kampongs, Pulau Ubin is a reflection of its laidback fishing village days, with rustic roads, flourishing mangroves, and abundance of rare flora and fauna all across the rustic island.
One of Pulau Ubin's main attractions is the intertidal flat Chek Jawa, which is home to a large variety of ecosystems.Take a stroll through the Coastal Hill Forest to catch a glimpse of species no longer common on the mainland, such as the Red junglefow and the now critically endangered Air Tree. Head over to the recently-built boardwalk by the mangroves to get closer look of the mangrove trees' aerial roots and the shore's inhabitants, such as the scuttling fiddler crabs and mudskippers. Or even rent a kayak at Pulau Ubin to get up close an personal.
Our favourite spot at Chek Jawa has got to be seagrass lagoon – catch the vibrant carpet anemones sprawled across the grounds as the seagrass sways with the moving tide. Fret not if you're a first-timer on the island and don't know where to go, National Parks has designed a couple of DIY trails across Pulau Ubin.
Phone: 65424108
Web: http://www.wildsingapore.com/ubin/