Raise the Loof for the Newly Revamped Mamashop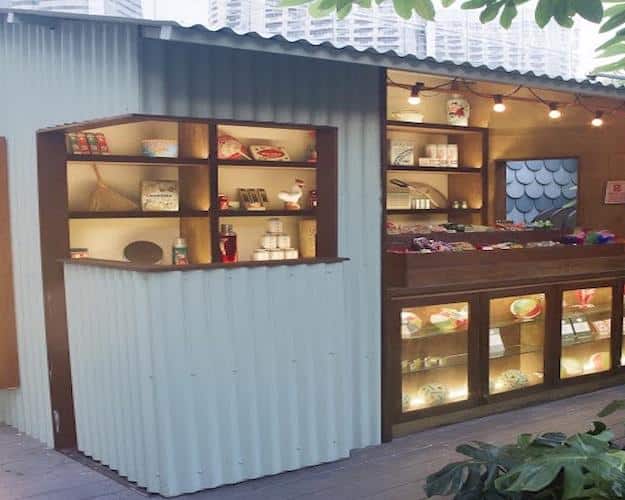 PUBLISHED October 27th, 2015 10:00 pm | UPDATED May 18th, 2020 04:57 pm

Since its opening in 2005, Loof has been a proud advocate of all things Singaporean and a fervent supporter of the local creative community. Naturally, they set up Singapore's first standalone mama shop in Singapore's first standalone rooftop bar.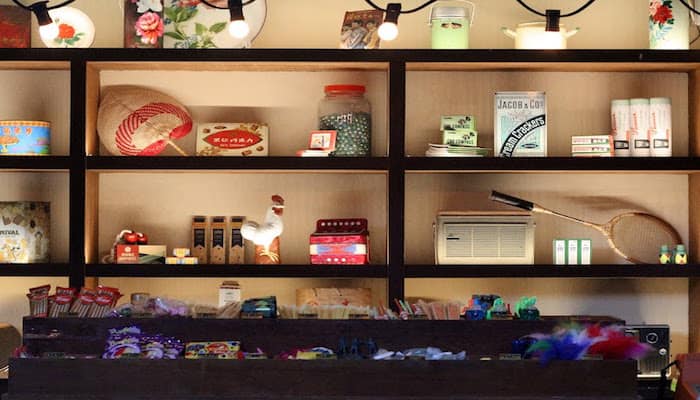 Knick-knacks from yesteryear, all lined up
Mama shops are the quintessential Singaporean mom and pop sundry shops located at the void deck of HDB blocks (aka government housing), traditionally run by Indian uncles ("mama" means uncle in Tamil). Frequented by school children who would stop at the stores and browse through the eclectic offerings with their friends, mama shops were the place to gather for snacks and drinks…long before fast-food joints and coffee chains took over.
Inspired by the idea that the magic of mama shops lay in their diverse range of goods offered at low prices, Loof's Mamashop stocks a carefully curated selection of old-school knick-knacks and new age local souvenirs – you'll find trinkets of all kinds at Loof's post modern take of the nostalgic concept!
Spot the games from the pre-iPad days, with toys like Bestman Balloons, Paper Blow Ball and Chapteh. They also have canteen (or as some of us know it, tuck shop) snacks like Tasty Biscuits, Magic Pops, Iced Gems, and Haw Flakes. Take a trip down memory lane with the old-school essentials such as the Ah Beng Comb (with a pointed end, natch), Sharpener (to sharpen your comb and pencils), Erasers (time to restart your country flag collection) and Matchboxes (for your collection of spider pets).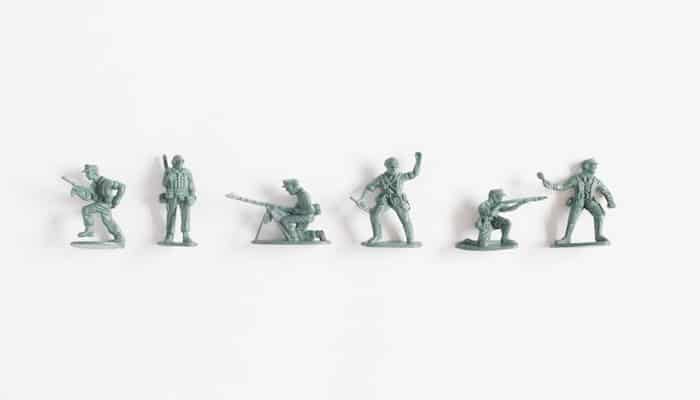 Toy soldier collections were all the rage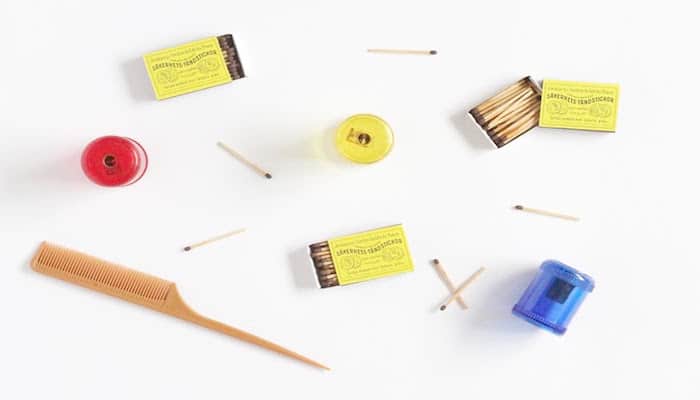 Comb sharpening tools – an art form in itself
Whether you're Singaporean, expat, tourist, or hipster, the brightly hued Mamashop is a treasure trove of souvenirs as well as an awesome throwback to the good ol' days. So the next time you're on the roof for drinks and munchies, crackle some pop rocks, blow some (sticky and stinky) Bestman balloons, or simply bring home kitschy tote bags.
Also, save the date, for Loof will be celebrating its 10th Anniversary with a LOOF ME 10DER party on Saturday, 28 November, 9pm till late.
For more information, visit Loof or their Facebook page. For reservations, call 9773 9304.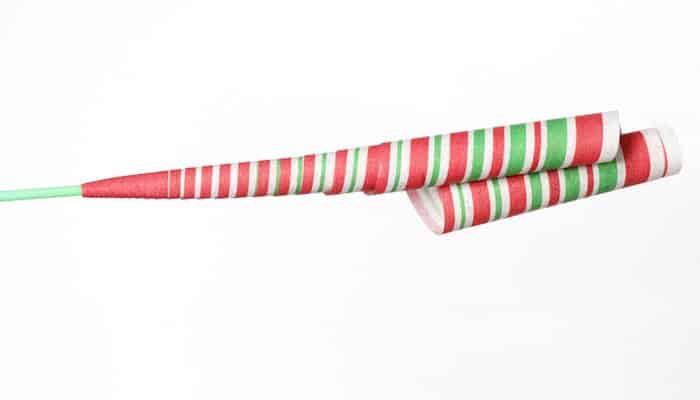 Kitschy and oh-so-much-fun!
This article is sponsored by Loof.