Resorts World Sentosa's The GREAT Food Festival Returns This September With Celebrity Chefs & Bakers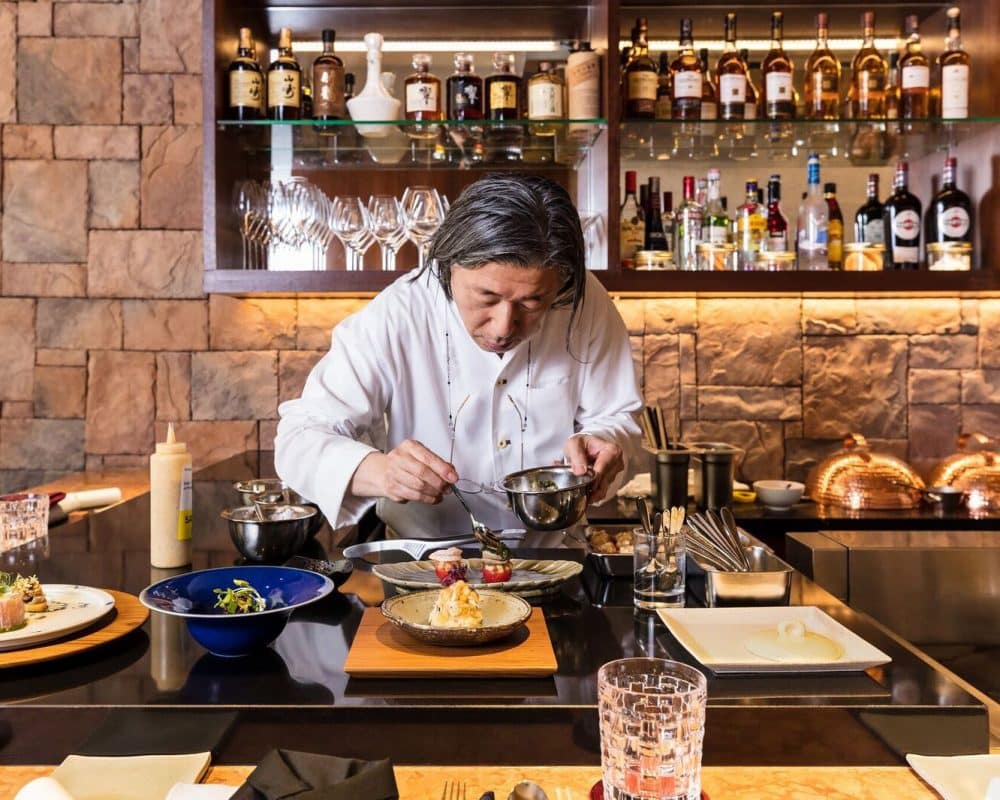 PUBLISHED September 3rd, 2018 06:30 am
Resorts World Sentosa's The GREAT Food Festival (TGFF) is back for its second edition from 27 to 30 September 2018, bringing with it an exciting line up of chefs, cuisines, and curious culinary experiences. Slated to be bigger and better, look forward to new zones and culinary heavyweights from world-renowned restaurants. Missed out last year? Don't make the same mistake again!
Big names and big fame
Among the celebrities set to headline this year's festival are chefs Dylan Jones of Bangkok's Michelin-starred restaurant Bo.lan, Khanaporn Janjirdsak from Trang Ko, and Num from Samuay & Sons – all three from Thailand. Attendees will get to sample over 40 novel dishes and signature bestsellers at this acclaimed extravaganza.
And it's not all about restaurants. A name that will excite many is Matt Adlard, more popularly known by his YouTube handle Topless Baker, who will be setting hearts and stomachs racing alike. He joins fellow celebrity bakers Philip Khoury and Andres Fatso in various masterclasses at pop-up baking studio The Atelier – get your tickets from 31 August onwards.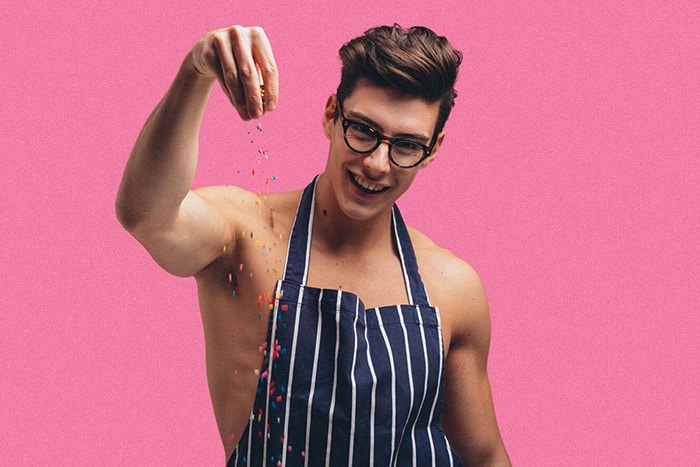 Adding to the allure are top young Italian chefs Oliver Piras of Aga Restauranta and Francesco Brutto of Undiscesimo Vinera, TEPPAN's Masayasu Yonemura, and innovative Dutch chef Richard van Oostenbrugge. And what would The Great Food Festival be without returning stars from Resorts World Sentosa's own restaurants? Forest's Sam Leong, Ocean Restaurant's Cat Cora, and Osia Restaurant's Scott Webster also return for the second year running.
3 festival zones to go crazy in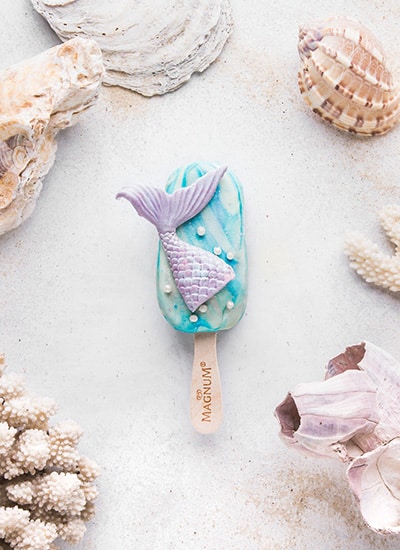 As we like to say, there's always room for dessert. Rollin' Sweet Times, Asia's biggest consumer dessert and pastry showcase, is one of TGFF 2018's three unique festival zones. Highlights to sate even the sweetest tooth include an Instagram-worthy Rainbow City for VIP Ultimate Fan Pass holders, a Spinning Galaxy tent by popular Sydney nitrogen collective N2 Extreme Gelato, and a one-of-a-kind Magnum ice-cream flavour – Magnum Ocean Fantasy – to be unveiled at the festival.
And if there's one place you'll definitely find us at, it's Asia's first Tanqueray Gin Garden and Whisky Passage developed by Diageo.
The Star Chef Arena will be the centre stage where you can sample over 40 top quality dishes from award-winning and Michelin-starred chefs, such as Chef Masayasu Yonemura's exciting Wagyu Sirloin Shabu Shabu. To wash it all down, head to the Diageo World Class Bar, which features six hand-picked cocktails.
What is dining without wining? Wine connoisseurs have The Cellar to look forward to, where six exclusive premium wines, including RW Clos de Tart Mommesin 2005, will be available for tasting. Jeannie Cho Lee – renowned Master of Wine, award-winning author, and wine critic – will hold a wine appreciation masterclass where you can learn the art of pairing wine with fine meats and cheeses.
TGFF 2018 also sees the introduction of two pop-up concept kitchens: Tastes of Siam and Festa Italiana. It's an ambitious attempt at collaborative 'food-jamming' between a host of big-name chefs. Dylan Jones spearheads the Thai kitchen, with Trang Ko's Khanaporn Janjirdsak and Samuay & Sons' Chef Num presenting a unique medley of Thai and Southeast Asian flavours. Over in the Italian kitchen, Oliver Piras and Francesco Brutto will attempt the same, albeit with focus on the classic Italian staple ingredient: pasta.
It's now cheaper to indulge
Depending on how many events you want to check out, a one-day pass ($30), which includes access to the festival and one dish from any Star Arena chef. We recommend a four-day pass ($40), which is only marginally pricier with the same perks.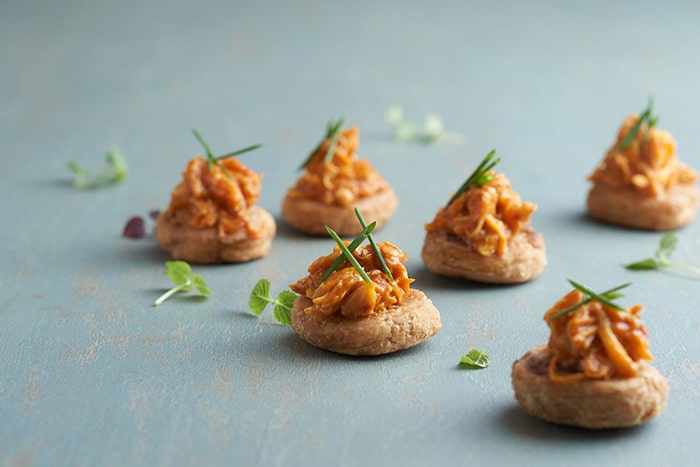 For those looking for the complete TGFF 2018 experience, the Ultimate Fan Pass is available at $298. This entitles you to one serving of every single dish in the Star Chef Arena and a glass of Veuve Clicquot Rich Cocktail. Oh, did we mention a complimentary Resorts World Sentosa Invites Membership (with full day parking) too? Make sure you come hungry!
The GREAT Food Festival 2018 is happening from 27 to 30 September 2018 at Resorts World Sentosa, 8 Sentosa Gateway, Singapore 098269. Get your tickets here.
Top Image: Chef Yonemura of TEPPAN