Restaurant Review: Zorba, A Greek Taverna At Clarke Quay Singapore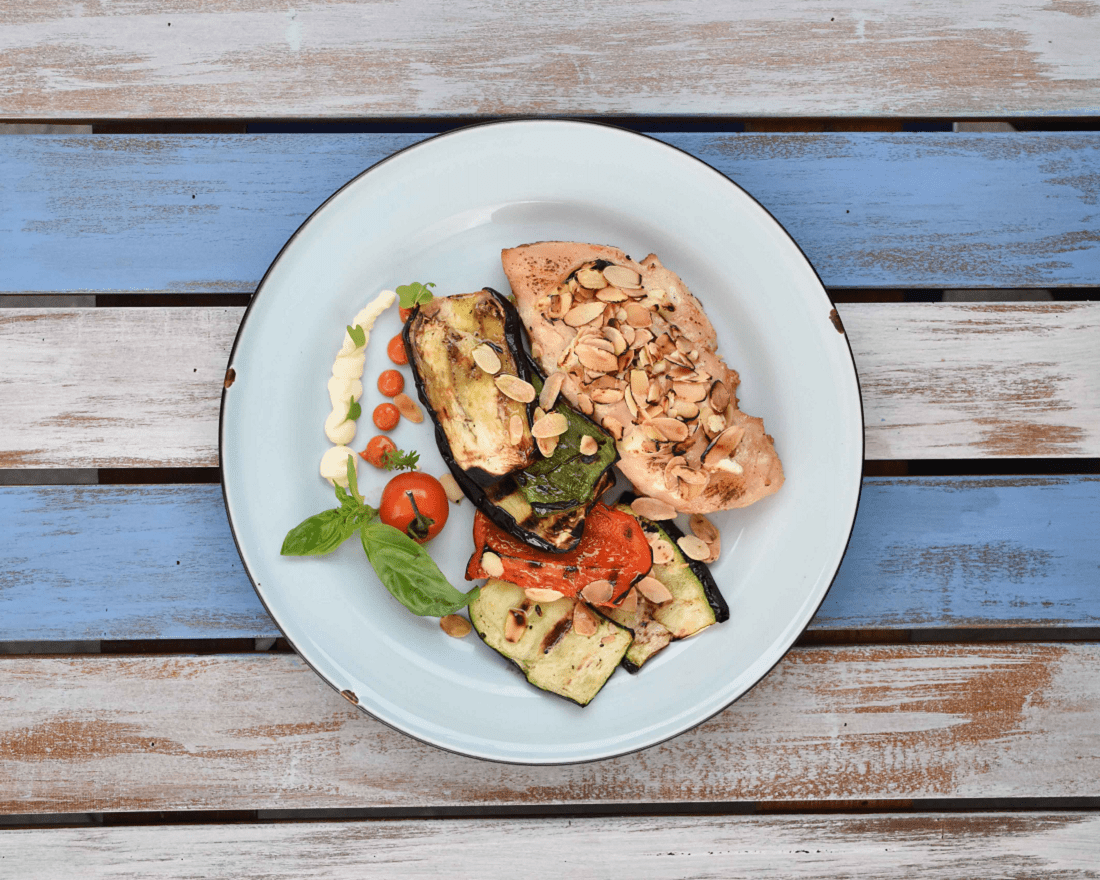 PUBLISHED March 24th, 2020 06:00 am
What comes to mind when you think dinner at Clarke Quay? There's a regale of pizzas, pastas, and hotpot restaurants to choose from, but nothing really strikes us as novel. Until Zorba, The Greek Taverna, that is. Brought by the same folks of The Riverhouse concept, Zorba takes Grecian cuisine to the riverside, adding to the array of food in Singapore's liveliest night district.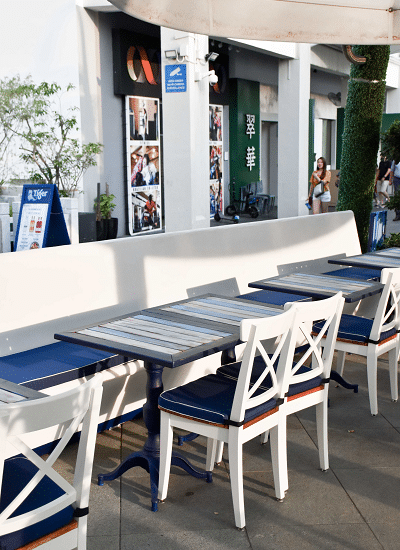 With most ingredients sourced straight from Greece itself. the restaurant is distinct in its white and blue – a clear nod to the its Santorinian roots. Airy quayside seating make it a lovely casual hangout for all times of the day, perfectly paired with Katogi Averoff wines from Metsovo to further enhance the Mediterranean experience (available by the bottle).
If you'd like to get acquainted with Hellenic flavours – a foundational tasting flight of Greek dips are available in the Dips Platter (S$28++).
Accompanied with fluffy warm pita bread, this consists of five home-made dips: tzatziki, hummus, tirokafteri – spicy sheep feta cheese spread with fresh chillis, melitzanosalata – roasted eggplant and banana peppers, and my personal favourite of the flight – the taramasalata: cured cod roe with olive oil and lemon juice.
And it might have salad in the name, but don't expect anything short of a feast from the Chef Salad (S$20++): a combination of avocado, cucumber, celery, quinoa, red onion, and pistachio in balsamico orange dressing, taking shape (quite literally) in a modern-styled cube).
Mains are expectedly meaty – take a bite out of Zorba's take on the oldest Greek speciality, a scintillating New Zealand Lamb Kleftiko (S$36++), slow-roasted in herbs, garlic and lemon juice, the outcome is pull-apart tender and perfectly complemented with its side of crispy potatoes.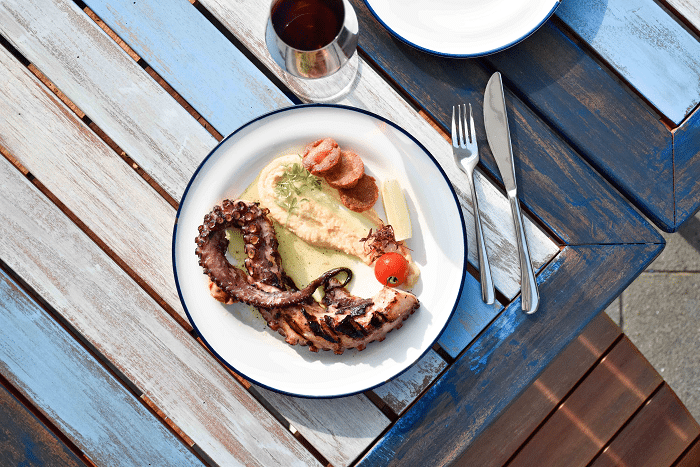 Out with friends? Split the extensive Greek's Mixed Grill Platter (S$88++) with a party of two (or three). The indulgent sharing platter includes cheese-stuffed bifteki, pork gyros, chicken and beef souvlaki, lamb chop, Loukaniko and served with a side of fried potatoes, salad, and tzatziki.
For seafood, simple really is best – try the tender octupus lightly seasoned an slow-roasted over charcoal in the Htapothi Sti Skhara (S$30++), or jumbo prawns sautéed in olive oil and deglazed with Ouzo in the Garides Saganaki (S$28++). Finish things off with the Greek Baklava (S$12++), a saccharine but satisfying Greek classic. If you aren't familiar, involves sweet layers of filo pastry packed with chopped nuts and honey – a little more on the sweet side, but a staple to complete the Grecian experience.
Zorba, The Greek Taverna, is located at 3A River Valley Road, Clarke Quay, #01-02, 179024, p. +65 8558 1704. Opens Mon-Sat 6pm-12am.