Review: Melbourne Travel Startup 'July' Wants To Fix The Luggage Industry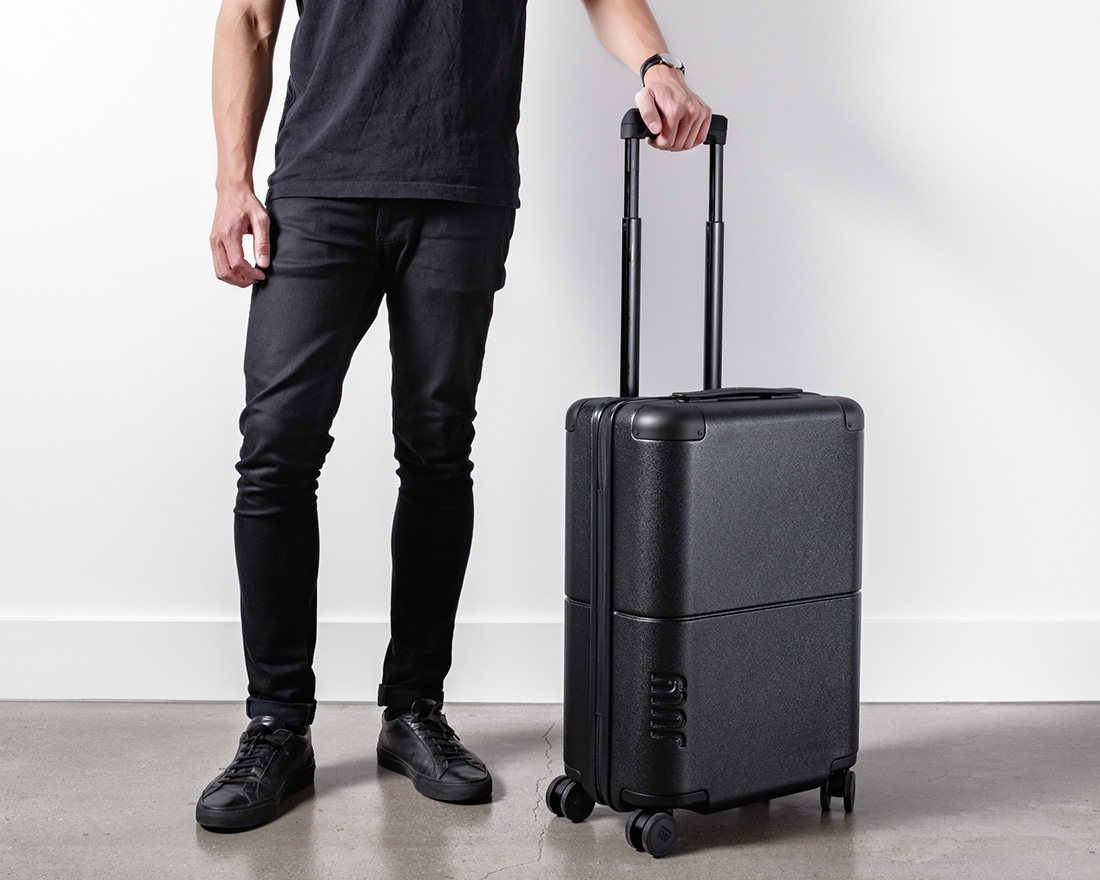 PUBLISHED February 4th, 2020 05:00 am | UPDATED February 6th, 2020 09:53 am
There's no doubt that good luggage is essential in today's globalised world. Samsonite and Rimowa are the first companies to come to mind, having been at the forefront of the industry for decades. Still, recent years has seen the launch of new players – like Muji with their affordable and stylish polycarbonate cases, or the Instagram-ready Away, a brand that's been much touted by American influencers.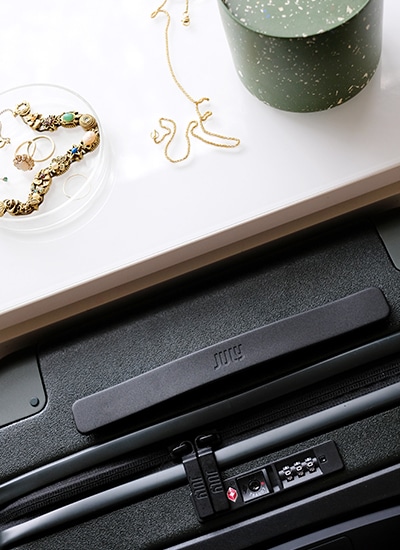 In Australia, they've got a brand of their own. July was first founded in 2018 by Australian duo Athan Didaskalou and Richard Li, who read over 4,000 reviews of existing cases and began designing around fixing what was wrong. Now that July has expanded into Singapore, we got hold of one to test, and here's what we think.
From the get-go, the unboxing experience is well-thought out and simple. We open the tuck flaps and find the luggage inside a large white branded drawstring bag. We chose the July Carry On, because we're always going on short trips and need something that's tough enough to take some abuse while still stylish enough to impress.
At 40 litres and a size small enough to chock into the overhead cabins of major airlines, it's great for when you're on a budget, or simply have too many valuables to check in. It's not the lightest in the market, but 3.4kg is a pretty respectable weight for all the features you get.
"Singapore is July's first international destination and we plan to invest SGD$4 million over the next 24 months to grow the Asia market, with Shanghai and Seoul in the pipeline," says July's co-founder Athan Didaskalou. "We are also currently looking to expand our range of products!"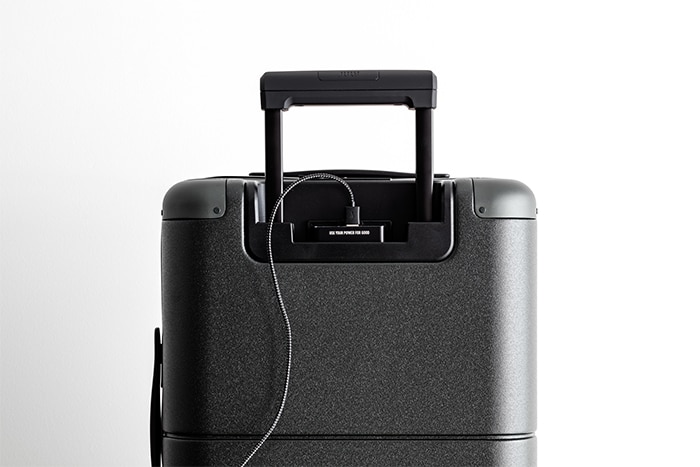 The designers clearly had a lot of fun adding feature and feature into the Carry On. Starting from the exterior, you get a strong German polycarbonate shell with custom aluminium corner bumpers to protect from hard drops. Plus, the aerospace-grade polycarbonate is designed to be unbreakable and highly scratch-resistant — for you lot who likes to abuse your luggages.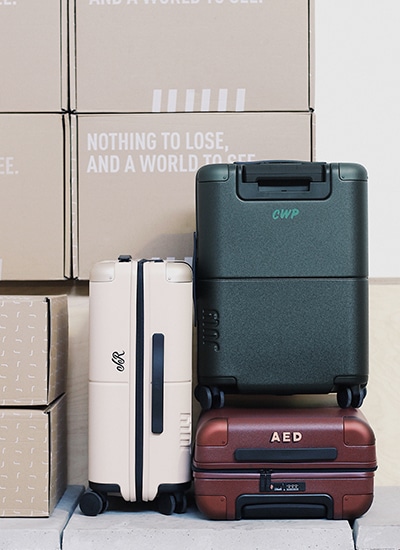 Go around to the soft-to-touch rubber handle, which is some of the most comfortable we've used. The telescopic handle stops at over 20 positions, which we reckon is unprecedented. Good one for the tall boys and girls.
Below the handle sits a cleverly-designed little slot for an ejectable power bank, with both USB and USB-C ports to charge both your laptop and phone as you're on the run. Imagine, no more fumbling around inside your luggage at the airport!
And that's all before you get inside. There's a lot of space to go around for a cabin-sized bag, and we recently took a week's worth of outfits along for a trip to Taiwan. July's signature Y-Strap Compression System works wonders for those stray items you can't seem to get down, and you'll even find a hidden laundry bag that's smell-proof, compresses down to keep your worn items hidden, and the rest of your clothes crisp clean.
Throw in four custom-designed spinner wheels that glide effortlessly and quietly across most surfaces, and you've got an easy winner.
Shop July luggages online.