Show Off Your Summer Skin and Jet Off to New Locations with Vietjet's Summer Sale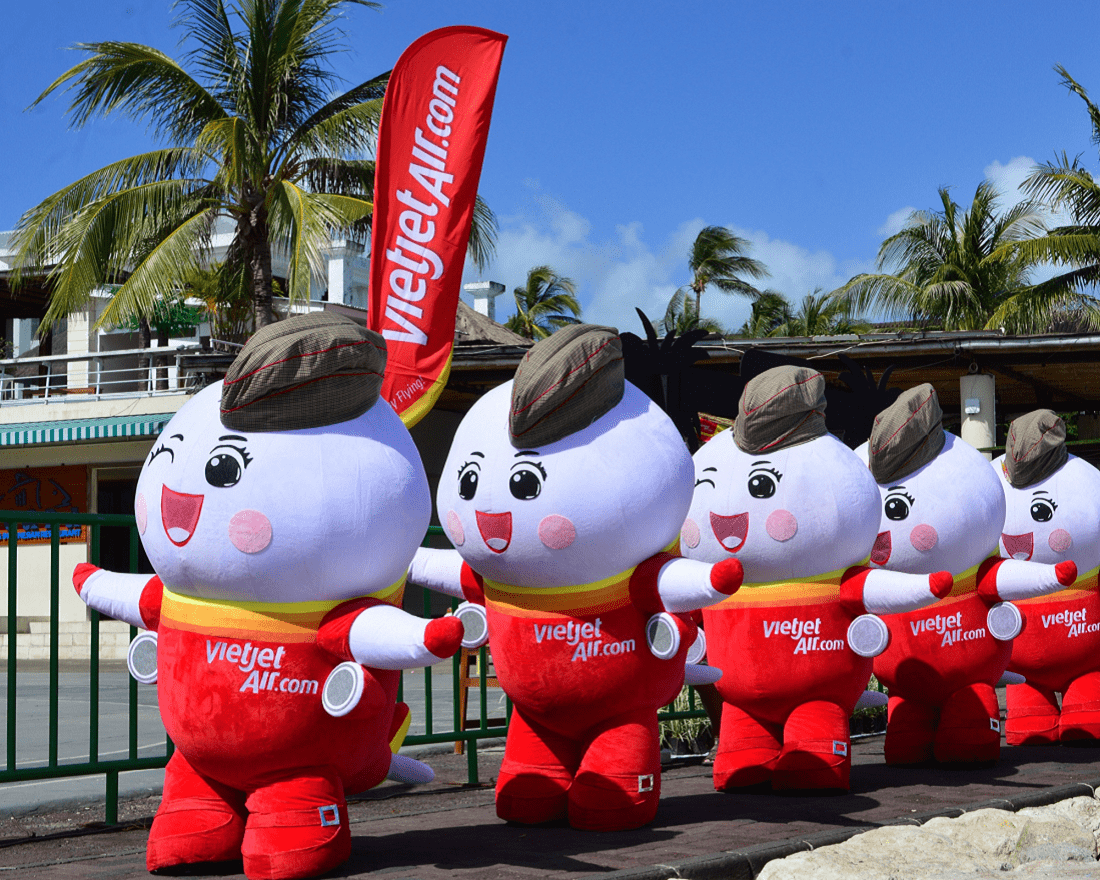 PUBLISHED June 5th, 2019 06:00 am | UPDATED June 6th, 2019 07:03 pm
Ah, June. It's the perfect time for a quick escape overseas before a new school semester starts, a long-anticipated summer graduation trip, or just a weekend away somewhere close by — In the immortalised words of Donna Meagle, "Treat yo' self." But if you're looking for affordable flights that still deliver on great service and comfort, Vietjet's got some sweet summer deals transiting through Ho Chi Minh City for a quick closet update to Bangkok or far-off adventures to Japan and South Korea.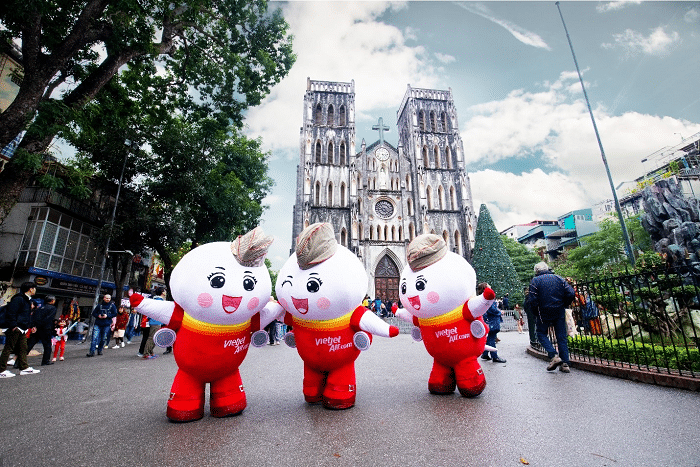 Jetsetters, it's easy to wax lyrical about the luxury end of the spectrum, but don't be too quick to judge a low-cost flight — carriers that offer a steal on prices don't mean they skimp on the service. Currently, Vietnam's very own Vietjet has carried more than 80 million happy passengers to date and covered over 116 routes across Japan, Hong Kong, Singapore, China, Cambodia, and many more. It's also been crowned Best Ultra Low-Cost Airline for the past two years and has been listed alongside luxury carriers like Emirates and Lufthansa on the world's 50 best airlines in 2018 on top of receiving the highest ranking for safety at 7 stars by AirlineRatings.com. Vietjet is a fully-fledged member of International Air Transport Association (IATA) with the IATA Operational Safety Audit (IOSA) certificate and technical reliability rate standing at 99.64%.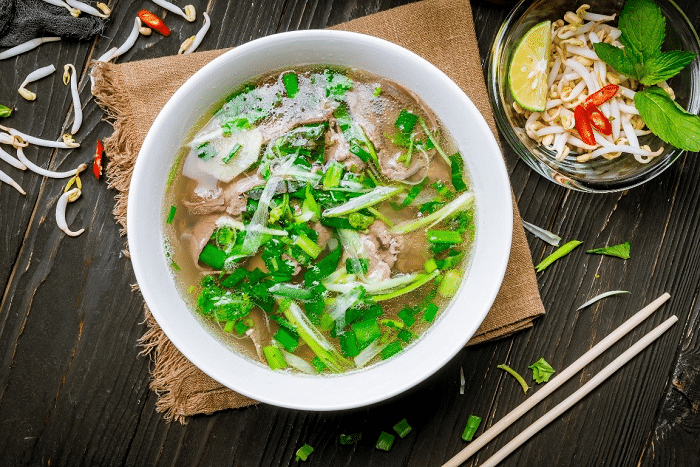 Summer's the time for a languorous soak on the sandy beaches of Thailand. If you aren't big on beaches, it's also a great time to visit Vietnam's ancient capital city of Hanoi, a unique beauty of the east and western influences rich with textiles, food, and beautiful countryside views. Take a cruise along Ha Long Bay, and kick back with a cold beer and a warm bowl of beef noodles (Pho bo). Ho Chi Minh is another historic wonder of Vietnam, an absolute trove of museums for history buffs to take their pick.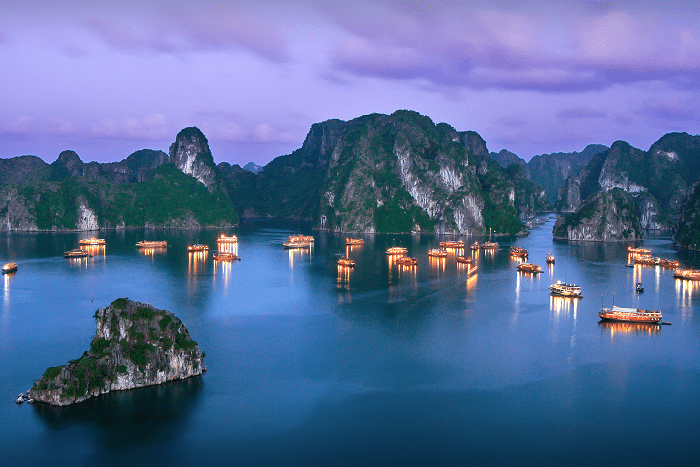 Vietjet launches their newest summer campaign this June, "Fly for love – Show Your Summer Version" that includes an insane flash sale with millions of tickets available for both domestic and international flights. Dress up in cosplay to win some in-flight gifts from 1 June to 1 July 2019. Don't have time for a mid-year escape? Vietjet is also releasing 400,000 promotional tickets from 5 to 7 June, valid for travel from 6 August to 31 December 2019 going for as low as SGD$0++ (you read that right) for all of its international routes, including  Singapore, Ho Chi Minh City and Hanoi routes. Book now at www.vietjetair.com.
For more information on flights and ticket bookings, click here.
This article is sponsored by Vietjet Air.