Not Out But Proud: The Struggles Of Celebrating Pink Dot At Home This Year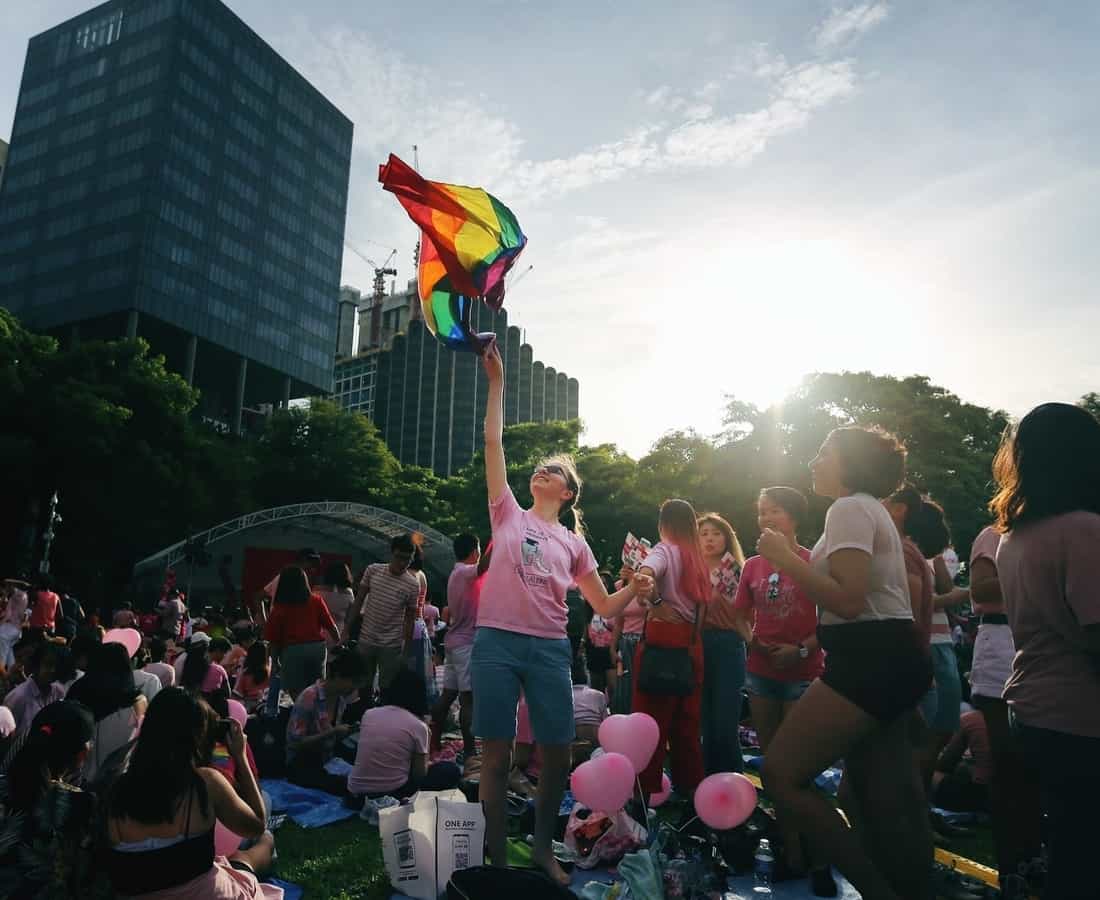 PUBLISHED June 19th, 2020 05:00 am | UPDATED June 28th, 2020 05:47 pm
Carol was my first cultural lesbian awakening; Pink Dot, I think, was my second. More than five years ago, I went to my first Pink Dot event with a friend. We were two scared, 'bi-curious' teens peeking out of the closet – completely unprepared to be swept away by a sea of pink and pure joy.
I still remember the strange wonder of watching queer couples so casually hold hands, of discovering a rainbow of community groups I hadn't dreamt existed – even of seeing corporate giants like Google throw their weight behind the cause. When we came together to light up the night, I thought, "There's no need to hide anymore."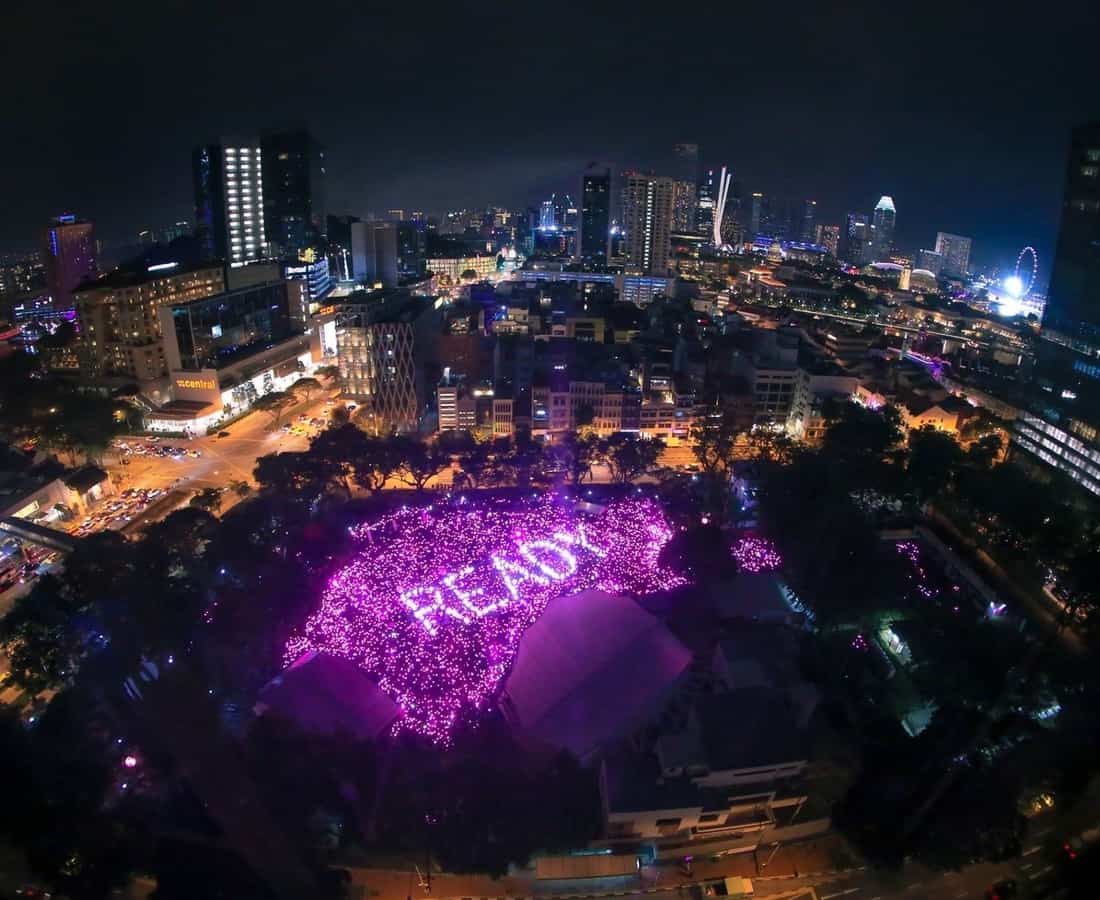 Not entirely true, as it happens. Singapore isn't a society that changes its thinking quickly, and last year's rally was a bittersweet reminder that laws like 377A still protect the prejudices of a majority. Still, for the many thousands who pack Hong Lim Park each year, this is the magic of Pink Dot: a space where we can be free to be, without fear or shame. For those of us who went to schools where queer couples were politely treated as invisible – or worse – it's not something we've learnt to take for granted. For those who still brave hostility at home or work, it's nothing short of a miracle.
This year, this safe space will be one more casualty of the COVID-19 storm. Pink Dot 2020 is set to go digital with a thoughtful slew of livestream performances and films – you can even leave messages of support to form a virtual pink dot. The organisers are also rallying those who can to deck out their homes with pink fairy lights – a beacon of sorts for those still in the darkness of the closet at home.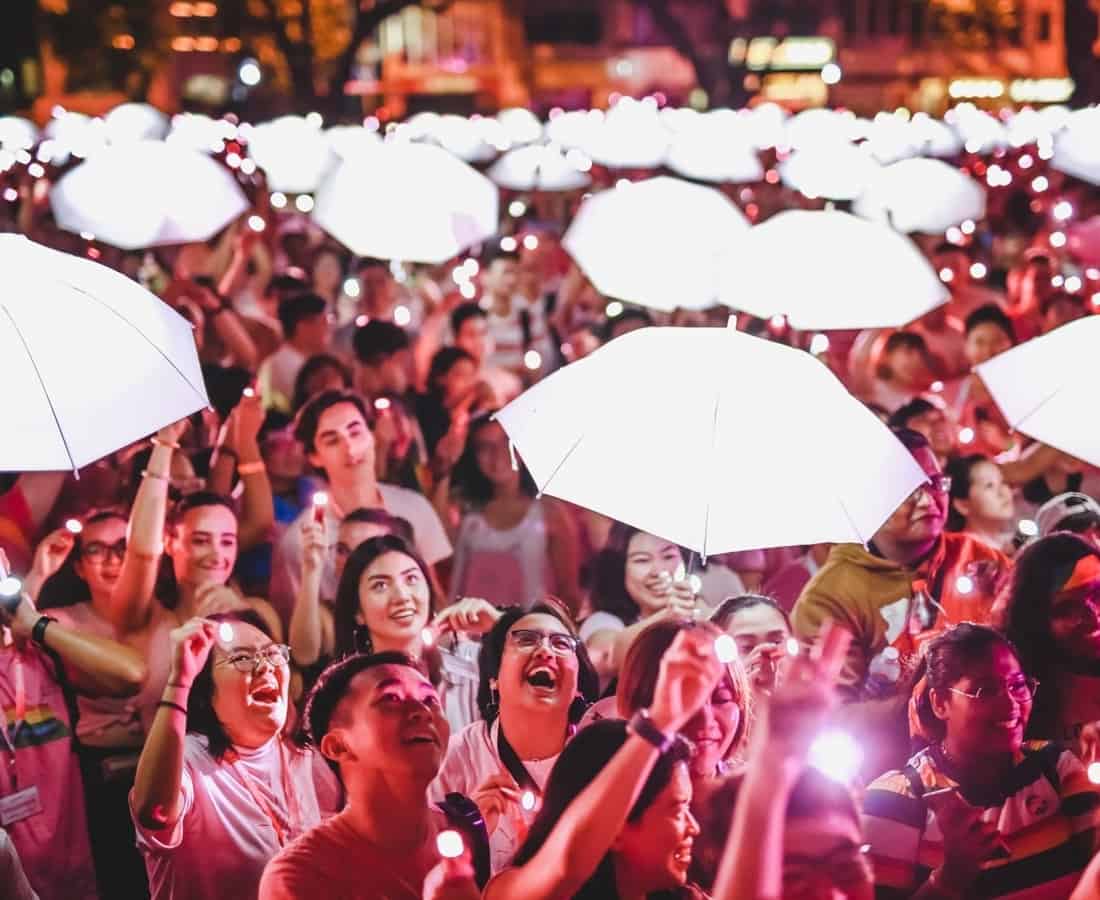 Fabulous though this virtual lineup is, what just can't be replicated is the sense of freedom that comes with being surrounded by allies. Pink Dot has often felt to me like an escape – a weekend getaway to a land where love is recognised and celebrated in all its forms. A friend, more optimistic than me, once called it a trip to Singapore's future. Sadly, travel is on lockdown this season.
More than most communities, LGBTQ folks are often forced to look outside our conservative homes for support and acceptance. This long lockdown has been lonely for those of us who must suppress who we are at home, cut off from our biggest sources of sanity – friends, (often hidden) partners, queer events. Thankfully, now that Phase 2 has kicked in at long last, we can choose to meet up with some of our nearest and dearest.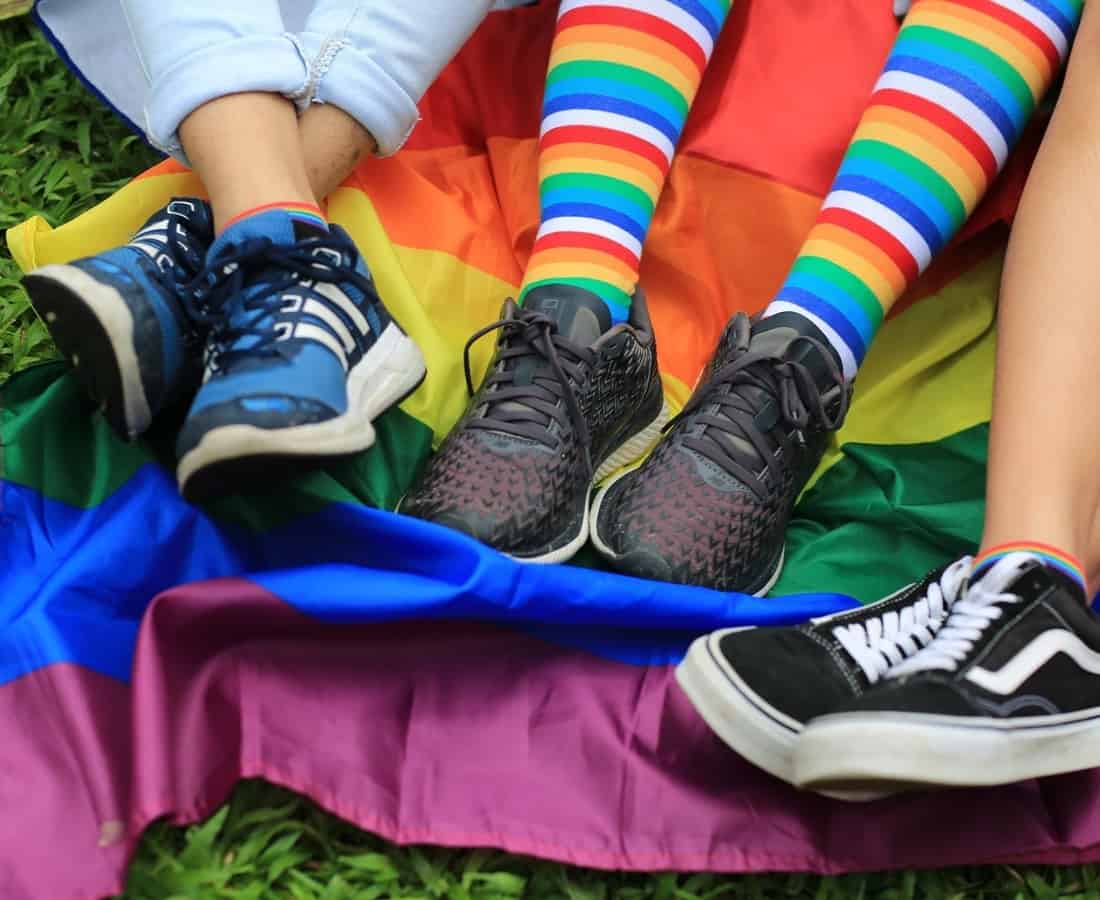 Though it's not quite the same, there're still many ways for the queer community to come together in cyberspace this Pride month. Prout's Telegram channel is a fabulous, completely anonymous space to stay up-to-date on queer news and events – they're also taking their hilarious monthly queer trivia nights online. Then there's Queer Zinefest's weekday night Pajama Parties, where you can tune in to live talks on everything from tarot to poetry. And if you're in need of more support, don't hesitate to apply for Sayoni's online support group and counselling sessions.
Many of us won't be able to hang up pink lights proudly at home this year – but we can always channel our inner Gatsby and gaze out the window. With luck, we might spot surprising dots of pink winking back at us. Many thousands more will be burning on, invisibly, till we can meet once more.
Pink Dot Singapore is happening on 27 June 2020.
Top Image: JiaChien / Pink Dot SG