Community Cat Care: Project LUNI's Guide To Feeding Street Felines And Trap-Neuter-Release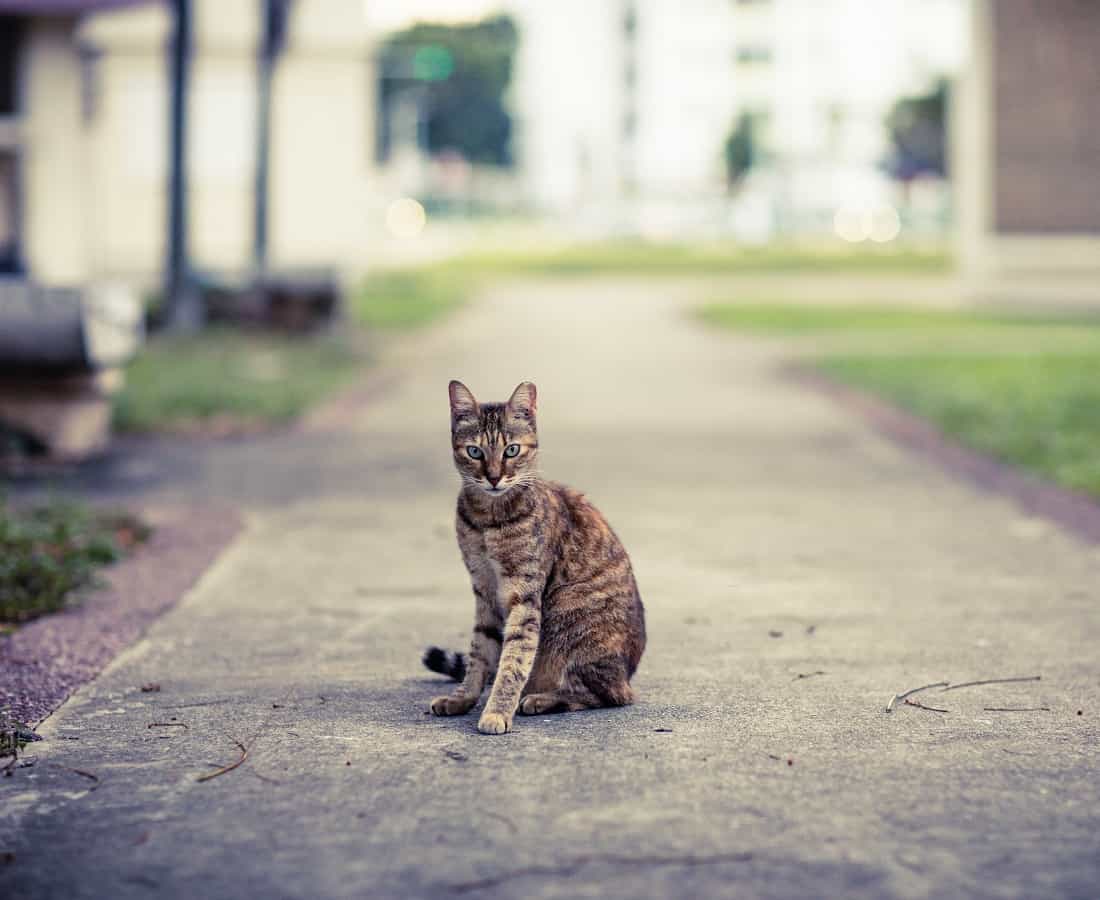 PUBLISHED June 20th, 2020 05:00 am | UPDATED June 26th, 2020 11:51 am
They say it takes a village to raise a child; well, that goes doubly for our community cats. One of Singapore's key non-profits dedicated to street cat care, Project LUNI supports a dozen feeders all across our little red dot – feeding, by extension, close to 400 hungry felines each day. They also run a trap-neuter-release (TNR) program to reduce overpopulation of stray cats in a humane way. If you're keen to care for the kitties round your block, here's Project LUNI's beginner guide.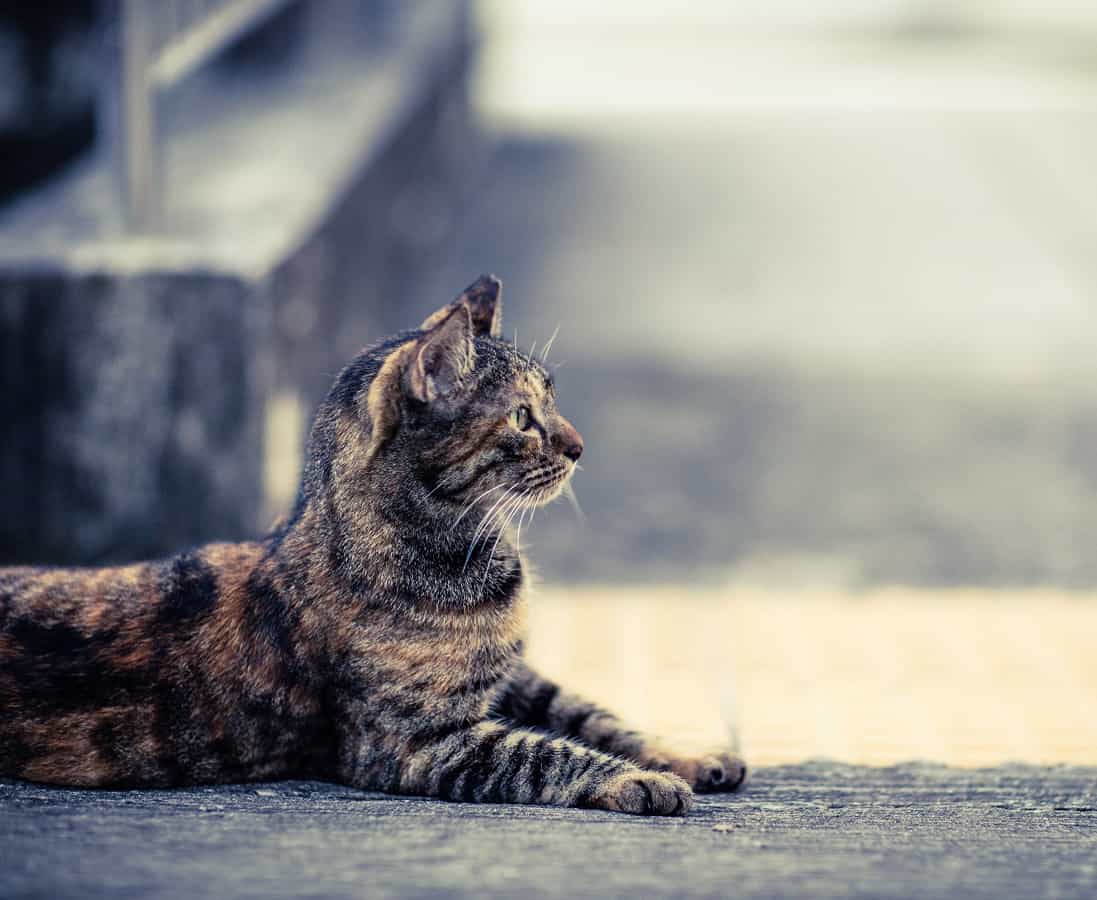 Community Cat Feeding
Contrary to what we might assume, cat feeding isn't just about leaving around leftover food on the streets where stray cats frequently roam. While it might sound like a win-win situation – food doesn't get wasted, while the cats get a full stomach – such careless feeding might harm the cats while impact the cleanliness of your neighbourhood. So what should you do instead?
Check For Regular Feeders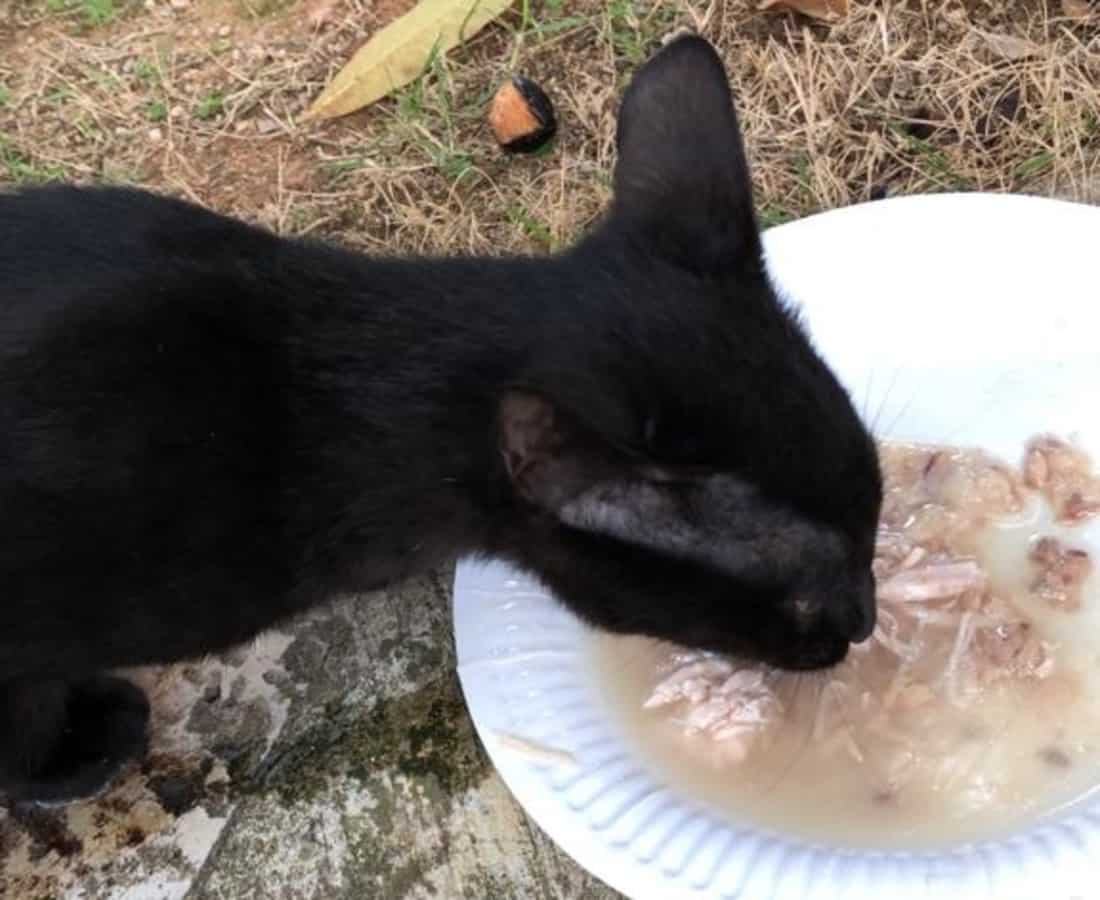 Before you begin feeding that adorable kitty you spotted wandering round your neighbourhood, check to see if there're already regular feeders for this cat. There's such a thing as too  much of a good thing; overfeeding cats can lead to potential health hazards. Usually, networking is done between various feeders to learn how to better take care of the cats, and to prevent cases of overfeeding.
Feed Regularly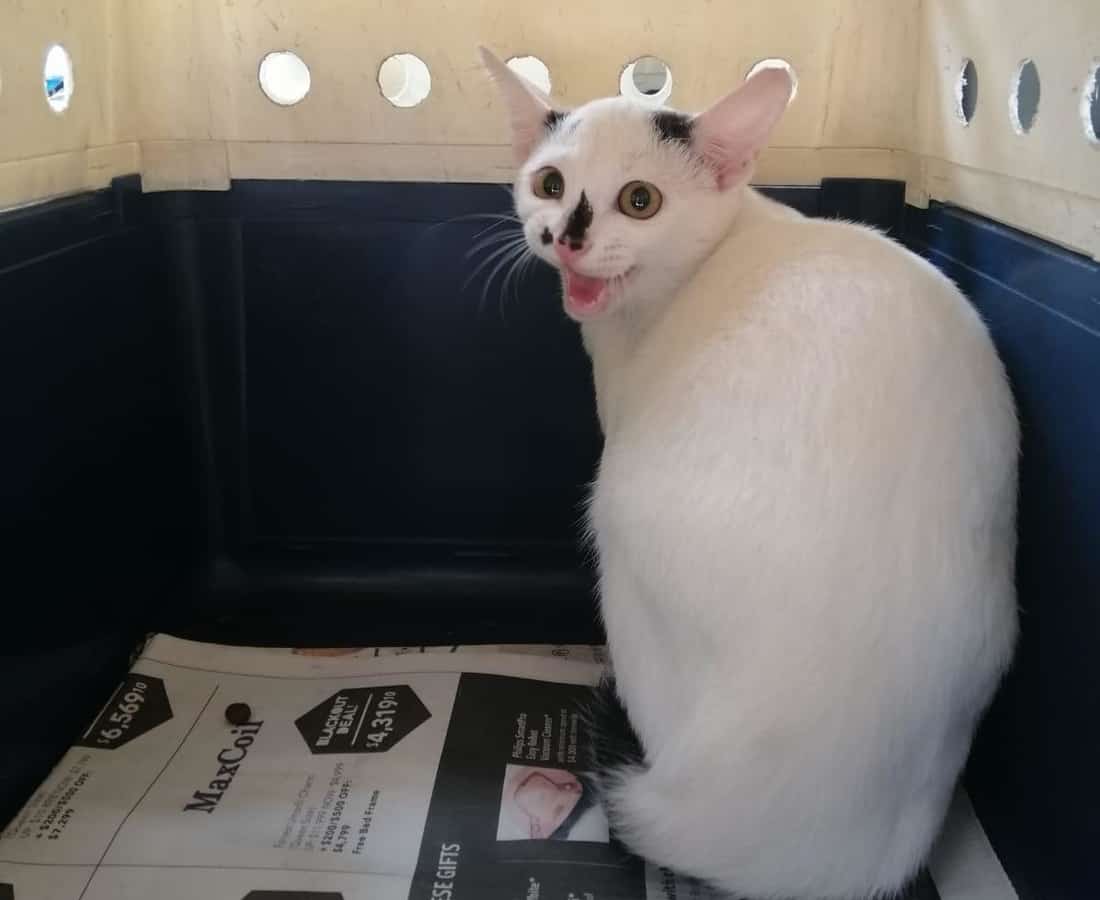 If the aforementioned stray cats aren't being fed by anyone regularly, do consider taking up a daily schedule of feeding them! Many street cats were previously housecats abandoned by their owners; as such, they have less skills in feeding themselves and are at risk of starvation.
The average cat diet is usually a mixture of wet food and dry food. Dry food refers dry pellets of processed food such as kibble. It has about 10% moisture content – a lot lower than the 78% found in wet canned adult cat food. Dry food has more carbohydrates, while wet food has more protein – feeding your stray cats both kinds is beneficial for their varied nutritional needs.
Both kinds of food can be easily bought from pet stores! Feed your felines this mixture once or twice at regular times in a day. You can also provide water for them in a small container, which is especially useful for keeping them from dehydration in our hot summer weather.
Clean Up After Yourself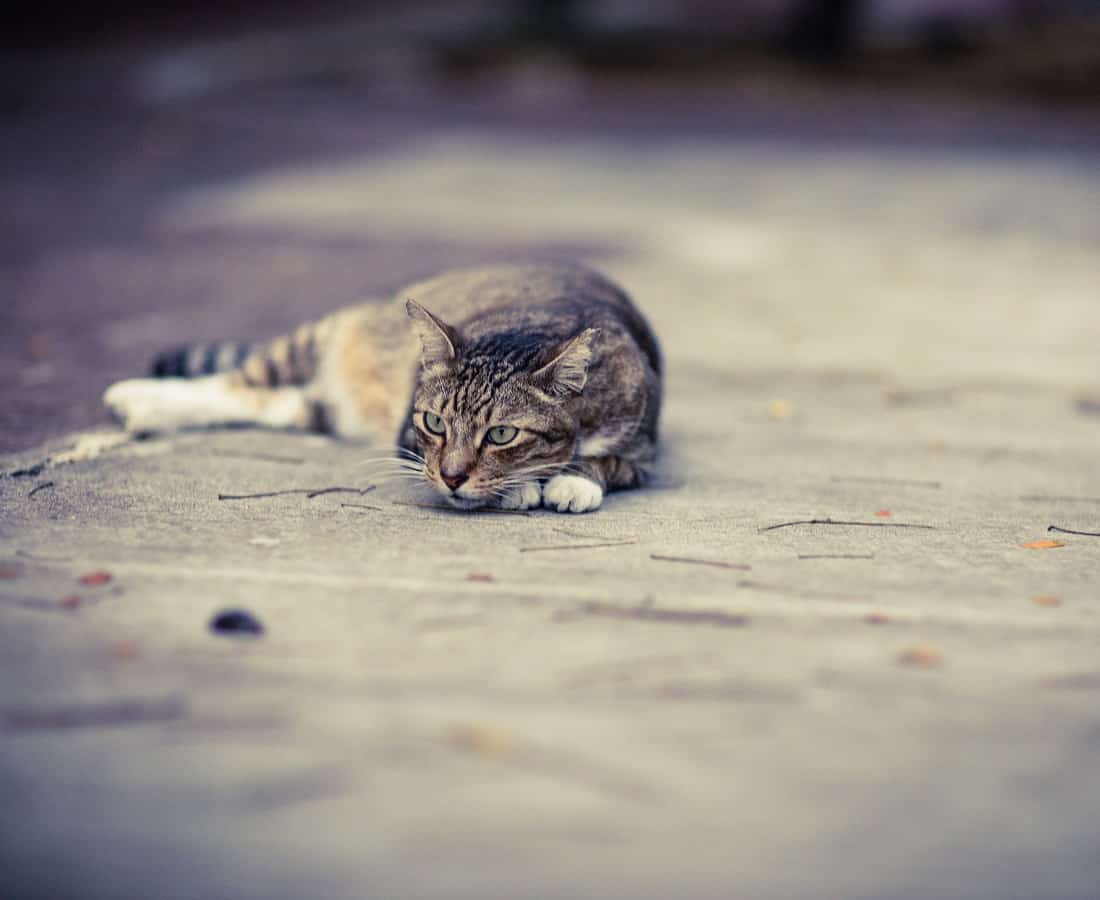 Leaving uneaten food on the streets without cleaning up afterwards can lead to rats, bugs, and all sorts of infestations that you really wouldn't want to see in your community. It's best to leave the food on a plate or paper (but not newspaper) for no more than half an hour – any longer and the wet food will start to spoil. Leaving water out for too long also leads to potential risk of dengue, which is prevalent in Singapore.
In these COVID-19 times, of course, be sure to observe all social distancing protocols as well. Wear a mask at all times, and do your feeding away from high human traffic areas.
Trap-Neuter-Release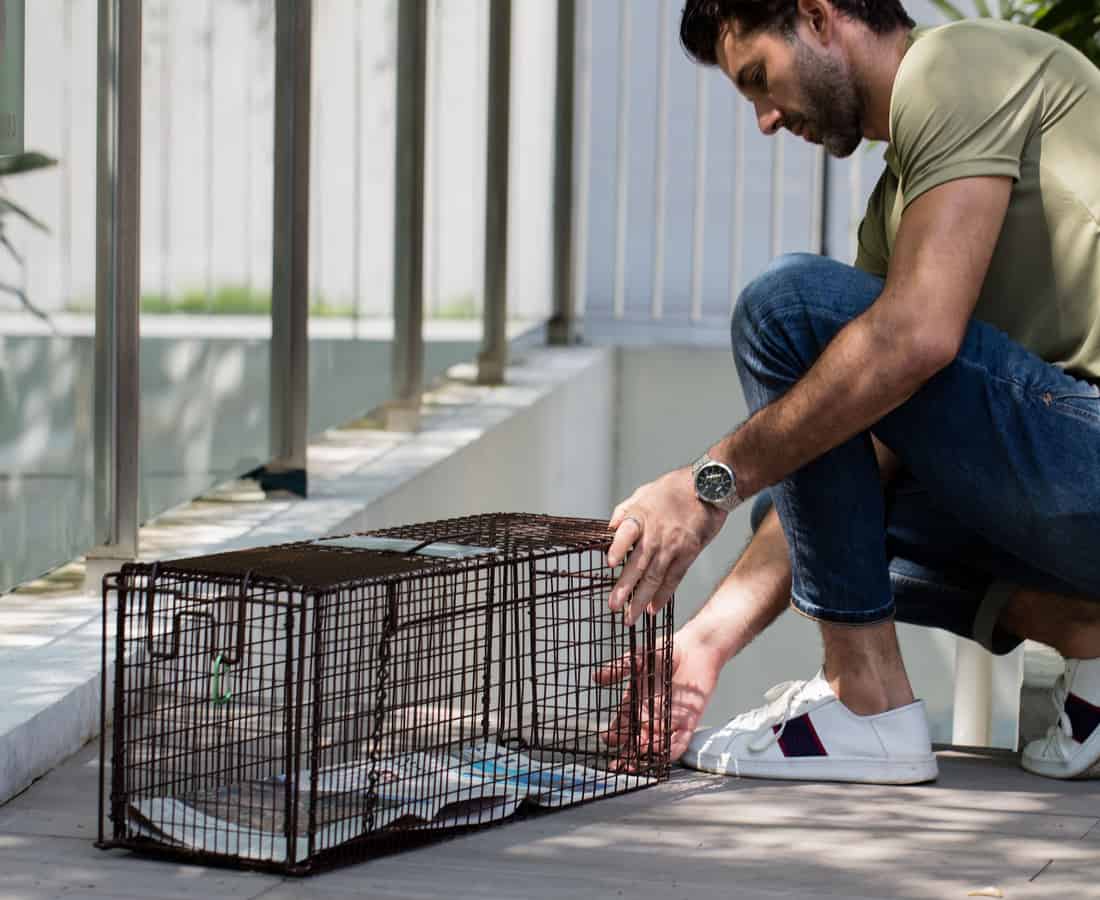 Trap-neuter-release, or TNR, refers to the process of trapping community cats in a non-harmful way, before bringing them to a professional veterinarian to be spayed and vaccinated. Project LUNI counts its TNR program as one of its most imperative pillars. Only by reducing the number of cats born on the streets can their suffering be lightened, and their population controlled in a humane way.
Project LUNI works with other cat welfare groups and professional veterinarians to get street cats sterilised at an affordable cost. Feeders who notice new, unsterilised cats in their area can also inform the non-profit, who can then organise their sterilisation.
The Importance of Neutering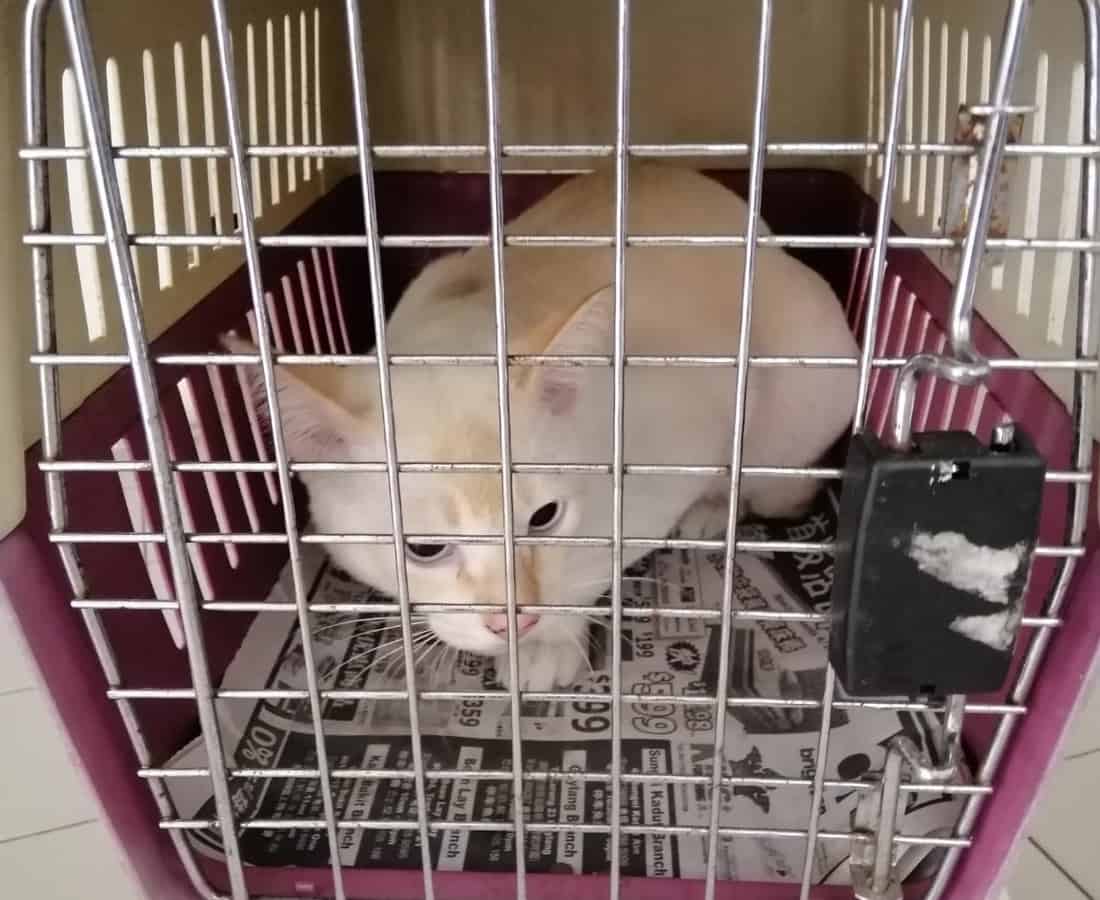 You might be thinking – hey, it's just one stray cat. How many kittens can she possibly have such that we need to neuter her?
Unfortunately, the amount of cats that can come from one unspayed cat is an exponential function. One cat can have offspring that continue to have more kittens – leading to 4905 kittens in 7 years, and a whopping 49,000 kittens in 10 years.
This overpopulation leads to a lot of unloved cats living on the streets, with shelters and animal welfare organisations too inundated to take care of them. A lot of kittens that are left with shelters, sadly, end up being euthanised. Hence, TNR is important to the welfare of stray cats – not only in terms of the future, but the present as well.
Benefits of TNR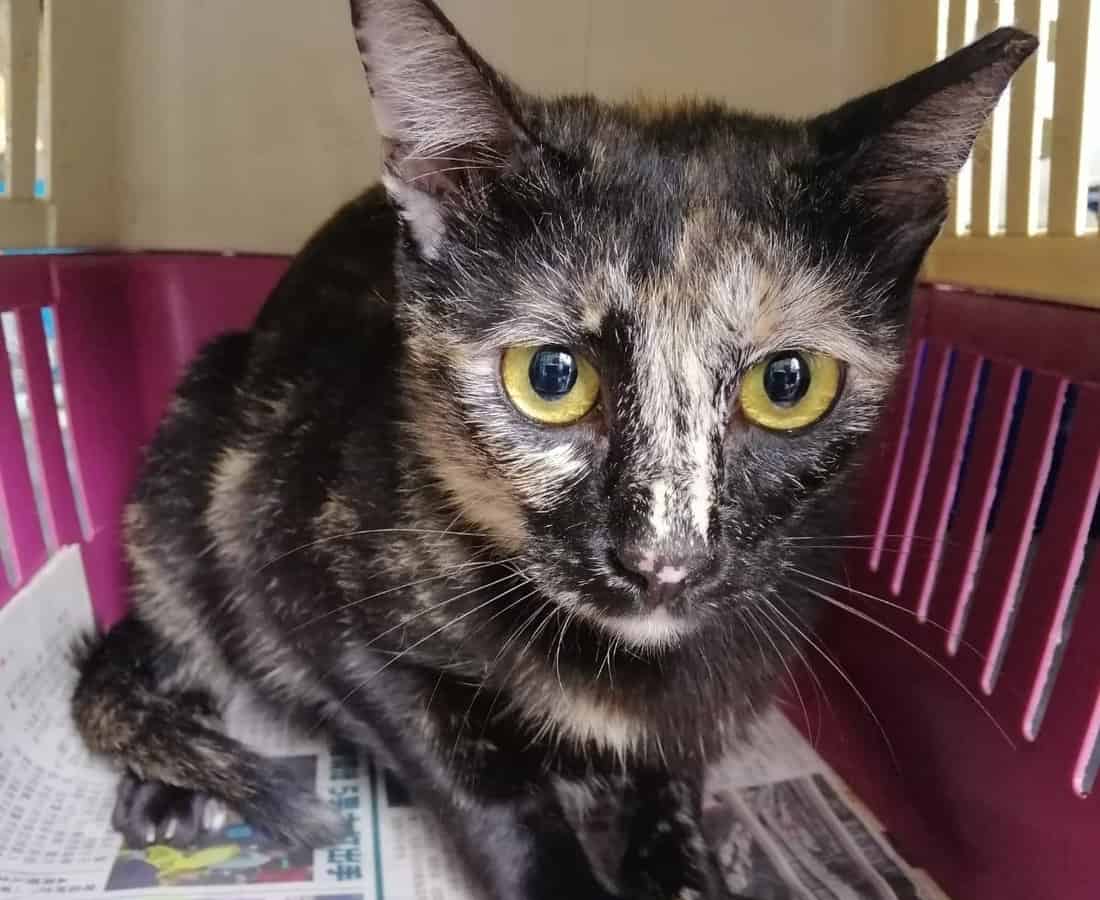 TNR, moreover, also benefits the cat being spayed. Cats that have been neutered are less territorial, which leads to less fighting between cats. Consequently, there is lower risk of them getting wounded in attacks from other cats.
This decline in territorial behaviour is also good news for the community. It reduces cats' tendency to urinate in communal spaces or caterwaul, deterring complaints from folks who might otherwise call for the catching of these cats.
Best of all, neutered kitties have a longer lifespan as compared to cats who haven't been spayed. They gain weight in a healthier manner after getting spayed, and have a better fur condition as well. Unrestricted numbers of pregnancies in cats can lead to various diseases and cancers, the risk of which can be mitigated through TNR. Besides neutering, vaccination is also carried out during TNR, which protects them from rabies and other infectious diseases.
Ready to care for your community cats or even adopt your own kittens? Reach out to Project LUNI to learn more.
---
Project LUNI is a Singapore-registered non-profit organization that has been saving street cats and kittens since 2017. Founded by Nina Heusler-Astolfi and Lukas Heusler, the project focuses on four pillars: Rehoming kittens, daily feeding of street cats, Trap-Neuter-Release (TNR) and medical care for street cats. Together with a passionate team of volunteers they successfully rehomed 117 cats in 2019 and have also sterilised more than 400 cats since their inception.
All of Project LUNI's kittens and cats are vaccinated, dewormed and treated against fleas and mites if necessary. They have visited a vet for at least one full health check and will give you the vaccination booklet at the adoption date. Mostly, Project LUNI understands how important it is to socialise and shower them with love so they will make a perfect family member and are happy to live in a home before putting them up for adoption.
Check out the latest adoption posts on their Facebook and Instagram pages and in our weekly newsletter. Project LUNI also provides regular tips on how to care for your felines on their socials, so you're welcome to drop them a message if you have any questions.
All photos courtesy of @marzelphoto and Project LUNI.