Glastonbury Festival's Shangri-La Goes Virtual Reality with Lost Horizon this July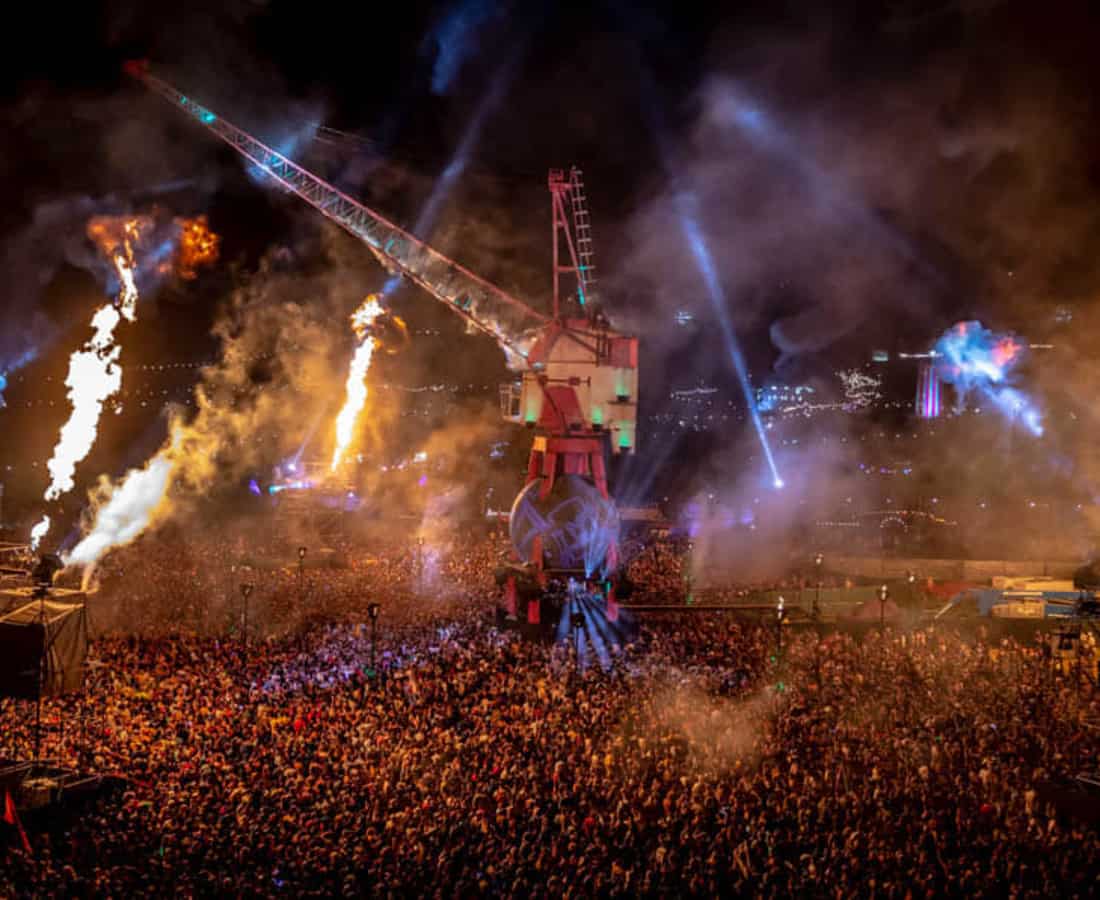 PUBLISHED June 19th, 2020 05:00 am | UPDATED June 26th, 2020 11:50 am
If you're a fan of Glastonbury, one of the largest and craziest music festivals around, there's great news! The team behind Shangri-La (possibly the most special of the festival's after-hours areas) is presenting Lost Horizon, a two-day festival on livestream across July 3 & 4 2020 that fans can tune in to from around the world even as most countries are beginning to slowly exit lockdowns, and taking steps towards post-COVID life.
Beyond the fanfare, Lost Horizon itself is set to be an exciting event. Created using Sansar, a cutting-edge, photo-realistic platform, the team has managed to design an event space similar to that of video games. The result? An extremely realistic landscape, where festival goers can move around, chat, and interact with others, just like in real life. Plus, you can "attend" the festival in various ways – via the PC, VR, or mobile applications and also catch the live stream on their social media channels. Here's what to expect:
Over 50 Music Acts Across 4 Exciting Stages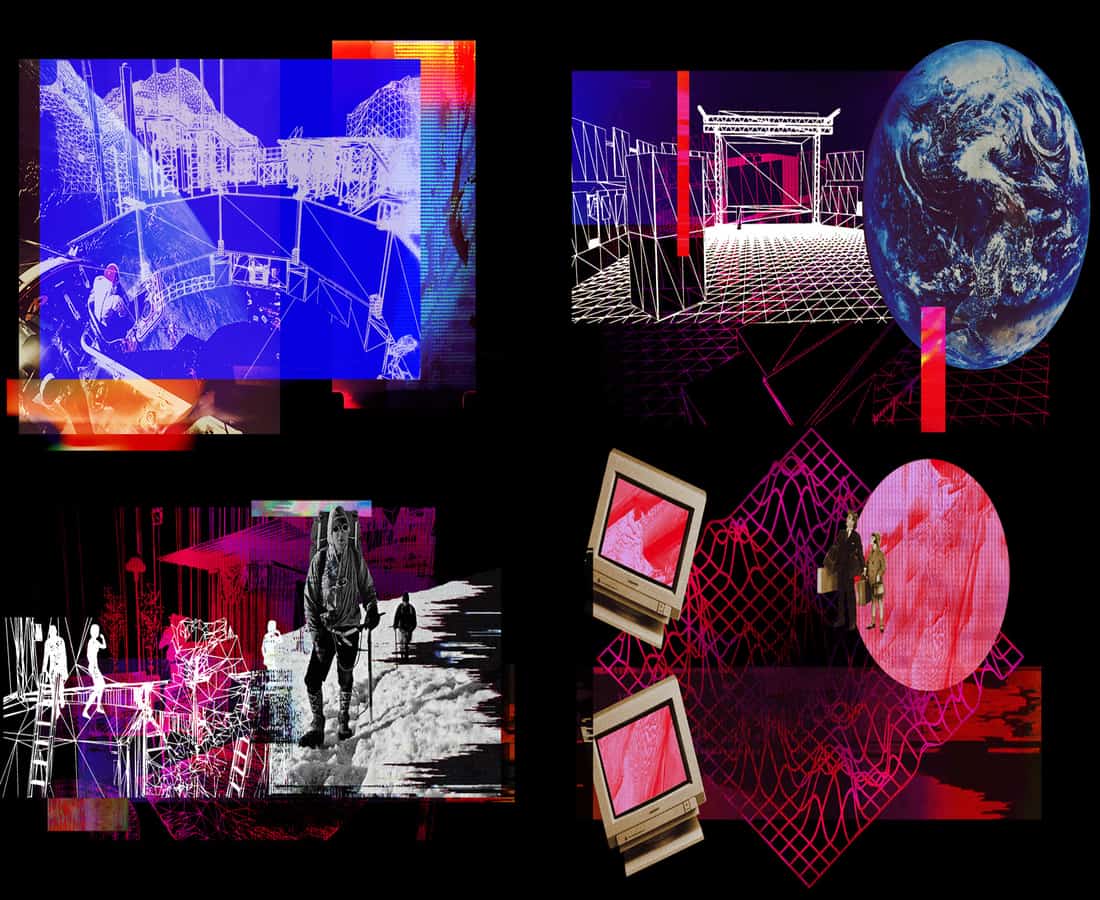 Can we just say how insane the line-up is in this interactive experience? With four stages, catch famous acts like electronic dance artist Fatboy Slim, Welsh DJ Jamie Jones, and Peggy Gou – known for her combination of house and techno beats – at Gas Tower. Freedom Stage highlights artists like English singer-songwriter Frank Turner and electronic band Alabama 3, who'll be playing a special acoustic set for the occasion.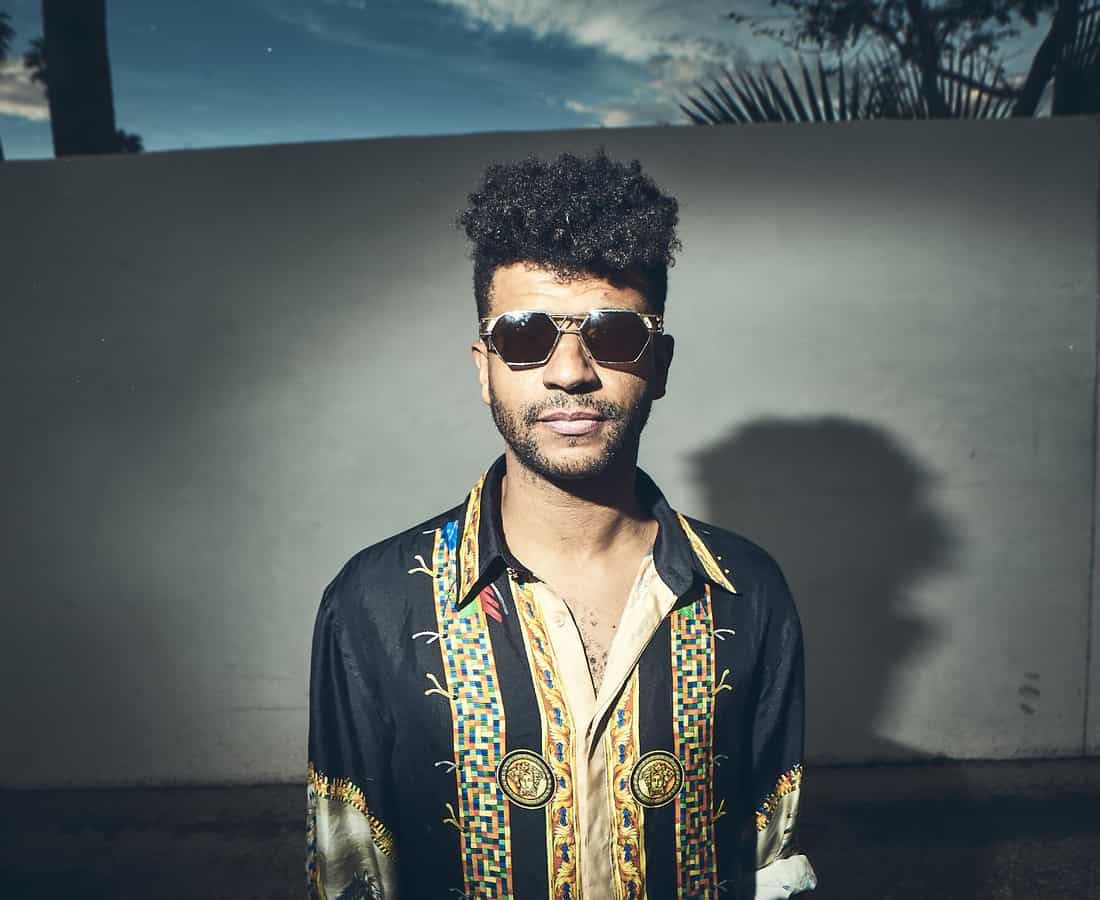 Created specifically for this year, the Nomad stage will be hosting a plethora of underground music acts. Expect artists from different record labels and collectives, from 24hr Garage Girls to Uncommon Records. As for SHITV (Shangri-La International Television, but don't you just love the acronym?), the team is broadcasting everything – films, documentaries, and theatre to name a few. Look out for Sophia Olin's Lost In Vagueness, which tells the story of Glastonbury's most anarchic sideshow attraction.
200 Art Pieces Curated by ShangrilART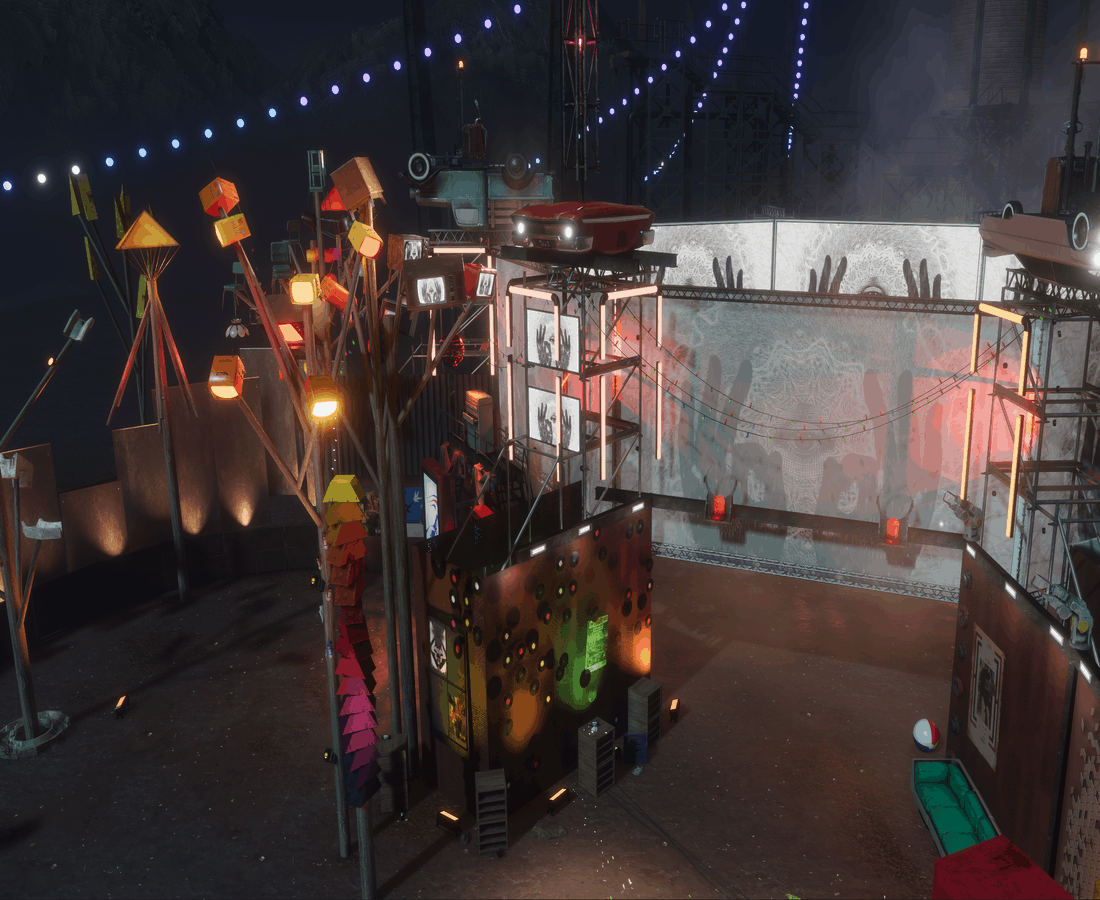 Aside from the exciting line up, Lost Horizon will mirror huge Shangri-La's outdoor gallery, featuring over 200 visual art pieces that've been painstakingly curated. Billboards around the Freedom Stage are also part of a new exhibition by world famous graphic designer Malcolm Garrett, and expecting submissions from over 40 other graphic artists. Furthermore, all works shown during the festival are free for purchase, with proceeds going to The Big Issue and Amnesty International, organisations helping with pandemic relief.
Lost Horizon is happening on 3 and 4 July 2020. Admission is free for all, and free tickets are available on Sansar. Purchase a premium ticket at S$10 to donate to The Big Issue and Amnesty International.