Take Our Reader Survey: Win Luxurious Retreats With COMO Hotels And Resorts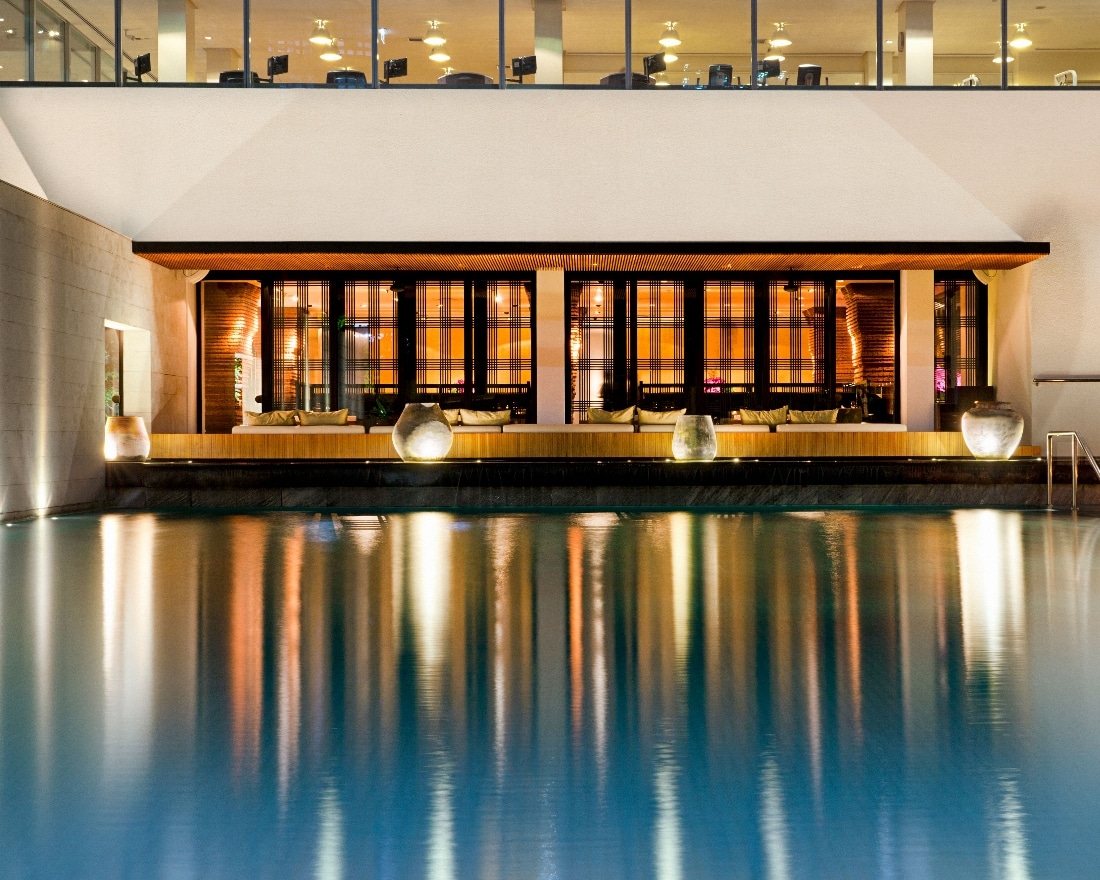 PUBLISHED June 17th, 2019 12:45 pm
Hello, fellow Nomads!
Thank you for the support so far, and we hope to give you more of what you love. It's been awhile since we did our last reader survey, and we hope to keep up with you too. We want to keep bringing great content – be it from Singapore, Bangkok, or the rest of Asia- so we need your help in completing our online survey.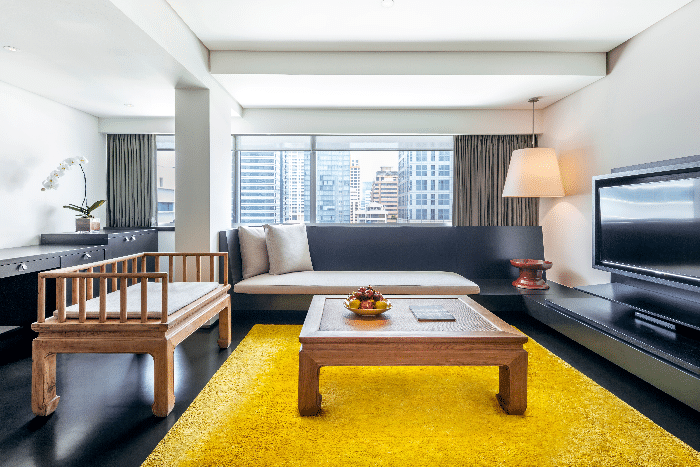 To thank you further, we're working with COMO Hotels & Resorts to give away three prizes to readers who compete the survey. In fact, a two-night stay at COMO Metropolitan Bangkok in Metropolitan Room (valid till 15 Nov 2019), with roomy bathrooms in a fashionable part of Sathorn might just be yours!
Located near shopping districts, with an outdoor pool, fully-equipped gym, and yoga studio just minutes away from your room. Elegant and contemporary, it's also home to two-Michelin-starred restaurant nahm and stylish The Met Bar.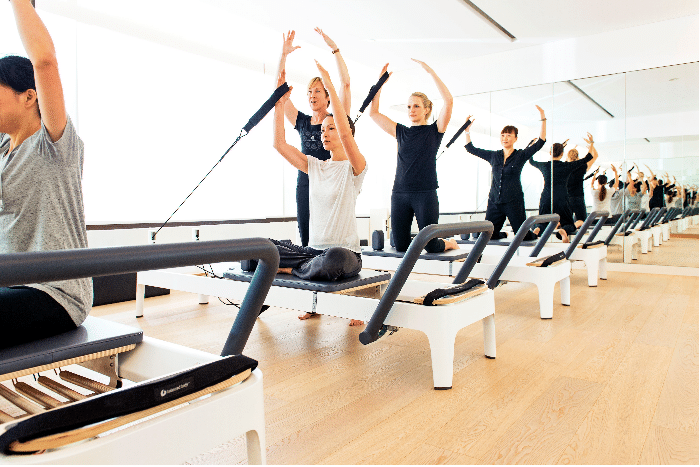 Top prize aside, there's a Pilates class at COMO Shambhala Urban Escape Singapore up for grabs. They have an array of classes, from matwork to individual sessions at three levels, so there's something for everyone.
Besides improving your muscle control, posture, and flexibility, Pilates also strengthen mental concentration and efficiency of body movements. The team of instructors at COMO Shambhala Urban Escape is internationally accredited, so you're in good hands for a non-impact workout.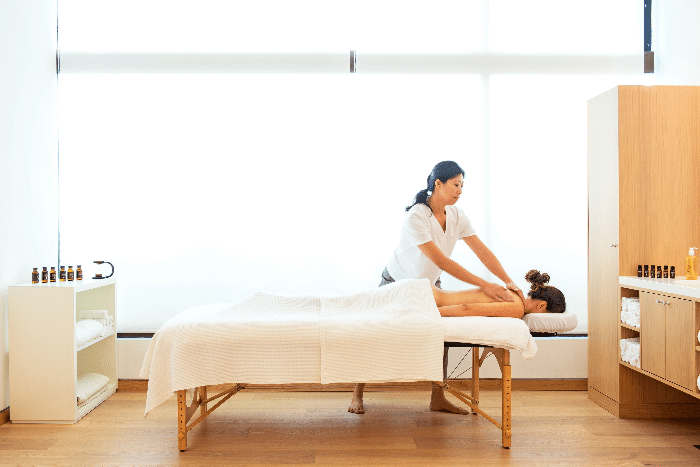 Our third prize is equally pampering: an hour-long COMO Shambhala Signature Massage at COMO Shambhala Urban Escape Singapore (worth $150).
Relax with COMO's signature blend of massage oils, which will soothe your mind and release all your discomfort and stress. Ideal for improving general well-being and rebalancing the body and spirit, COMO's massage therapy provides muscle relief and aid injury recovery for a re-balanced body and spirit.
Please click here for the survey and to enter the draw. The survey will close Wednesday, 17 July 2019.
Good luck and thank you!
Top Image: COMO Metropolitan Bangkok