TFX Millenia Walk: Singapore's Largest Gym Boasts Its Own Obstacle Race Course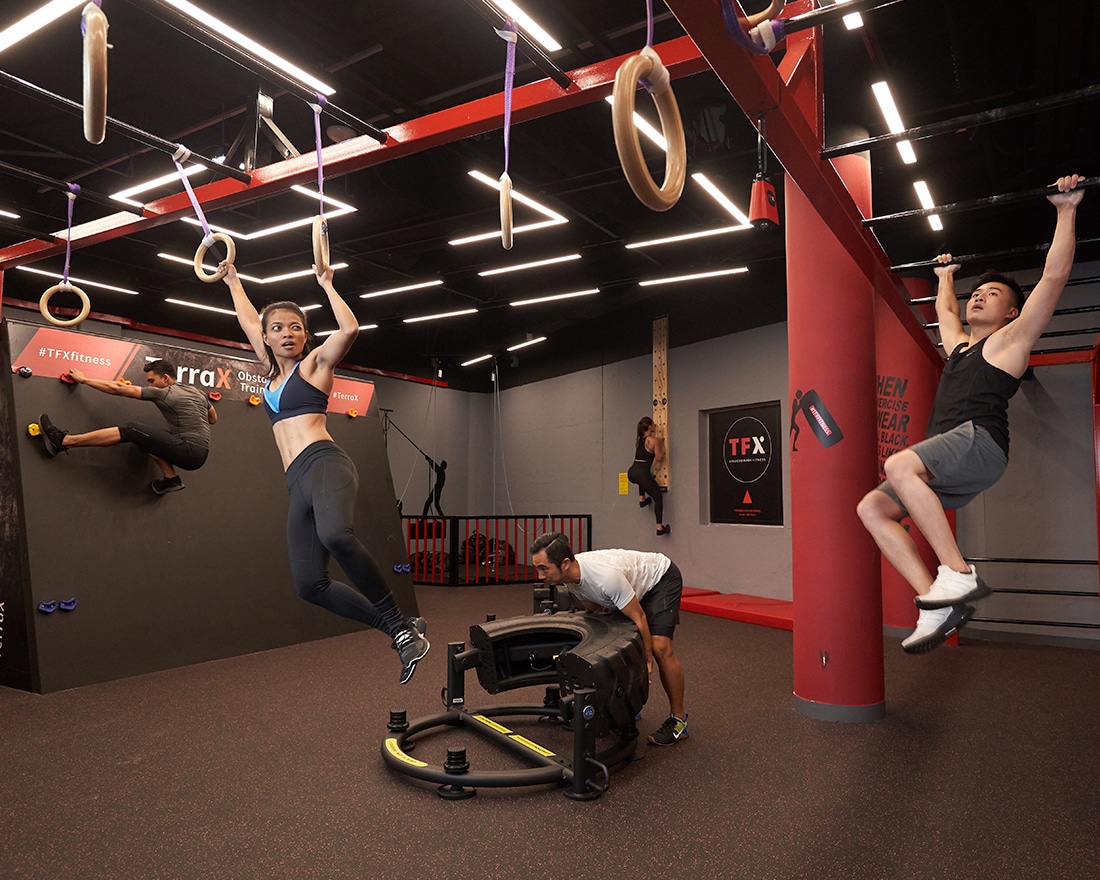 PUBLISHED March 9th, 2020 06:00 am | UPDATED May 18th, 2020 07:24 pm
There are so many gyms in the city that the title of 'Singapore's largest commercial gym' actually has some kind of significance. Officially opened by homegrown fitness brand True Group late last year, TFX Millenia Walk occupies a massive 41,700 sq ft space on the second floor of the mall. TFX is the group's newest premier club brand, and offers a more design-led experience and a larger variety of fitness workouts compared to the more common True Fitness gyms around the island.
Facilities galore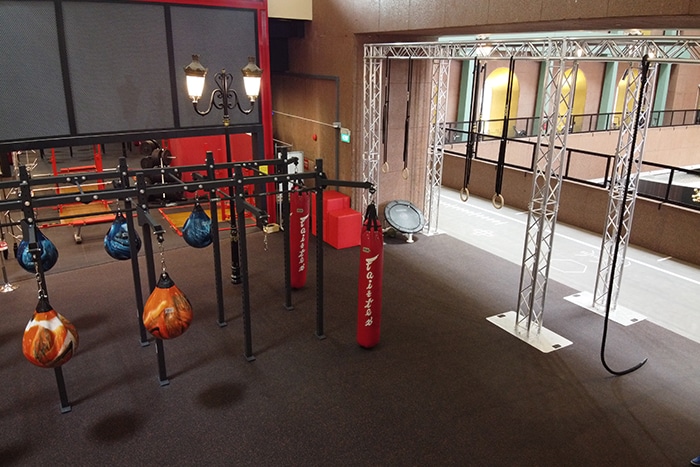 Calling this place a gym is like calling IKEA just a furniture store. More like a mega fitness centre, we say. With dedicated functional training, strength, and cardio zones, TFX Millenia Walk takes the idea of 'gym within a gym' to another level. There are ICG cycling, yoga, and group exercise studios, as well as a boxing area – all equipped with state-of-the-art equipment like Ziva, Torque, and more. There's even a four-lane 25-metre indoor running track wrapping around the centre of the mall. But it's the brand new TerraX — an indoor obstacle race training space — that steals the limelight.
TerraX obstacle course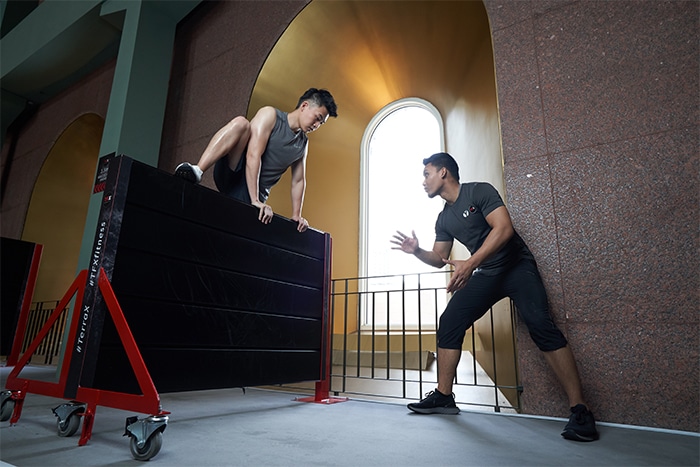 Always wanted to be like those people on Ninja Warrior? TerraX is a cool and relatively comprehensive obstacle race training facility where you can train for your next OCR or Spartan race. Featuring over 10 obstacles including the Traverse Wall, Rope Climb, Hercules Hoist, Peg Board, Monkey Bars, Wall Jumps, and Tire Flips, you'll be hard-pressed finding anything like this in such a central location.
Not sure where or how to start? Take the TechniX class for a step-by-step lesson on the important basic technical elements of the obstacles. Alternatively, more conditioned gym-goers can opt for BlazeX to condition the body with a series of intensive cardio, strength, and obstacle efficiency training.
Quick 30-minute group trainings for everyone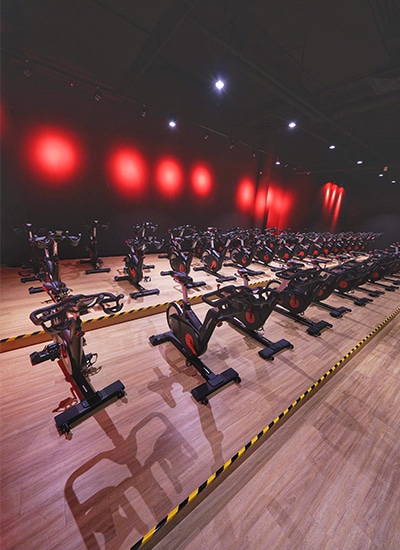 You'll find a wide range of well-curated classes to help achieve your fitness goals, from dance and hot yoga to more functional training. Suitable for lunchtime workouts and time-pressed people, TFX's signature 30-minute Small Group Training (SGT) classes include AthleticX, which focuses on high intensity bouts of work and rest intervals for maximum calorific output. There's also StrongX, which works on short but explosive exercises, as well as body weight movements to develop power and improve athletic performance. Just want to take it easy? RegenX is perfect from speeding up recovery and improving your blood circulation and sleep.
An easily accessible location, no shortage of workout variety, and a mega-cool obstacle course — we can see this place quickly becoming the True Fitness Group's most popular project yet.
TFX Millenia Walk is located at 9 Raffles Boulevard, Millenia Walk #02-63, Singapore 039596, p. +65 6820 9000. Open Mon-Thu 6am – 11pm, Fri 6am – 10pm, Sat 6am – 9pm, Sun 8am – 8pm.