Review: Veda Yoga Studio Goes Back To Ayurvedic Principles At OUE Downtown Gallery, Singapore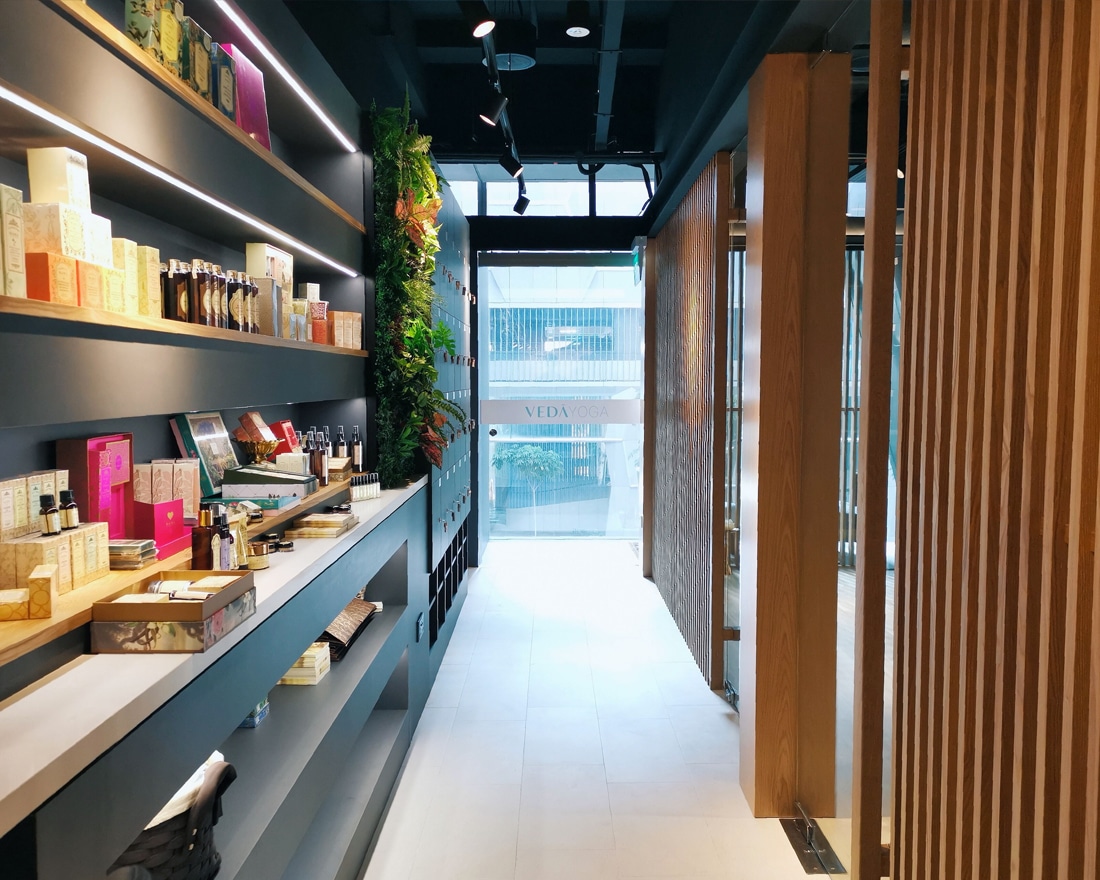 PUBLISHED November 23rd, 2019 06:00 am | UPDATED May 18th, 2020 07:24 pm
Incorporating Ayurvedic practices in a yoga is not new. After all, one of the core principles of yoga is harmony, and it doesn't get more holistic than Ayurveda. Which is what brought us us to one of the newest studios in Singapore's CBD, Veda Yoga, earlier this month.
Like many trendy spots popping up around town, Veda Yoga is tucked away inside a shopping mall – in the CBD, no less. It can be mildly disorientating to pop down the corridor opposite a spectacle shop, but that's a price you pay for convenience. And like most studios inside a commercial property, the space is relatively tight.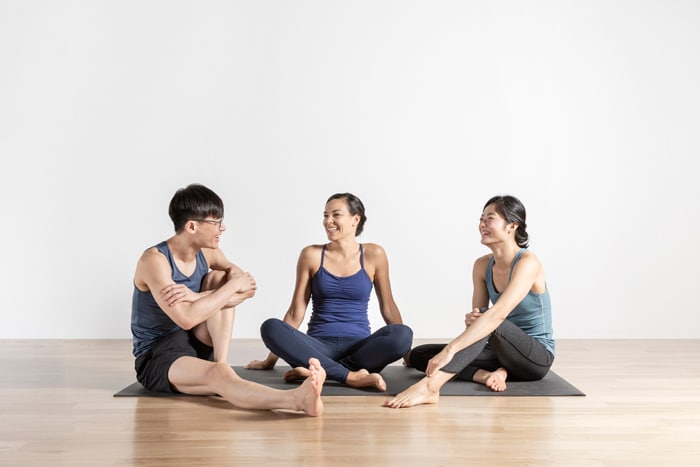 Veda is advertised as a total health solution for modern busy lifestyles, and the first thing you see in front is a juice bar in collaboration with EGA Juice Clinic, which offers a wide selection of Ayurveda-influenced juices that are also raw, cold-pressed, and vegan. Choose from anti-ageing power shots to juice blends that improve your eye health, or opt for cleanse packages that start from S$100 a day. A row of shelves along the walkway is stocked with natural skincare products from Kama Ayurveda, such as Jwalini Skin Treatment Oils, Nimrah Anti Acne Face Packs, and Home Aroma Boxes.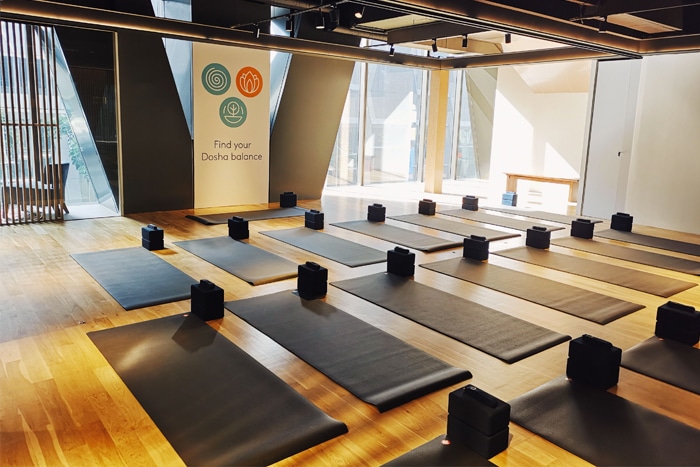 Booking a class is easy, and each time, we left feeling more energised and less stressed. The Veda Myofascial Therapy was relatively beginner-friendly, relying on basic yoga stretches and props like tennis balls and foam rollers to relieve tension, stiffness, and pain in our bodies. It particularly targets the fascial tissues around our muscles, releasing any tension that might have arisen from exercise (or lack of) and our poor postures. The music selection was soulful and relaxing, and it's almost like the session was choreographed purposely to go hand in hand. You might get light aches the next day, but it's a good kind of pain.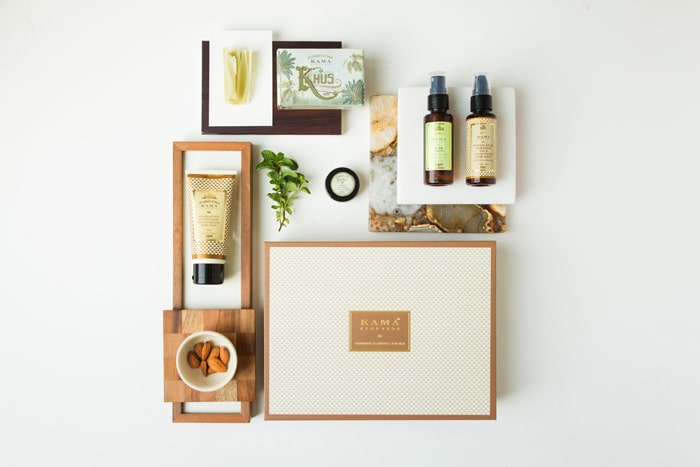 Compared to that, Veda Sound Healing + Meditation is less focused on stretches and poses, but rather the practice of yogic breath work, sounds of Tibetan singing bowls, and mindfulness exercises that put us into a meditative state. We've dabbled with crystal singing bowls before, and the Tibetan ones have a deeper, longer-lasting resonance that really calms down the mind. There were some asanas as well, though they were carefully chosen to stimulate a higher degree of peace in us.
The studio also offers classes like Veda Fire, a more advanced 75-minute class that incorporates the elements of yoga fundamentals and intensity interval training; Vinyasa Detox, which engages movement with breath to help get rid of toxins and the effects of unhealthy habits from within; and even Veda Prenatal, to prepare the bodies and minds of pregnant mothers for childbirth through yoga postures that support and benefit both them and their babies.
Veda Yoga is located at OUE Downtown Gallery #03-21/22, 6A Shenton Way, Singapore 068807, p. +65 9678 0622. Open Mon-Fri 7.15am – 9pm, Sat 9am – 5pm. Closed Sun.