Christmas At The Summerhouse: Fairytale Spreads, Snow Domes, and DIY Gingerbread Houses in Singapore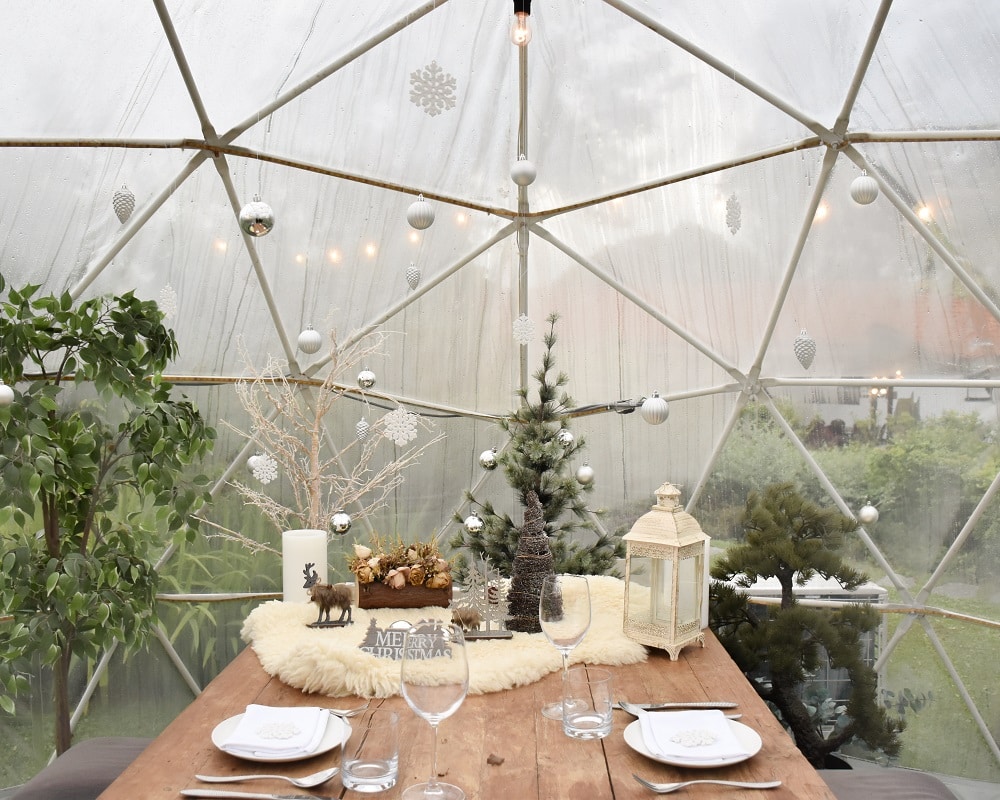 PUBLISHED November 27th, 2018 05:00 am | UPDATED November 29th, 2018 09:34 am
Christmas season is here! But in case you don't have time to seek out the festive spirit overseas, there's still a way to escape from the maddening crowds in town. Make your way to The Summerhouse, where you can indulge over an idyllic Yuletide meal with your loved ones. From boozy Christmas Day brunches to intimate dinners inside a 'snow dome', this is one place even Santa wouldn't want to miss this festive season. Here's what's up!
Festive Communal Brunch & Dinner at The Summerhouse Dining Room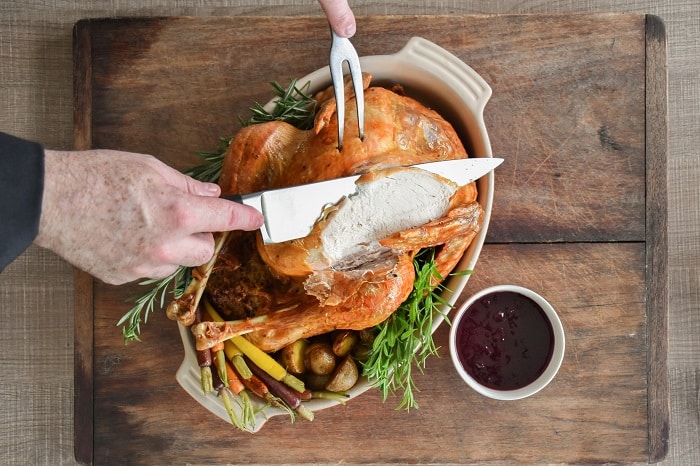 On two evenings leading up to the big day and on Christmas Day, gather around a large format table with family and friends inside the majesty of The Summerhouse Dining Room. Served communal style with all the festive trimmings and condiments, the medley of festive delights includes Christmas must-haves such as the Traditional Roast Turkey and Honey Roasted Bone-In Ham.
There are, of course, plenty of the farm-to-table dishes that the restaurant is known for, from an understated Ocean Trout Gravadlax Tart flavoured with apple and cranberry to a rustic Inka Wood Roasted Boneless Marinated Quail, finished with figs and cinnamon almonds. For desserts, the luscious Spiced Poached Pear atop pistachio filo pastry with honey ice cream and honeycomb crisps ends the meal on a sweet note. A similar menu will feature for brunch on Christmas Day.
When: 23 to 25 December 2018, 6pm – 10pm (Dinner), 25 December, 11.30am – 3pm (Brunch)
What it costs: $108++ per person (Dinner), $88+ per person (Brunch)

View menu for Festive Brunch here and Festive Dinner here. Book a slot here.
Hide Away in The Exclusive Santa's Lodge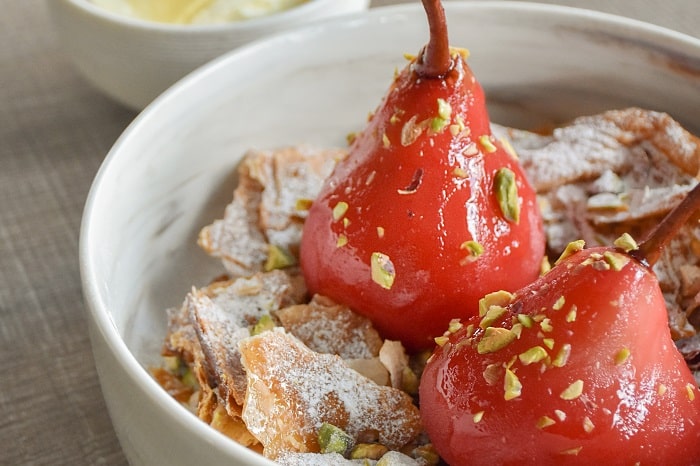 If you're looking for something more intimate, enjoy a private full-course communal dinner in one of three exclusive garden domes that's been decked out in boughs of holly. Treat your partner (and your taste buds) to the lavish Signature Uni Ice Cream with Ikura, or perhaps the Roast Foie Gras served with ibérico crumbs and pickled cherry on a freshly baked brioche. As for wines, take your pick from a curated selection from The Summerhouse's very own Cellar Door, complete with premium meats (including a 100-hour Mayura Wagyu Brisket MBS9) and dessert.
When it's all over, receive a Christmas gift from Santa's elves to wrap up the evening!
When: 23 to 25 December, 28 – 30 December 2018, 6pm – 8.15pm or 8.30pm – 10.30pm
What it costs: From $400++ per couple, additional guests at $175++ each.
View Garden Dome Festive menu here or book a slot here.
Land of Sweets at Wildseed Café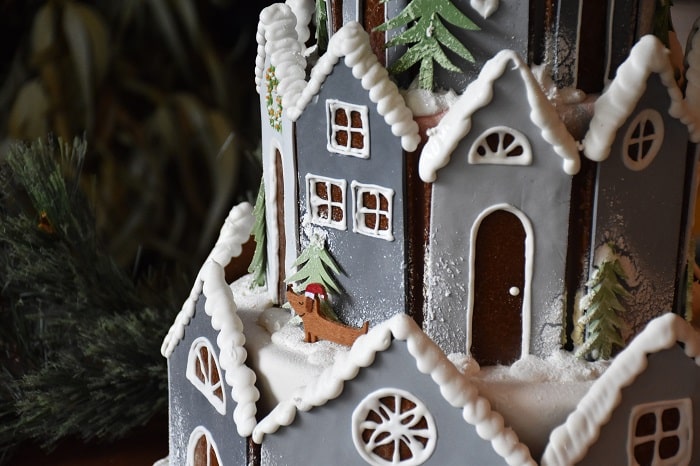 Christmas is not the time to put a rein on your sweet tooth, and Wildseed Café on the ground floor agrees. Go wild with a plethora of treats in this lip-smacking roll-out: Strawberry Glazed Log Cake ($50) with vanilla sponge on a puff pastry filled with juicy fresh strawberries, as well as a "Berry Berry" Forest Tree ($23) made with winter berry chocolate cream and coconut dacquoise. You can also decorate your own Gingerbread House ($38) or take home a pre-decorated Gingerbread House ($50) for the festivities.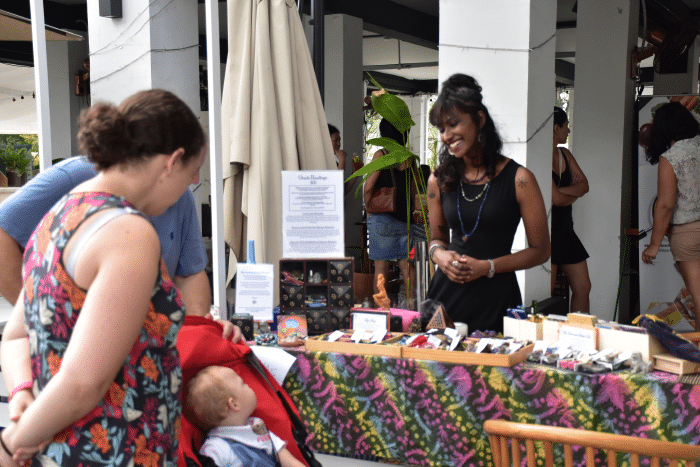 On Sunday, the 9th of December, expect to find artisanal gifts and knick-knacks from local traders and vendors at the Wildseed Festive Market. Participating vendors and organisers include Destiny Fine Gourmet and LUVCACAO. That's not all, why not try your hand at craft workshops after the market? Build a Terrarium with The Green Co ($30), make your own Acrylic Pour Dish with Room to Imagine ($65), learn Soap Crafting with Saltwater Atelier ($30) or maybe even have some fun Clay Pinching with School of Clay Art ($60 per adult, $80 for one adult and child).
For more information on workshops and sign ups, visit here.
Christmas Platter at Wildseed Bar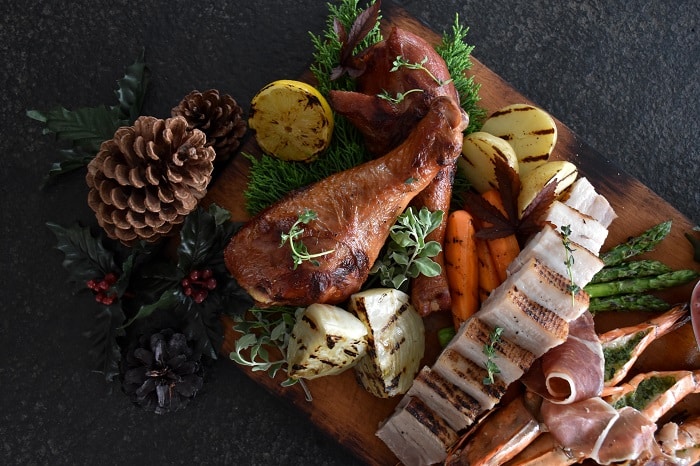 Also getting into the festive spirit is Wildseed Bar, where a luxurious spread full of meaty goodness goes up from 23 to 25 December. This platter of delicious includes Grilled Smoked Turkey, Slow Cooked Pork Belly and Grilled Jumbo Prawn with ibérico jamon — all served on a bed of lightly charred vegetables together with cranberry sauce and Pommery honey mustard.
When: 23 to 25 December 2018
What it costs: $150++
View Christmas Platter menu here or book a slot here.
---
Want to find out more about The Summerhouse's festive promotions? Click here.
The Summerhouse is located at 3 Park Lane, Singapore 798387. For reservations, please call +65 6262 1063 or email to reservation@thesummerhouse.sg.
This post is sponsored by The Summerhouse.