Unravelling India's Art Scene: 5 Reasons Why Art Lovers should go to Mumbai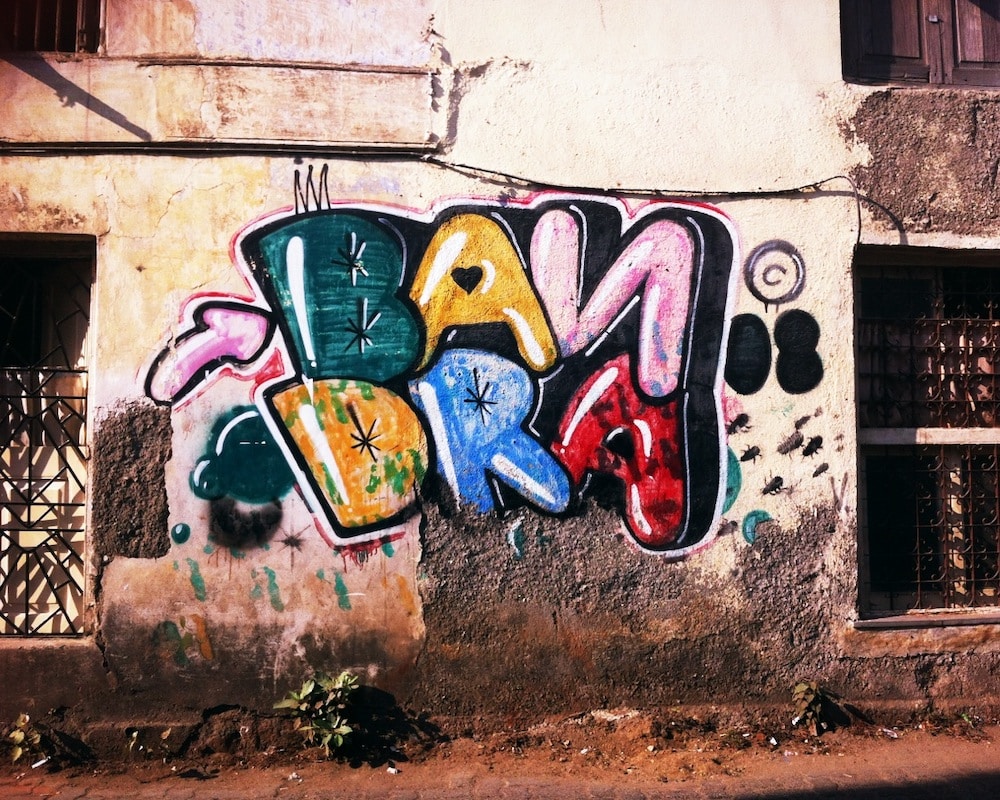 PUBLISHED April 3rd, 2019 06:00 am | UPDATED April 5th, 2019 09:21 am
The great thing about visiting India is that there are no rules on where to go first. From north to south lies, the country is vibrant, vast and diverse, with some of the most electrifying cities on earth. Mumbai, in particular, has helped bring modern Indian art to the next level with its dynamic cultural scene.
Mumbai is where the Indian art flourishes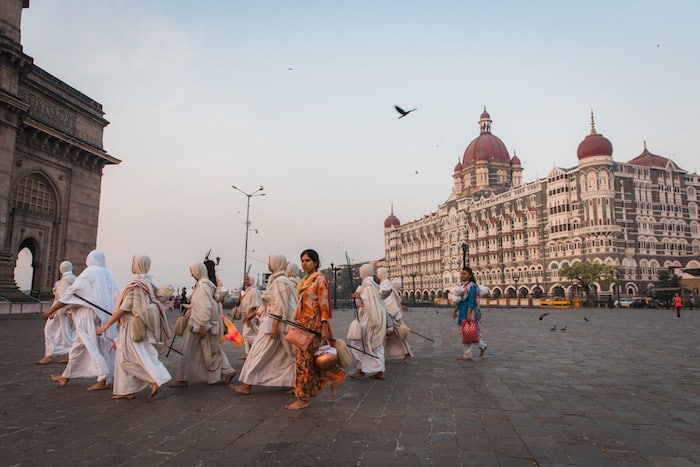 Contemporary Indian art is becoming increasingly visible in the global art scene – one doesn't need to visit the subcontinent to recognise that – and it is in the capital of the Maharashtra state where Indian art found the perfect environment to flourish. Bombay (as the locals still call it) is the country's financial powerhouse and entertainment capital. Home to thriving creative industries such as Bollywood, animation, publishing, fashion and art galleries, the combination of a fast-growing economy and incredibly rich history of art passed down by successive dynasties resulted in a city that inspires enterprises as much as it inspires creative minds. 
A country with intangible cultural heritage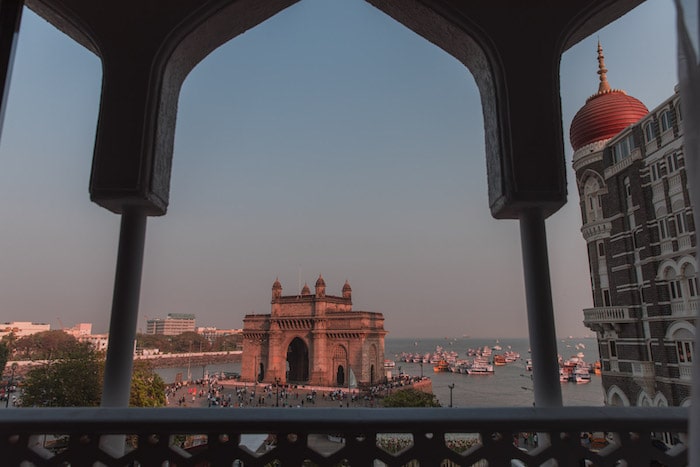 "India is a country with intangible cultural heritage. Our modern art is a reflection of that," says Ranjana Steinruecke, who runs Mirchandani + Steinruecke, one of the most prominent galleries in Mumbai. "We see art buyers from abroad with a deep interest in Indian art, but there is still a huge potential for our local art to evolve in the international scene", she explains as we walk through her recently opened exhibition focused on artists from Kerala, South India. Founded in 2006 by Ranjana and her mother, Usha Mirchandani, Mirchandani + Steinruecke is one of the few galleries in Mumbai to bring in noteworthy international names.
"When I moved back to Mumbai from Berlin in 2006, there were no foreign artists exhibiting in India", she points out, "We helped to bring leading contemporary figures from Germany and the US to our country. If we want to grow, it's fundamental to import and export the knowledge and experience of both local and international talents".
Art is everywhere
Unlike in New Dehli, where one drives long distances between neighbourhoods and malls, all main galleries are grouped in the south of the city in Colaba, Mumbai's unofficial arts district – much like the East End of London or Chelsea in Manhattan. That said, making your way to Mumbai's most compelling cultural offerings can be a disorienting study in contrasts.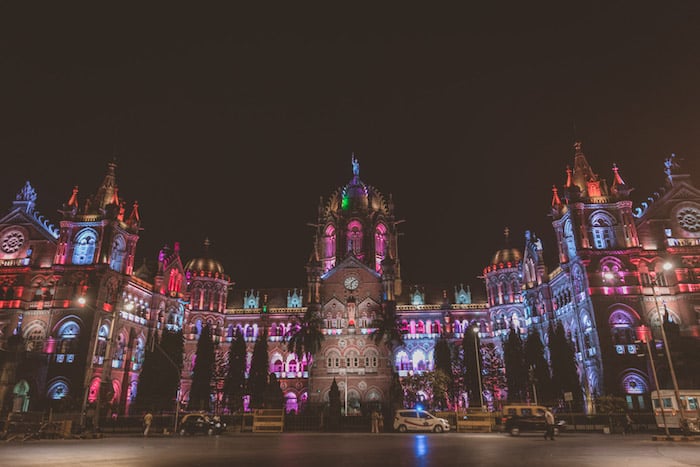 From one gallery to another, experience Mumbai's exuberance reflected in its many buildings styles, from art deco and modern towers to Victorian-era structures. A few blocks to the south from Mirchandani + Steinruecke is the visionary Project 88, considered one of the forerunners for established and emerging Indian art. Its owner, Sree Goswami, embraces all media; performances and installations take place alongside conventional painting and photography shows in the 370 square metre converted printing factory.
Iconic and innovative art galleries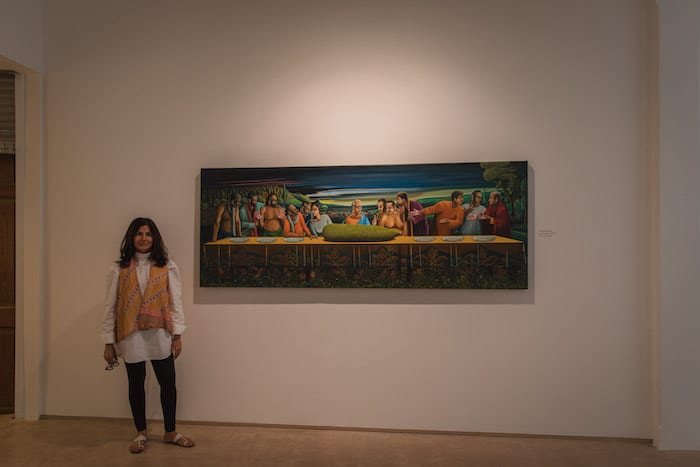 The exploration continues at Chemould, the city's oldest and most prestigious gallery. Founded in 1963 by Kekoo Gandhy with his wife Khorshed, it's currently managed by their daughter – Shireen – and occupies a huge third-floor space in a Prescott Road mansion. "We've been here for half a century", says Shaleen Wadhwana, Chemould's head of sales, "Our legacy is being the oldest space where our local artists can congregate and be themselves. As we started in the 60's, we have seen many different waves of artists. Chemould has definitely contributed to shaping the history of Indian modern art." And since the 1990s, significant political changes and economic growth have helped contemporary artists benefit of building their career as India's ascent on the world stage, and the proliferation of art biennales, fairs and galleries have brought some Indian artists international recognition.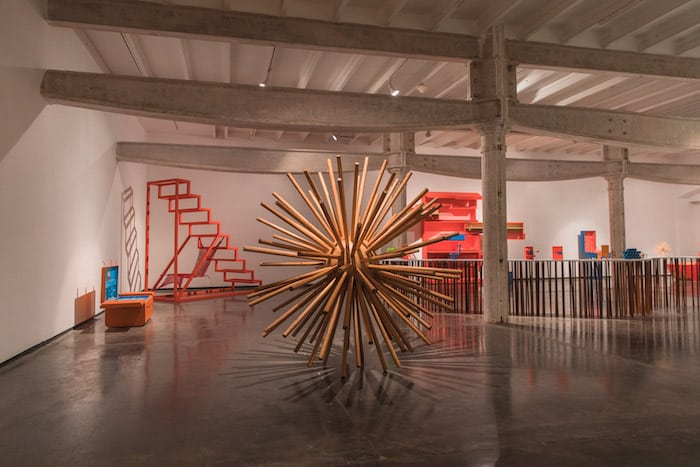 "In 2008, during the market crash, young artists in Mumbai didn't have a space to show their work", says Hena Kapadia, founder of Tarq, as she explains the context out of which her gallery was born. "My primary goal is to help young artists", she highlights, "When I first opened Tarq, many galleries in Bombay were avoiding to show new talents due to the huge drop in art prices. It was a difficult time, but I wanted to take the risk." Dedicated to nurturing a conversation around art across a diverse range of contexts, be it wilderness sustainability or urban development, Tarq is the youngest gallery in Mumbai and yet one of the most promising. Housed in the glorious art deco palace that is the Dhanraj Mahal, it's a breath of fresh air in a city that assaults the senses.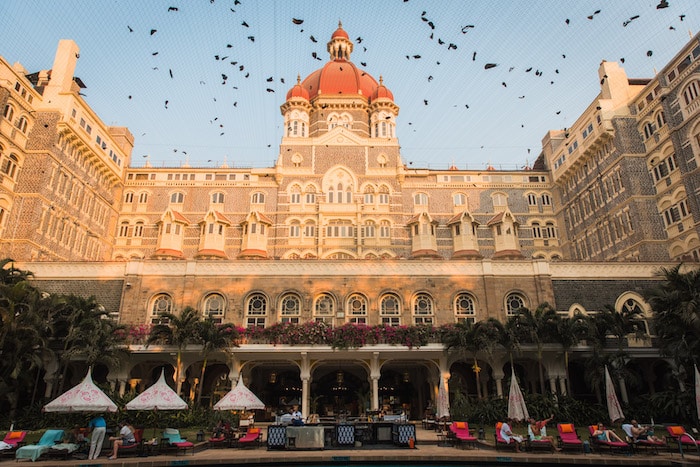 Navigating across Colaba, you'll find Chatterjee & Lal – another young gallery and exciting addition to the scene. It stands apart by focusing on boundary-pushing and innovative art elements. "We target performances," says co-founder Mortimer Chatterjee, who founded the gallery in 2003 with his wife. "We use historical materials into conversation with contemporary art" he discloses, "Our vision is to show artists that use their bodies to express art". Mort enthusiastically walks myself through Indian modern art and highlights the importance of young gallerists for the evolution of the local modern art.
Art Night Thursday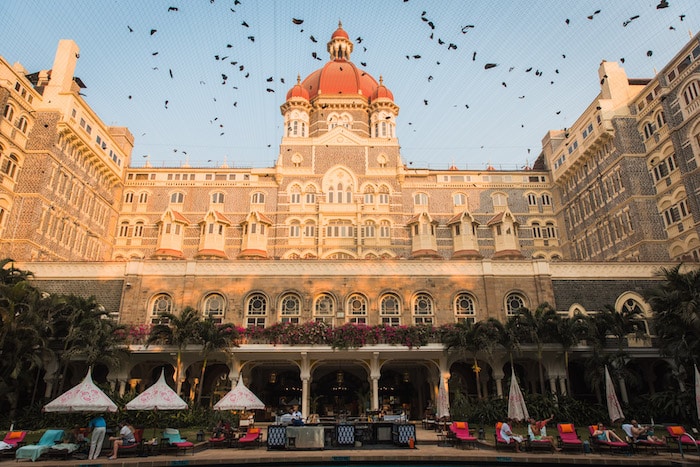 Mort is categoric about the event when asked about the best way to explore Bombay's contemporary art scene. Art Night Thursday sees galleries and museums extending their opening hours on the first Thursday of every month – all galleries in Colaba keep their doors open until 9.30 pm. It's a great opportunity to do guided walks, meet gallerists, artists and enjoy Mumbai's energetic art scene!