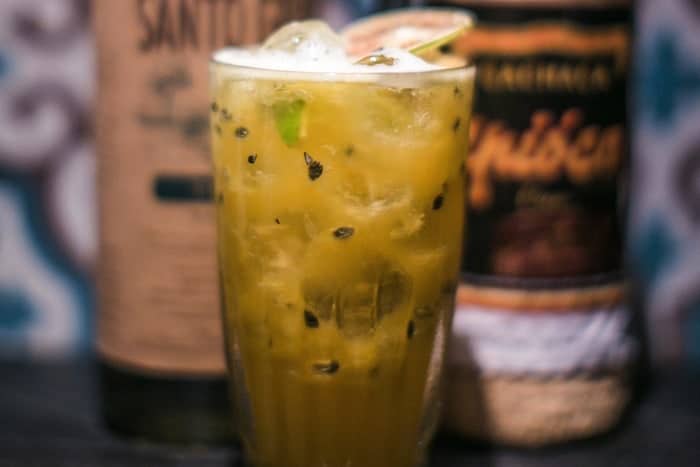 PUBLISHED November 13th, 2013 12:04 pm | UPDATED September 24th, 2020 09:59 am
Vasco, has laid claim to being Singapore's very first Latin American inspired cocktail bar. Owned by Joel Fraser and Christian Hartmann of The Cufflink Club, the flamboyant drinks here mainly use only South American spirits like Pisco. The food served is a wide variety of South American cuisine, with the national dishes of Peru, Chile, Brazil, Cuba, and Argentina making appearances on the menu.
Phone: 87997085
Web: http://www.vascosingapore.com/
Email: [email protected]
Opening hours: Monday to Saturday: 6pm to 1am. Closed on Sundays.