Wine Guide: An Introduction to Semillon, The Underrated White Wine Grape From Bordeaux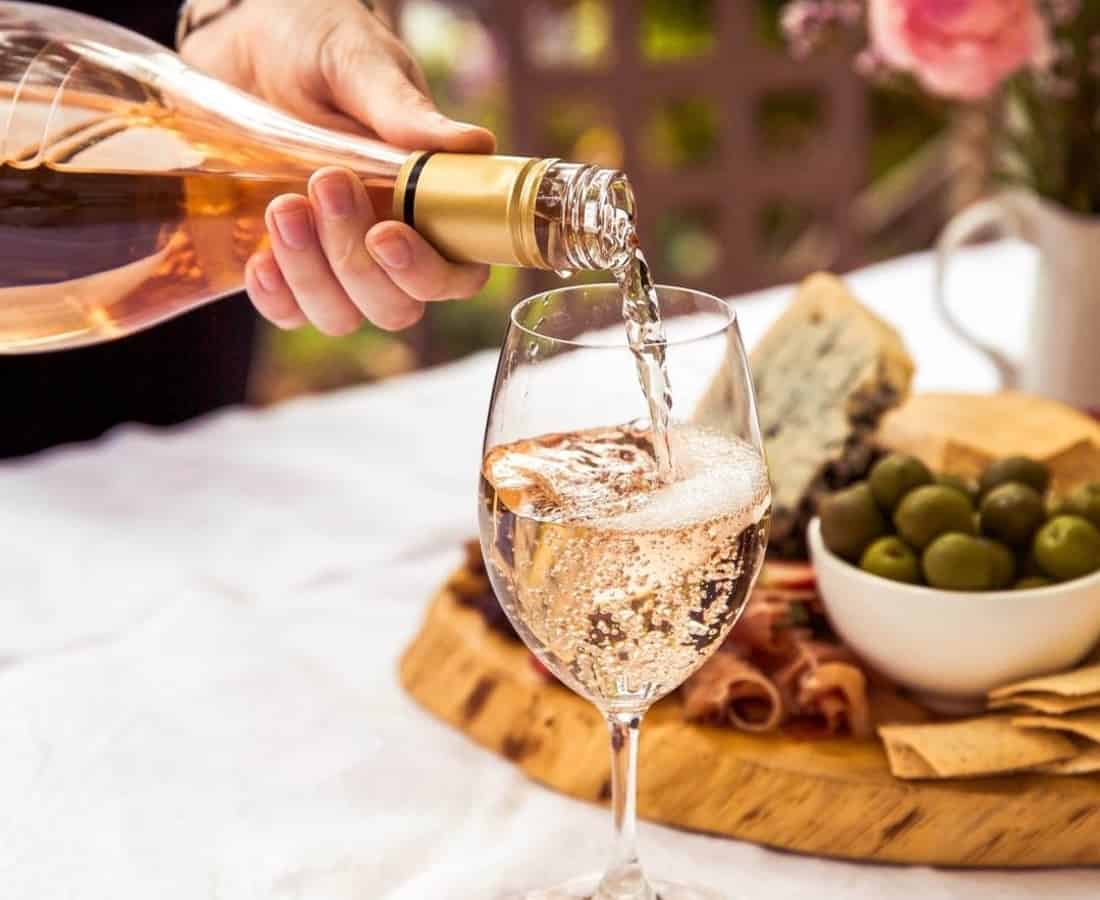 PUBLISHED August 28th, 2020 06:00 am | UPDATED September 8th, 2020 10:38 am
Semillon is a bit of a supporting actor on the wine stage. Unlike white wine stars such as Sauvignon Blanc and Chardonnay, Semillon (also spelt Sémillon in France) seldom takes the spotlight as a single-varietal wine – you're more likely to find it blended with other grape varieties. But whether dry or sweet, blended or solo, this golden-skinned grape is far from forgettable – done right, it can produce an incredible range of flavours. We're giving it a turn in the limelight it deserves with our beginner's guide to Semillon, from tasting notes to where to shop it in Singapore.
Semillon: Its History & Regions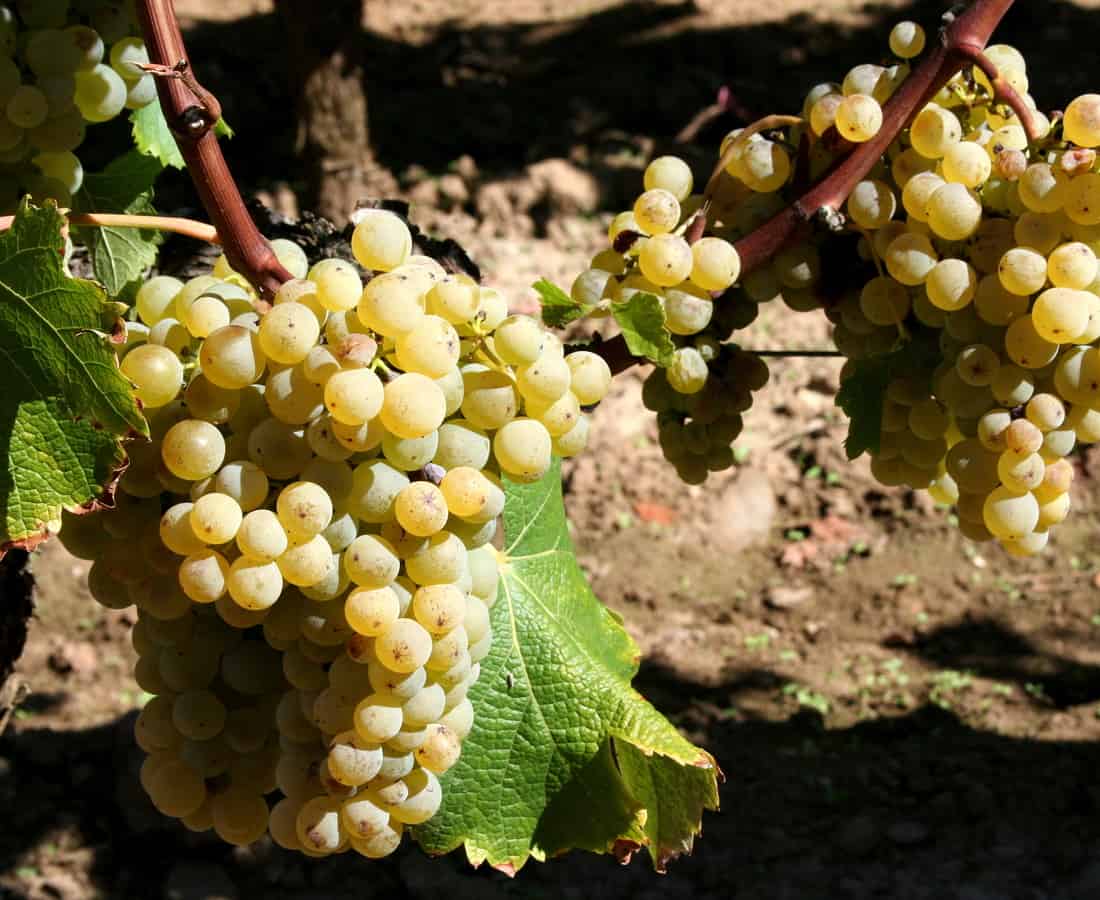 Semillon traces its roots back to south-west France – in particular, Bordeaux. With its relatively low acidity and 'oily' weight, the Sémillon grape is the backbone of Bordeaux's decadent dessert wines. Its thin skin makes it susceptible to 'noble rot', a fungal decay which intensifies sweetness and results in famously luscious wines like Sauternes and Barsac.
But on the other end, there's the traditional Bordeaux Blanc as well, a marriage of Semillon with the crispness of Sauvignon Blanc and the floral notes of Muscadelle. Iconic, indeed, are the dry, oaky whites hailing from the appellations Graves and Pessac-Léognan – vineyards like Châteaux Haut-Brion Blanc and La Mission Haut-Brion Blanc are known for bringing out the ageworthy finest in Semillon.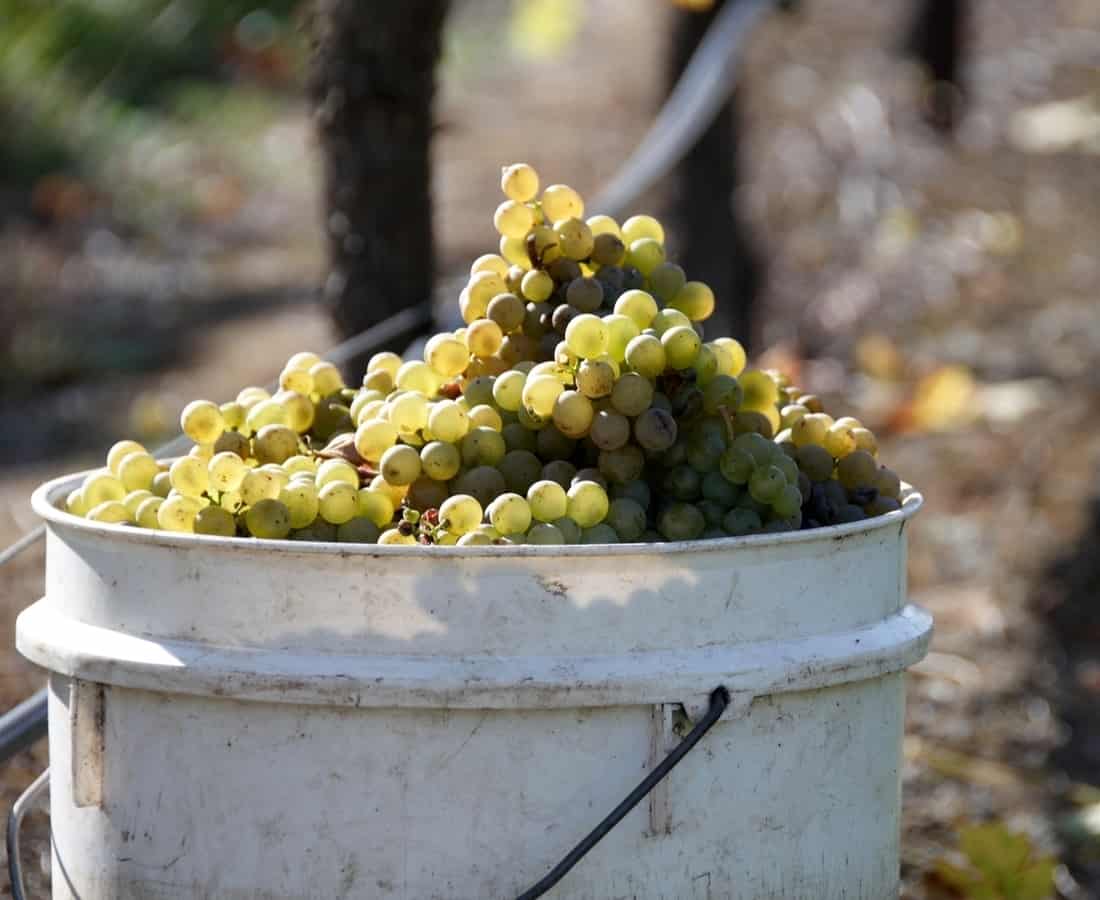 In 1832, wine pioneer James Busby imported and planted Semillon vines in the Hunter Valley, New South Wales – and Australia has been the New World stronghold of Semillon ever since. While you'll find ripe barrel-aged styles and dessert wines in the image of Sauternes, the most popular style today is a fresh, light, and dry Semillon Sauvignon Blanc. Fondly called SSB, it was first birthed in Western Australia and quickly intoxicated the country.
After France and Australia, notable Semillon wine regions include South Africa – where the grape once dominated 90% of the country's production – as well as Argentina and Chile. While not a widely planted grape in the USA, wineries in Washington State and California have also staked their spot on the Semillon map.
Tasting Notes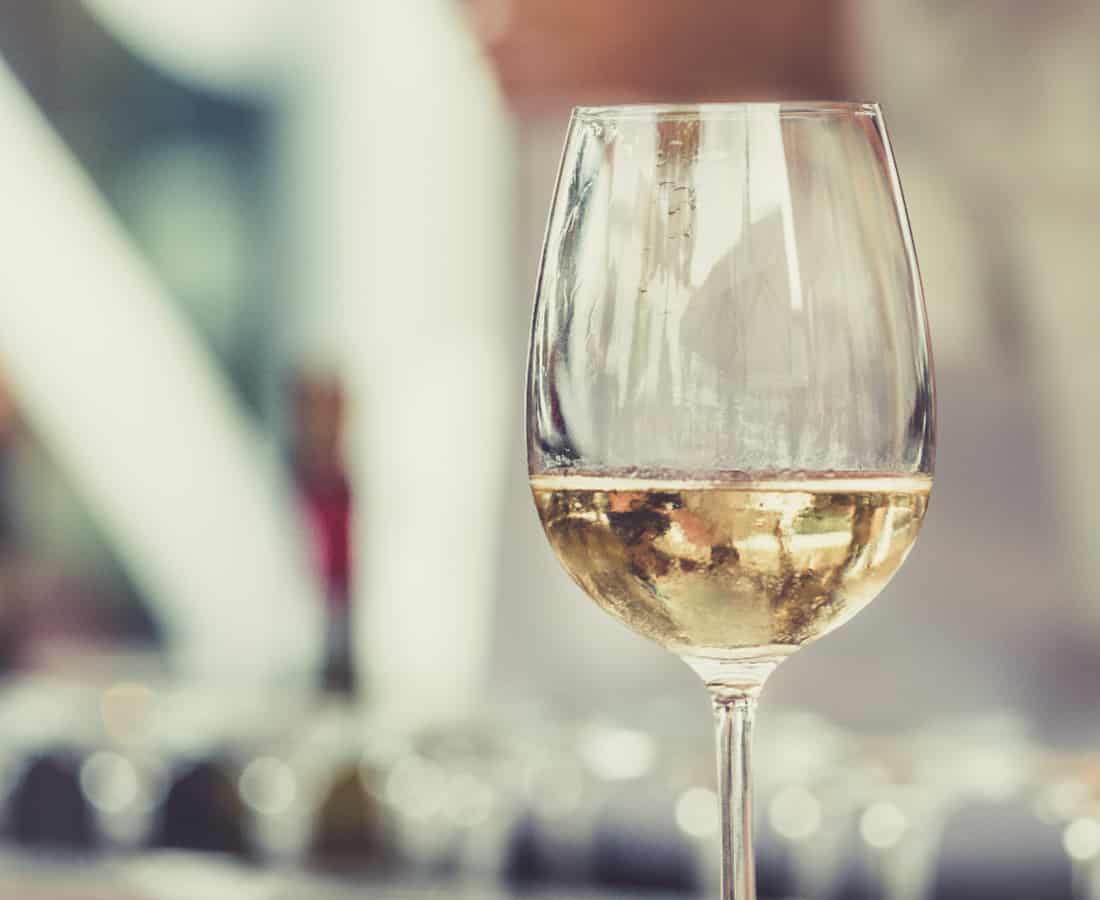 Depending on its style and source, Semillon can shapeshift from crisp palate-cleansers to rich, creamy numbers. When made in a dry style, Semillon bursts with zesty flavours – lemon, green apple, stone fruit. Young expressions generally lean toward clean and citrusy, with a moderate body and subtle floral aromas. With a little age, it can develop delicious honey and toasted characters – Hunter Valley Semillons are particularly celebrated for this transformation.
Sweet-style Semillons, meanwhile, have a silken mouthfeel and sing with ripe notes, from peach to apricot, mango, and nectarine. With nutty undertones and a luxurious complexity, it's no wonder wines like Sauternes are known as liquid gold.
Food Pairings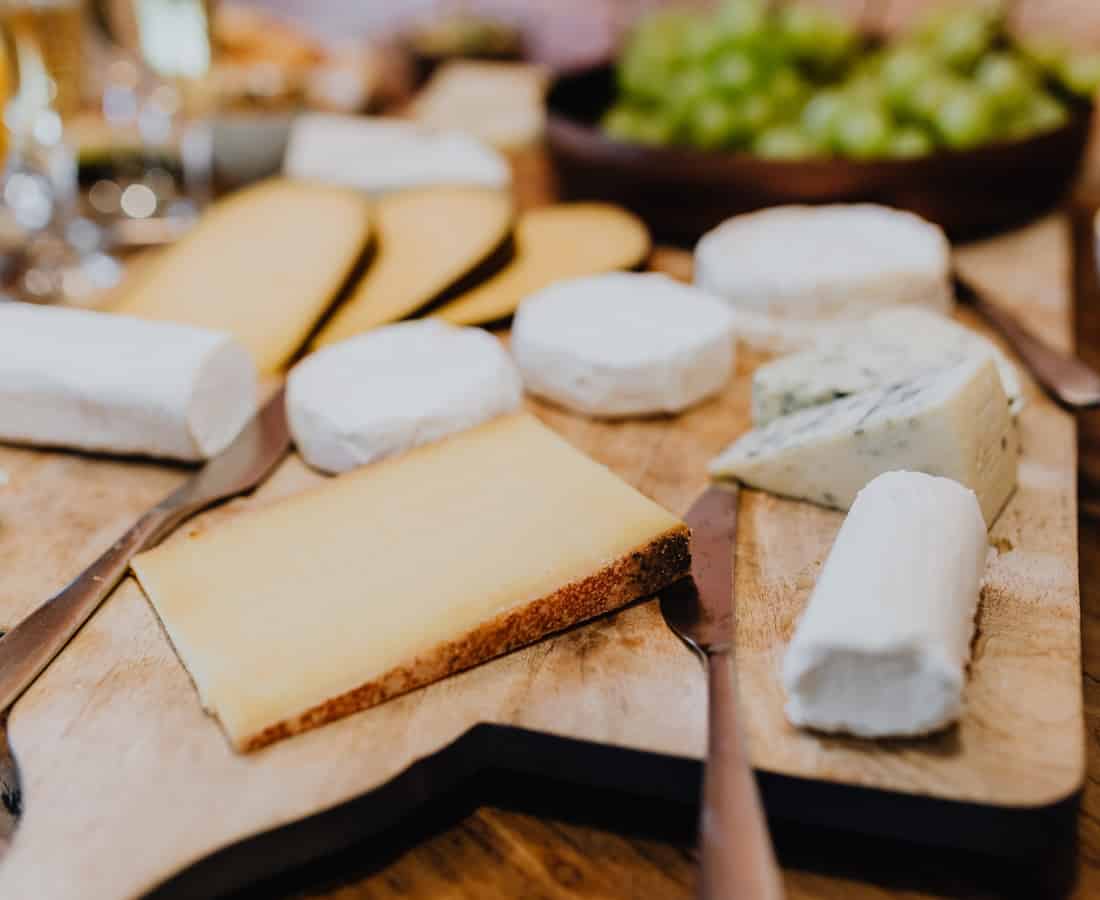 Besides the usual white meat pairings, dry Semillon has enough weight to cut through rich and spiced foods. Think curries and other mildly spicy dishes, satay, and more pungent herbs like sage and fennel. It also plays nicely with shellfish like oysters and scallops in cream sauces, along with white fish like cod and halibut.
When it comes to Semillon dessert wines, there's no better match in heaven than foie gras and Sauternes. Its sweetness contrasts beautifully with the savoury richness of foie gras; sharp, sensuous cheeses like Roquefort and Époisses work well too. If you're tippling up with dessert, go for creamy options like lemon tart, custards, and of course, cheesecake.
Bottle Shopping in Singapore
The Straits Wine Company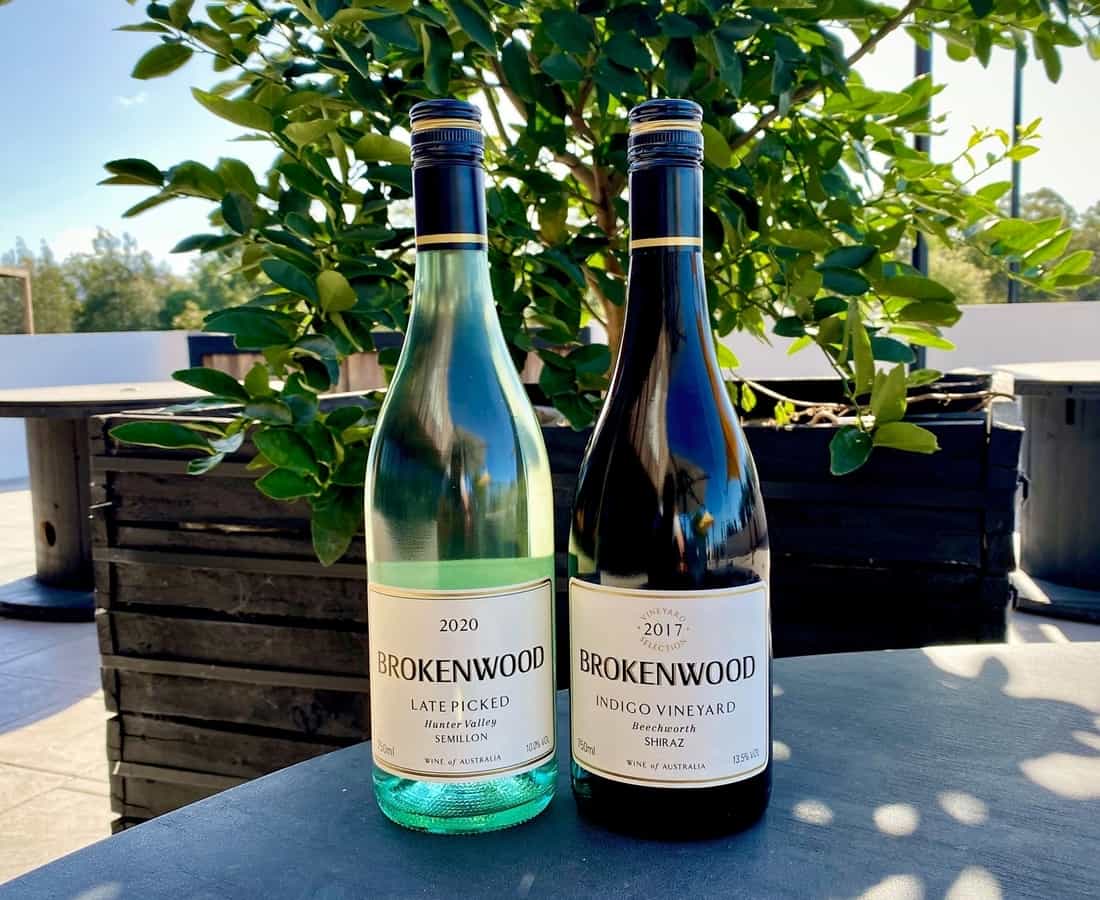 Whether it's an aged vintage or a fresh easy-drinker you're after, you'll find it in The Straits Wine Company's sizeable Semillon collection. For a lovely balance between sweetness and acidity, there's the Brokenwood Late Picked Semillon 2019 (S$55.30) from the Hunter Valley – riper grapes yield tropical sweetness overlaid with apple tartness. The DeLille Cellars Chaleur Blanc 2016 (S$110) is a stellar example of Washington wine, an SSB with toasty aromas from fermentation in French oak. For dessert, check out the Chateau Rieussec Les Carmes de Rieussec 2011 (S$94.30), an older Sauternes with plenty of round fruitiness.
Shop The Straits Wine Company's collections here. 
Wines Wholesales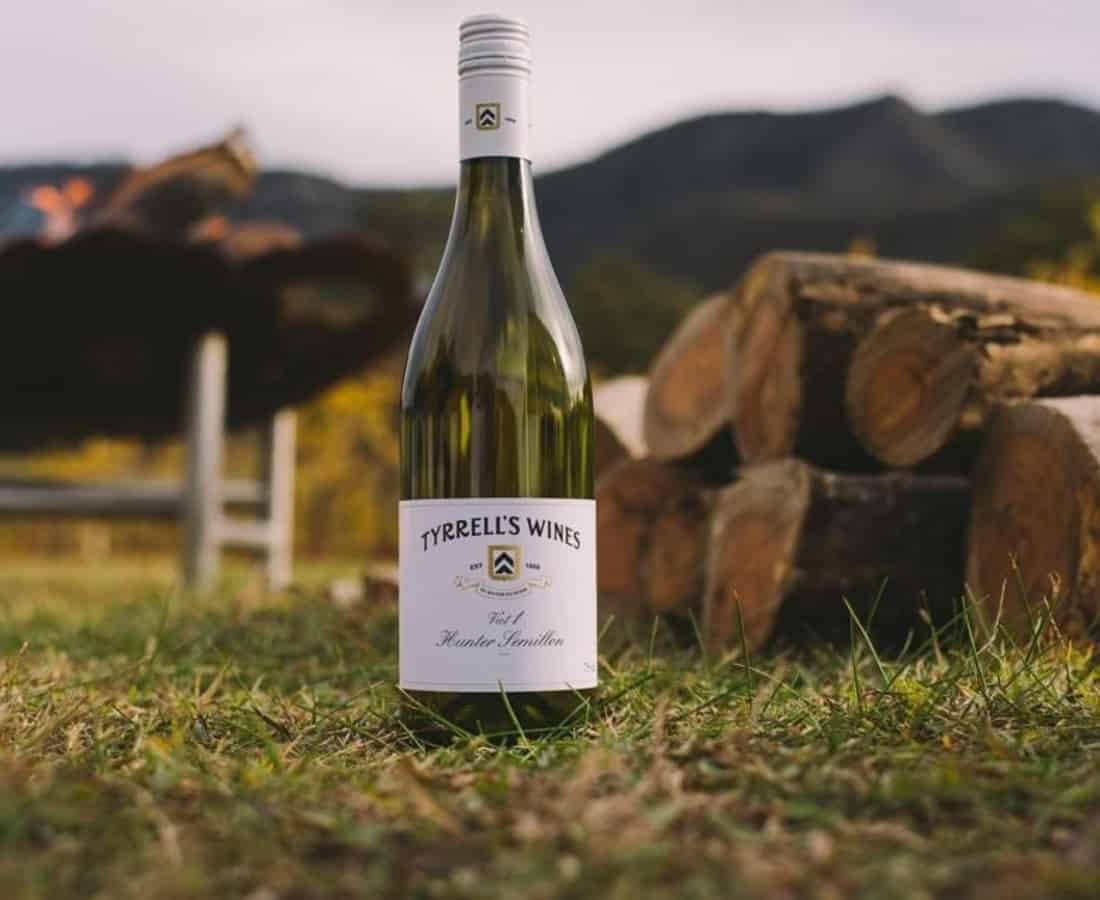 Online bottle shop Wines Wholesales boasts a sprawling stash of Semillon single-varietals and blends from Australia. One standout pick here is Tyrrell's Hunter Valley Semillon (S$50) – made with 100% Semillon grapes, this grapefruit-fresh bottling shows off the Hunter Valley style at its crispest and juiciest. Or venture west with the Moss Wood Semillon (S$74) from Margaret River, another 100% varietal Semillon which marries citrus zing with earthier undertones.
Shop Wines Wholesales' collections here. 
Vinomofo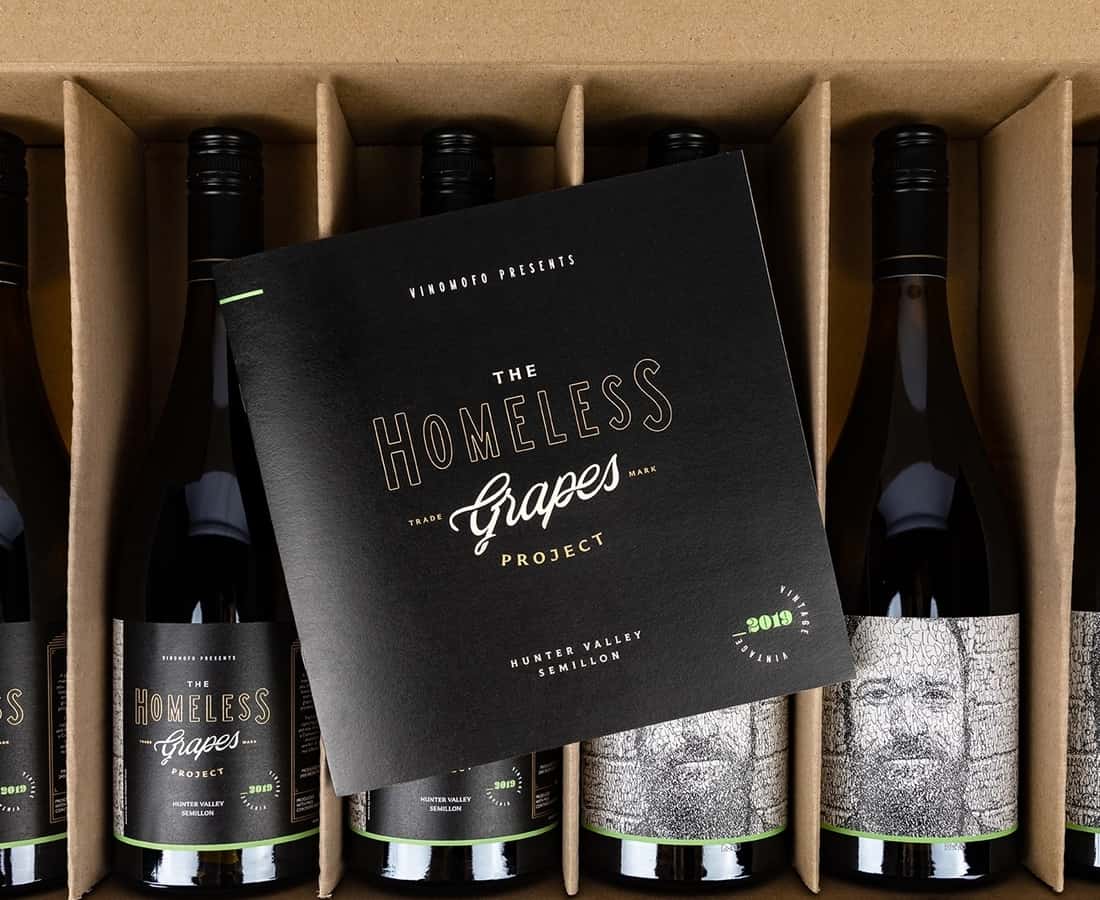 Vinomofo is a wonderland of wine deals, 'black market' surprises, and all-round cheekiness. Taste your way from youthful drops to aged expressions with their incredibly budget-friendly Semillon Lineup 1.0 (S$180), a mixed 12-pack of vino from the Hunter Valley and Barossa Valley. If you'd like to do good while drinking well, there's the Homeless Grapes Project Semillon 2019 (S$25) – a vintage born from a collab between five Hunter Valley wineries. 100% of the proceeds go toward helping Australia's homeless population.
Shop Vinomofo's collections here. 
Crystal Wines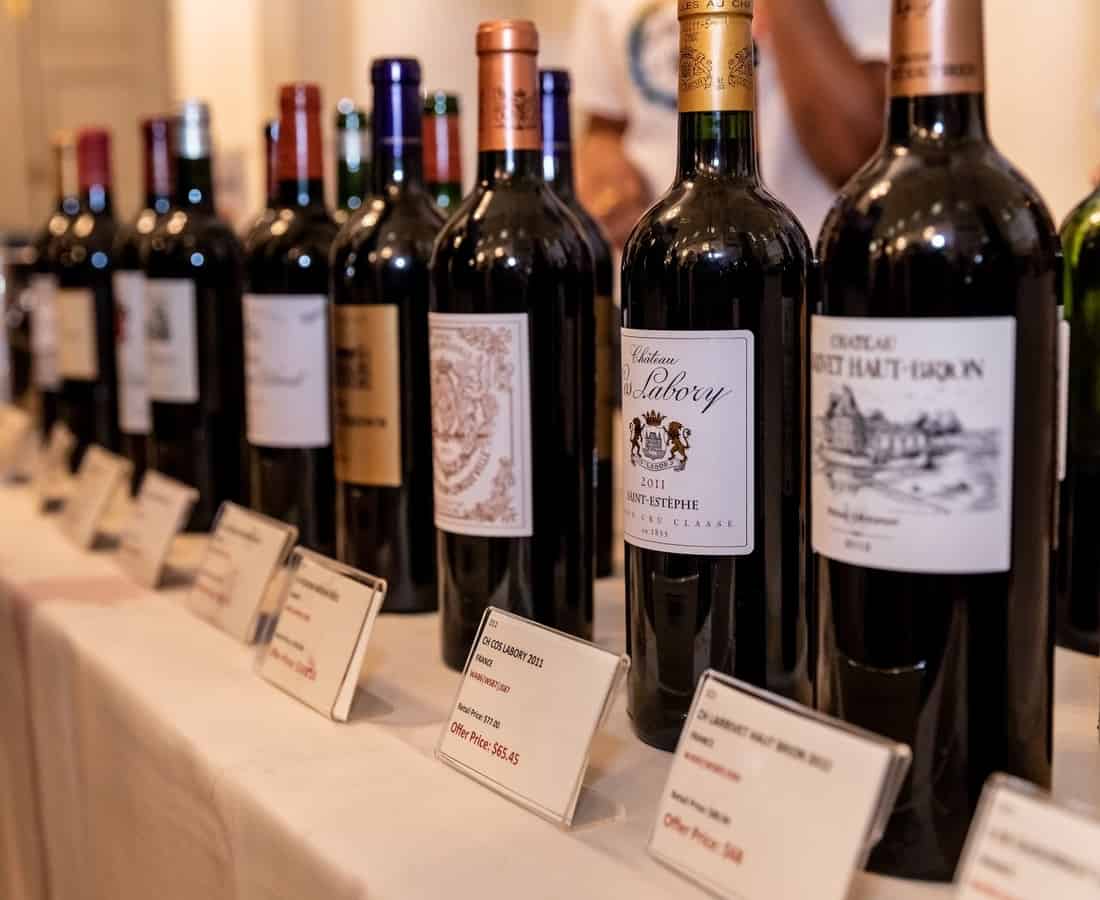 For Old World Semillons, fine wine merchant Crystal Wines has quite the prestigious portfolio. Premier Grand Cru bottlings from Château Haut-Brion rank among the small curation here if you'd like a taste of the great dry whites of Bordeaux whereas the Castelnau de Suduiraut's 2017 Sauternes (S$70) packs a honeyed and intensely floral punch.
Shop Crystal Wines' collections here. 
Top Image: Brokenwood Wines