Photography Tours in Southeast Asia: 5 Cities with Stunning Landscapes and Qualified Instructors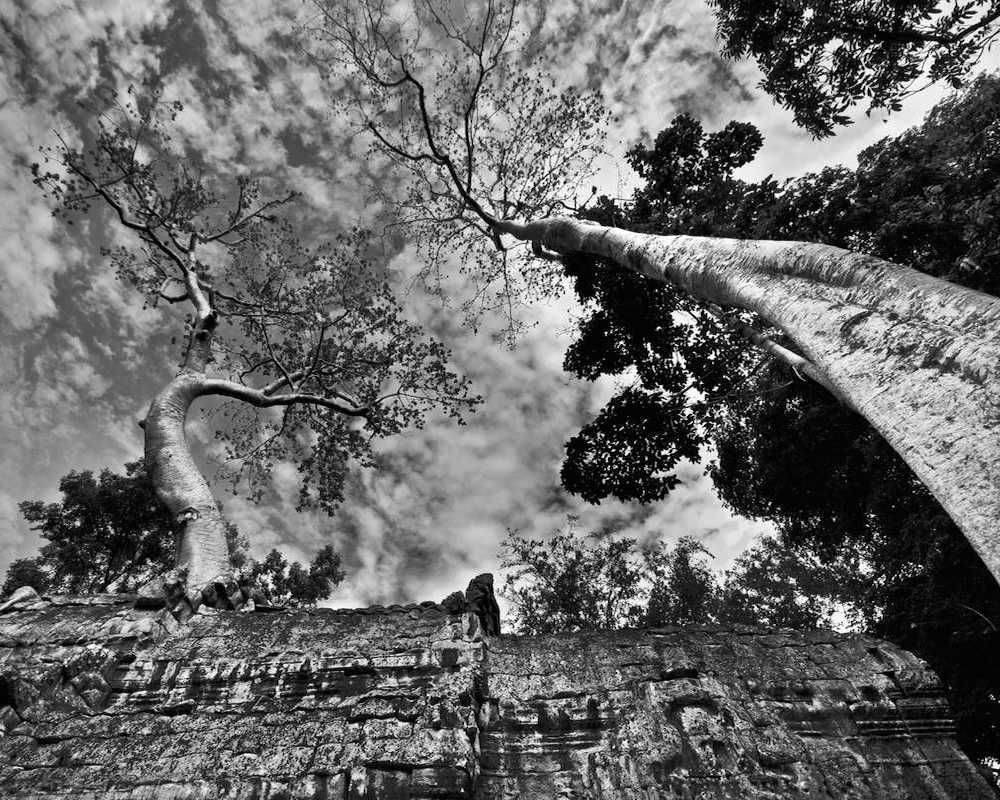 PUBLISHED March 17th, 2016 06:30 am | UPDATED March 14th, 2018 03:44 pm
While we all have that friend who takes selfies photographs when they're travelling to one-up others on social media, the most of us take pictures to capture the moment as we see it. Which is why it's frustrating that your images don't seem to embody the same wonder, beauty, and otherworldliness that you felt – we completely understand.
One simple solution? Photography tours.
Shift into a new level of expression with photographs that encapsulate the true spirit and depth of your journey. Rich in culture, architecture, and awe inspiring natural beauty, Asia is incredibly abundant in unique photographic opportunities. Thus, we've compiled a list of must-do photography workshops that'll help in immortalising the memories.
Chiang Mai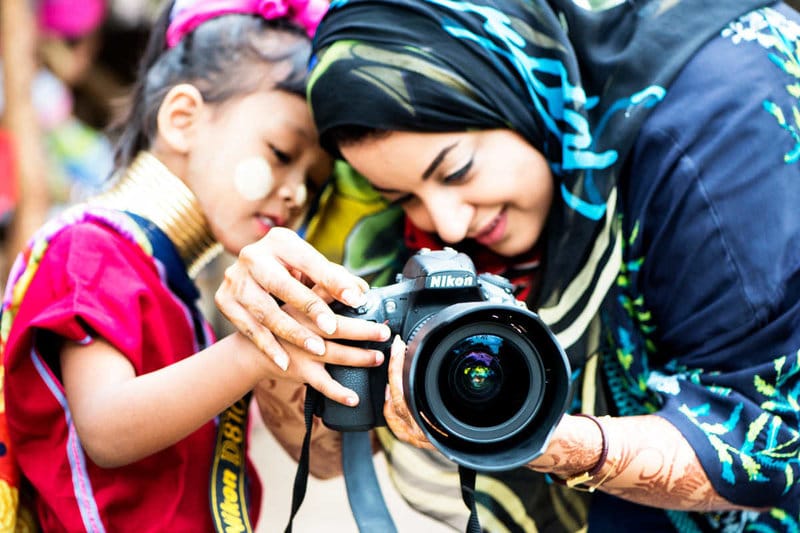 Besides one-day workshops in Chiang Mai and Mae Sa Valley, you can try your hand at unique learning opportunities revolving around temples, markets, or night photography. For a longer immersion programme, a five-day cultural experience preceding the famous Loi Krathong Festival will see photo opportunities of locals in traditional dress, the Karen tribe, a sky lantern release, Buddhist monks receiving alms, temples, landscapes, and much more. If you're interested in photographing a specific genre like nature or macro photography, customizing your own workshop is more than possible.
Book your Chiang Mai photography workshop here. 
Bali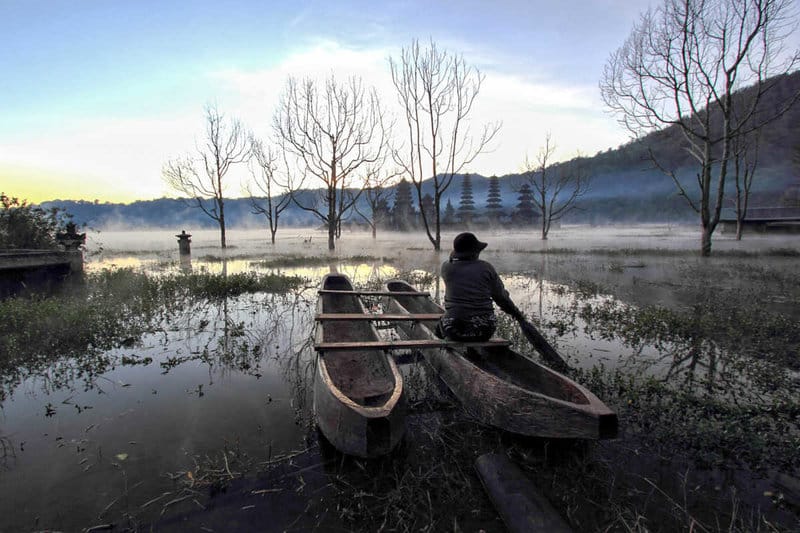 A workshop with David Metcalf is a life-changing experience. A spokesperson for the indigenous Dayak people of Kalimantan, long term resident of Indonesia, and author of three cultural photography books, half a day spent with David will definitely transform your perception. Not only will you see a less touristy side of Bali, you'll learn skills that will transform your future travels. Expect to capture the sun rising over Mount Agung and rice terraces, ancient temples, the everyday life of the local people, and Balinese ceremonies.
Book your photography workshop in Bali here.
Koh Samui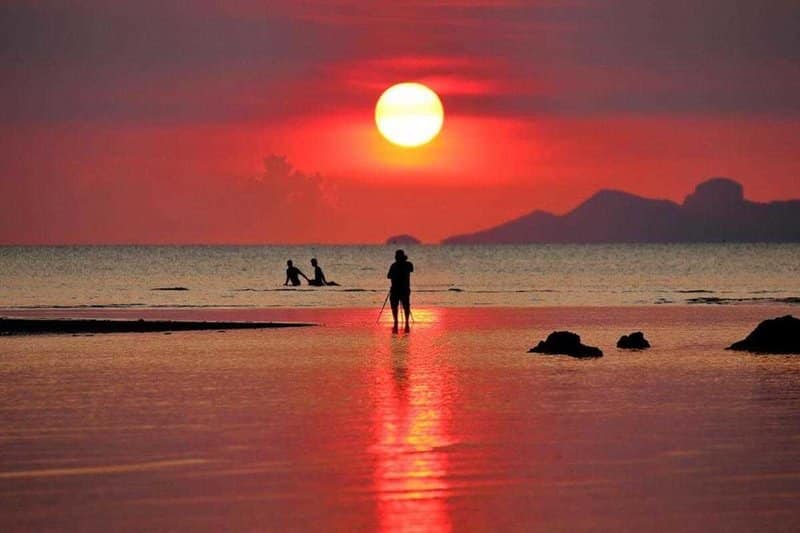 One of the many islands of Thailand, Koh Samui is home to palm fringed beaches, dense rainforest, and an impressive 12-metre tall golden Buddha statue. A photography tour will sweep you to the island's famed attractions including the golden pagoda, extraordinary rock formations, temple arts, the giant Buddha, and a perfect place to capture a striking sunset. Bridging both day and night, the tour allows you to hone your skills under a variety of conditions. The founder of the company, Gav, is incredibly passionate about the underwater realm and is the best person to share the top snorkelling spots on the island.
Book your Koh Samui adventure here.
Siem Reap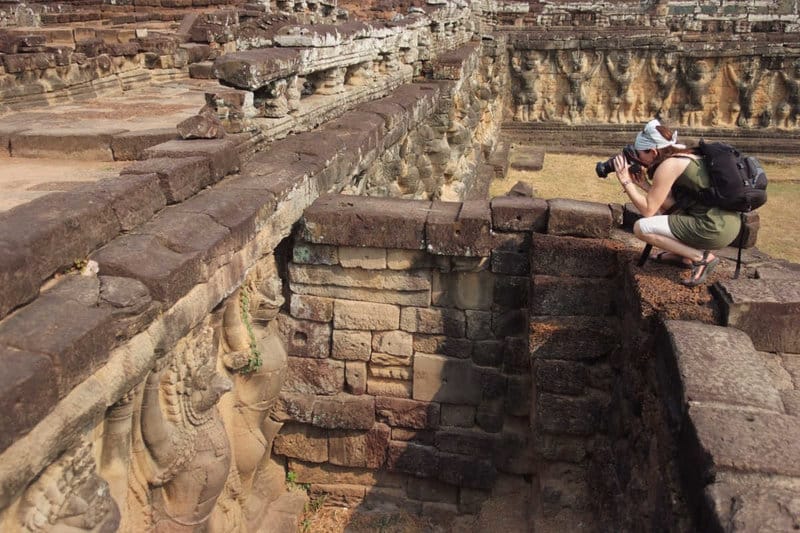 Known for ancient temples where Banyan tree roots are woven into history, Cambodia is a top destination for photography. The 12th century temple complex of Angkor Wat is characterised by intricate carvings and mysterious labyrinth passageways that seem to carry you to another time and place altogether. Experience Angkor National Park with a professional photographer and capture the essence of this World Heritage Site with depth and style. See the Bayon temple (which is made of 52 towers), the spectacular Elephant Terrace, and the ruins of the Royal Palace and Phimenakas Pyramid. Offering a unique combination of Western and Khmer photo guides, this one-of-a-kind experience far exceeds a self-guided visit to this extraordinary place.
Book your journey back through time in Siem Reap here.
Hoi An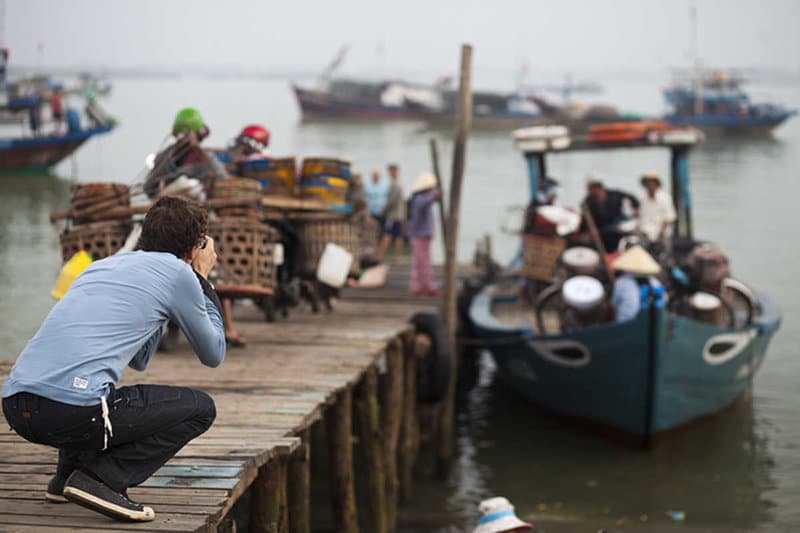 Hoi An Photo Tour and Workshops will teach you about the technicalities of the camera and the art of approaching subjects with respect and grace in the villages and offbeat locations in Vietnam. Their best selling tour, "Sunrise with the fishermen", focuses on documentary and portrait photography, and will show you how to capture bustling activity in the most ideal light. Not an early riser? Opt instead for "Sunset with the Farmers" instead, for a more laidback itinerary that includes a boat ride to Thanh Ha village. The company also offers monthly three-day workshops focusing on people, landscape and night photography in remote villages.
Book your Hoi An Photo Tour here.
Top Image: Angkor National Park Tour