EYE CANDY: We Chat with Amanda Wong of Photography Series Beautiful Adieu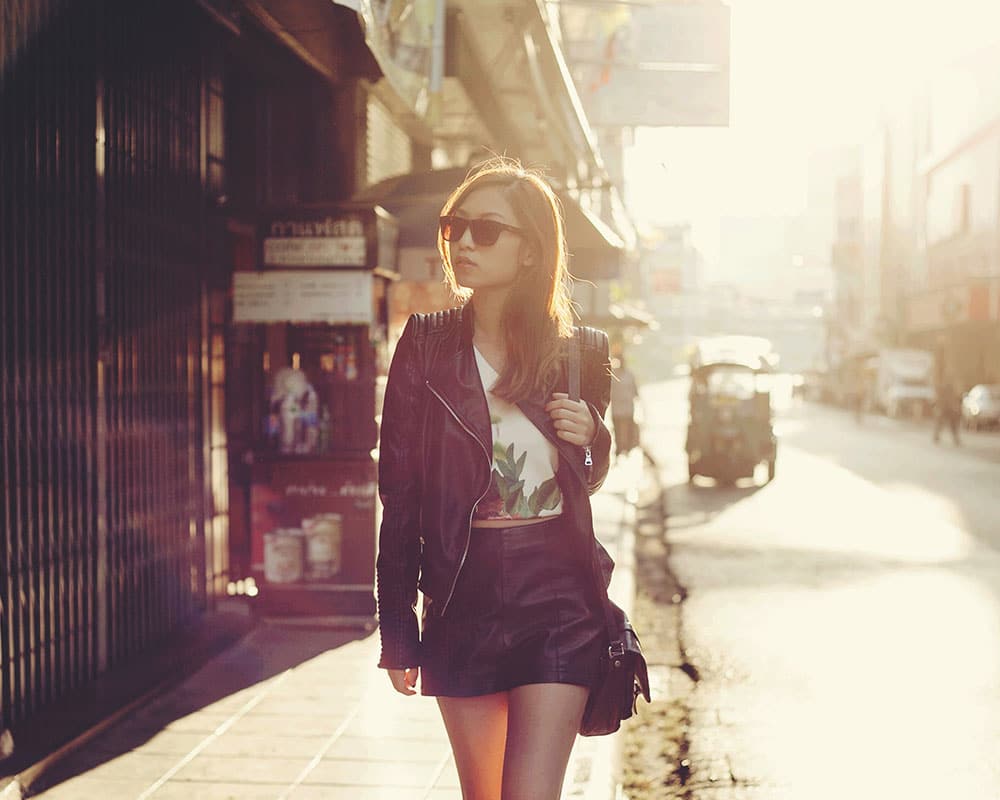 PUBLISHED February 19th, 2016 02:00 pm | UPDATED December 22nd, 2017 03:23 pm
In this edition of Eye Candy, we speak with Amanda Wong, fashion and portrait photographer, and the mastermind behind Beautiful Adieu – a photographic series documenting sequences of her travels.
Having worked with various international and local brands over the years, Amanda has had her work exhibited at Noise Singapore 2012 and helmed workshops for the Photography Society of National University of Singapore's Photographic Event Montage 2013. Currently, she's currently collaborating with Cointreau for her first solo exhibition.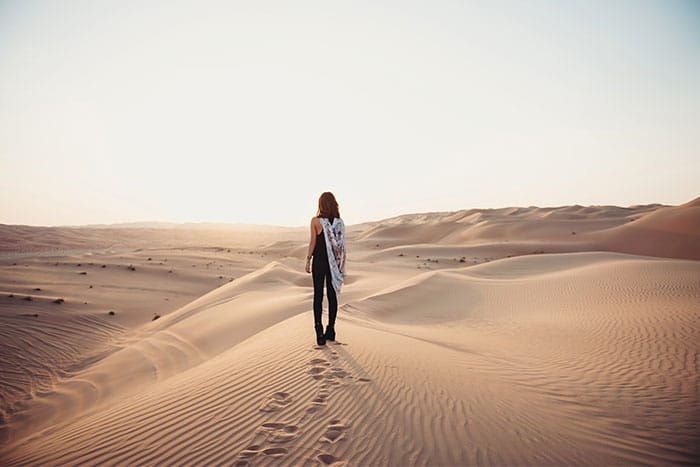 Hi Amanda! Tell us, when did your love for photography begin?
I began photographing for fun when I got my first DSLR at the age of 18. It started out as a simple weekend and after-school hobby of photographing my friends. I was really inspired by all the images I saw online, and wanted to shoot dreamy photographs like those too.
One day, I signed up for a Model Mayhem account and got opportunities to shoot freelance models so I was exposed to more shooting than I'd imagined. Taking photos is always an evolving process so that keeps me engaged and excited – I guess that's why I love it so much!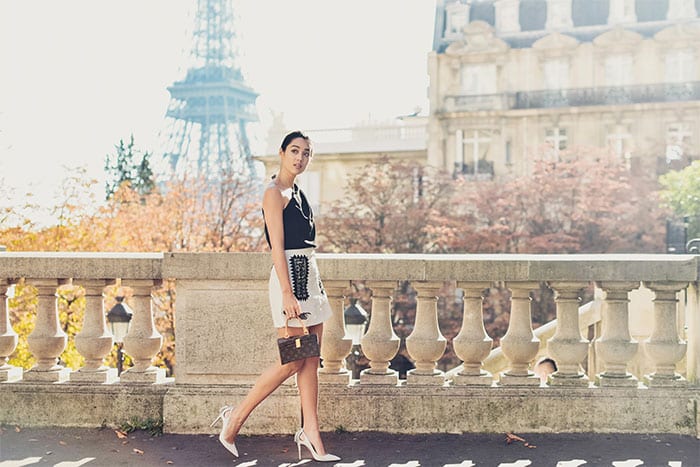 What inspires you?
I don't have a specific photography influences, but I try to expose myself to a variety of works from both known and unknown photographers. Pinterest is a really good place to start looking. Many things (like a color, interiors, flowers, emotions) inspire me and that inspiration is constantly evolving for me.
Although I must say, I really look up to Nirrimi Hakanson (a very young and talented Australian photographer) for her free-spirited, raw and dreamy photographs. Apart from that, I mostly travel for inspiration.
Your Instagram feed is definitely wanderlust worthy. How often do you travel?
I travelled a lot last year for work purposes and sometimes for leisure, amounting to a total of 20 destinations, some repeated. I try to go to Paris every year since my first time in 2013, because it's the city after my own heart. I just absolutely love everything French!
This year I plan to travel at least once a quarter, although I won't say no to impromptu travel plans! It's always good to leave the country when you get the time to do so; it keeps me really motivated and inspired, since we live in a concrete jungle.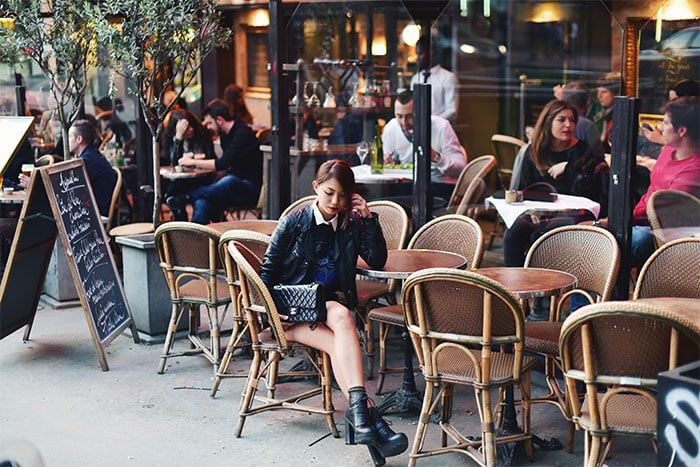 Since you wear so many hats behind the camera, which is your favorite photography genre?
It's nice to take photos of a travel destination but sometimes that gets boring so… My favourite has got to be a combination of fashion and travel. It's going to sound a little superficial but who doesn't like pretty clothes (on a beautiful model) at a breathtaking location?! I know I do!
What's your favourite photo that you've taken, and why?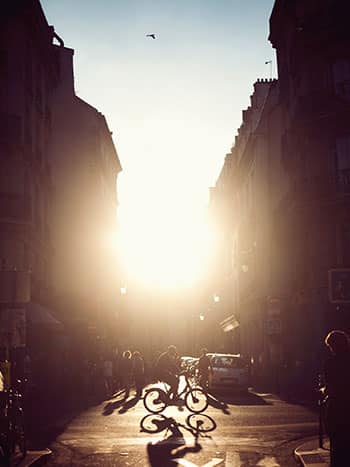 I took this in Paris during the summer of 2014. It's one of my favourite shots ever! I was walking with my friends back to their apartment during sunset (at 9pm, can you believe it?) when I turned back to take a photo of the street. A man cycled past, bathed in the warm light that lit the streets. I didn't see him coming then, but I knew it was perfect the moment I took the shot, and it's been my favourite photo since.

What's next for you?
I'm heading to New Zealand for a road trip next. I've heard so many things about the South Island that I have to go and see it for myself this time.
In other news, I'm currently collaborating with Cointreau to hold my first ever exhibition! I am currently participating in their campaign to showcase women who dare, dream and create – women who have forged their own unchattered paths in life and I'm so honoured to be a part of it. I have so many unpublished photos that I took in Paris over the last three years that I'm excited to properly showcase for the first time.
It's going to happen soon, so look out for Cointreau's Facebook page for updates on the location and time! I hope to see you there!