5 Things To Do in Singapore this Week: 19th July to 25th July 2021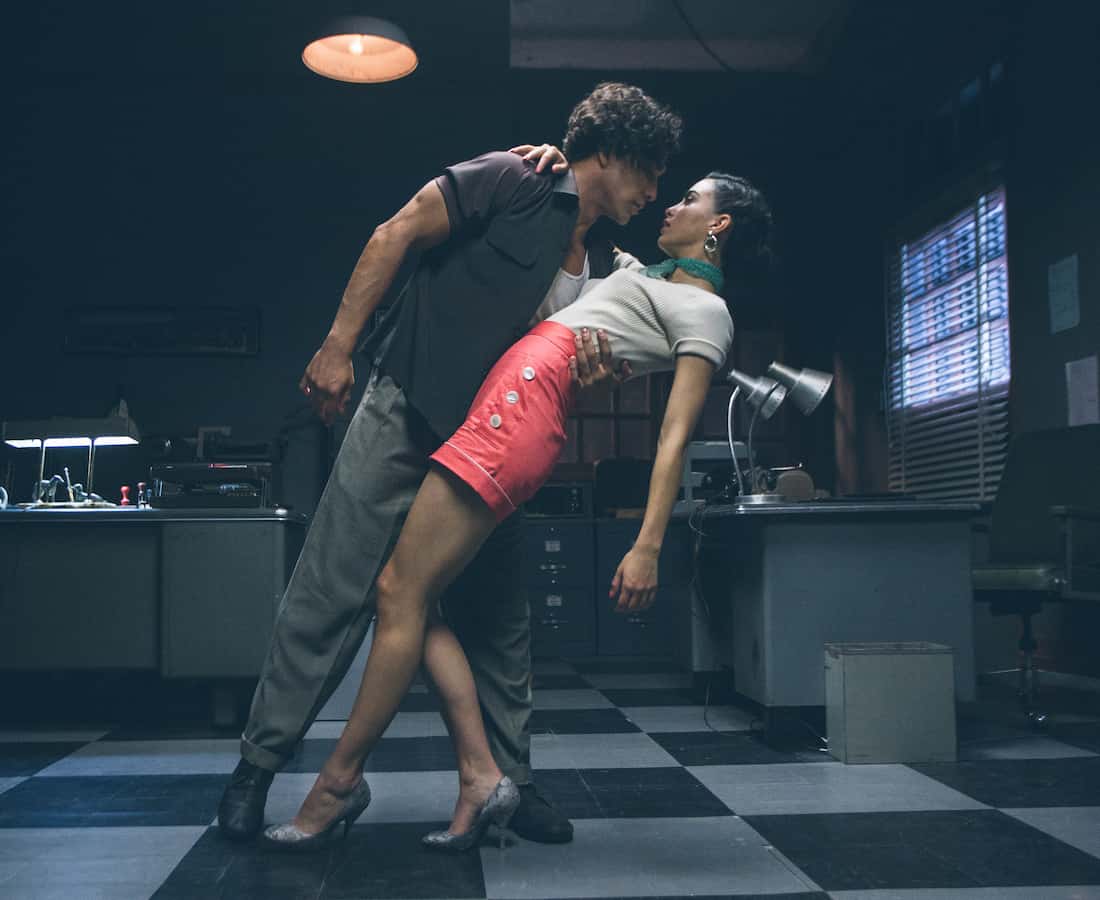 PUBLISHED July 18th, 2021 05:00 am | UPDATED August 19th, 2021 05:17 pm
Full of breath-taking colours and profound explorations of the human experience, this week offers up a range of things to do in Singapore. Immerse yourself in multi-sensory experiences like virtual reality art galleries or interactive night trails at the Singapore Zoo, or better yet, have a fiesta with some of the best films to come out of Mexico. 
Escape Reality with Hyperrealities: Olafur Eliasson, Marina Abramović, Anish Kapoor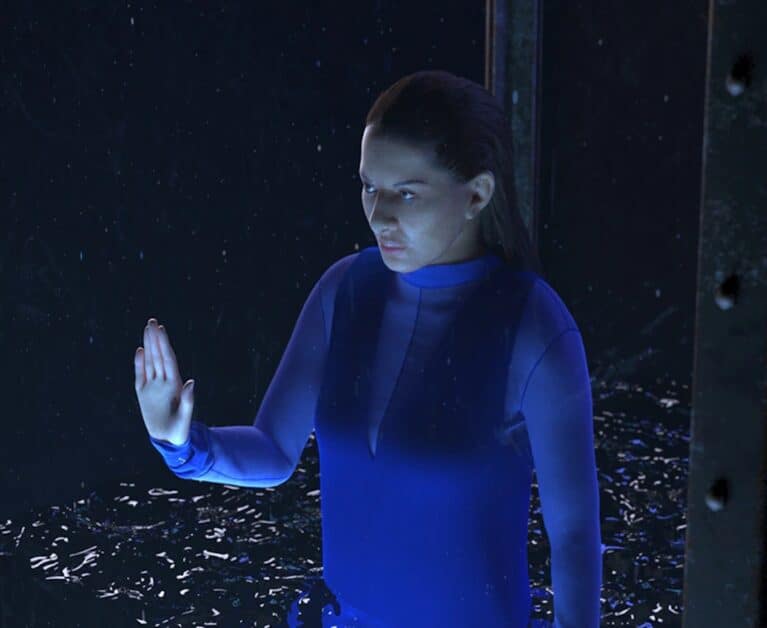 Step into whimsical alternate realities with the new and permanent Virtual Reality (VR) exhibition at Singapore's ArtScience Museum. A playful contemplation of the self and the world around us, the ArtScience Museum presents Hyperrealities: Olafur Eliasson, Marina Abramović, Anish Kapoor. Showcasing a triad of masterpieces by internationally renown artists – fom malleable rainbows to crumbling ice caps – this is gallery is an invitation to depart from reality and let your imaginations take flight. 
Hyperrealities: Olafur Eliasson, Marina Abramović, Anish Kapoor is located at the ArtScience Museum, 6 Bayfront Ave, Singapore 018974, p. +6566888888. Open daily 10am – 7pm. Tickets start from S$10.
Common Interest Captures the Soul of Humanity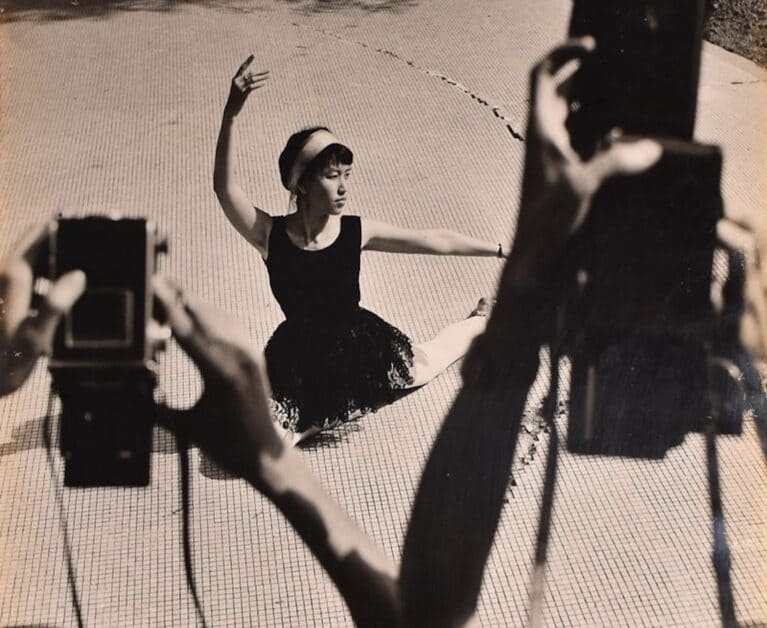 A solo exhibition by Cultural Medallion recipient Yip Cheong Fun, Common Interest is the retelling of decades of Singapore's development through a collection of 20 original photographs. Taken between the 1950s and 1980s, Yip's works capture the essence of Singapore's history, immortalising a profound understanding of the human spirit and a love for humankind — an everlasting topic of interest no matter the times. You may say, it's a timeless common interest shared by humanity. 
Yip Cheong Fun: Common Interest is located at 63 Spottiswoode Park Road, Singapore 088651, p. +6566338123. Open Tue-Sun 10.30am – 7pm. On display from 3 July 2021 – 21 July 2021, admission is free for all. To book a viewing slot, click here. 
By Design: CAKE's Colourful Examination of The Human Experience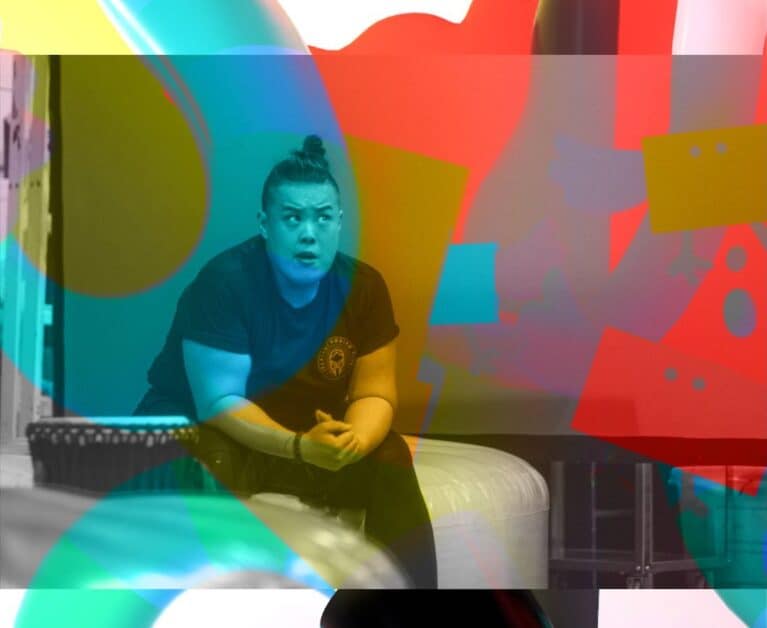 Conceived and directed by CAKE – graphic design artists Vanessa Ban and Amber Vittoria, and media artist Zach Lieberman – By Design is a masterful collaboration of performance and media art that explores the physical and metaphysical boundaries of gender, social hierarchy and visibility. Spurred by igniting visceral emotional responses to the human experience, By Design is a colourful, thought-provoking spectacle that features a cast of internationally acclaimed and local artists in three videos that will be screened online. 
By Design by CAKE will be screened online till 31 July 2021, and tickets are priced at S$5. Purchase your tickets here.
Rainforest Lumina Returns to Singapore Zoo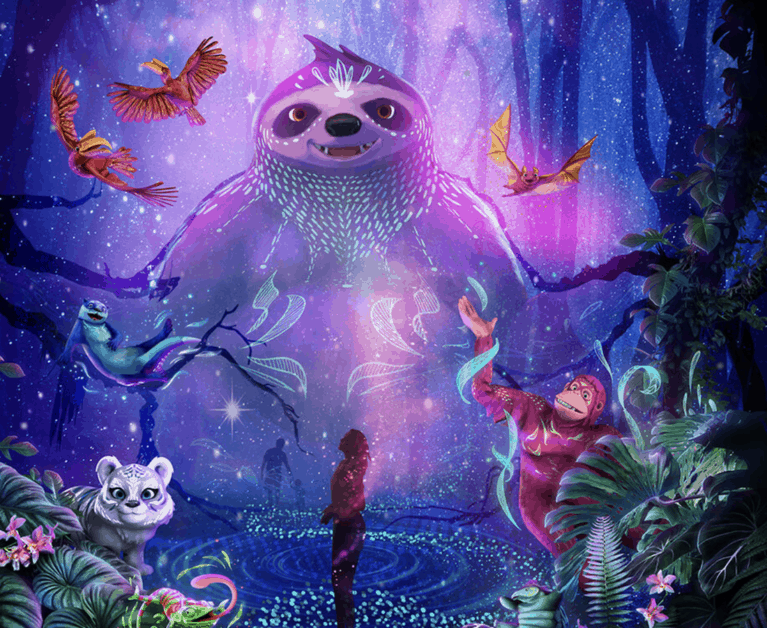 Singapore Zoo presents the third and final edition of Rainforest Lumina, a multi-sensory symphony of lights, music and interactive storytelling. Rainforest Lumina guides visitors through a trail of the Singapore Zoo with over 10 different multi-sensory zones for guests to marvel at. Be inspired to pay more attention to the environment through arresting light shows and interactive visuals.
Rainforest Lumina is located at 80 Mandai Lake Rd, Singapore 729826, p. +65 62693411. Available from Thursdays to Sundays, public holidays, and eve of public holidays till 13 February 2022, 7.30pm-12am. Tickets start at S$10 for adults.
The Projector Presents the Mexican Film Festival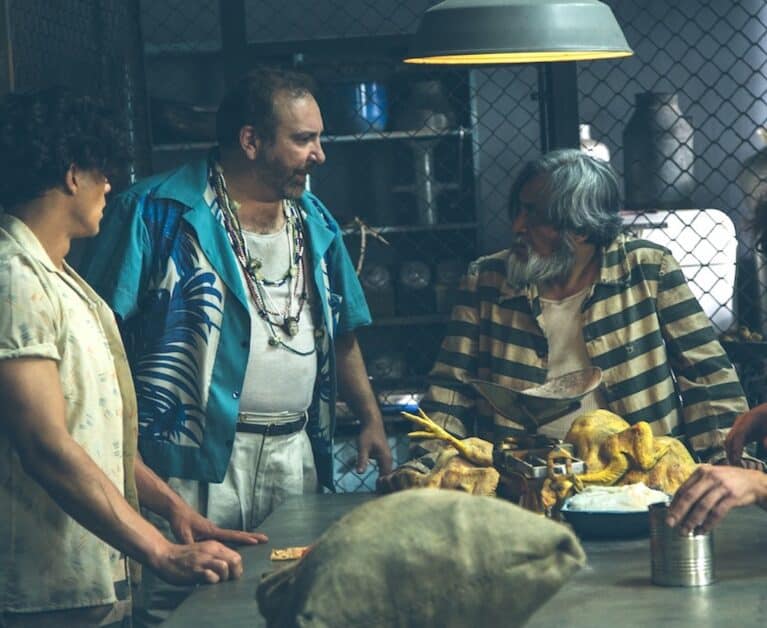 In collaboration with the Embassy of Mexico and the NUS Office of Alumni Relations, The Projector presents the Mexican Film Festival. A celebration of Mexico's fast-developing film industry, the hybrid festival is taking place online and onsite at Golden Mile Tower. Whether it's a retelling of the exploits of a famous dancer and his life in the most dangerous prison in Mexico — Shake Off the Pain (Sacúdete Las Penas) —, or a tale about running away to Mexico to find yourself (Cindy La Regia), there's sure to be something up your alley.
Mexican Film Festival is happening at The Projector, located at 6001 Beach Rd, #05-00 Golden Mile Tower, Singapore 199589, from 15 July 2021 – 25 July 2021. Tickets are priced at S$13.50. Online screenings are available for 48 hours at S$10.
Top Image: Shake Off the Pain (Sacúdete Las Penas), Mexican Film Festival