5 Things To Stream At Home This Week: 11th to 17th May 2020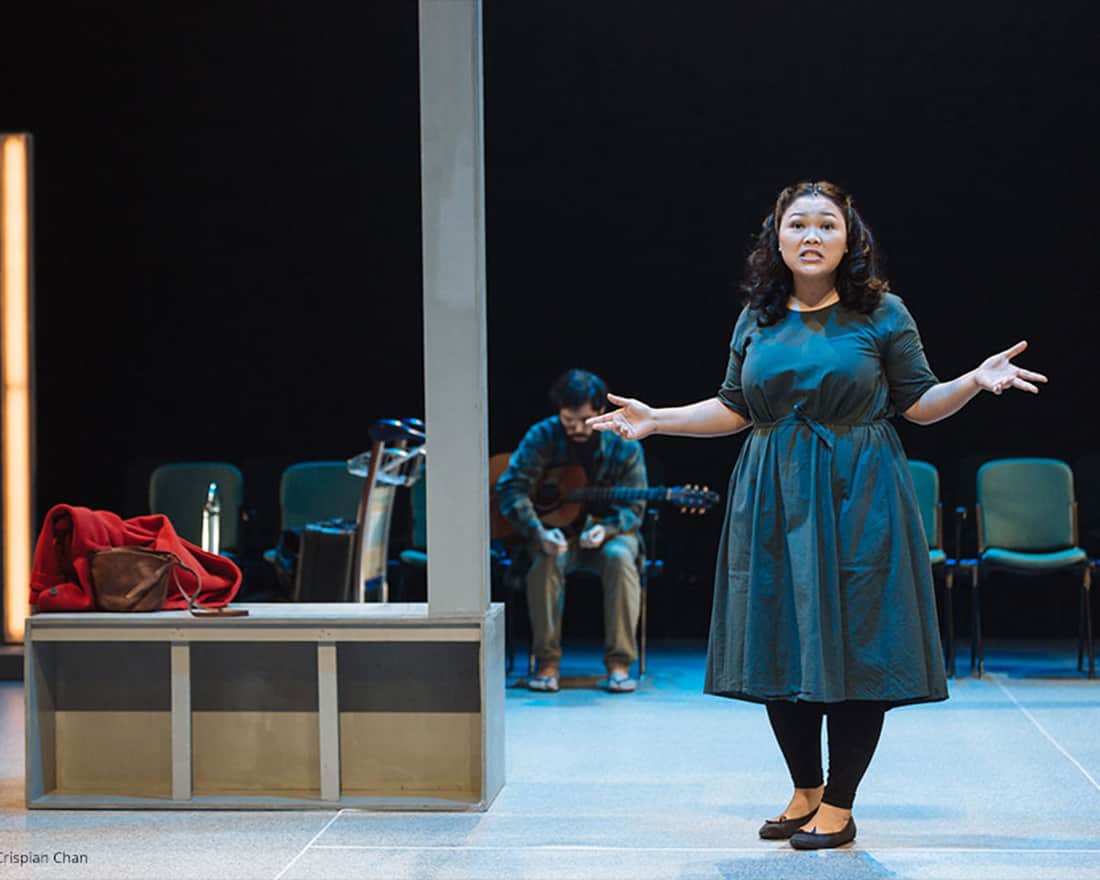 PUBLISHED May 10th, 2020 05:00 am | UPDATED May 21st, 2020 10:24 am
Take it easy this week with our curation of the best to keep you entertained. Get personal with The Necessary Stage's Rosnah or binge 15 heartwarming short films. Tired of being a couch potato? Get up and groove to local music or step it up a notch and break a sweat with Nike's fitness livestreams.
Stream Asia's 50 Best Bars 2020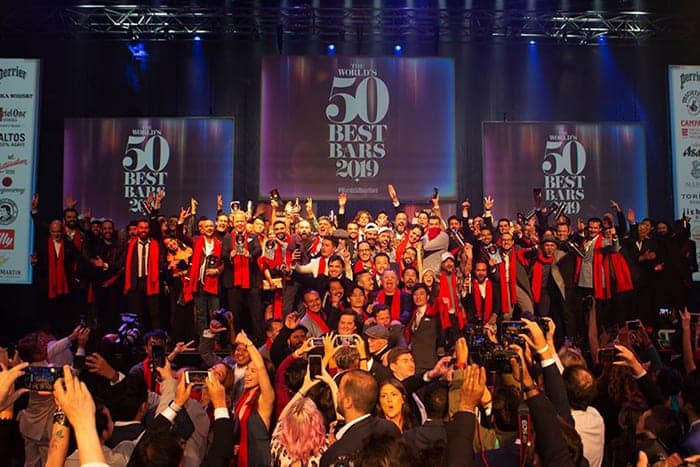 After Asia's 50 Best Restaurants, this year's best bars event will be going online in light of the COVID-19 pandemic. While special award winners like Campari One To Watch and The Ketel One Sustainable Bar have already been announced, you can still grab a tipple and join in on the live stream of 2020's main countdown on the 14th of May. #50BestTalks that was scheduled to take place on the same day in Singapore will be postponed to a later date.
Asia's 50 Best Bars 2020 will be happening on 14th May 2020 at 7pm (SGT). Catch the live stream on The World's 50 Best Bars' Facebook page or 50 Best Bars TV's YouTube channel.
Vibe to Local Music with Take Back The Nights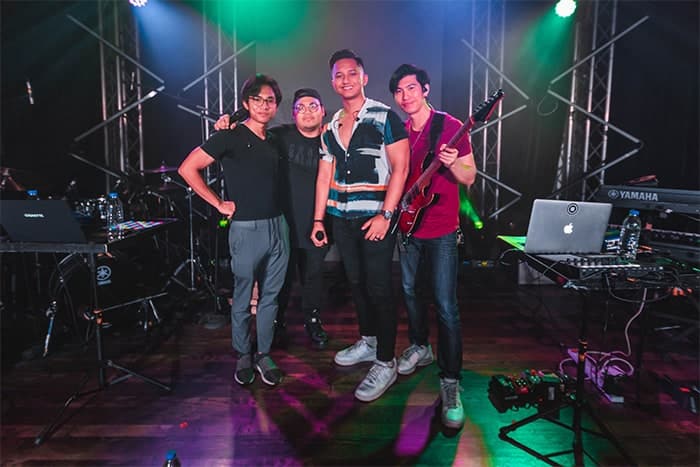 Celebrate and support local talents by tuning into Take Back The Nights, a new weekly online concert series conceived by voiceover artist Audrey Lim and three other experienced members of the industry. Groove to pre-recorded performances by artists like acoustic rock duo Jack & Rai, R&B diva Tabitha Nauser and indie-pop act M1LDL1FE amongst others. With the team partnering up with local non-profit charity, SGMUSO, you can also do your bit for Singapore's music ecosystem by contributing to the project funds that will go towards paying those involved.
Take back The Nights will stream every Saturday at 9pm on their Facebook page.
Stay Active with Nike's Fitness Livestream and App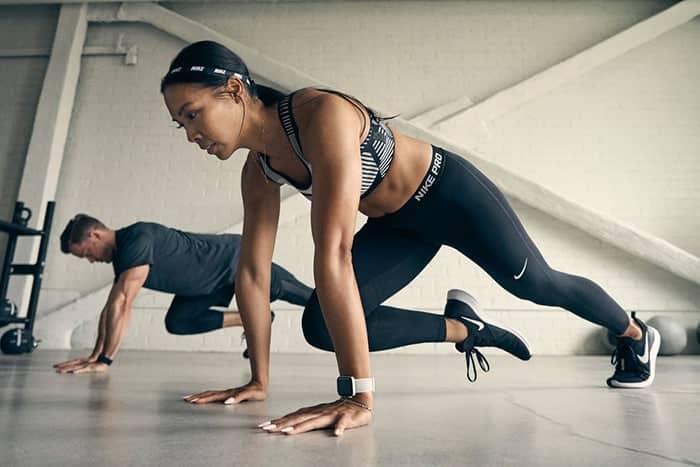 Get off your butts and on your feet with Nike's weekly livestream sessions run by local Nike athletes, trainers and coaches on their Instagram channels. Expect heart-pumping good fun through an array of workouts ranging from HIIT and strength training to chest-popping Hip Hop. Want to workout at your own time and pace? Check out the free-to-download Nike Training Club (NTC) app for over 185 yoga, cardio and strength building workouts, as well as wellness tips.
Check out Nike's Community Workout schedule here. The Nike Training Club app is available for download for iOS and Android here.
Ride the Wave of Emotions Through 15 Shorts
A collaboration between the National Volunteer & Philanthropy Centre (NVPC) and Blue3Asia, 15 Shorts brings together fifteen Singapore filmmakers in an effort to highlight niche issues like animal welfare, heritage conservation and sports leadership. First launched in 2018, this platform released its final set of five films this year. Watch as these slice-of-life stories told by emerging and veteran directors like Eric Khoo, Gladys Ng and Kirsten Tan unfold on screen. Keep a box of tissues within reach as some of these are real tear-jerkers.
Check out 15 Shorts here.
Watch Rosnah by The Necessary Stage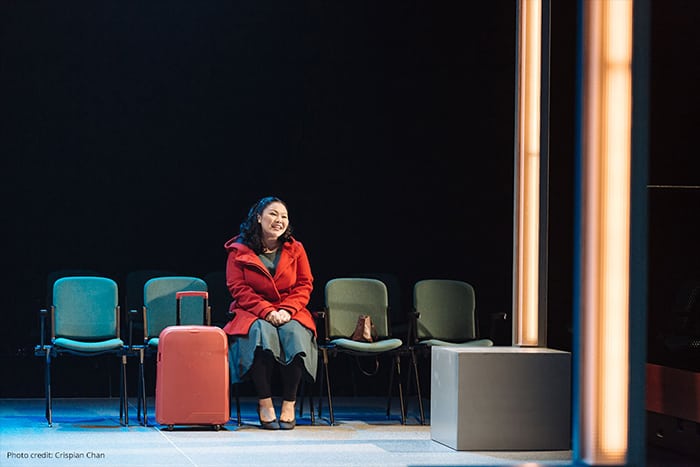 Looking to get your theatre fix at home? Catch The Necessary Stage's well-loved 2016 production, Rosnah, online from now till May 25. This monodrama written by Resident Playwright and Cultural Medallion recipient Haresh Sharma, follows Rosnah, a young Malay Muslim woman in London, as she navigates a new environment and learns how to balance tradition and liberal ideals. Performed entirely in Malay, Young Artist Award recipient Siti Khalijah Zainal will be reprising her role in this 2016 staging directed by Alvin Tan ( Founder of The Necessary Stage). Don't worry about the language barrier as there are English subtitles to guide you through this brilliant, thought-provoking play.
Watch Rosnah by The Necessary Stage on Vimeo.
Top Image: Rosnah by The Necessary Stage