Introducing P(OUR): The World's Newest Drinks Collective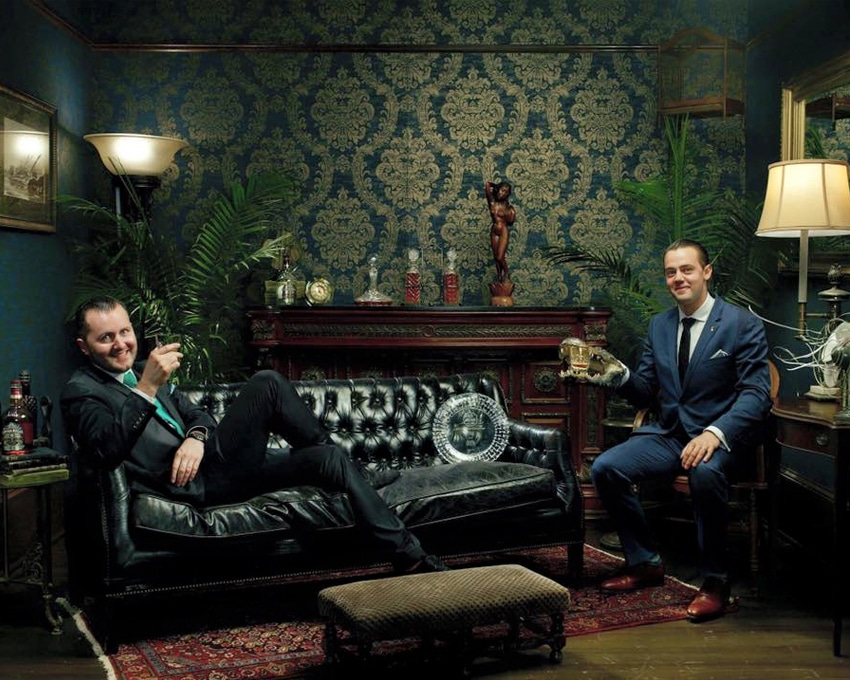 PUBLISHED June 3rd, 2016 07:00 am | UPDATED May 18th, 2020 04:26 pm
The world-renowned bartenders Alex Kratena and Simon Caporale, previously of London's Artesian (voted World's Best Bar many times over), have come together to create a brand new drinks collective called P(OUR).
Formed just this year together with many of their contemporaries, like Ryan Chetiyawardana (White Lyan), Jim Meehan (PDT), Monica Berg (Oslo), Joerg Meyer (Le Lion) and Xavier Padovani (London), the collective is devoted to sharing knowledge and explore ideas within the global drinks industry.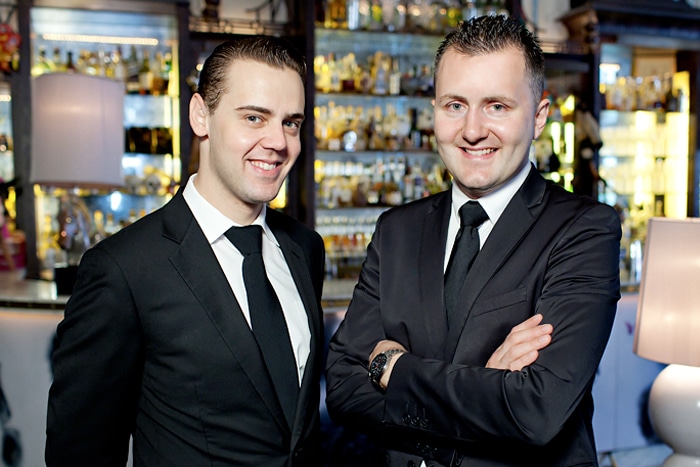 When we say 'industry', we don't just mean bars. P(OUR) represents not only bartenders, but also the baristas, sommeliers, brewers, distillers, and winemakers –  basically anyone who works behind a bar. Pouring, after all, is the one common denominator that connects everyone in the field.
An apt name, P(OUR) is actually a union of the words 'our' and 'pure', a goal that the collective is seeking to achieve. The group wants to inspire a new generation of hospitality or drinks professionals who can take the industry to the next level, through articles, videos, and podcasts on its online portal.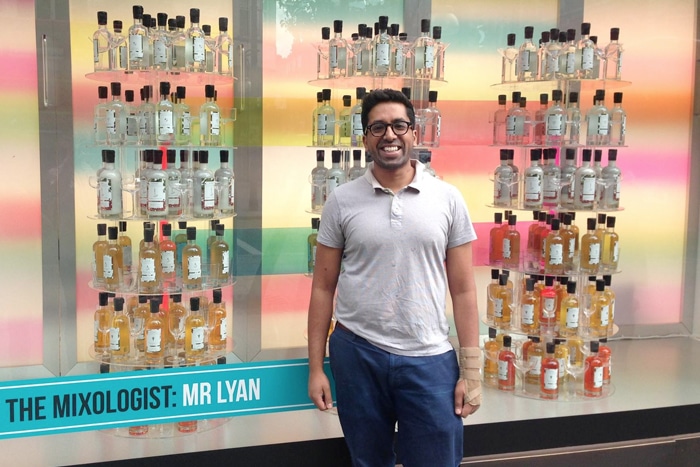 P(OUR) is a non-profit organisation, which means that its events and content are all free for consumption, and is solely funded by donors. To ensure that the platform is "free from any donor's agendas", money raised would be used to cover production costs, and its financial records made transparent.
P(OUR) Symposium
The collective will also be organising an annual symposium that features some of the world's most influential bartenders, thinkers and drinks professionals. The first P(OUR) Symposium, themed The Modern Bartender, will take place this 19 to 20 June in Paris, in conjunction with the Cocktails & Spirits trade show. Speakers at the inaugural symposium include Jim Meehan, leader of the Volcafe Genuine Origin Tracy Ging, and Alex Doherty (label artist with London brewers Partizan). If you happen to be in the industry and in Paris, sign up for the symposium here.
P(OUR) will also be holding events throughout the year; keep up with them at their website, Facebook Page, or Instagram.