[CLOSED] Bar Review: The Monarchy on Tras Street Presents A Journey Through British Folklore & Fiction with Their New Menu
PUBLISHED November 26th, 2019 06:00 am | UPDATED May 18th, 2020 03:14 pm
The Monarchy Cocktail Bar & Ultra Lounge first made its spirited debut off Tras Street earlier this year, opening its doors to the public festooned in ritzy British decor, Brit-pop cocktails, and an eight-metre long cocktail bar. Now, their latest menu is a continuation of its dignified English narrative, this time celebrating notable literary works in Folklore & Fiction, with all cocktails going for S$22++ a pop.
The team of storytellers behind the bar incorporate genres of English literature through the ages in 14 brand-new cocktails, encased within the gilded pages of a storybook-like menu. And with the Ultra Lounge just a sliding section away, a good time is never too far away.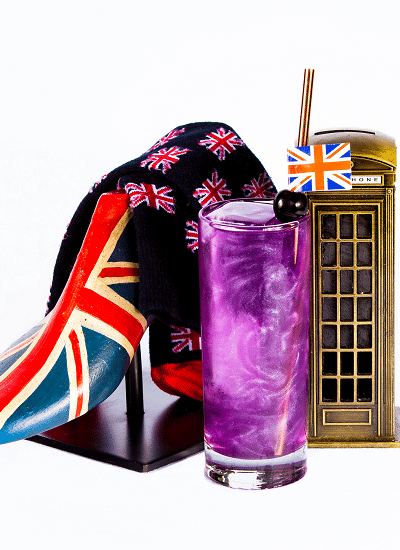 Sailing through the salty seas with a rum-based Jack Sparrow and pre-drinks with gin-based Austin Powers, think of the drinks here as an adventure to be had, and not just fodder for a wild night out.
Fancy tea-time? Go bottoms (and pinkies) up with the Mad Hatter, a teacup serving of tea-infused Black Cow and strawberry vodka, garnished with a rich Marie biscuit to round out the fruit-forward tipple.
If your plan of attack is to go chronological, be prepared for one hell of a night. Things start off strong, with the classicisms of King Arthur played up in a serve of cognac and vermouth, garnished with a pretty spectacular Excalibur-esque cocktail pick. And while Sherlock Holmes was more of a tea-man himself, his twist on an Old Fashioned comes laden with layers of smoked oak, Remy Martin VSOP and Talisker 10, is a clear hat tip to the pipe-puffing sleuth.
Paddington Bear, on the other hand, delightfully lightens up the palate in the form of a Monkey 47 gin and tonic made with marmalade and rosemary syrup. Equally playful is Mr. Bean and his iconically green concoction of matcha tea syrup, pandan, and soy milk in a Bol's Genever gin base.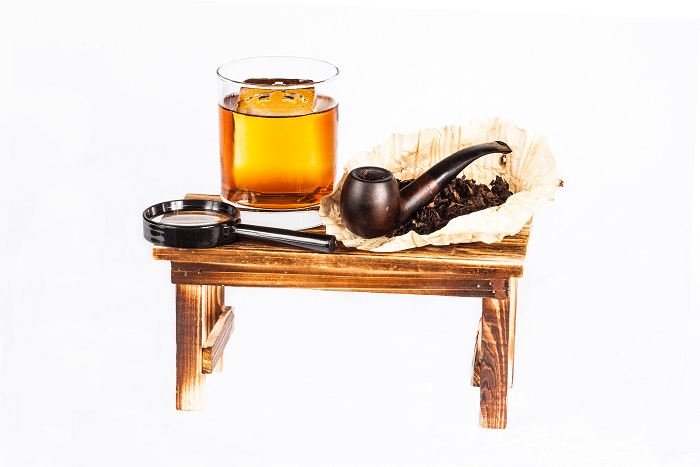 Here at The Monarchy, they also shake up what's possibly the most legitimate Butterbeer in Singapore: Harry Potter, a butter-washed Copper Dog whisky that sees salted caramel and ice cream soda for a sinfully sweet brew. Sure, we'll miss their Cool Britannia selection of Brit-pop inspired cocktails, but Folklore & Fiction really hits it out the park, their heavier libations in particular.
If you're still pining over what was, good news: they'll be keeping four of their signature drinks: Park Life, Stairway To Heaven, Paint It Black and Start Me Up.
The Monarchy Cocktail Bar & Ultra Lounge is located at 56/58 Tras St, Singapore 078995, p. +65 8268 5001. Open Tue-Fri 6pm – 3am, Mon and Sat 6pm – 4am.