Best Chiropractors In Singapore: Where To Fix Your Back Pain, Stiff Neck, And Migraines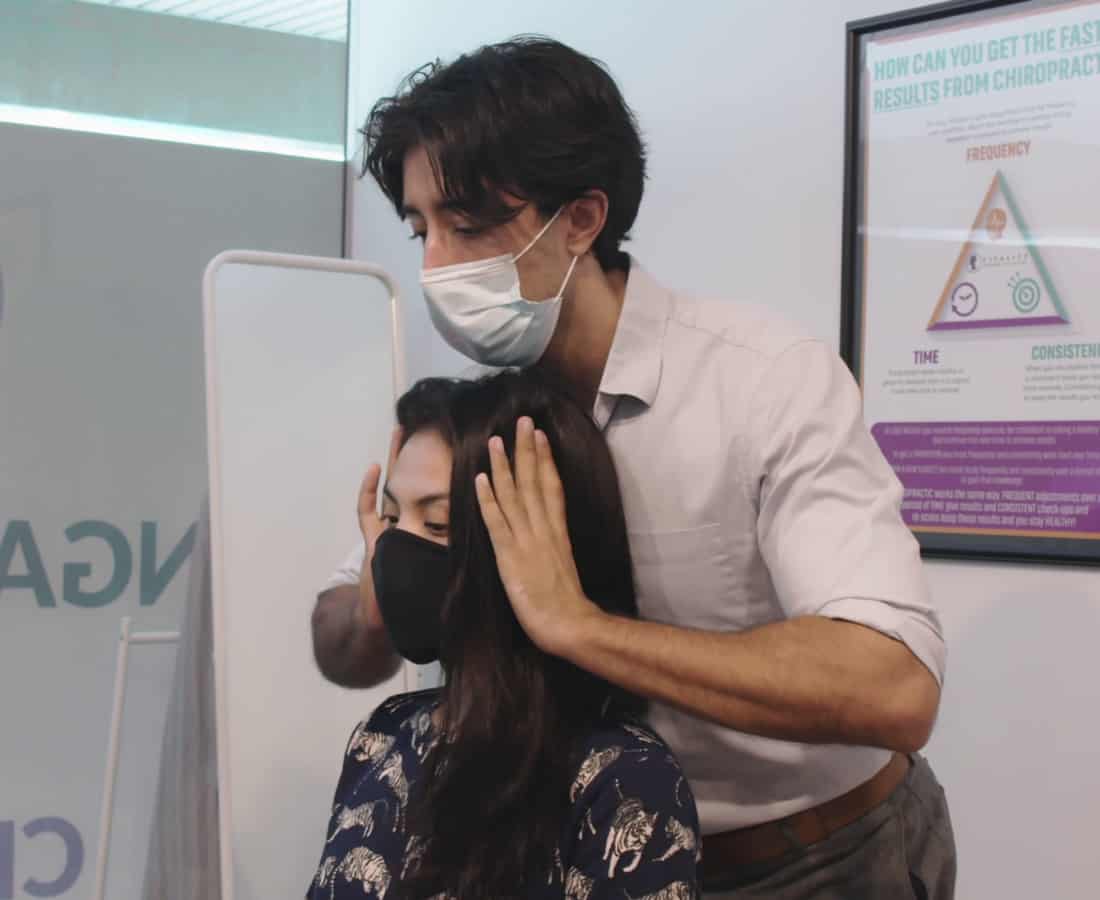 PUBLISHED October 2nd, 2020 05:00 am | UPDATED November 23rd, 2020 09:30 pm
Mysterious aches and pains are all part of the growing old game, but leaving them untreated can take a toll on your body. For a non-invasive, hands-on approach, there's chiropractic care – an alternative treatment focusing on spinal alignment. To fix spine-related problems like backache, neck strain, and migraines, chiropractors use manual adjustment to improve the mobility of your spine and relieve pain.
Chiropractors in Singapore are considered alternative healthcare providers, rather than medical professionals – which makes it all the more important to suss out those with the right training and qualifications. Dreaming of a pain-free life? Here're seven top chiropractors who've got your back.
Vitality Chiropractic Centres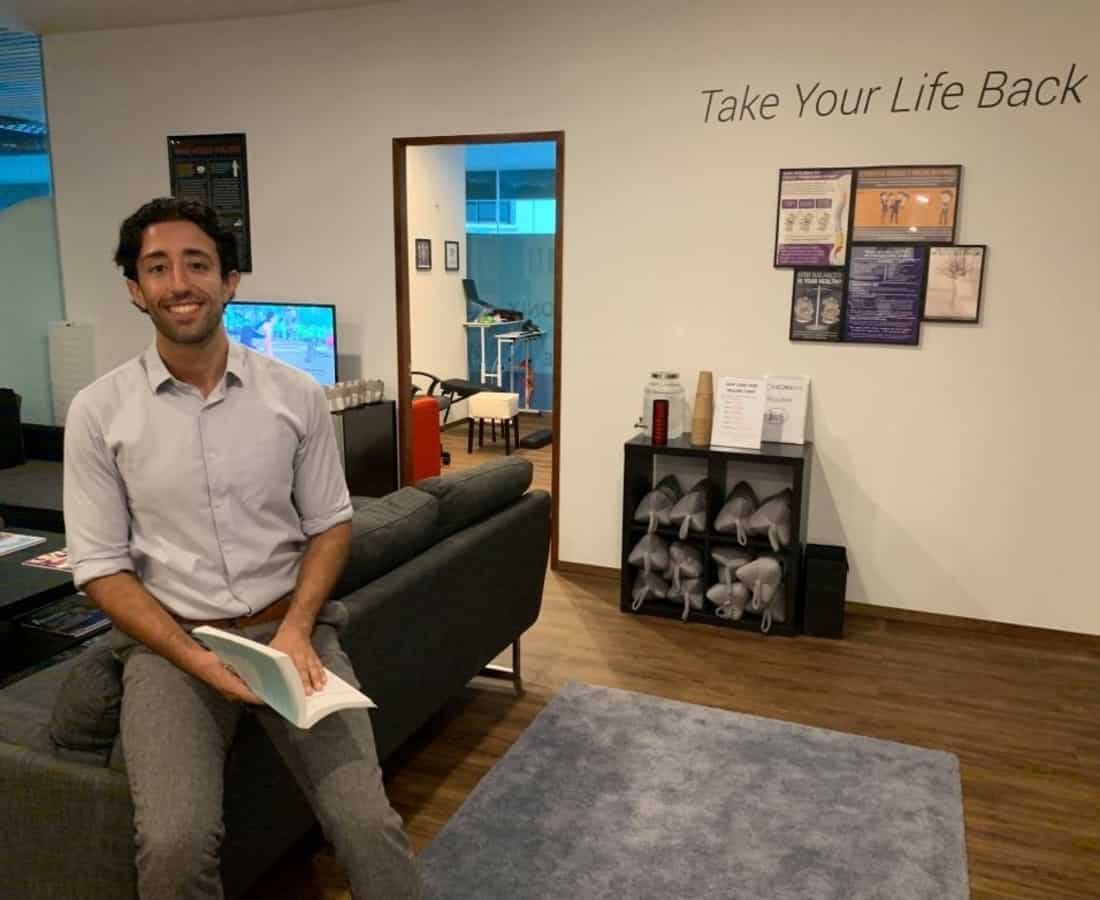 If you've been grappling with chronic headaches or dizziness, here's the good news: you don't have to simply live with it. The first clinic to bring upper cervical-specific care to Singapore, Vitality Chiropractic specializes in upper neck and nerve system issues – think migraines, vertigo, and insomnia.
Armed with pioneering tech like biomechanical X-rays and nerve scans, Vitality is well-equipped to offer accurate diagnoses for pesky, chronic cases. You're sure to be in safe hands here – founder Dr Shaan has a masters in Chiropractic and serves as Chairman for Charity & Outreach at Singapore's Alliance of Chiropractic to boot. 
Vitality Chiropractic Centres is located at 5 Jalan Masjid, #01-10 Kembangan Court, Singapore 418924, p. +65 8438 9550. Open Tues 9am–8pm, Wed-Thurs 3pm–8pm, Fri-Sat 9am–1pm. Closed Sun & Mon. 
Chiropractic Singapore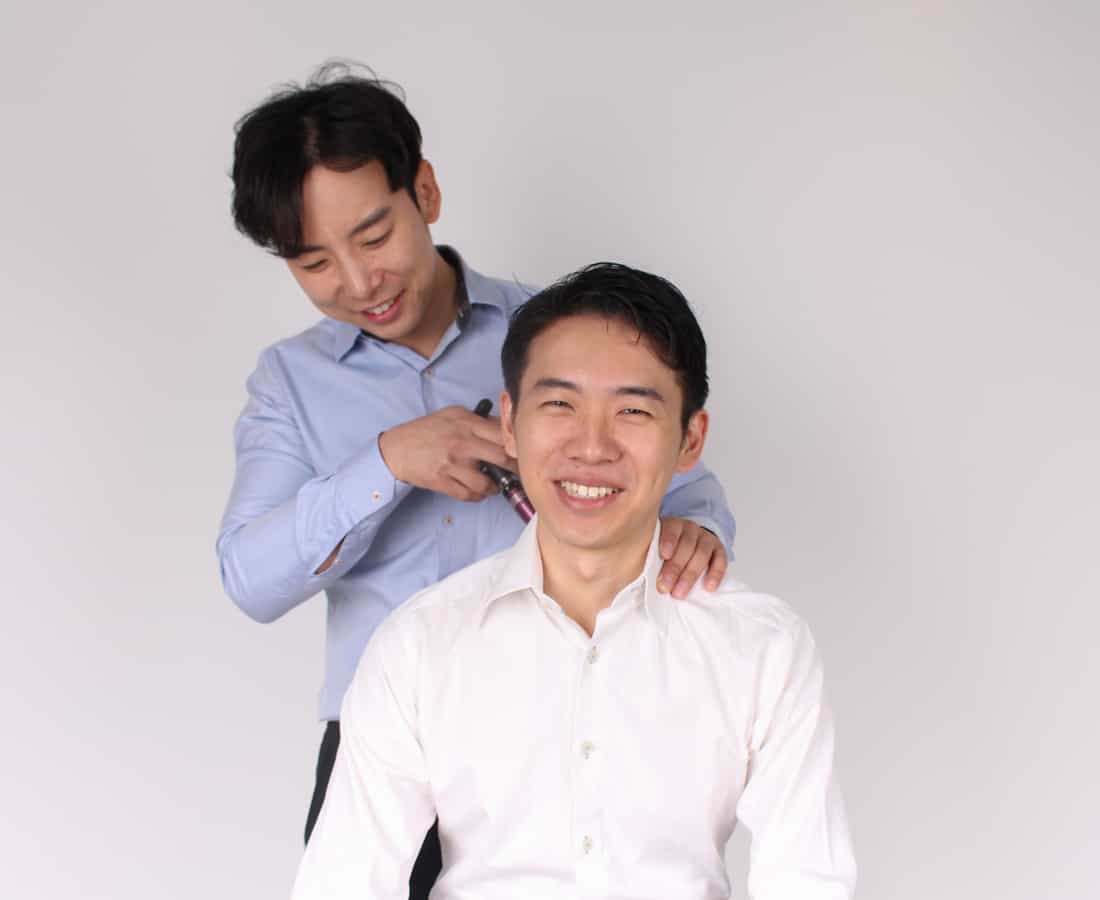 With an 11-year track record of helping over 9,000 patients beat pain naturally, Chiropractic Singapore is all about holistic, in-depth understanding of each patient's condition. Whether it's an inexplicable numbness in your limbs, or fatigue that no amount of rest can combat, this six-chiropractor team employs at least five cutting-edge tests to diagnose your ailments and monitor your progress. Best of all, should you require extra care for accidents throughout the duration of your care plan, you can rest assured that there'll be no additional charges.
Chiropractic Singapore has branches in Harbourfront Tower One (p. +65 6274 9939), Novena Specialist Centre (p. +65 6734 8200), Westgate Tower (p. +65 6397 4738), and Our Tampines Hub (p. +65 6242 4283). For more location info, see here. 
Singapore Pain Solutions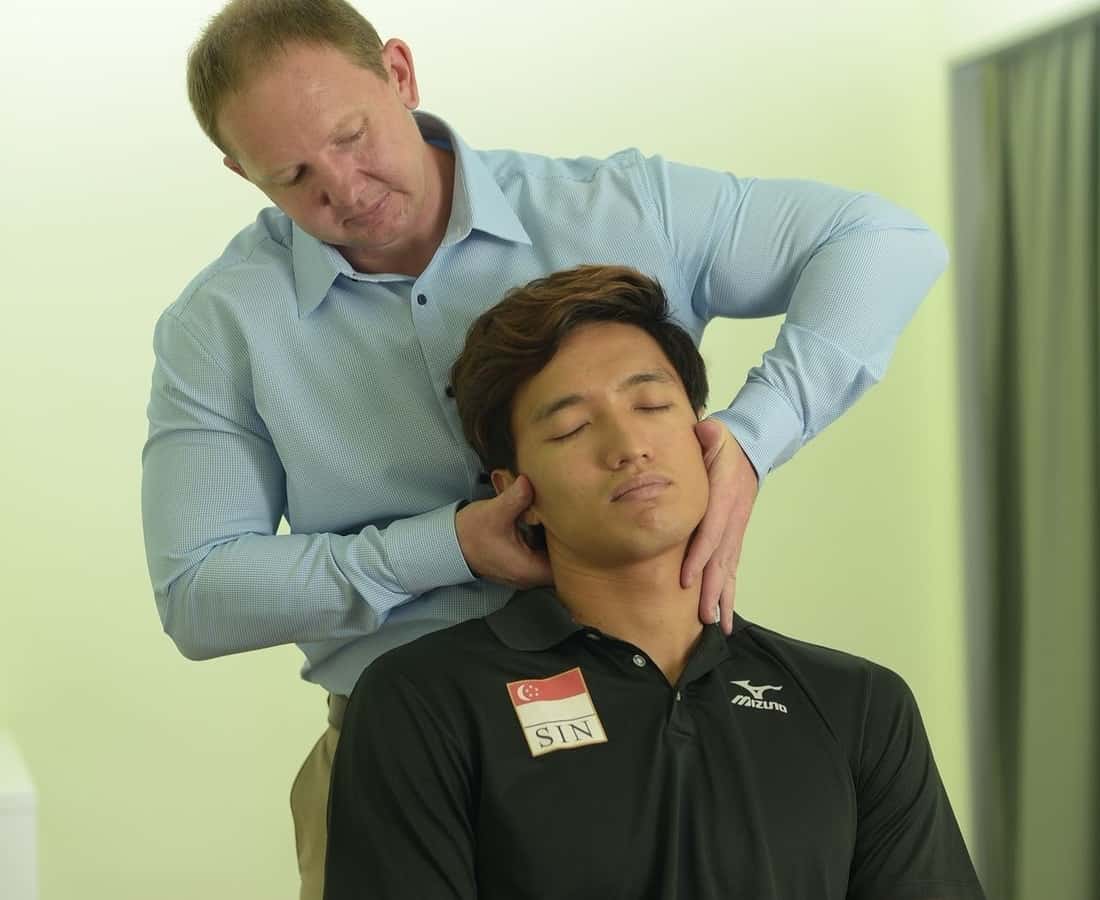 Strained yourself in the gym or on the track? Singapore Pain Solutions has a slew of sports-targeted services to get you up and running again. Besides treatments for everyday back pain, this Chiropractic Association-accredited practice is a go-to for athletes looking to heal wear and tear while strengthening their spine and joints. Thanks to close tie-ups with experts like personal trainers, orthopedic surgeons, and nutritionists, the chiropractic care you get here will be truly all-round.
Singapore Pain Solutions is located at 116 Lavender Street, Pek Chuan Building #01-02, Singapore 338730, p. +65 6384 7385. Open Mon 10am–1pm and 3pm–7pm, Tues-Wed & Fri 10am–1pm and 3pm–8pm, Thurs 11am–1pm and 2pm–6pm, Sat 9am–3pm, Sun 11am–3pm. 
Chiropractic Solutions Group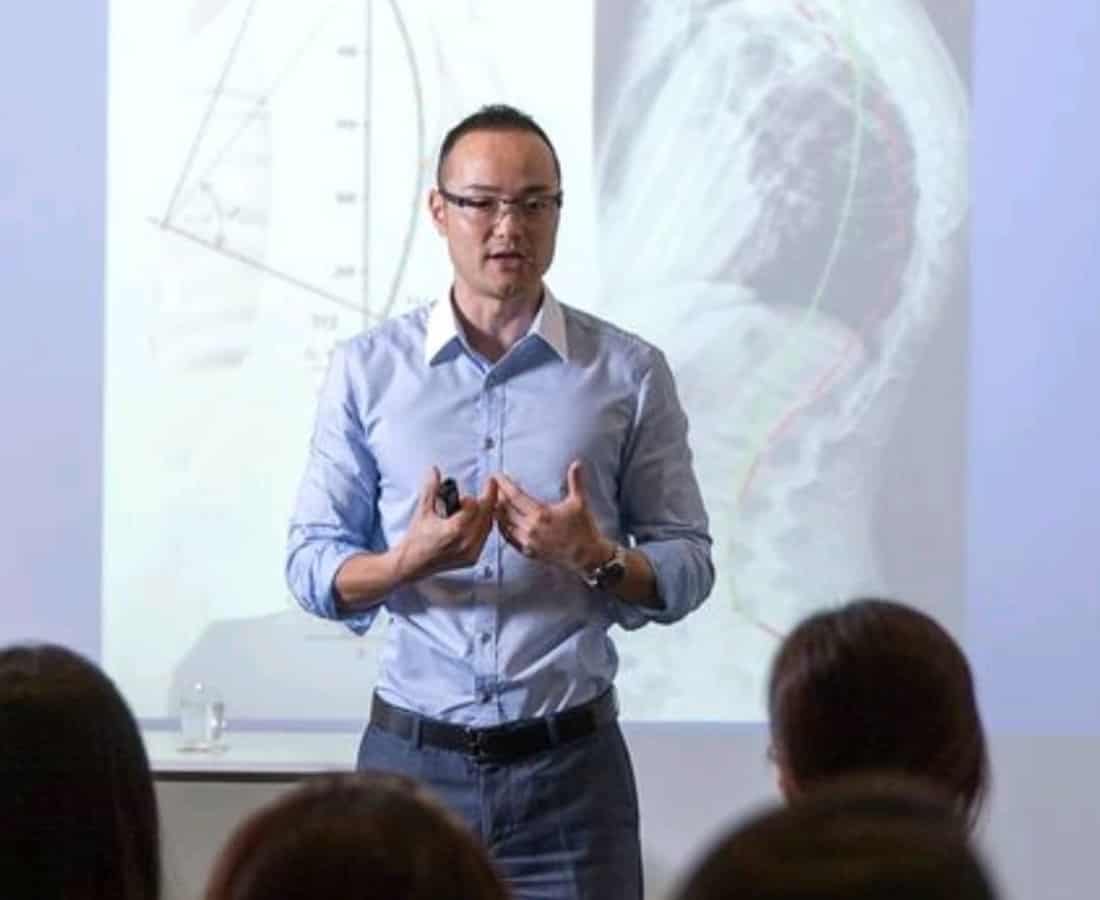 Slouching in an office chair all day takes its toll on our bodies – by the end of the work week, we're a walking collection of backaches, shoulder cramps, and stiff necks. To combat these everyday pains, Chiropractic Solutions Group offers spinal adjustments in addition to more holistic support – think nutritional counselling, workplace ergonomics, and more. Empowering patients with wellness know-how is the ethos here, so it's no wonder they also run monthly health talks on self-care for all comers.
Chiropractic Solutions Group has branches in Tampines and Harbourfront. For more location info, see here. 
NATRAHEA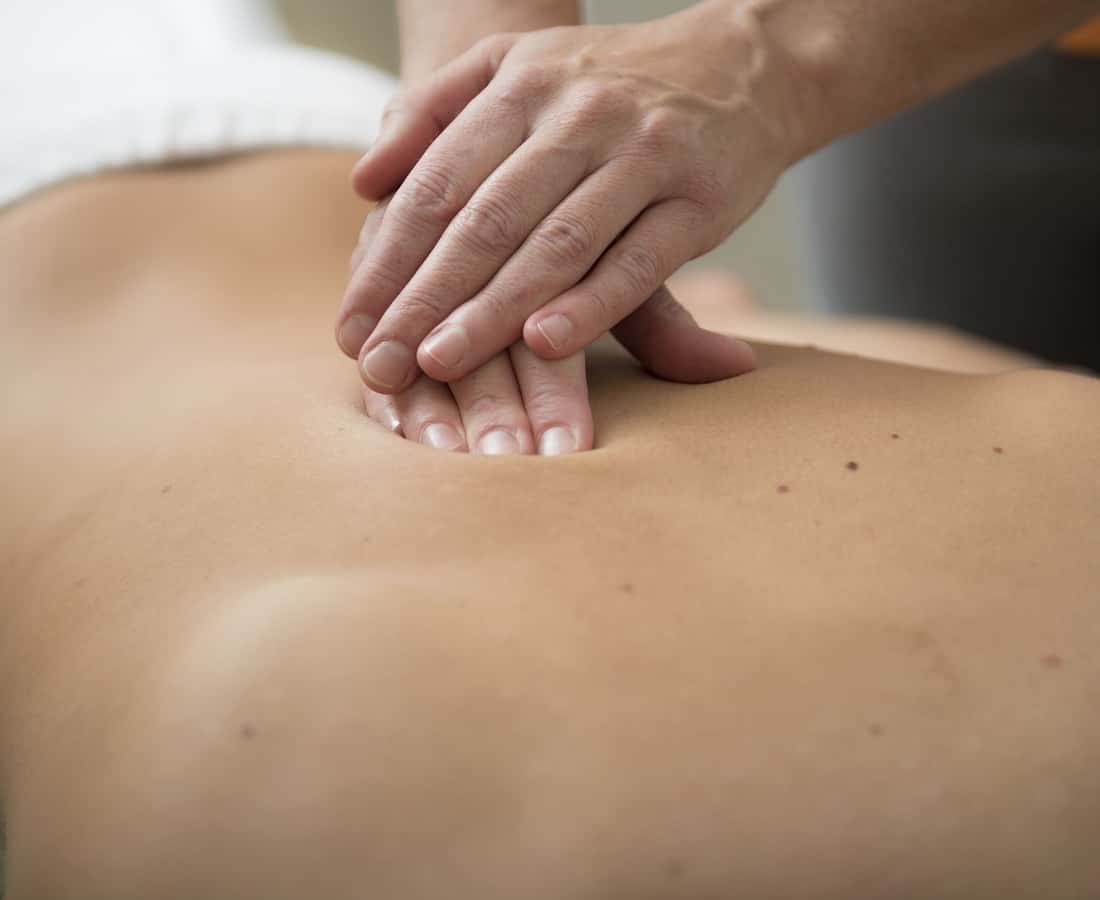 The best of eastern and western healing come together at NATRAHEA. Alongside conventional chiropractic, you can count on treatments based on TCM and functional wellness techniques, deployed in tandem to get your skeletal system, muscles, and qi working harmoniously. Whether it's pain relief or stress management you're after, the clinic's varied team of specialists will craft an integrated treatment plan tailored to your case.
NATRAHEA has branches in Jurong East, Kovan Heartland Mall, Novena Medical Center, Northpoint City, Parkway Parade, Tampines Plaza, and Tiong Bahru Road. For more location info, see here. 
Kissun Chiropractic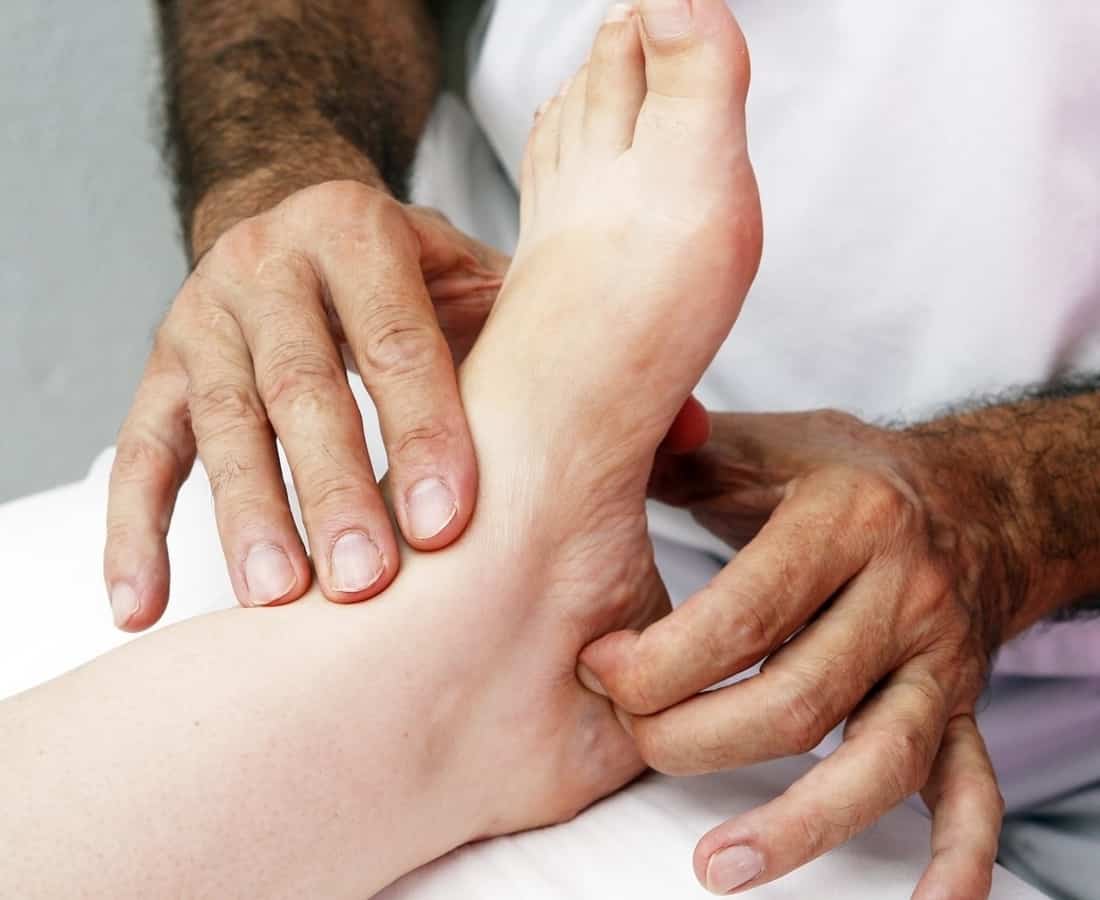 Head-to-toe care is the name of the game at Kissun Chiropractic. This team of Australian-trained chiros is equipped to combat a diverse range of conditions, from migraines to hip and knee issues to flat feet. A specialist in neuromusculoskeletal injuries, Dr Richard Kissun combines chiropractic with soft tissue techniques and exercise prescriptions. Meanwhile, Dr Alvin Goh specializes in extremity adjusting, tackling oft-overlooked issues like flat feet and bunions.
Kissun Chiropractic has branches in Raffles Place and Siglap Road. For more location info, see here. 
Chiropractic Concepts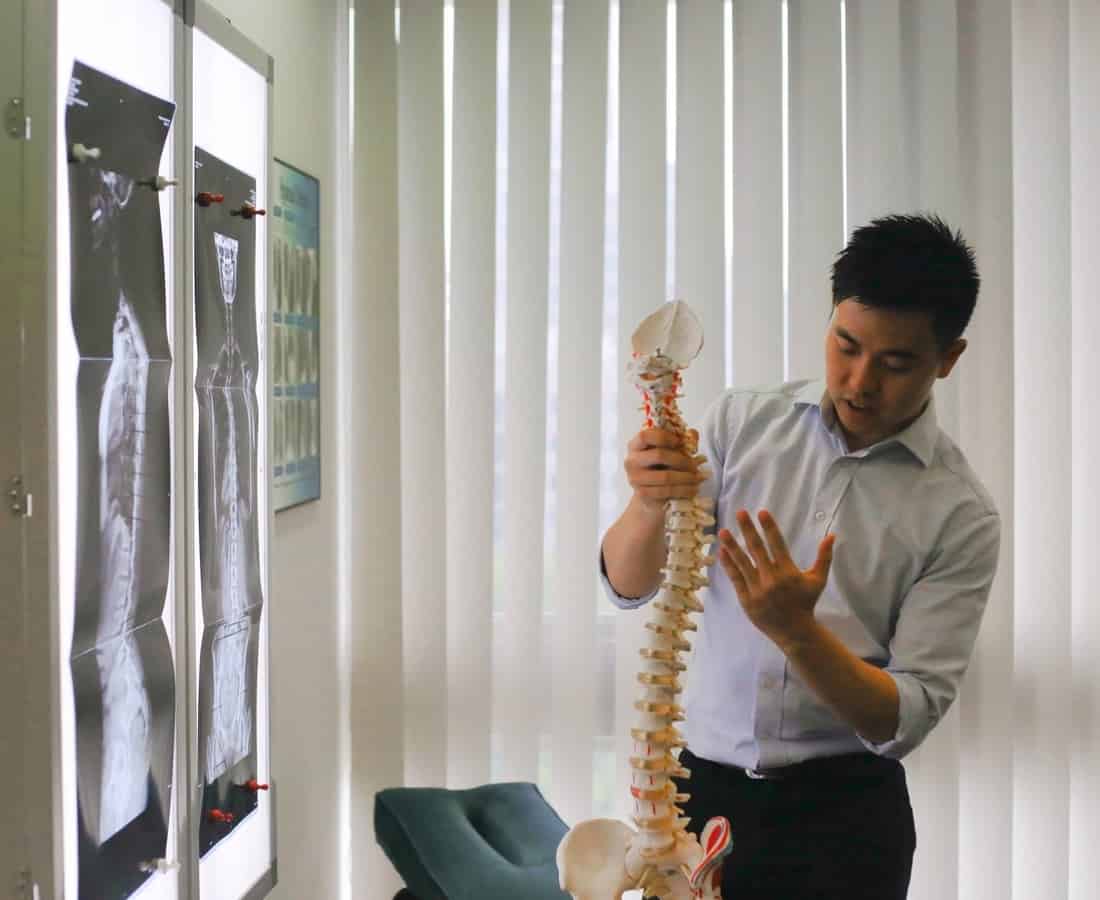 This Funan clinic abides by the Gonstead technique – an advanced system of analysis, developed by Dr Clarence Gonstead, which enables practitioners to detect misaligned vertebrae with precision. Drawing on a powerful blend of five techniques including X-ray and motion palpation, the chiros can diagnose your pain points and come up with personalized care plans. If you're on the fence about getting your aches seen to, this clinic even offers a free consultation for first-time patients.
Chiropractic Concepts is located at 107 North Bridge Rd, #04-13 Funan, Singapore 179105, p. +65 9062 9776. Open Mon & Wed-Thurs 11am–5pm, Tues & Fri 11am–8pm, Sat 10am–6pm. Closed Sun.
Top Image: Vitality Chiropractic Centres