Book Front Row Seats At These Theatre & Stage Productions In Singapore Happening July To December 2019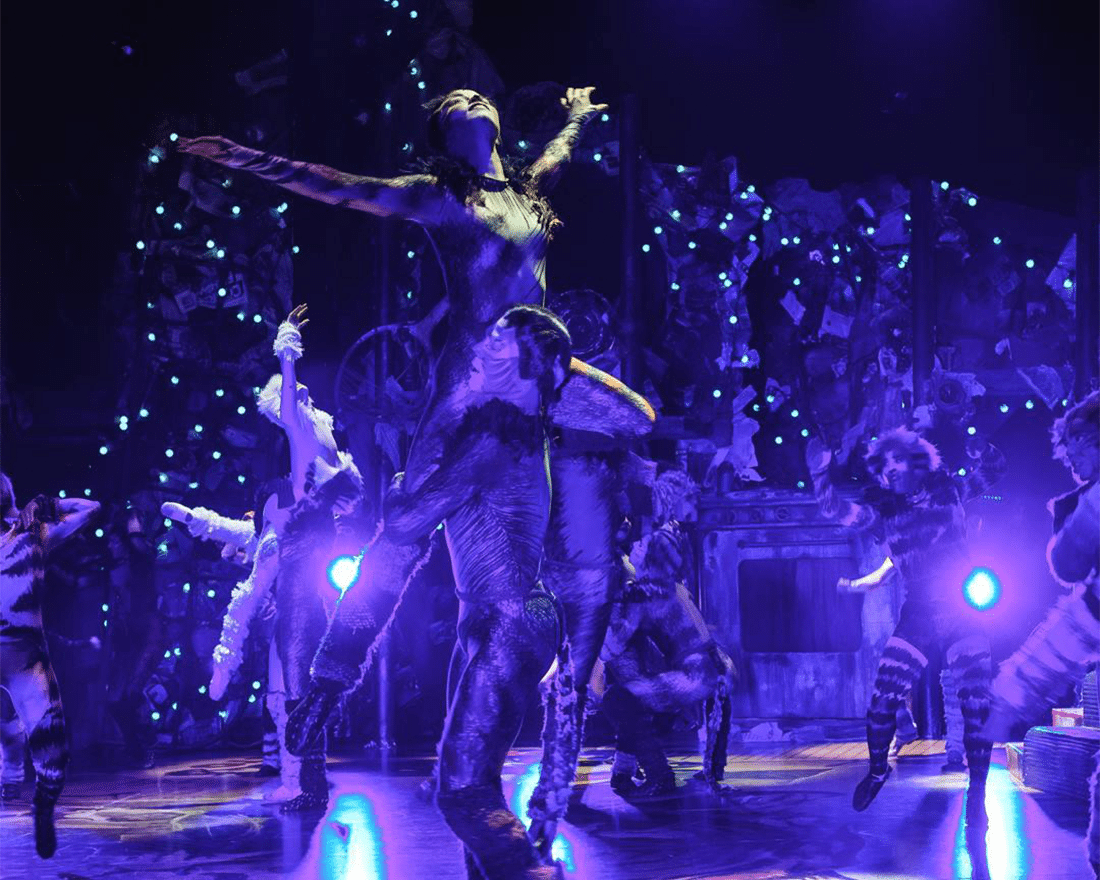 PUBLISHED June 11th, 2019 07:00 am | UPDATED May 18th, 2020 06:34 pm
I don't know about you, but I'm a huge fan of live theatre shows. There's something about acting, dancing, and singing all encapsulated into a single performance that's purely magical. For the rest of 2019, we're in for a treat when it comes to the dramatic arts with an array of musicals, dance performances, and even stand-up comics here to keep Singapore entertained.
M1 CONTACT Contemporary Dance Festival
15 JUNE TO 21 JULY | ESPLANADE – THEATRES ON THE BAY
In this current era, are we hiding our fragility, showing only the best sides of ourselves on social media? Have we been stigmatised by our (dis)abilities? Embark on a journey of discovery and reflection with the M1 CONTACT Contemporary Dance Festival. In this 10th edition, the Festival explores the human condition in different ways through 27 dance works presented by both established and rising local and international dance artists. Immerse yourselves in a myriad of shows, classes, workshops, intensives and talks! Aspiring dancers and people from all walks of life, including those with disabilities, come prepared to embrace your inner dancing queens and kings!
Tickets for the M1 CONTACT Contemporary Dance Festival shows, classes and workshops range from $8 to $38 (Intensives are priced at $65), available here. 
Ballet Under the Stars 2019
5 JULY TO 7 JULY & 12 JULY TO 14 JULY | FORT CANNING GREEN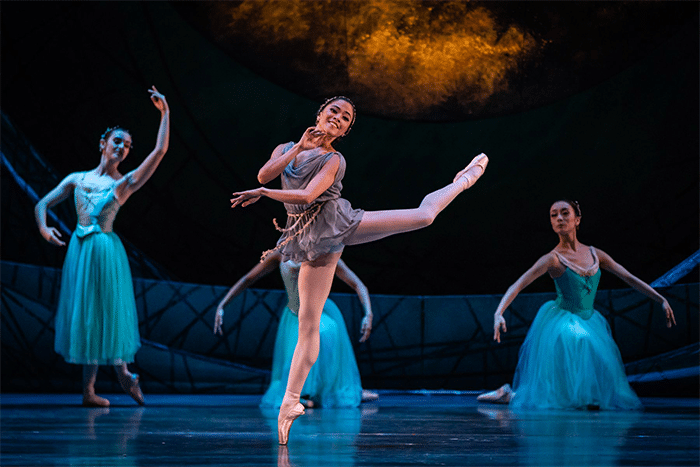 It's spectacular that Ballet Under the Stars has been captivating audiences for the last 24 years. Produced by the Singapore Dance Theatre, the annual event sees locals gathered, be it rain or shine, to lay down their picnic mats and be allured by beautiful twirls and leaps. "Evening Voices" and "Linea Adora" by Timothy Rushton are deemed as Audiences' Favourites, so they will be making a comeback on the first weekend. However, if your preference lies towards the classics, the second week presents acts from the iconic Swan Lake and The Nutcracker.
Tickets for Ballet Under the Stars 2019 are priced at $40, available here.
Kurios by Cirque du Soleil
6 JULY TO 4 AUGUST 2019 | UNDER THE BIG TOP, BAYFRONT AVENUE
Whenever the massive blue and yellow striped tent is constructed next to Marina Bay Sands, you know that the circus season is upon us. It's time to witness some death-defying stunts and outrageous acrobatic skills as the cast of Kurios – Cabinet of Curiosities performs in Singapore for the very first time. As you step into the Curio Cabinet, be prepared to embark on an otherworldly adventure alongside the inventor, and experience the best of 19th century innovation.
Tickets for Kurios by Cirque du Soleil are priced from $95 to $320, available here. 
Aladdin
21 JULY TO 1 SEPTEMBER 2019 | SANDS THEATRE AT MARINA BAY SANDS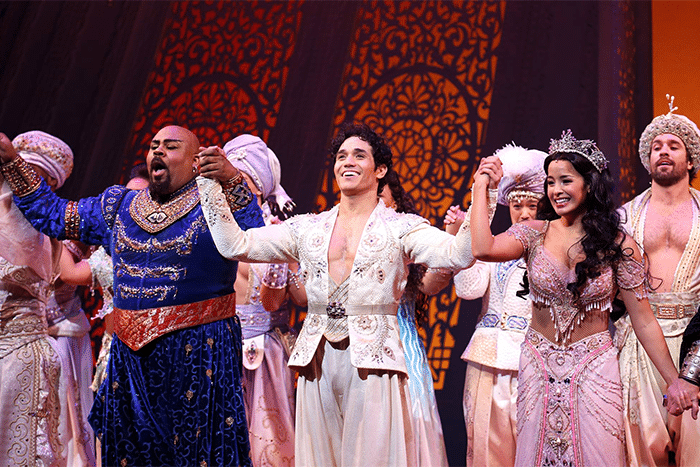 With the live action film being recently-released, it's no wonder that all of us are struck with Disney fever. The story of Aladdin requires no introduction, right? Relive your childhood fantasies of riding the magic carpet as you soar through the fictional lands of Agrabah, and defeat the villainous Jafar. We may no longer be children, but that doesn't mean we couldn't sing our hearts out to nostalgic tunes "A Whole New World" and "Friend Like Me".
Tickets for Aladdin are priced from $68 to $228, available here.
Trevor Noah Loud & Clear Tour 2019
19 AUGUST 2019 | THE STAR THEATRE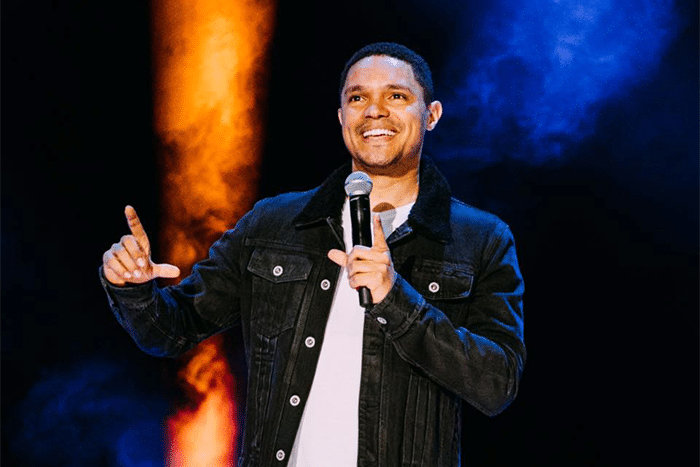 Am I the only one who would binge-watch The Daily Show on YouTube just so that I could kill two birds in one stone – receiving a dose of laughter while keeping up-to-date with world news? Well, now you can witness the award-winning comedic host Trevor Noah in person without having to travel to New York. Just a heads-up, though! When it comes to his jokes, there's absolutely zero-filter, so ensure to keep an open mind as he takes jabs at the political scene and social satire. It's all in the name of good fun.
Tickets for Trevor Noah Loud & Clear Tour 2019 are priced from $98 to $198, available here.
Red Balloon Series: Moonrise and Aurora
30 August 2019 | Esplanade Concert Hall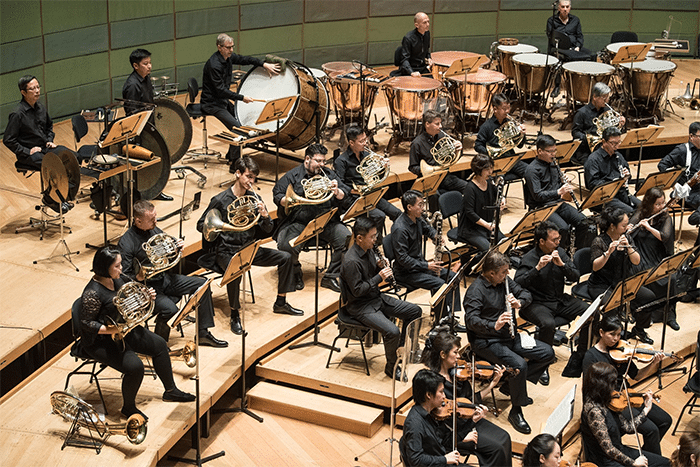 Who says you can only experience the celestial splendour of the Northern Lights in Norway or Scotland? The Singapore Symphony Orchestra is welcoming with open arms, astronomer and visual artist José Salgado, who will be presenting the works "Moonrise" and "Aurora Triptych" to mark the 50th jubilee of the Apollo moon-landing. We're not speculating that the event may be staged (cue conspiracy theories), but the sensations of drifting through stellar space through the symphonies conducted by Robin Fountain is truly heavenly.
Tickets for Moonrise and Aurora are priced from $18 to $48, available here.
SRT Presents Caught
FROM 10 SEPTEMBER 2019 | MIAJA GALLERY, APS BUILDING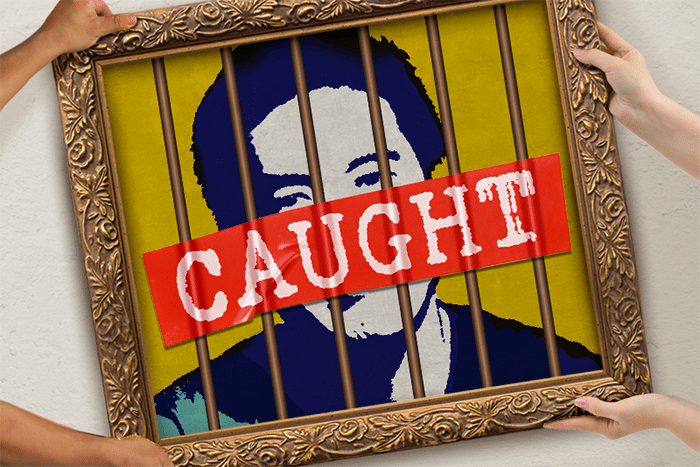 Within a regime that smothers free speech and gives breath to fake news, one voice dared to speak the truth.  But, there are two sides to every story; and, when the stakes are survival, who's to judge what's fact, and what's fiction?
Anointed by The New Yorker as our generation's most subversive performance artist, Lin Bo became an international  media sensation after his escape from captivity.  In honour of his release, SRT commissioned Drama Desk award-winning director Ed Sylvanus Iskandar to create an immersive evening, featuring an exclusively curated art exhibition.  Now a fugitive, Lin will travel to Singapore to give a mystery performance, using text created by OBIE award-winner Christopher Chen, which he describes as: "The idea itself is the art."
Enter a labyrinth where reality and fantasy blend into an incisively funny, mind-bending, and compulsively addictive experience where things are not as they first appear.
Tickets for Caught are priced from $75 to $85, available here.
Sweeney Todd: The Demon Barber of Fleet Street
28 NOVEMBER TO 8 DECEMBER 2019 | SANDS THEATRE AT MARINA BAY SANDS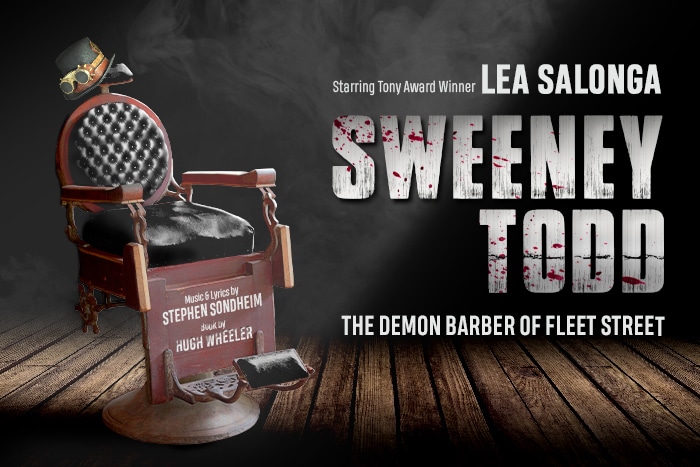 The Singapore Repertory Theatre is truly an institution, being the first local theatre company to be played on Broadway for their part in the award-winning "Golden Child". Talk about impressive. This November, they're back with a bang as they present the classic musical thriller by Stephen Sondheim. For those who have not watch the movie, what are you waiting for? Lea Salonga, who many may know her as the voice behind Jasmine in the animated Aladdin film, will be starring as Mrs. Lovett. When there's a Tony Award winner performing, you simply know the show will be good.
Tickets for Sweeney Todd: The Demon Barber of Fleet Street will be available from mid-June 2019. Tickets are priced from $55, available here.
CATS The Musical
17 DECEMBER TO 29 DECEMBER 2019 | SANDS THEATRE AT MARINA BAY SANDS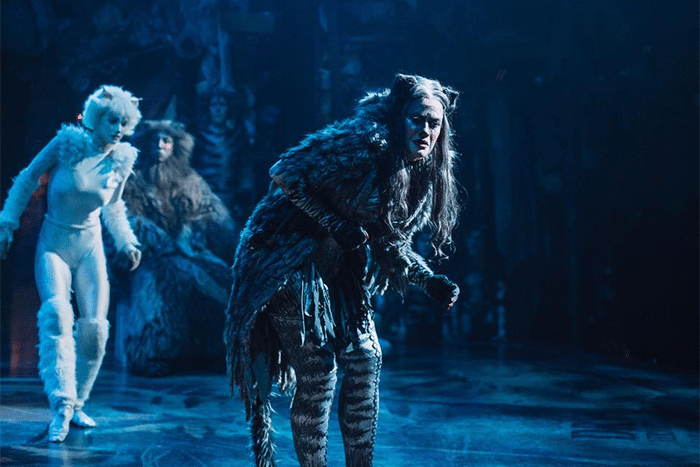 Even though Phantom of the Opera has concluded, the legendary Andrew Lloyd Webber will once again be back to present his musical compositions for CATS during the holidays. The furry felines have been in the show business for more than 20 years, and have snagged multiple awards at the Tony's and Grammy's, including the title "Best Musical". As you 'tis the season, sit back and be serenaded to renowned tune "Memory", in addition to being awed by the vibrant set designs and costumes.
Tickets for CATS The Musical are priced from $50 to $220, available here.
Top Image: CATS The Musical