The Butchers Club Burger: Clarke Quay's New Burger Joint From Hong Kong
PUBLISHED January 8th, 2016 11:00 am | UPDATED June 22nd, 2020 07:41 pm

Joining the ranks of awesome burger joints in Singapore, The Butchers Club Burger is currently Clarke Quay's hottest dining destination for revellers to line their stomach with decent chow before partying the night away.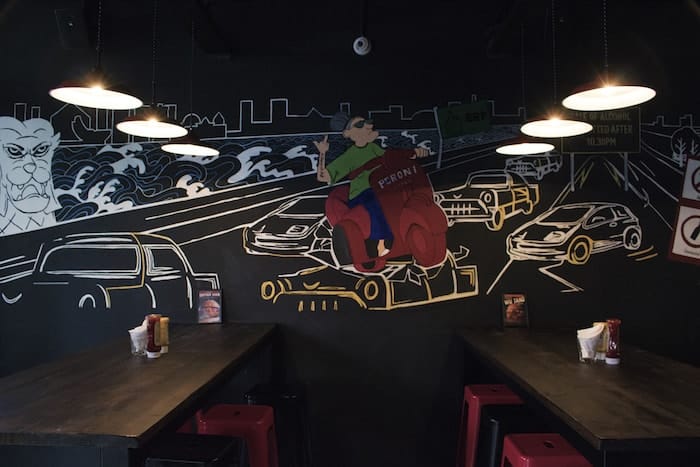 Interior of The Butchers Club Burger
Widely recognised as one of the best burger chains in Hong Kong and Bali, this new 100-seater eatery will be introducing its signature nose-to-tail butchery concept to burger lovers in Singapore. This means that gargantuan cuts of rump, chuck and brisket are first prepared by a slow dry-aging process, before being displayed in a massive refrigerator onsite.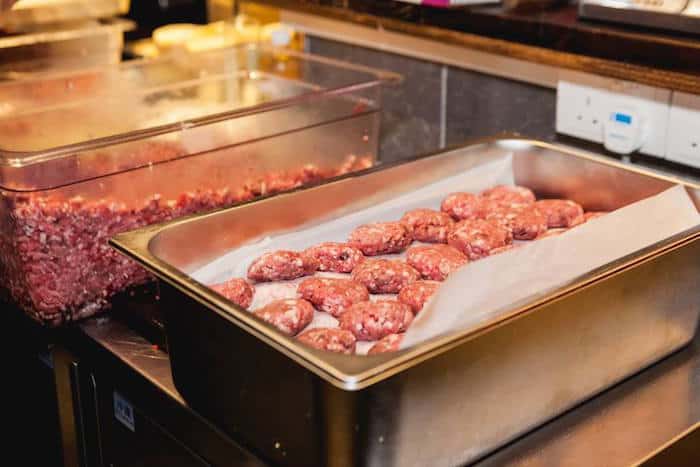 Awesome patties being prepared beforehand
Decisions are relatively easy to make here, with seven markedly unique burgers for diners to choose from. If you're looking for a fail-safe option, there's no going wrong with the enormously-sized The Burger ($20). Think 160 grams of succulent Black Angus grain-fed beef patty paired with crunchy strips of Canadian bacon and slices of cheese, pickles and tomatoes. Classic, and absolutely delicious.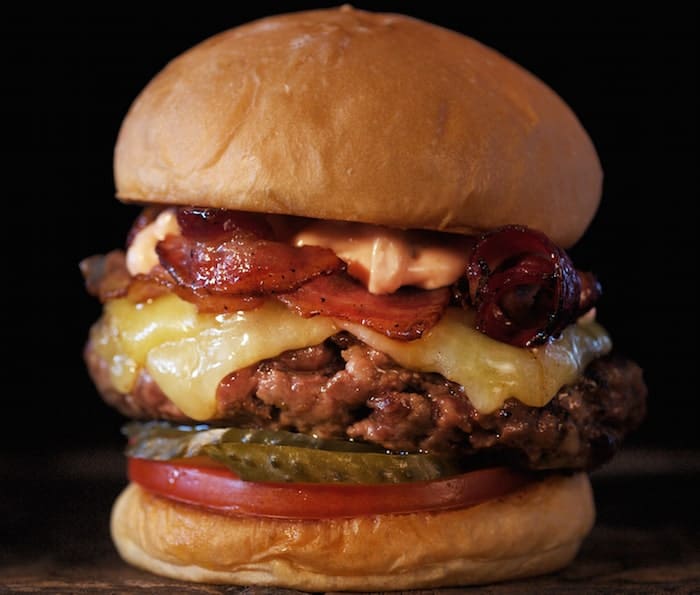 The Burger
The Wu Tang Style ($25) is an explosive fusion between the East and West. Drenched in mouthwatering Sriracha hot sauce, this pièce de résistance contains spicy kimchi, kewpie mayo and a load of tempura sweet potato. A zingy treat for folks who like their spicy food, we reckon.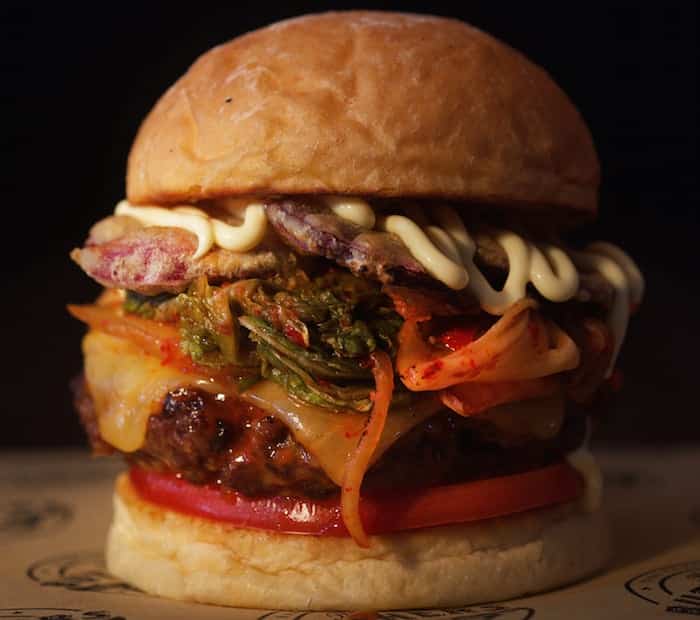 Wu Tang Style
Another example of The Butchers Club Burger's mastery is the flavourful Captain Ahab ($24). Consisting of panko-breaded New Zealand ling fillet with tartare sauce and spicy coleslaw, this fish burger is possibly the best we've ever had in Singapore!
The Gambler ($25) features American-styled fried chicken with blue cheese, What Food Eats ($23) is a vegetarian alternative with a chickpea patty, tomatoes and greek yoghurt, whereas the Double Happiness ($38) contains double of everything – twice the patties, twice the cheese, and twice the fun.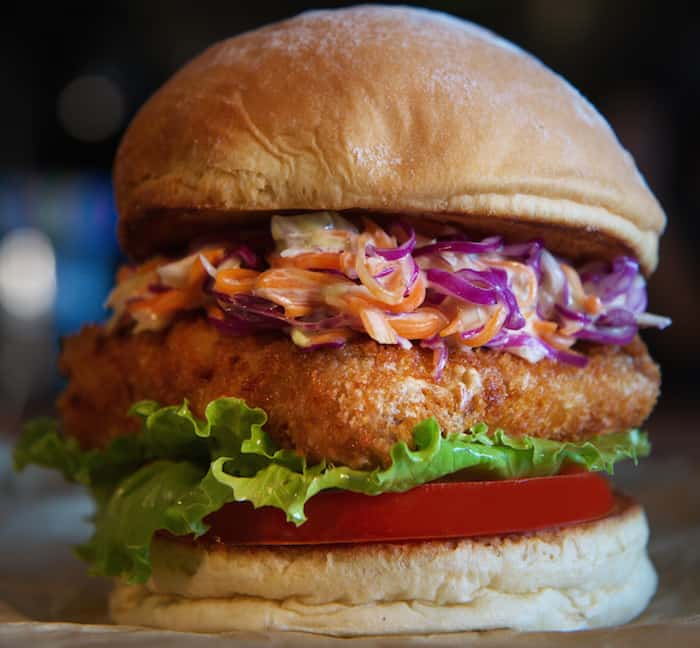 Captain Ahab
With such a whimsical approach to burger engineering, it's no wonder The Butchers Club Burger are extremely popular in countries like Hong Kong and Bali. And we're glad to see the same sensibilities at play behind its first outlet in Singapore.
The Butchers Club Burger is located at 3A River Valley Road, #01-01B Clarke Quay, Singapore 179020, p. 6837 0675. Open Sun-Tues 12pm-10pm, Wed-Thurs 12pm-2am, Fri-Sat 10pm-3am.

Click here to visit their website.