City Nomads Radio: BERNY, Italy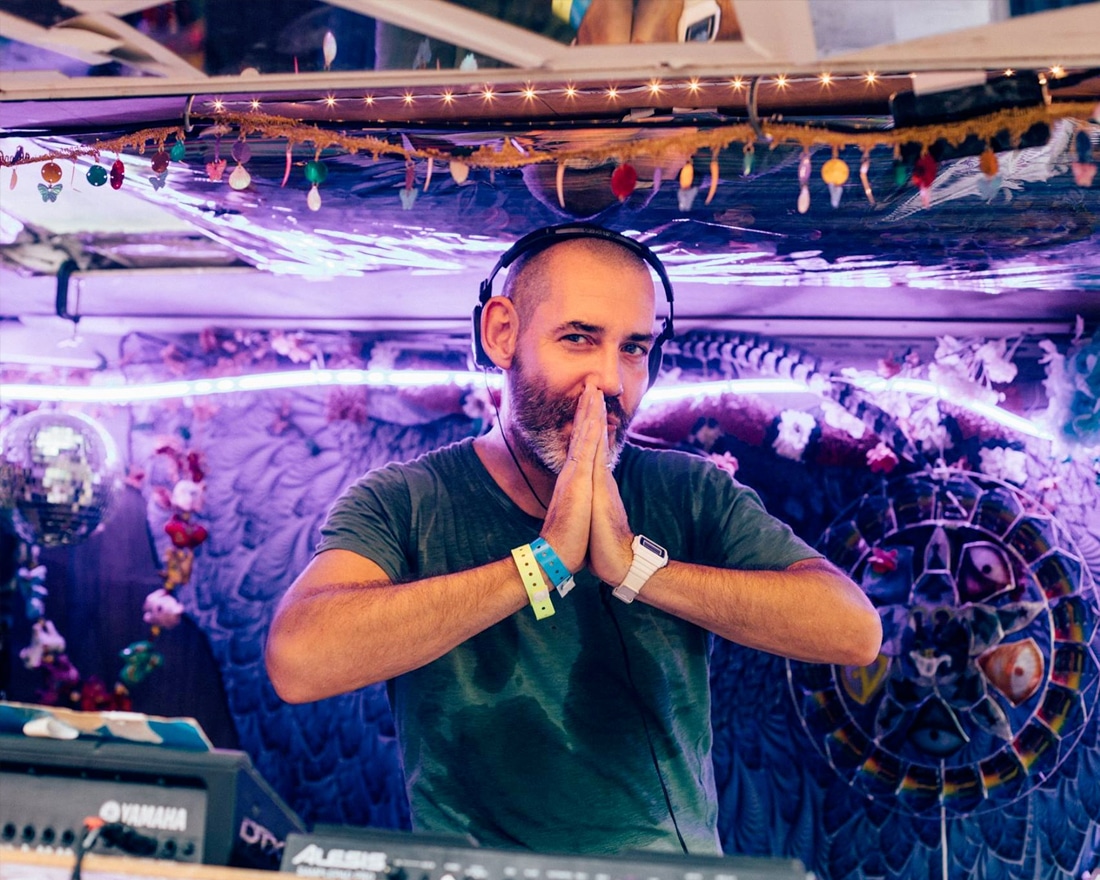 PUBLISHED September 21st, 2018 06:00 am | UPDATED May 18th, 2020 04:58 pm
Over a decade's worth of experience behind the decks, as well as his characteristic deep disco and jacking sound, has led BERNY to become one of the most sought-after artists in Europe of late. The DJ and musician, who produced the smash hit 'Shplatten' back in 2010 on Luca Ricci's label Aenaria Recordings, currently shuffles between Italy and Berlin in renowned clubs like Sisyphos, Chalet, Suicide Circus, Birgit&Bier and Kosmonaut – and that's only in the region.
Two Asia tours in 2014 and 2016 brought the beatmaker to leading party venues around Tokyo, Hong Kong, Shanghai, Singapore, and Bangkok. Since then, he's remixed and produced with artists like Kruse&Nuernberg, Marshall Jefferson, Robert Owens, and Cosmic Cowboys. Of course, it's only getting better.
Hi Berny! It's almost the 10-year anniversary of your smash hit 'Shplatten'. How do you think the dance music scene has changed since then, in taste and style?
Music is always evolving, but I don't have any difficulty finding good tracks to play. I'm not really into all styles of music, but I listen to everything with attention and try to understand the world beyond every track and every new genre. Trust me – good music is hiding everywhere. You just need to search, and most importantly, have an open mind.
You have a unique sound and style yourself. Can you tell us more about that?
Yes, I am first a DJ and selector, then a producer. I always play a 'floating' set like the one you can listen to above. It's a recording from my last gig in Sisyphos in Berlin at the beginning of September. It was a nice and sunny afternoon with the best crowd you can have, and with this track you can understand how I like to play: up and down with many breaks and many different styles.
At what moment in your career did you think "Wow, I'm here. I've made it."?
Absolutely not. There are so many clubs and festivals where I still want to play at and many DJs I want to meet. My mess tin is not over yet.
What's the best part of a DJ's life?
I love to travel and play every week, visiting new cities and meeting all kinds of clubbers. Sometimes I have such incredible nights, and I feel really lucky to have this type of job.
You've already worked with so many amazing artists, like Kruse&Nuernberg and Robert Owens. What's next for you?
I am back in the studio after a long period of touring. I'm currently working with Oniwax from Upon You Records to prepare a couple of brand new EPs. I would love to release a second album, after my first one Central Park back in 2013. That's my focus until the end of this year.
Your favourite record/track at the moment?
Definitely 'Killa Pilla' by Olivier Romero. It's always in my sets now.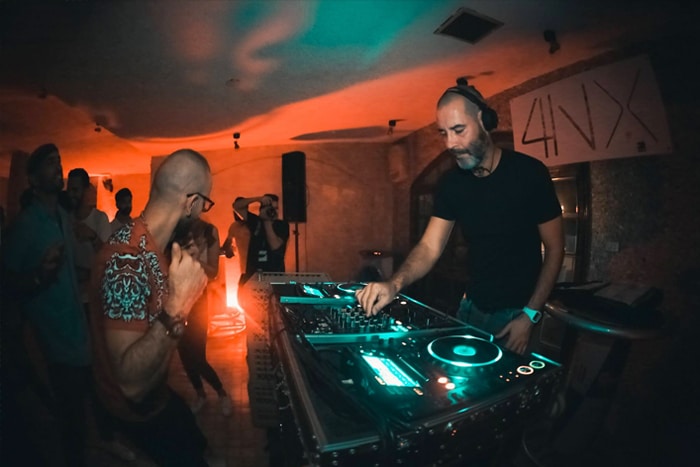 If you had the power to abolish one particular music genre – which would it be?
Reggaeton. I really can't stand it.
Think you'll ever retire from music? What will you do then?
I will play for as long as I can, and I will produce for as long as I can. After that, I will dedicate my time to renting to tourists a couple of family houses we have in Venice, the most beautiful city in the world.
Keep up with Berny on Resident Advisor, Soundcloud, and Facebook.