City Nomads Radio: Halim Ardie, Bali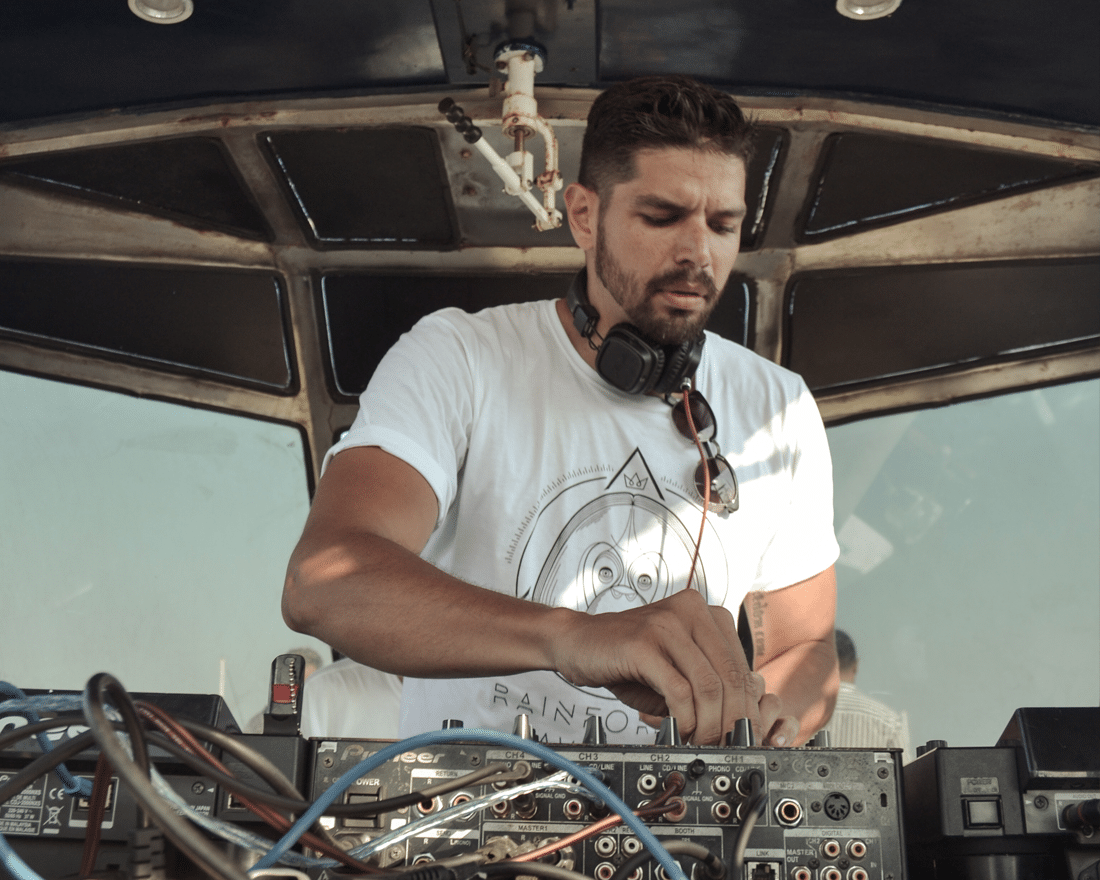 PUBLISHED February 8th, 2019 06:00 am | UPDATED May 18th, 2020 05:34 pm
Bali is an island full of DJs, but only a handful of them possess the same reputation as Halim Ardie. California-born and bred in Jakarta, the multi-hyphenate splits his time between DJing and hosting events, and once helped push Indonesian music to the international spotlight by writing about its diverse scene on music publications. Halim's diverse tastes in music has given him the opportunity to share the stage with the likes of Martin Garrix, Marshmello, Tiesto, and Richie Hawtin, making him a staple in the Bali house circuit today.
Hi Halim! You were born in California. Was that where your interest in music started or was that in Indonesia?
My parents are music lovers and played music constantly around the house, like my mom with her love of motown and reggae, and my dad with 80s new wave and post-punk. That being said, growing up in Indonesia, I've always been fascinated with its traditional music. I find it mystifying and entrancing.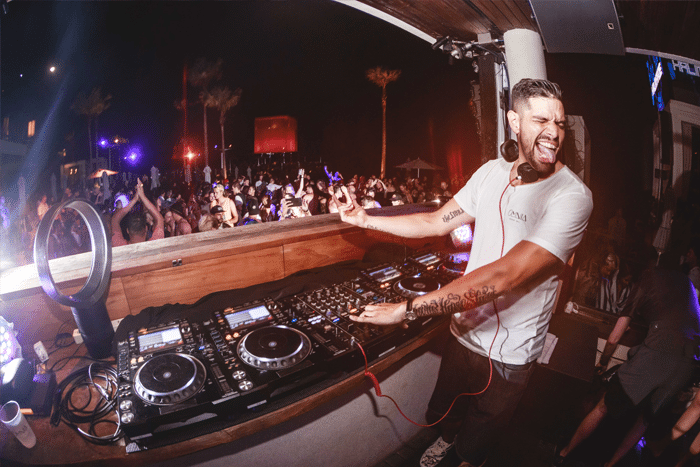 Did you know the style of music you wanted to pursue from the very beginning?
Oh, of course not. My musical tastes have always evolved and varied throughout my life, especially in my teen years when I was heavily into metal and punk. Rage Against The Machine inspired me to pick up the bass guitar back then, and I didn't even really like electronic music. It wasn't until I started partying that I began to appreciate electronic music and the art of DJing. I did love acts like the Prodigy, Chemical Brothers, and Underworld, and how they fused electronic music with rock elements. Also, I will always profess my love for Nick Warrens Global Underground CDs, the first time I could hear DJing as storytelling.
You're based in Bali now. What sets the scene apart and make it special from the rest of Indonesia?
I've seen a huge positive growth in the Indonesian music scene in the last couple of years. Bali continues to have the larger market for DJs and electronic music because of the variety of gigs to be had, from sunset tunes on the beach to after hour vibes in the club to occasional after party sets. Jakarta needs to be mentioned for the resurgence of underground music and the heads that go to each gig frothing for good music. And in cities like Bandung and Jogjakarta, artists have been making experimental music and analogue hardware-based sets.
There are so many DJs in Indonesia now, and almost anyone can be a DJ. But what makes you stand out?
I'm honored to be part of the vast number of talented DJs and producers in Indonesia who continue to represent the scene. When I do mixes, I'm more interested in telling a story and promoting the amazing music being produced here in Indonesia, more than I would as compared to playing at a club. I take the time to dig through music sent to me from friends and producers to find the right tracks that suit the mix and follows the theme I'm trying to tell. Then I can focus the blending of tracks so that someone will sit down and listen to the story for an hour or more.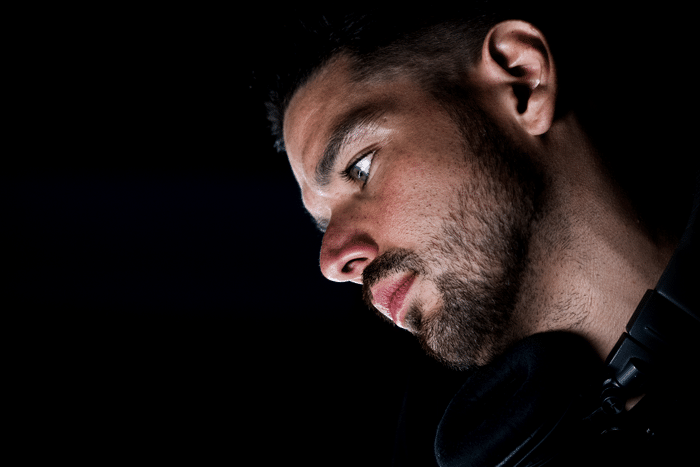 You were involved in Rainforest Pavilion a while ago, a project to promote environmental conservation. And also the Club Conscious event series. How is music a good platform for activism?
As DJs, we garner a certain amount of influence and have an audience ready to hear what we have to play, so why not use this to have a positive impact on the world? The Rainforest Pavilion is an ongoing event series that cumulates at Wonderfruit in Thailand every December, and we donate a percentage of profits to save rainforest land via programs like Rainforest Trust and Vivid Kalimantan. From 2018 alone, we were able to save 404 hectares of rainforest, while the Club Conscious series uses electronic music parties as a way to raise funds for important issues, such as the recent reconstruction programs for the earthquake affected areas in Lombok and Palu.
Any big plans for 2019?
In 2018, the Digital Dalang project went to Burning Man, where we digitalised the Indonesian shadow puppet art form as an installation on the playa. This year we are planning to return, and I have some installations using festival art as a cultural exchange planned. So that is in the works, and we are continuing to spread our environmental message with our Rainforest Pavilion events and Club Conscious pop-up parties.
What is your dream gig?
I've been lucky to play some amazing gigs at some breathtaking spots, from Burning Man to Wonderfruit, from beachside venues to pounding clubs. However, some of the most memorable gigs have been on the grounds of ancient temples or scared sites. From playing at Borobudur to beautiful temples in Bali, I want to continue to play at these sites. So my dream gig would be on the grounds of these traditional sites, using elements from Indonesias rich musical history for an event that helps preserve the environment and structure of these powerful locations around Indonesia.
Share with us more about your mix!
Come with me on a trip through the psychedelic jungle where anything is possible and the only thing that matters is the expansion of the mind. Drawing from an endless pool of inspiration of field recordings, productions from Southeast Asias talented artists, noises from the nights of my recent trip to Wonderfruit, and finally quotes from some of the worlds greatest minds like Carl Sagan, Arthur C. Clarke and Graham Hancock, this is blended together to be more of a soundscape than a mixtape.
Follow Halim Ardie on Facebook and SoundCloud.