Festival Review: Highlights of Wonderfruit Festival 2018 in Pattaya, Thailand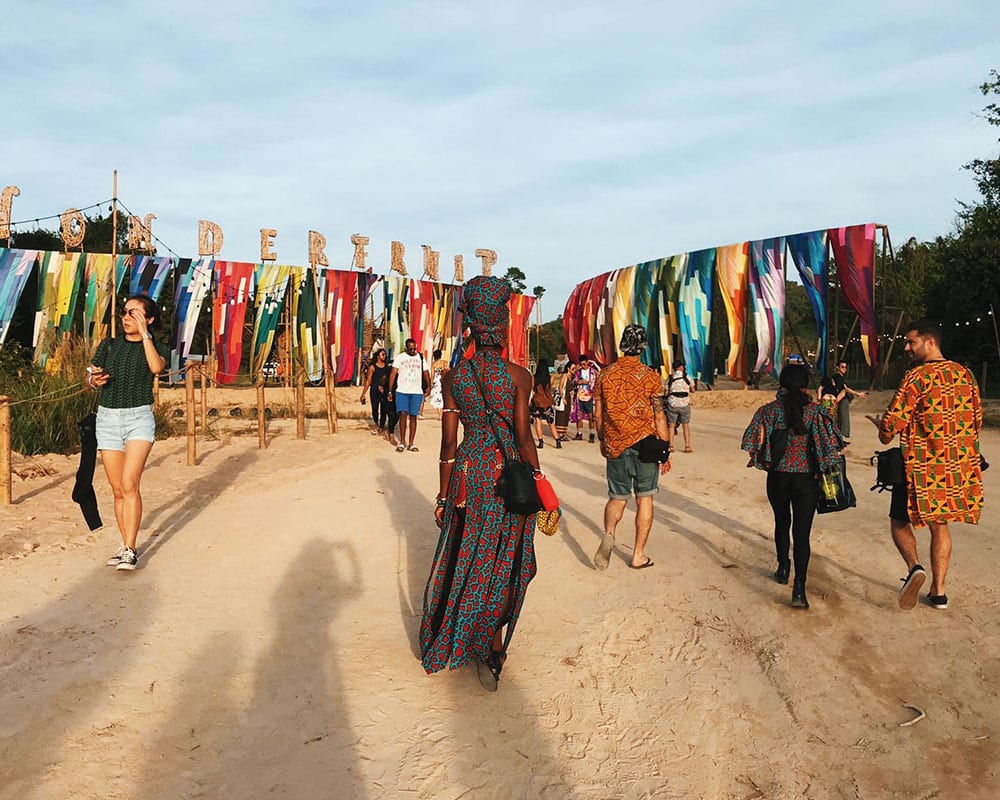 PUBLISHED December 29th, 2018 06:00 am | UPDATED May 18th, 2020 06:34 pm
Two weeks later, and I'm still basking in the afterglow of
Wonderfruit
. From magical sunrise moments to new discovery of music acts, my heart's filled with content from a weekend of audio and visual pleasure. For Southeast Asian natives that won't make the jaunt over seas to Coachella (or simply don't like their music), Wonderfruit is godsend for Burning Man enthusiasts and lovers of all things transformative.
Everyone goes to Wonderfruit for different reasons; be it attending talks and workshops,
yoga
and
meditation
,
music and art
– and my intention for this year's affair was to be lost in the
nature
surrounded by music and art.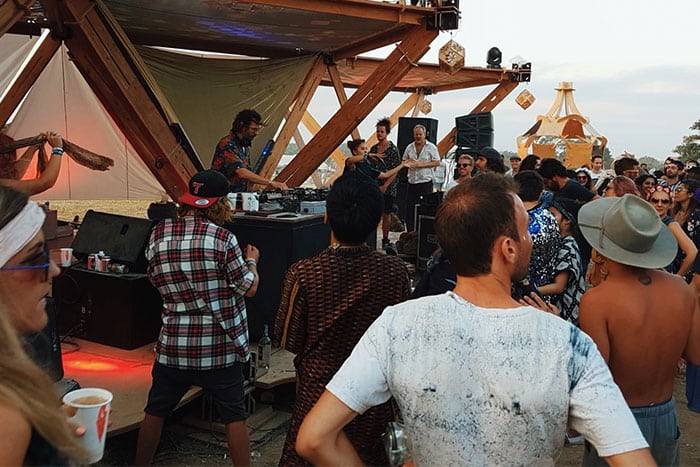 Despite having been to previous iterations of Wonderfruit in
2015
and
2017
,  my party also included friends and acquaintances that attended the festival for the first time. There's a sense of awe that fills them – even the folks with extended music festival experiences appreciated the quality of music curation, and contributed positively to the vibes shared across the various dance floors.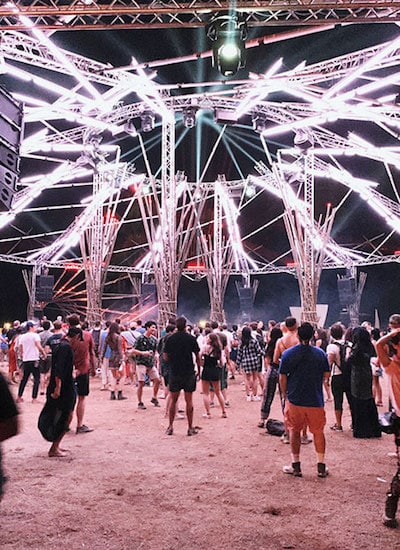 Polygon won me over with its immersive showcase of audio and visual, Forbidden Fruit was constantly pumping with happy music.
Crussen and Bobby Pleasure's sunrise set on Sunday and Monday respectively brought the light up in my soul and Thai DJ Chamapoo set us right into daytime dancing on Sunday afternoon at The Ziggurat.
Being at the right moment of Midland's set at The Quarry on Friday night, it was easy to distinguish the purity and continuity of the vinyl sets while feeling the density of the atmosphere gifted to us by the multiple layers of light, which illuminated the depths of the woods around us. It was also a pride and joy to see our very own
Singapore
representatives putting on a good show, standing right up there amongst the very best from all over the world.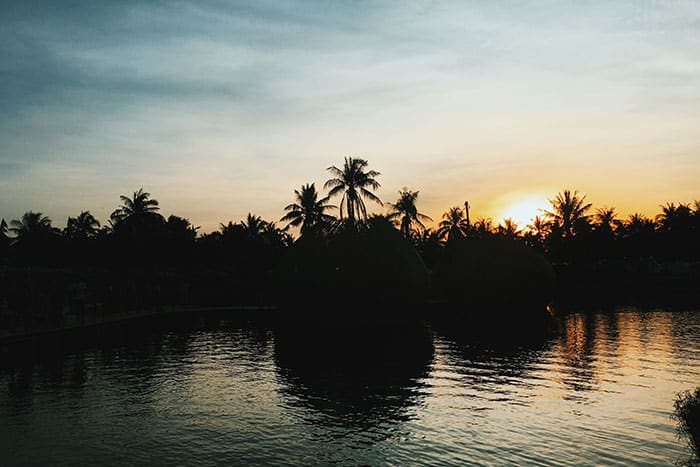 There's no doubt that Wonderfruit hasn't lost its magic, despite the move to its new grounds. However, it would be great to see some stages spread out to avoid sound contamination between them, as well as more art installations. That said, I returned feeling rejuvenated, inspired and looking forward to the next one!
Wonderfruit 2018 happened 13 – 16 December in Pattaya, Thailand. The next edition is returning 12-16 December 2019. Early bird tickets available at THB4,500 here till 8 January 2019.