First Look: Six Senses Duxton, Singapore's First Hotel To Integrate Traditional Chinese Healing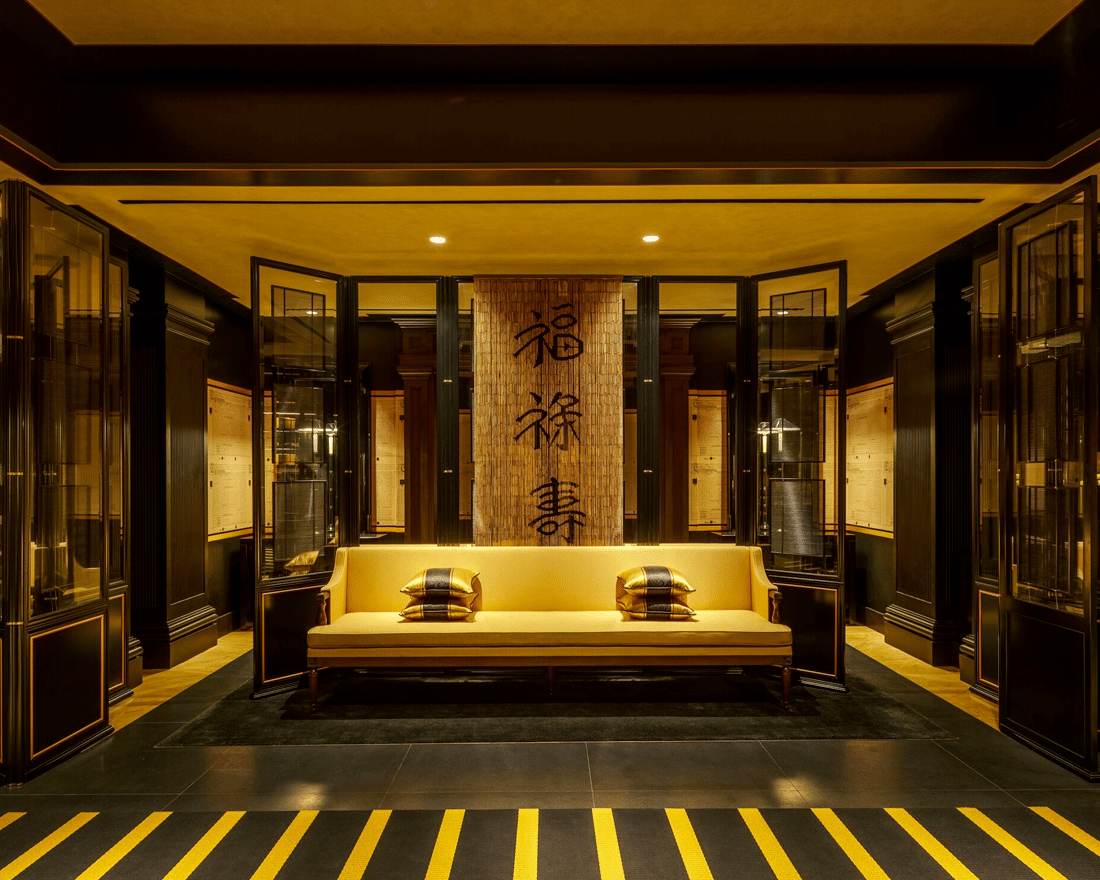 PUBLISHED June 11th, 2018 01:10 pm | UPDATED March 28th, 2019 11:19 am
Is the much acclaimed Thai-based hospitality brand Six Senses finally in Singapore? No question about it. Six Senses Duxton marks the first city location (its other properties so far have been planted in idyllic spots across Bali, Nha Trang, Maldives, Qatar, Greece, and even up on Qingcheng Mountain in Sichuan) for the five-star luxury group, and comes half a year before its sister hotel, Six Senses Maxwell, is due to open in October several streets away.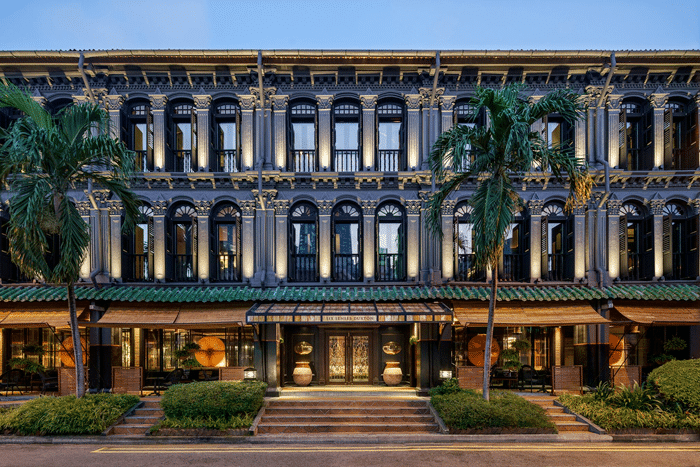 In anticipation of our stay there later this month as part of our Staycation Spotlight series, we take a first look at this stunning property.
Rooms inspired by Duxton Road's seedy past
Perhaps unbeknown to younger Singaporeans, Duxton Road in old Chinatown was once home to gambling and opium dens, and well, places of even less reputable vices. As a homage to that, the hotel's designer Anouska Hempel (the one-time Bond girl famous for her Hempel and Blake's sites in London) gives each of the 49 rooms and suites a unique individuality such that no two are exactly the same – Six Senses Duxton was originally a row of traditional shophouses that was reutilised and rebuilt.
In harmony with its rich history, there is a fascinating mix of Chinese, Malay, and European elements that see everything from Chinese porcelain friezes to Malay timber fretwork, neo-classical lion head motifs, Portuguese shutters, and Corinthian pilasters. As for the dominating colour palette? Strong hues of black, gold, and yellow blending seamlessly with oriental screens and calligraphy wallpaper from Anouska's personal collection.
A restaurant and bar that's all yellow
​​The hotel's oriental theme is further asserted with a yellow-drenched restaurant that dishes out a fine menu of classic and innovative modern Chinese cuisine, surrounded by a disorientating number of yellow pots. Next door, the antiquarian-themed bar offers a number of creative cocktails, including a signature house drink of hot whisky, brandy, and absinth crowned with a yellow chrysanthemum. And of course, the whole affair is aptly named Yellow Pot.
An on-site Traditional Chinese Medicine consultation

As expected from the wellness-focused Six Senses brand, the Singapore property houses a Traditional Chinese Medicine (TCM) herbal dispensary along with a resident specialist who offers readings and treatment recommendations (such as acupuncture, tui na massage, and dietary therapy) to improve overall wellness.
On Wednesdays and Saturdays, guests can participate in a tea demonstration session at the nearby Yixing Xuan Teahouse, as well as a complimentary outdoor yoga session that includes singing bowl meditation twice a week.
Six Senses Duxton is located at 83 Duxton Rd, Singapore 089540. Room rates start from $390++ per night (the hotel is offering an opening offer of 15% savings from now to 30 June 2018). For reservations, call +65 6914 1428 or email to [email protected].