Restaurant Review: Gaijin Soul Food Serves Underrated Ramen and Curry Rice at King Albert Park, Singapore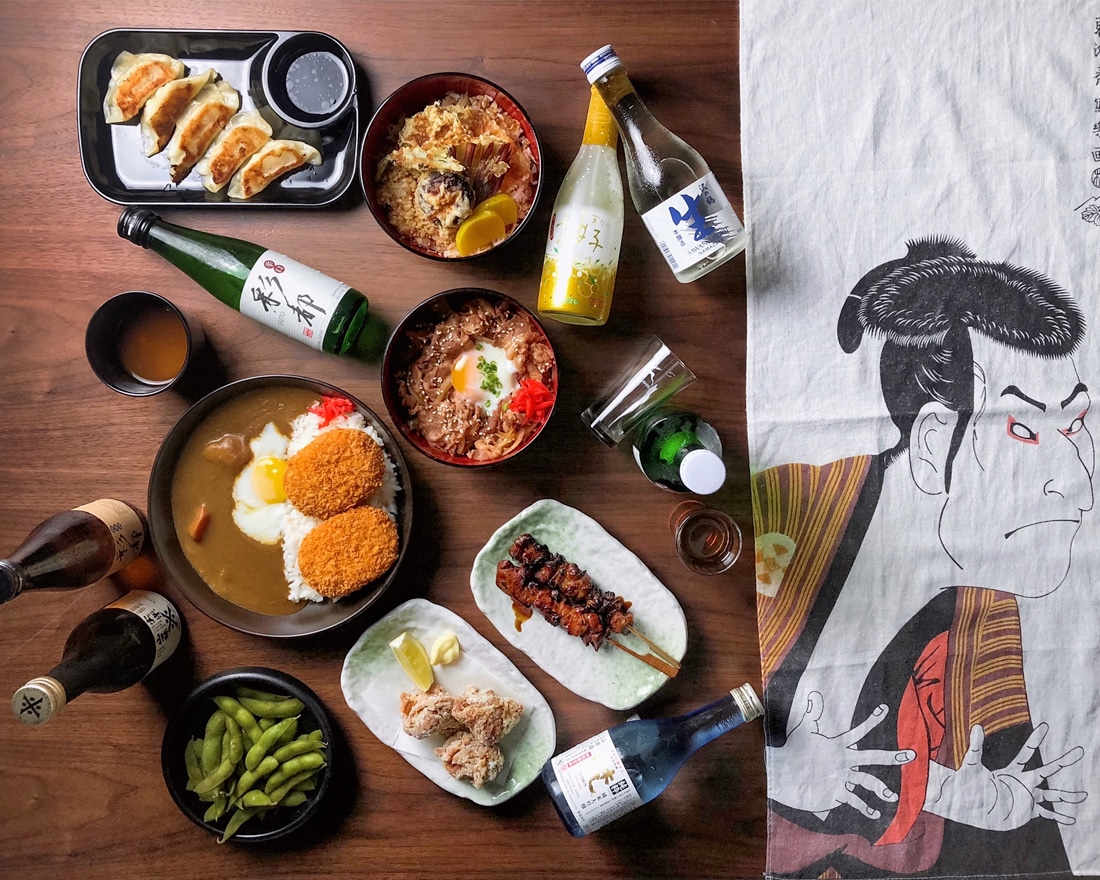 PUBLISHED July 27th, 2019 06:00 am
For students who studied along the Bukit Timah stretch prior to 2014, King Albert Park will always be affectionally synonymous with its two-storey McDonald's — a mammoth of an outlet where occasional dates and countless hours of after-school banter took place. The space has since been replaced with another commercial complex (simply known as KAP Mall), but it looks like it's still worth visiting after all.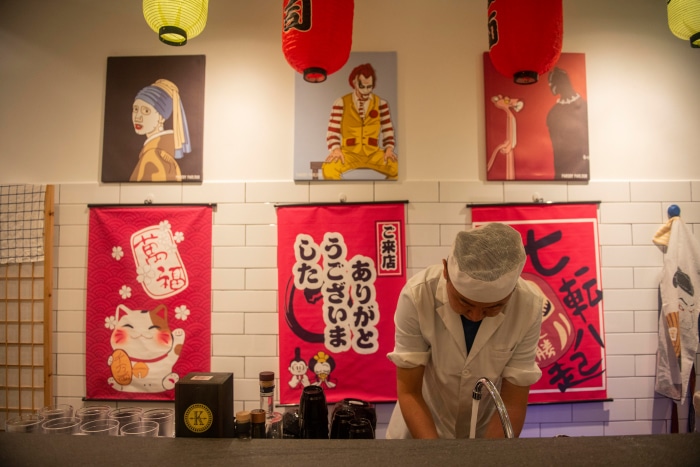 Gaijin Soul Food, the casual Japanese restaurant that opened in May, is one of the mall's many eateries that seek to replicate the warmth of the Golden Arches. It's a tall order, but we appreciate the sentiment. This modest establishment feels like a small ramen shop in one of the least flashy neighbourhoods in Tokyo: there is a stack of fake sake barrels at the entrance for decorative purposes, and the first floor is nothing more than a bar counter and Japanese-style pop culture art on the back wall. There is more space on top, but we want to see the action happening in the kitchen below.
Their menu is a variety of mom-and-pop comfort food, from donburi to ramen and udon. The Gyudon (S$14) sees sliced premium Angus beef that's particularly fatty, and it renders onto the rice nicely. When combined with yakiniku sauce — a blend of store-bought sauce and the chef's own ingredients — it's a dreamy lunch, and we wipe the bowl with little effort.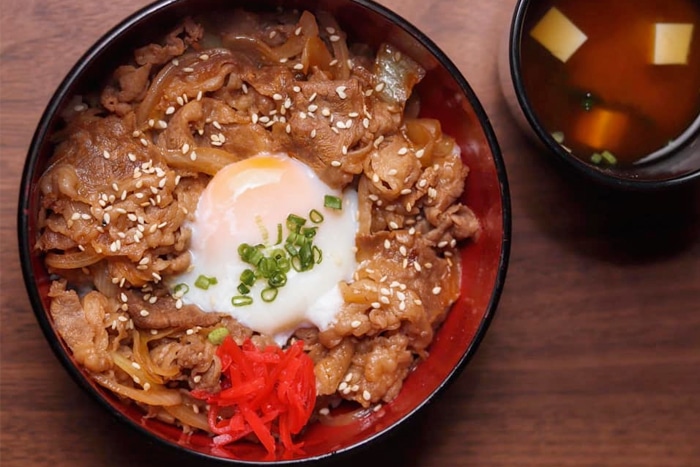 Hokkaido snow pork (shiro buta) is featured in the Katsu Curry Don (S$15), and Gaijin is probably the only place in the neighbourhood serving the prized meat. Chunky with a good balance of lean meat and fat, it's very good with the part buttery, part sweet and fruity potato curry. Like the other fried items here (there's also fabulous Karaage that goes at S$8 for three sizeable pieces), the pork is cooked in a unique Dr. Fry machine that uses water molecule control technology. We don't want to get all technical, so just know that it reduces oil, increases crispiness, and that we love it.
Then, enter the noodles. The Ebi Tempura Udon (S$13) uses Inaniwa udon, which is thinner and chewier than what we're used to, sitting in a light dashi-based broth. Dip your black tiger prawns inside or enjoy its thin crispiness on its own. Do you like ramen? The Shio Tonkotsu Ramen (S$12) with thin slices of chashu pork belly is fairly light for a Hakata-style ramen, but we still enjoy the fragrant garlic oil floating on top, as well as the firm noodles. We recommend mixing in a dollop of special "kara" shrimp-based chilli paste (S$1) for a richer depth of flavour — just a little goes a long way.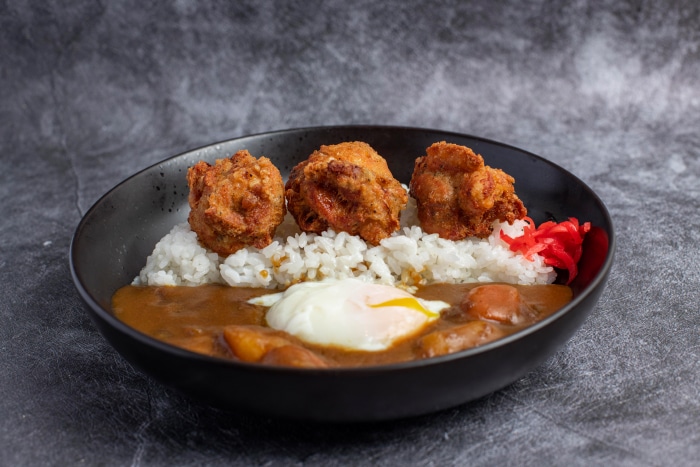 When you're done licking your lips, get some steamy green tea, or one of the wallet-friendly sakes from Saito and Nanbubijin that start from S$18. It's a good way to end a meal in this simple, but very pleasant diner. You could almost say it's soulful!
Gaijin Soul Food is located at #01-40 KAP Mall, 9 King Albert Park, Singapore 598332. Open Mon-Fri 12pm – 3pm, 6pm – 9pm, Sat-Sun 12pm – 9pm.