Avocado Generation, Here are 7 Alternative Dishes to Smashed Avo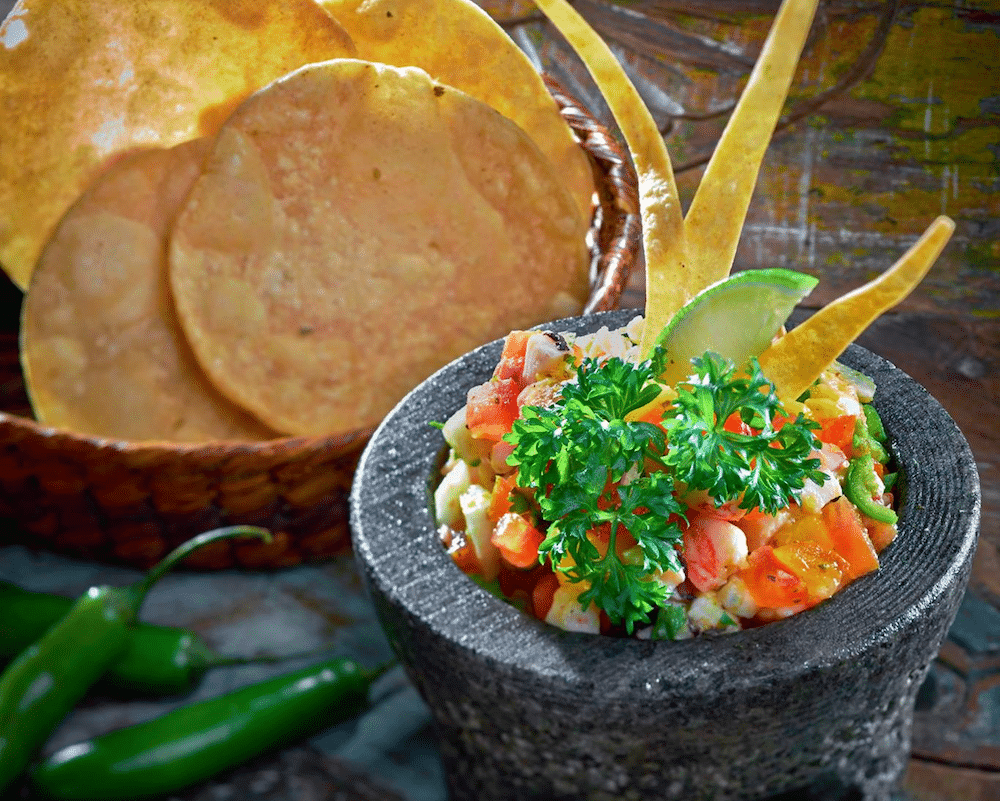 PUBLISHED June 6th, 2017 08:00 am
Health food, butter substitute, and now the bane of aspiring home-owners; the humble avocado unwittingly became the focal point on social media channels when an Australian real estate mogul told millennials to save the money they were spending on  avocado toast for a house instead. Whether you're defiantly pro-smashed avocado or a fervent member of the Middle Aged Moralisers, here are some other worthy alternative avocado dishes to squander that downpayment on.

Avocado Latte
Don't worry, this isn't the "coffee in a piece of rubbish" making its rounds on the Internet- it's something wholly more substantial. Order this and you'll get a thick avocado smoothie, along with an espresso on the side. If you manage to stop yourself from finishing the heavenly smoothie on its own, stir in the coffee to make your very own avocado latte. The creamy avocado tempers the bitterness of the coffee wonderfully, no peels needed.
How much: $8
Where: AEIOU Cafe, 111 King George's Avenue, Singapore 228559 p. +65 6291 2698
Guacamole
A classic avocado dish, the guacamole at Piedra Negra differentiates itself by being freshly prepared at the table- with a formidable looking pestle and mortar. Served with tortilla chips, the combination of tomatoes, coriander, onion, lime, seranochilli, and of course, fresh avocado, hits all the right spots.
How much: $10.90
Where: Piedra Negra, 241 Beach Rd, Singapore 189753, p. +65 6291 1297
Lokal Ricotta
While there is smashed avocado here, it's not your basic avo toast since the fluffy homemade ricotta is the costar in this dish. Coupled with freshly toasted sourdough as well as a scattering of almonds and pomelo that lend a nutty crunch and burst of acidity to the creamy avocado and cheese, the Lokal Ricotta is a well-balanced, still vegetarian friendly alternative to other, more basic renditions.
How much: $19
Where: The Lokal , 136 Neil Rd, Singapore 088865, p. +65 6423 9918. 

Avocado Pesto Toastie
Another take on the avocado-on-bread trope, the Avocado Pesto Toastie from Free The Robot features pesto, baby spinach leaves and feta cheese in a toasted homemade brioche sandwich. The avocado is thinly sliced, as opposed to the usual chunks, making for an interesting textural contrast with the satisfying crunch of the toasted bread.
How much: $7
Where: Free The Robot, 118 Telok Ayer St, Singapore 068587, p +65 6438 1836. 
Caterpillar Sushi Roll
Aptly named, the green avocado slices layered over this sushi roll make it look like a giant, delicious caterpillar. Each mouthful is punctuated with the generous serving of avocado, followed by sweet crabmeat, crunchy cucumber, salty roe, and umami eel sauce. If you're not partial to this flavour combination, avocado also features heavily in its other menu options, such as the Aloha Poke ($11.95) or the Tree Hugger Skinny Roll ($12.95). Oishii!
How much: $12.95
Where: Rollie Olie, The Star Vista, 1 Vista Exchange Green, #02-05, Singapore 138617, p +65 8118 1525. 

Crab and Avocado Salad
Serving up Asian fusion, this popular hole-in-the-wall Japanese sushi bar on Amoy Street has been a longtime favourite of the CBD crowd. Their twist on the crab salad sees a healthy dose of smashed avocado in the dish. A sesame dressing pulls the sweet flesh and the buttery fruit together, while crispy lotus root chips and fresh mesclun leaves make it more multi-dimensional.
How much: $16
Where: The Flying Squirrel, 92 Amoy Street, #01-02, Singapore 069911, p. +65 6226 2203
Avocado Ice Cream
What better way to end our avocado extravaganza with a scoop (or two) of artisan ice cream, in true millennial fashion? Savour every last creamy bite of the forbidden fruit at Salted Caramel, with their subtly flavoured avocado ice cream. Sweet, comforting, and decadent, it's almost as fulfilling as owning your own home.
How much: $3.60 for a single scoop
Where: Salted Caramel, 246F Upper Thomson Road, Singapore 574370, p. +65 6753 1718.