Gym Review: Pure Fitness Suntec City's Newest Group Training Concept Offers A Holistic Approach to Strength and Endurance Training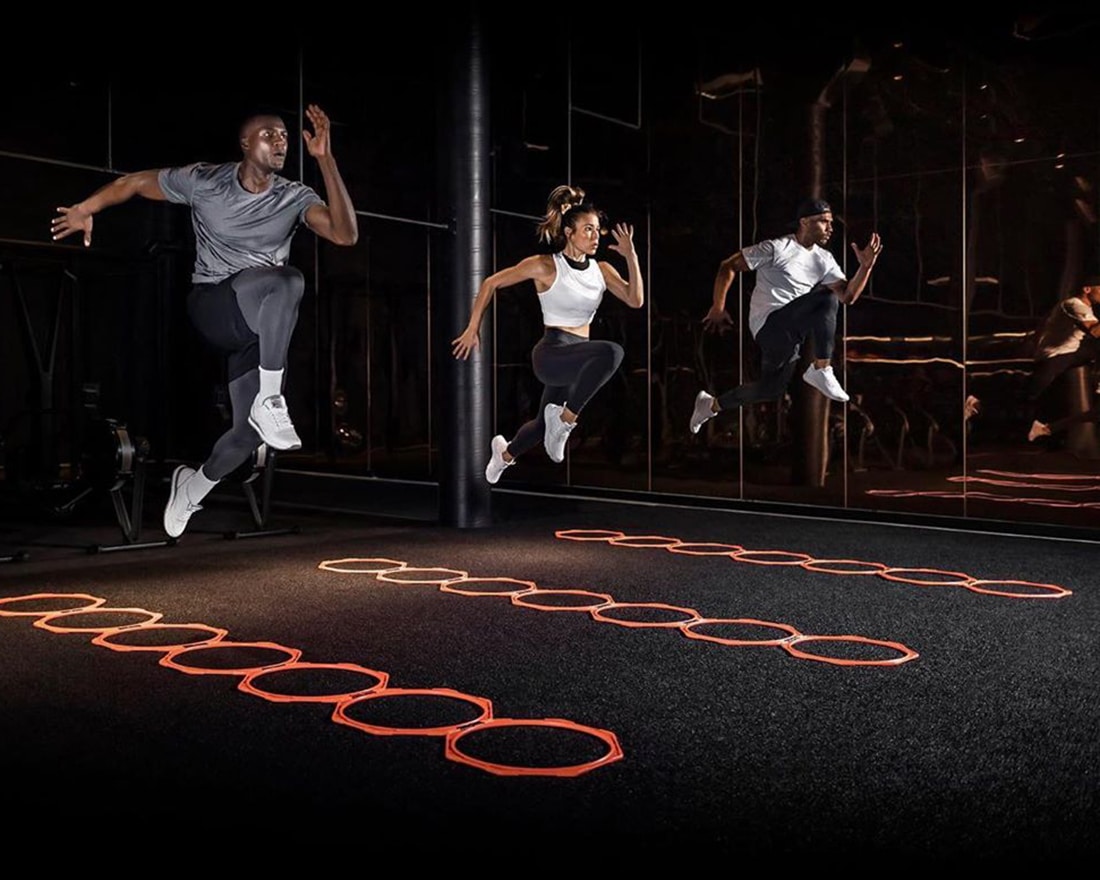 PUBLISHED March 31st, 2020 06:00 am | UPDATED May 18th, 2020 07:24 pm
"I don't have the time" and "I don't like working out alone" often top our laundry list of excuses to steer clear of the dreaded act of working out. Yet, stowed away in the back of our minds is the desire to achieve our ultimate #bodygoals. Take this as a sign to switch up your fitness routine to one that will have you looking forward to sweating it out. And perhaps, Pure Fitness Suntec's brand-new, exclusive group training concept, FUZE, can help you out.
All About FUZE
FUZE is a dynamic fitness concept comprising of BLAZE, an in-house HIIT workout and two boutique training programs, CEREMONY and CONQUER, both curated by leading fitness group Les Mills. Expect a combination of short, functional high-intensity workouts along with strength training and boxing — all of which are designed to enhance endurance, strength and agility.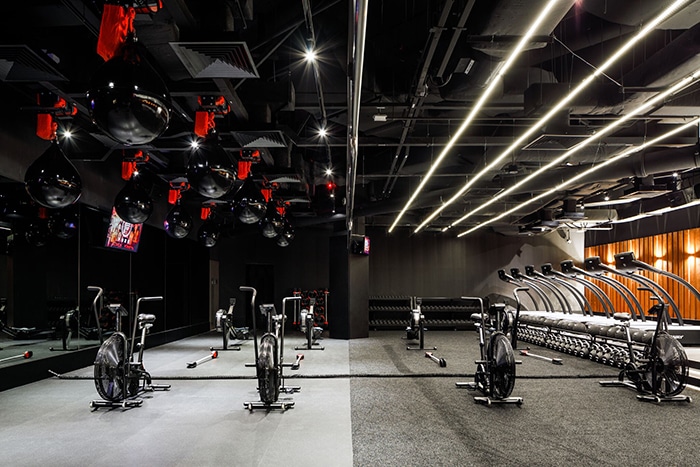 We decided to give the 50-minute HIIT class, known as BLAZE, a shot. After a quick warm-up, we were divided into two groups — one half focused on strength training, and the other on cardio. Following a buddy system, we took turns to go through a cycle of shoulder presses, deadlifts and weighted lunges until the stipulated timing for the strength session was up. If you're new to going to any gym, we recommend hitting it before the class and lifting a few dumbells to get a rough gauge of the weight that you are comfortable with. This will help you avoid fumbling during class and wasting precious time that could go towards doing the exercises. Nevertheless, don't worry too much about it as the instructor will be moving around, assisting and checking everyone's form. The cardio session saw us jumping from quick plyo box steps-ups to short sprints on the treadmill and body twists with weighted medicine balls to burpees.
As frighteningly long 50 minutes may sound like, the class was over before we knew it. With words of encouragement from the friendly instructors and the support of our partners, our initial apprehension was rather short-lived once we gained momentum. Intense, but well-paced, BLAZE offers a holistic experience for those looking to stretch their limits and get the adrenaline pumping.
Facilities to Check Out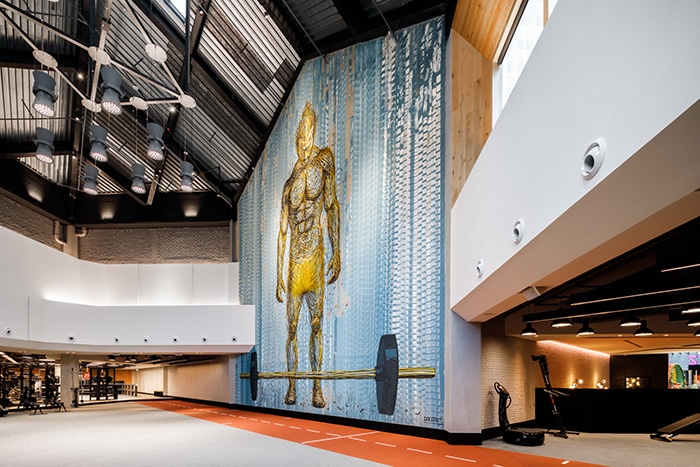 Their eighth facility in the heart of Singapore, Pure Fitness Suntec flaunts a behemoth 30,000 square-foot space. The supersized gym features an expansive athletic turf, free weight training zones, and even a 30m-sprint track encircling the space. With a multitude of innovative equipment from high-end brands like Life Fitness and Keiser, long gone are the days of waiting your turn for vacant equipment. Target your glutes with the aid of the Glutebuilder or try the Power-Plate, a machine that uses vibrations to stimulate your muscles to contract and relax — perfect for a quick cool-down on your way out. Looking for a more personalised experience? Sign up for a personal trainer — apart from customised fitness plans, you will also gain access to the private personal training studio and stretch area decked out with best-in-class equipment.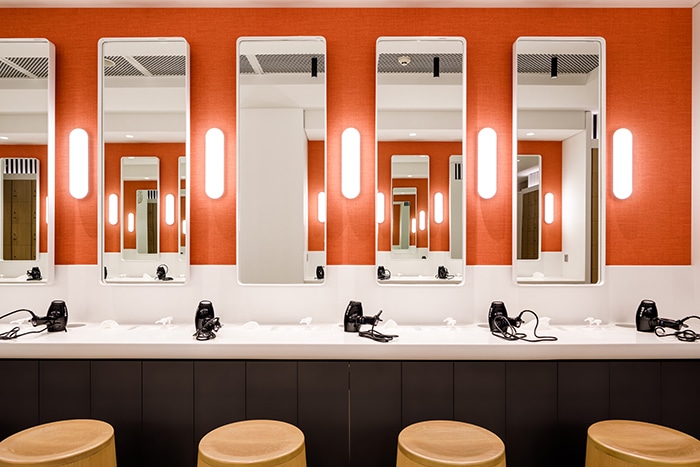 What's more, Pure Fitness provides gym apparel and towels alongside other luxe amenities like toiletries-equipped shower stalls, a luxurious vanity salon and even a sauna to recuperate and rejuvenate after a tough workout. Don't forget to treat yourself to a delicious protein-packed smoothie from the in-house Nood food and Juice Bar post-workout sesh.
Pure Fitness Suntec City is located at #03-318 to 323 3 Temasek Boulevard Suntec City Mall North Wing, Singapore 038983, p.+65 6100 8838. Open Mon-Sat 6am – 12am, Sun 8am – 10pm. Membership rates vary depending on contract length and plan, while a one-time entry fee is priced at S$53.50. Visit their website for more information.