Home Cleaning Services in Singapore: 5 Online and App-Based Businesses To Get Things Spick and Span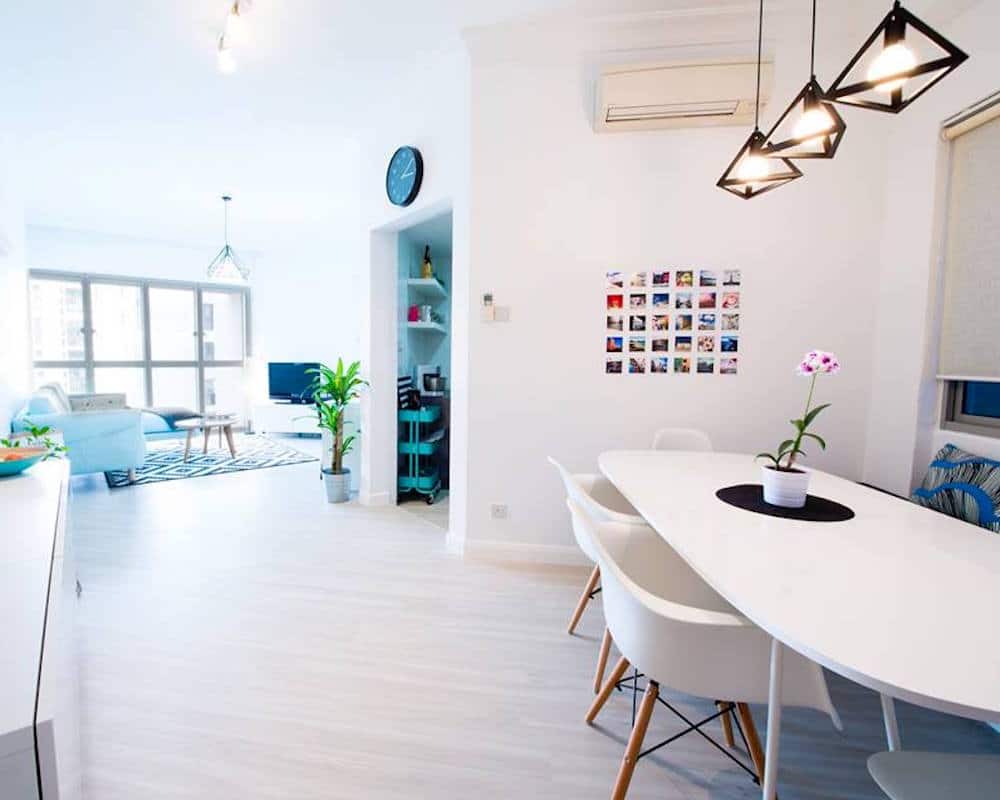 PUBLISHED January 12th, 2017 03:08 am | UPDATED December 21st, 2017 05:31 pm
With Chinese New Year less 3 weeks away, we totally get it if you haven't started on the annual spring cleaning. Never fear, because technology has made it so much easier to find a reliable part-time or even a one-off helper to help with sprucing up the house. We've rounded five online and app-based cleaning services in Singapore to assist with the (last minute) scramble.
FUSS
FUSS's online booking service is completed in 3 easy steps. Simply book the date & time of choice, pay online via credit card to confirm the booking (payment will only be made after service is rendered), and just wait for your cleaner to arrive. Should you need to reschedule or cancel your booking, an hour's cancellation fee will be imposed to make the necessary changes if the booking's already confirmed or if the changes are requested less than 24 hours to service date and time. Simple and fuss-free!
Prices start from: $22 per hour
Glorgo
Another familiar household cleaning name is Glorgo. Not only do they offer home cleaning services, their platform also offers other services like plumbing, painting, and even aircon. With their app, it's really easy to do your booking errands on the go. You'll get instant confirmation and the ability to communicate directly with your home-service professional.
Prices start from: $44 for two hours; calculated based on the number of bedrooms and bathrooms to be cleaned.
Agent Bong
Agent Bong takes bookings purely via their phone application, and it's downloadable on both Apple and Android operating systems. Besides hiring a part-time local house cleaner to take care of all your household needs, Agent Bong also provides access to hire professional baby-sitters, reliable caregivers, cooking services, and even someone to do your grocery shopping.
Prices start from: $18 per hour
Helpling
Also known as Hassle in the UK, Helpling is an online platform that connects users with independent cleaners. Similar to the web-based version of Glorgo, with the professionals filtered by the place you want cleaned (like a Deliveroo for cleaning services! Plus, with a clearly detailed Standard Cleaning Package, customers know what to expect when booking the service on Helpling.
Prices start from: $20 per hour for recurring bookings, $30 per hour for single bookings
Proper Hands
Similar to Helpling, ProperHands works with freelance cleaners, as well as taking care of the booking, scheduling, and billing. Fees are charged in three tiers, one-off cleaning, recurring cleaning, and urgent one time cleaning services that are requested within two to days of service date. There's really no excuse for not keeping your home spick and span for the festivities.
Prices start from: $20 per hour
Top Image: Proper Hands