The Best Home Cleaning Services In Singapore to Get Things Spick & Span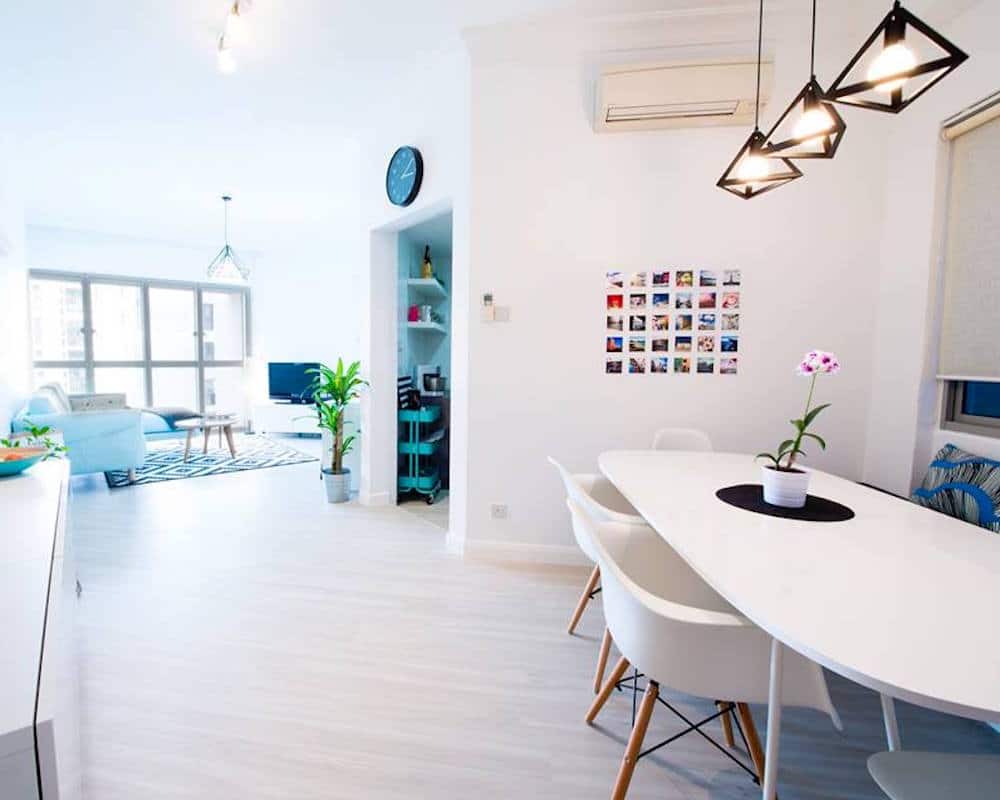 PUBLISHED February 2nd, 2021 06:00 am | UPDATED February 16th, 2021 01:10 pm
Been too busy to even think about your annual spring cleaning this Chinese New Year? Don't fret, it happens to the best of us. We've got your back with a nifty round-up of Singapore's best cleaning services, so you can focus on the other ten thousand things on your to-do list (from where to have your reunion dinner this year to which local home-based business to get your goodies from).
FUSS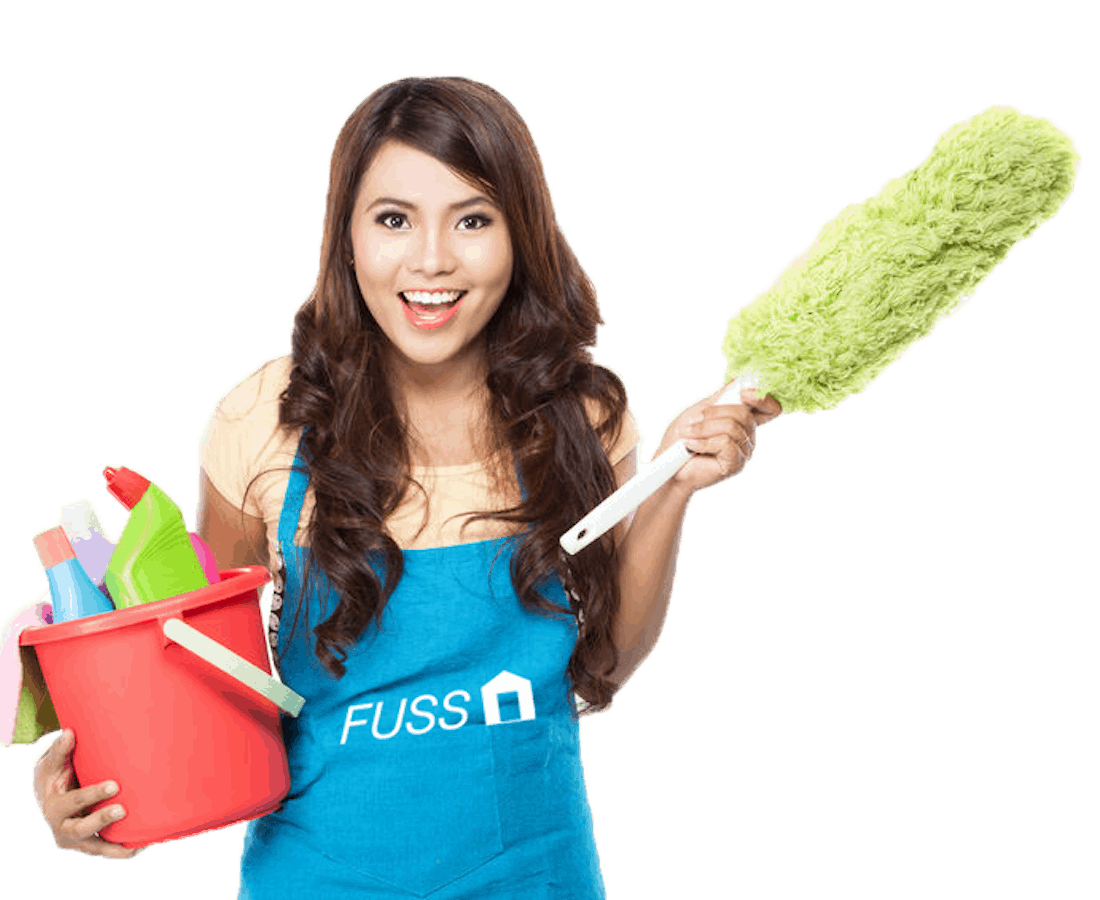 FUSS's online booking is easy as pie. All you need to do is head to their website, choose your cleaning date and time, and pay online (they only charge you after the service is completed) – then sit back and await your spick-and-span home. With their thorough, independent verification system, you can count on their cleaners to be reliable. No fretting about unexpected issues – they always have human customer reps on hand and a money-back guarantee in cases of damage or theft.
Prices start from: S$22 per hour
Contact FUSS online or at p. +65 6681 6716.
HelperGo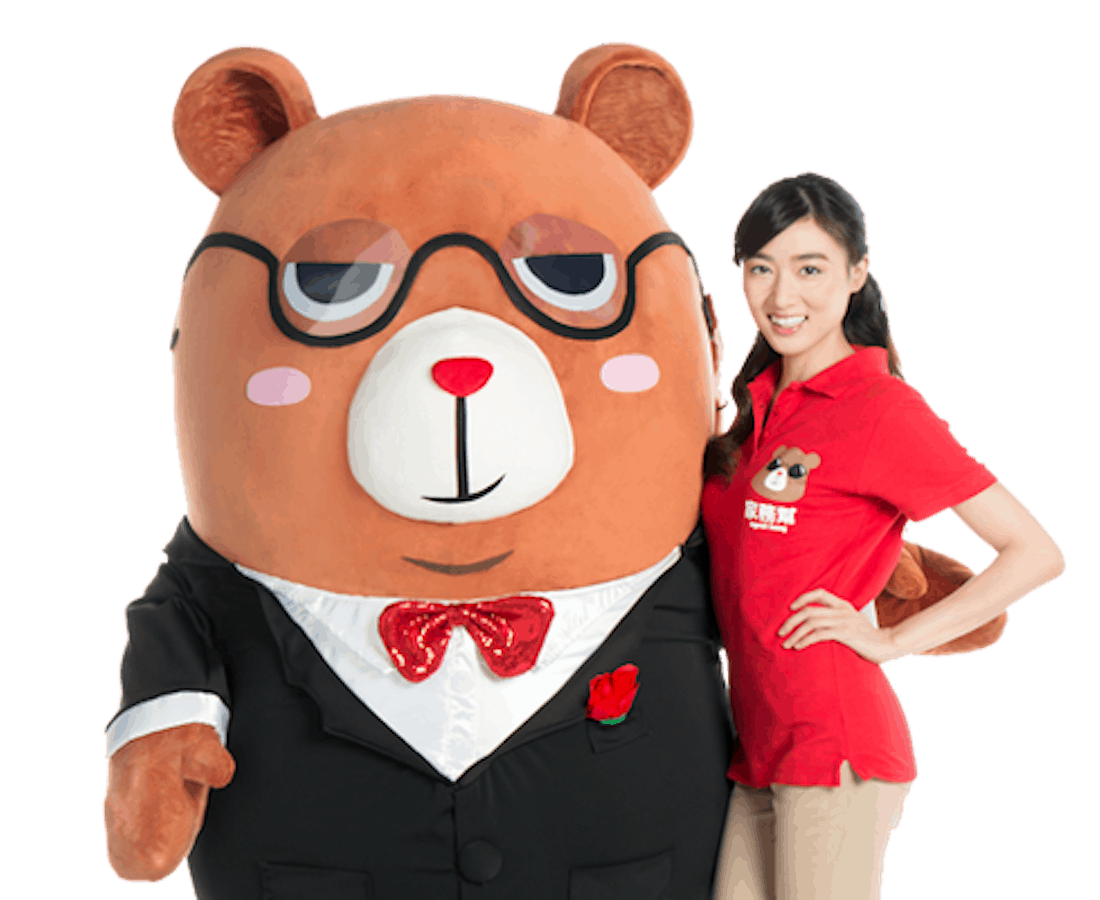 HelperGo makes booking convenient with their one-stop mobile app, downloadable on both Apple and Android. You can hire a part-time helper to take care of your household, under a recurring service (for a more pocket-friendly per hour rate) or simply on a one-time basis. Besides spring cleaning and renovation cleaning, they've got a wide range of other services as well – babysitting, cooking, and even caregiving for the elderly.
Prices start from: S$21 per hour
Contact HelperGo online or at p. +65 9426 8219.
Helpling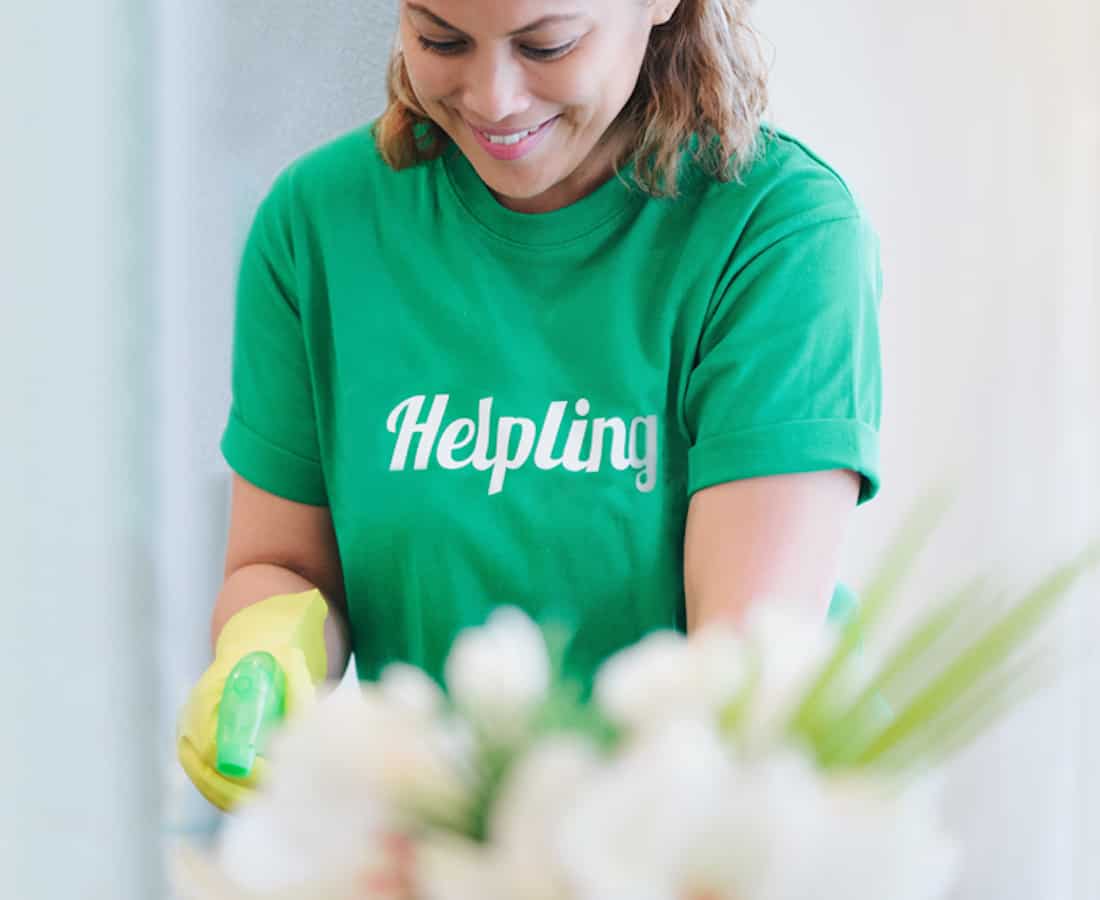 One of the more established cleaning service providers out there, Helpling is a marketplace that matches you with freelance, well-vetted cleaners. Through their site, you can get access to cleaner profiles, hourly rates, and reviews from past customers, taking the guesswork out of picking the best fit for your home and budget. All you have to do is enter your location, make an appointment and pay online, with options for both regular cleanings and one-offs.
Prices start from: S$20 per hour
Contact Helpling online or at p. +65 8598 4399. 
KMAC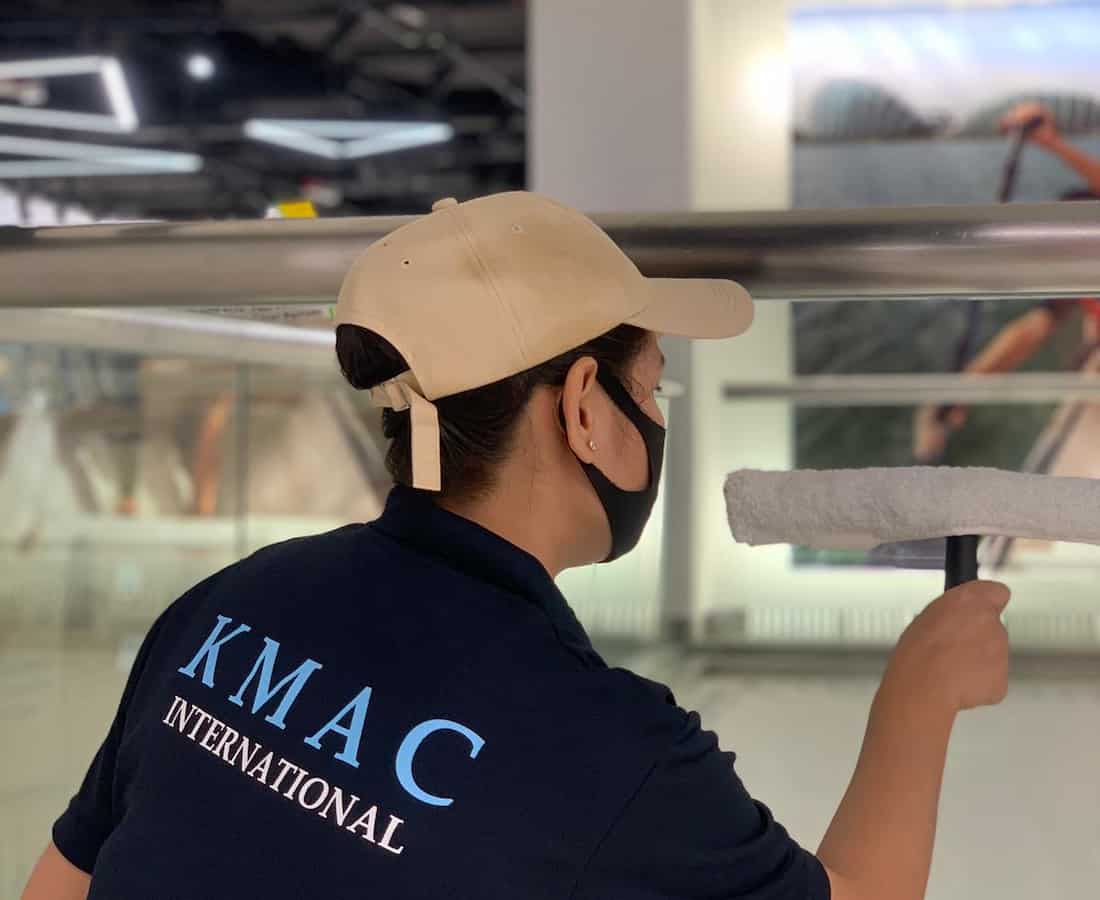 If you're looking for a cleaning company instead of freelance cleaners, KMAC is a great option. This NEA-licenced company makes sure all their employees complete professional training courses before they take jobs, and they use cutting-edge technology – including steam cleaners – so you know you're really paying for the best. This company is especially good if you're looking for a long-term arrangement, and you can pay for different tiers of service, from Residential to Commercial.
Prices start from: S$200 per month
Contact KMAC online or at p. +65 6909 3822.
HomeCleanz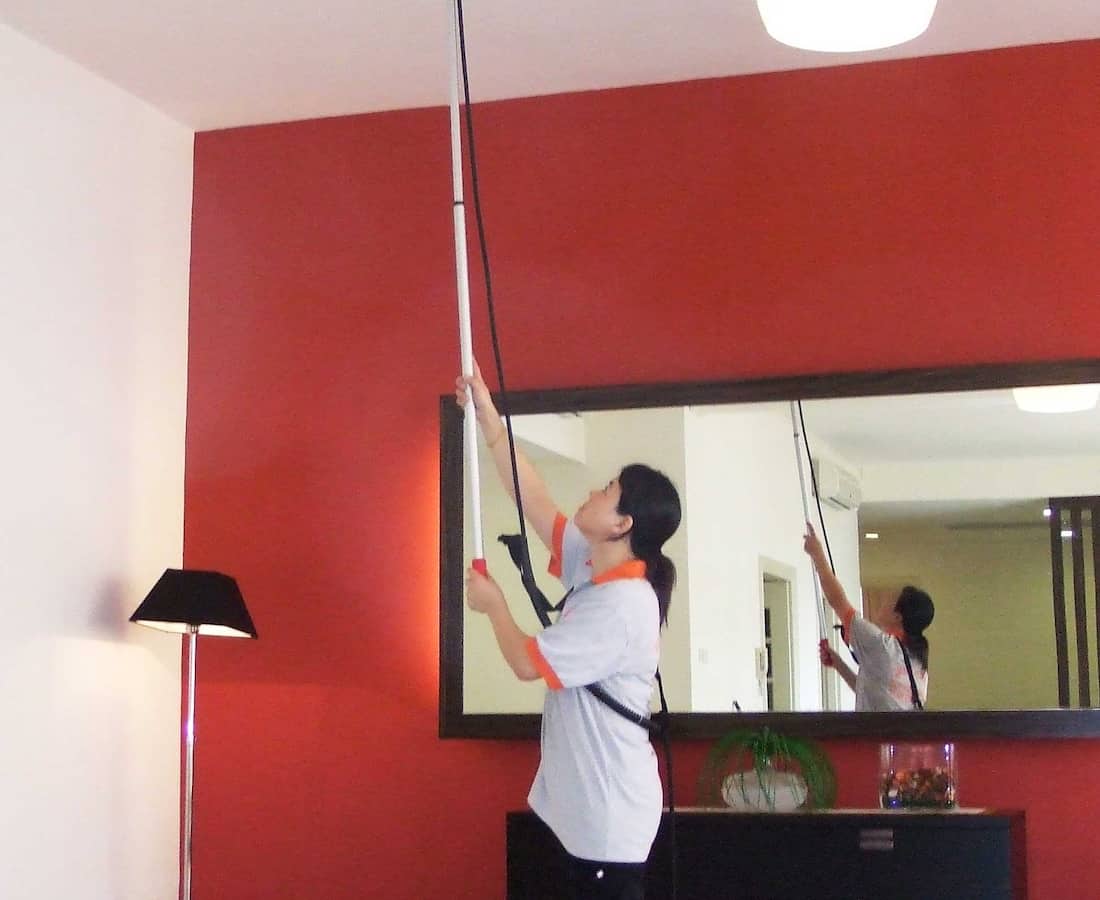 With monthly packages proportional to the size of your home and housekeepers guaranteed to be well-trained, HomeCleanz is where you should go if your house needs a deep cleaning. Alongside their regular residential cleaning, services here run the gamut from upholstery cleaning, to carpet shampooing, pressure jetting, marble polishing, and even COVID-19 disinfection, if you're feeling the need to be extra safe.
Prices start from: S$160 per month
Contact HomeCleanz online or at p. +65 6653 2640.
Whissh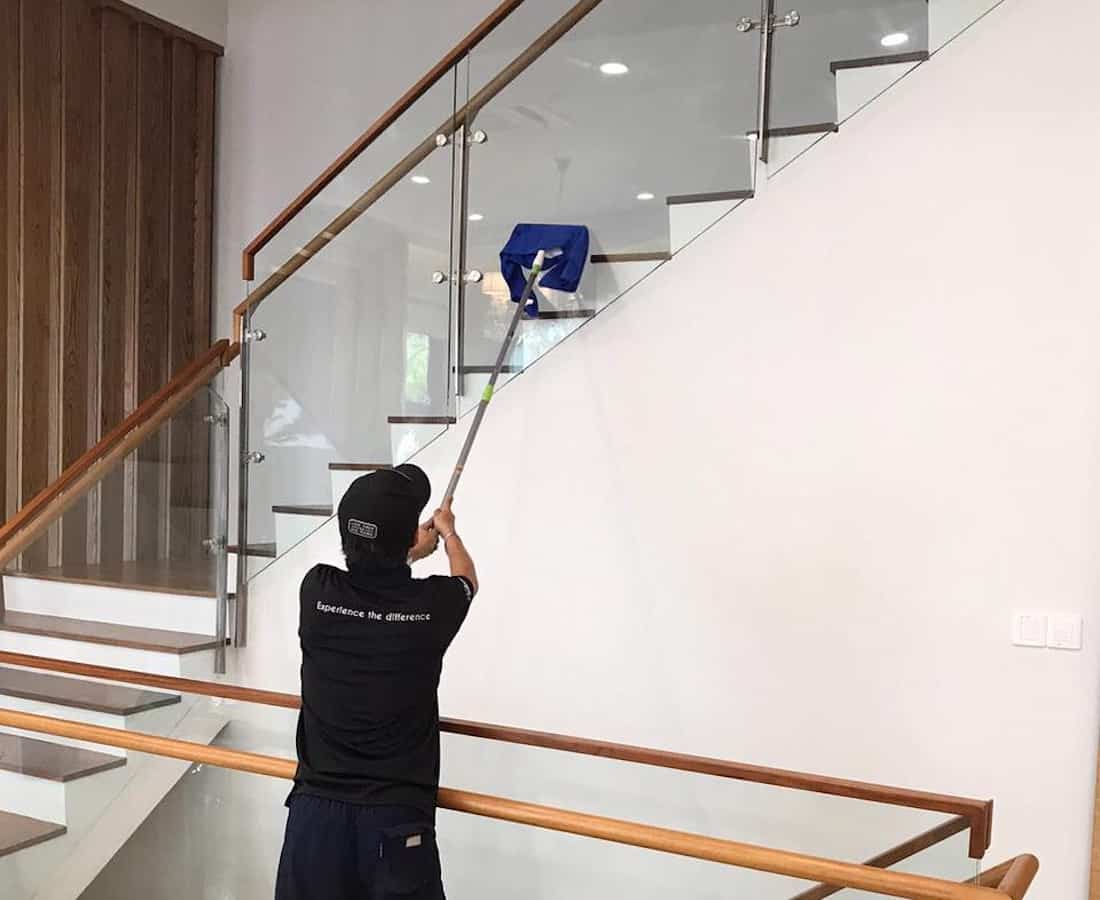 Whissh promises fuss-free booking and management on their online booking system, where you can create an account, book a date, time and place with instant confirmation and pay by credit card. Besides cleaners, they've got a whole range of other providers for your household needs: aircon servicing, plumbing and electrical, and even laundry services. What's more, their review system ensures you won't be matched with any employees whose work you were previously unsatisfied with!
Prices start from: S$90 per 4 hour session
Contact Whissh online or at p. +65 6221 8626. 
House Cleaner Singapore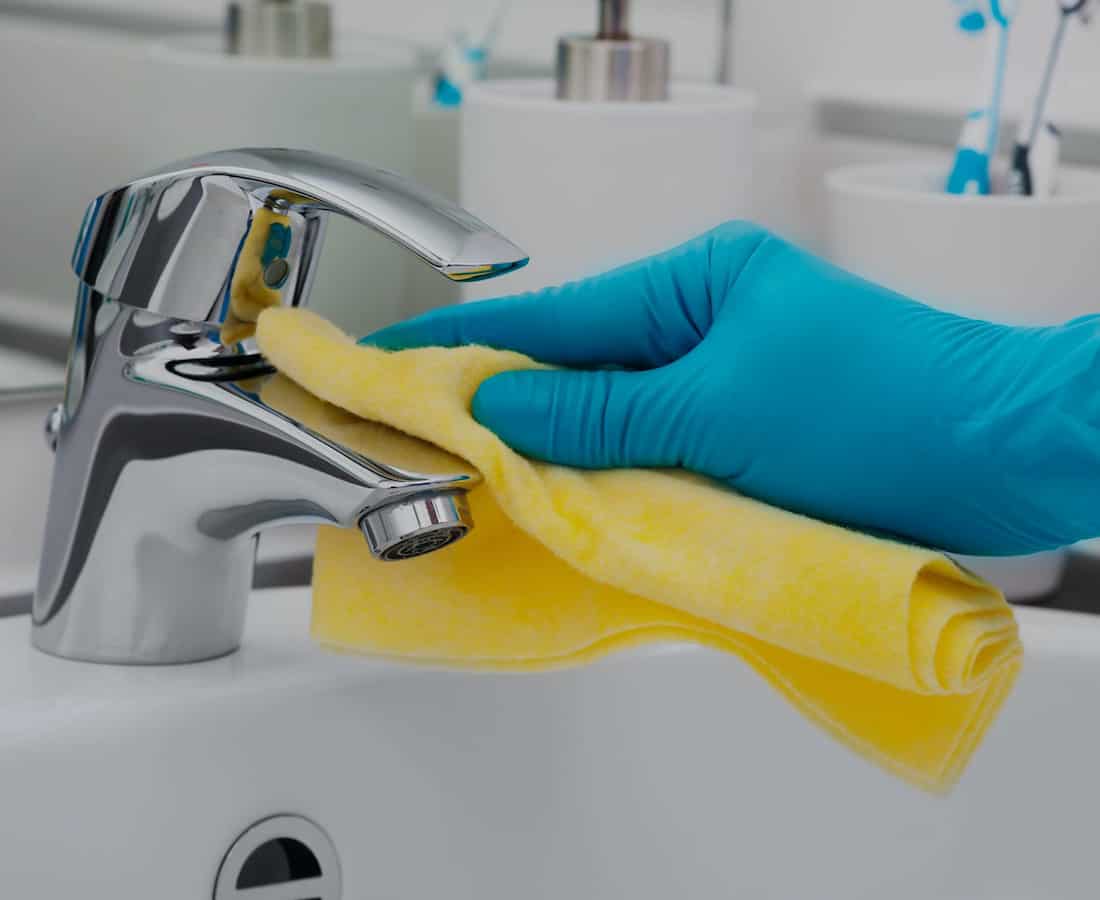 If you need your house sparkling clean in a hurry, House Cleaner Singapore is your go-to with 24/7 cleaning services. These folks specialise in carpet cleanings, so if your house is heavily carpeted, you can trust them to do the job well and quickly. Besides regular house cleaning and spring cleaning-specific packages, you'll find options for aircon servicing, house painting, and curtains and blinds cleaning here.
Prices start from: S$159 per 4 hour session
Contact House Cleaner Singapore online or at p. +65 6844 8444.
Top image: Photo courtesy of Clay Banks on Unsplash

When not taking naps or reading books, Tessa is either lifting weights or playing video games. She loves animals, a cold beer, and above all, a good meal.