How To Get The Best Flight Discounts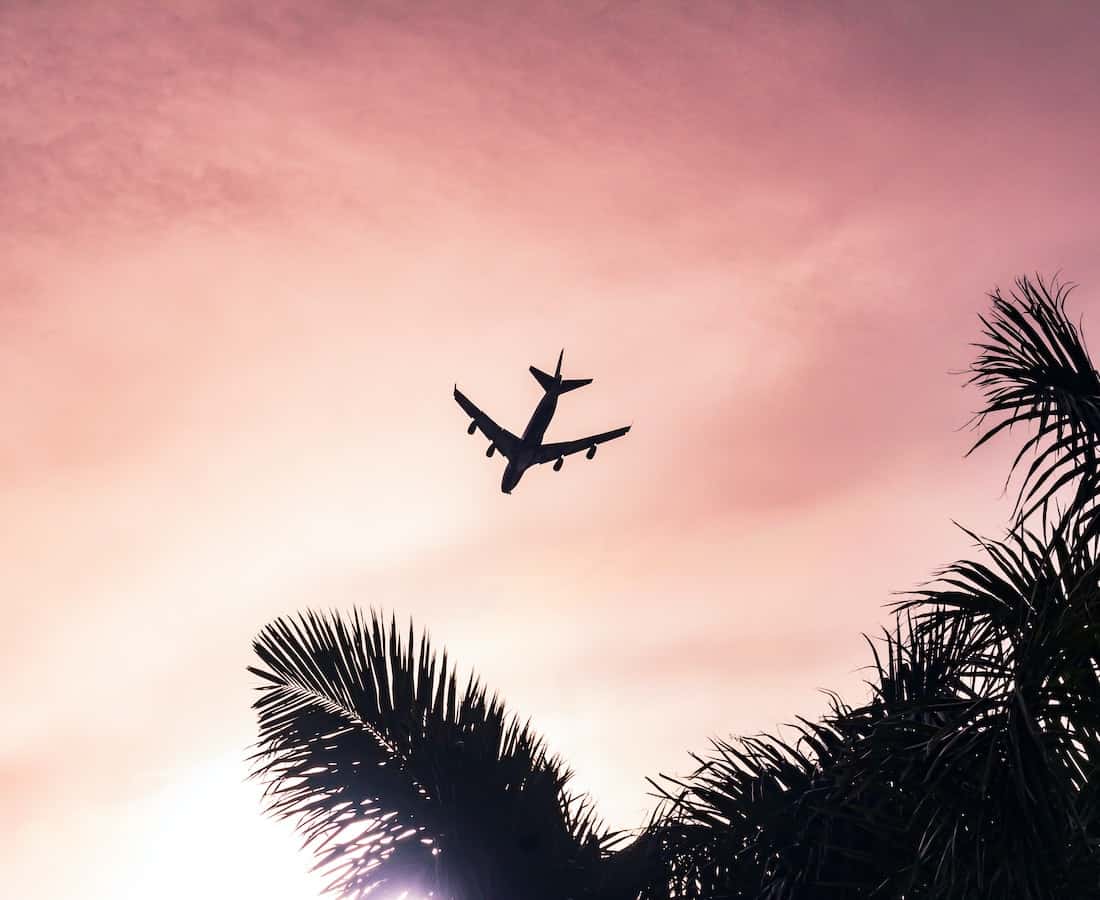 PUBLISHED October 10th, 2019 06:00 am | UPDATED June 10th, 2020 08:49 pm
Whenever it comes to long-haul traveling, airfare is usually the most expensive part of the trip. That said, who says you can't pay for a trip to France and still drink plenty of wine? Whether you have planned a solo trip to recharge your batteries or decided to move around with family in another country, cheap flights will always be of great help. Here are some of our tips on getting cheaper flights: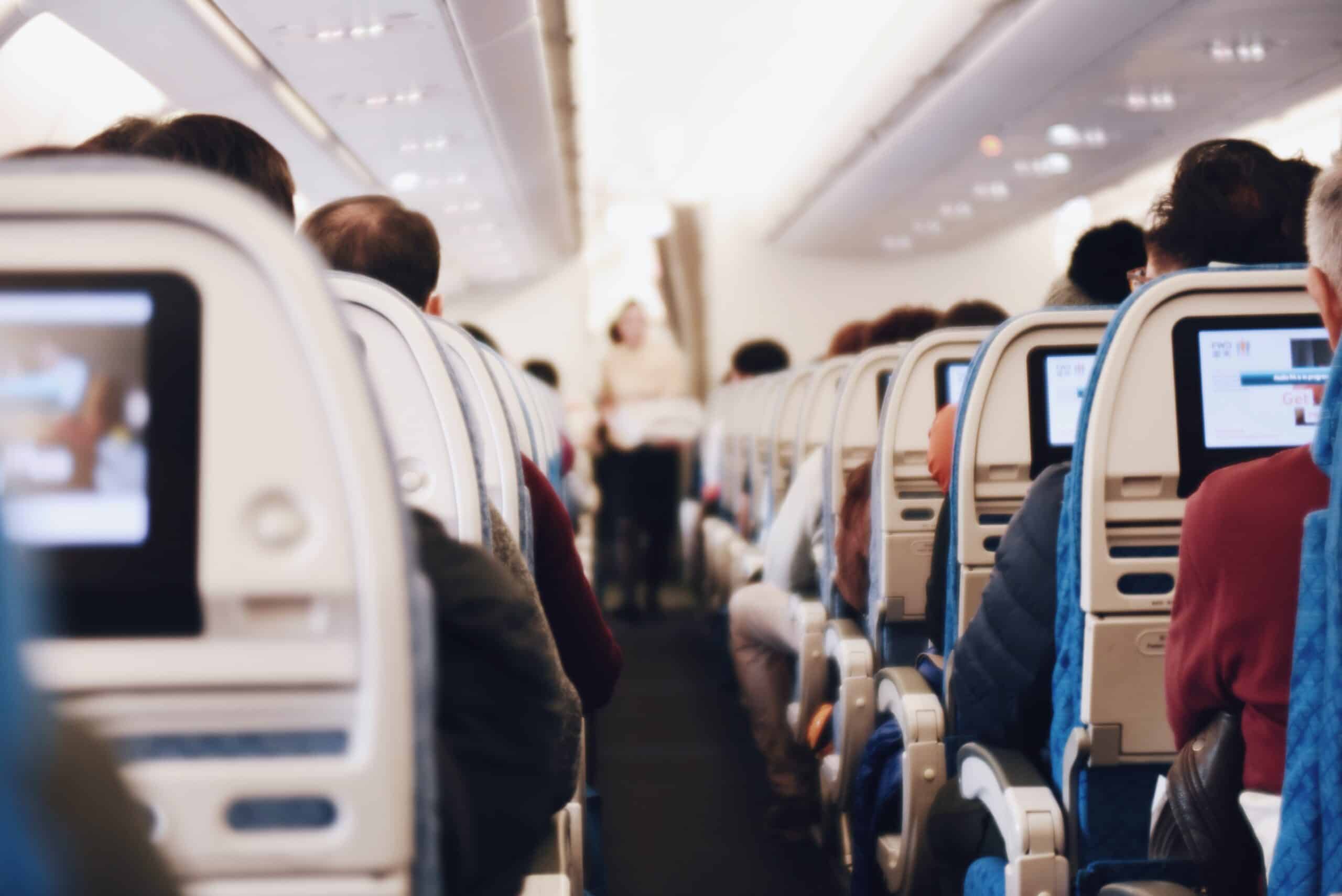 Keep Away From Myths
The first things to keep in mind when looking for a cheap flight are to ignore the myths and chuck out the stereotypes. If you've been reading online articles for quite some time, you must have gone through plenty of them. For instance, many believe buying a ticket on Tuesday will yield lower prices  than any other day of the week. However today, airlines operate with advanced algorithms that are responsible for determining prices of flights.
Be Versatile in Terms of Your Destination
If you don't want to compromise on the flight deal, at least be versatile when it comes to choosing the travel destination. If you have to contour yourself within a fixed budget, you will have to eventually give up on one of the options. Luckily, airline search engines have broken the stereotypes and have enabled passengers to look for the best flight deals in a short time. With a website like Google flights and Momonda, it is easier for everyone to look for the nearest and cheapest flights. This way, you can easily make a comparison between different destinations and settle for a location that will be the right fit for your budget.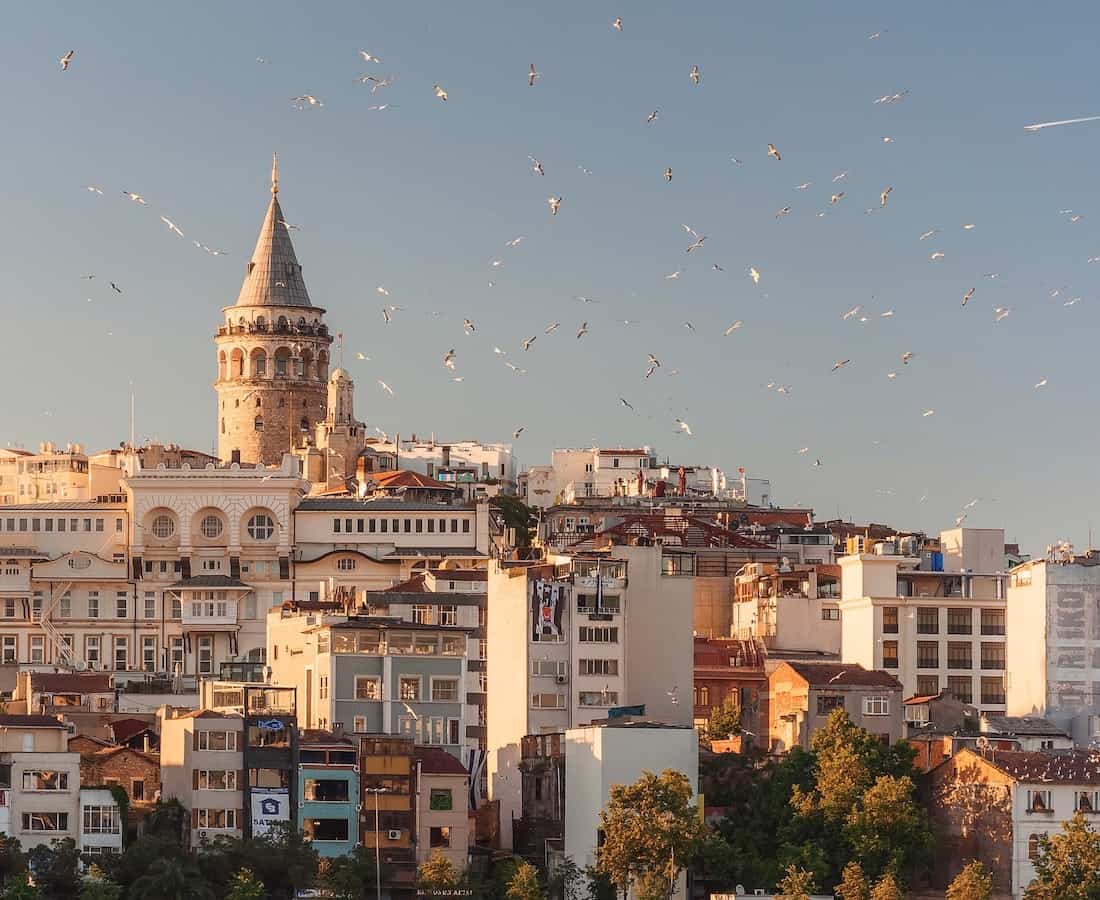 Check With a Flight Consolidator
If you are a frequent traveler, it is best to keep in touch with a consolidator. If you successfully get flight deals through a consolidator, it will be easier for you to plan a trip to Abroad with your family. Don't engage with anyone who is not approved. If you don't know the concept of consolidators, you need to understand that airlines usually predict the number of seats that will be booked during a flight. Once they are left with a few seats that haven't been reserved, this can turn out really bad for the business. This is where airlines contact consolidators and give them a schedule of the bookings and discounts. If you can befriend a consolidator, he/she will be of great help for the rest of your life.
Opt For a Flight with a Layover
If you have plenty of time for travel and are on a budget, flights with layovers are typically cheaper S$300 than direct flights. Furthermore, if you want to take a break between the journeys, choosing a flight with a layover stop where you can extend your stay will be of great help. For instance, if you want to fly from Los Angeles to China, considering visiting Dubai in between for some sandboarding.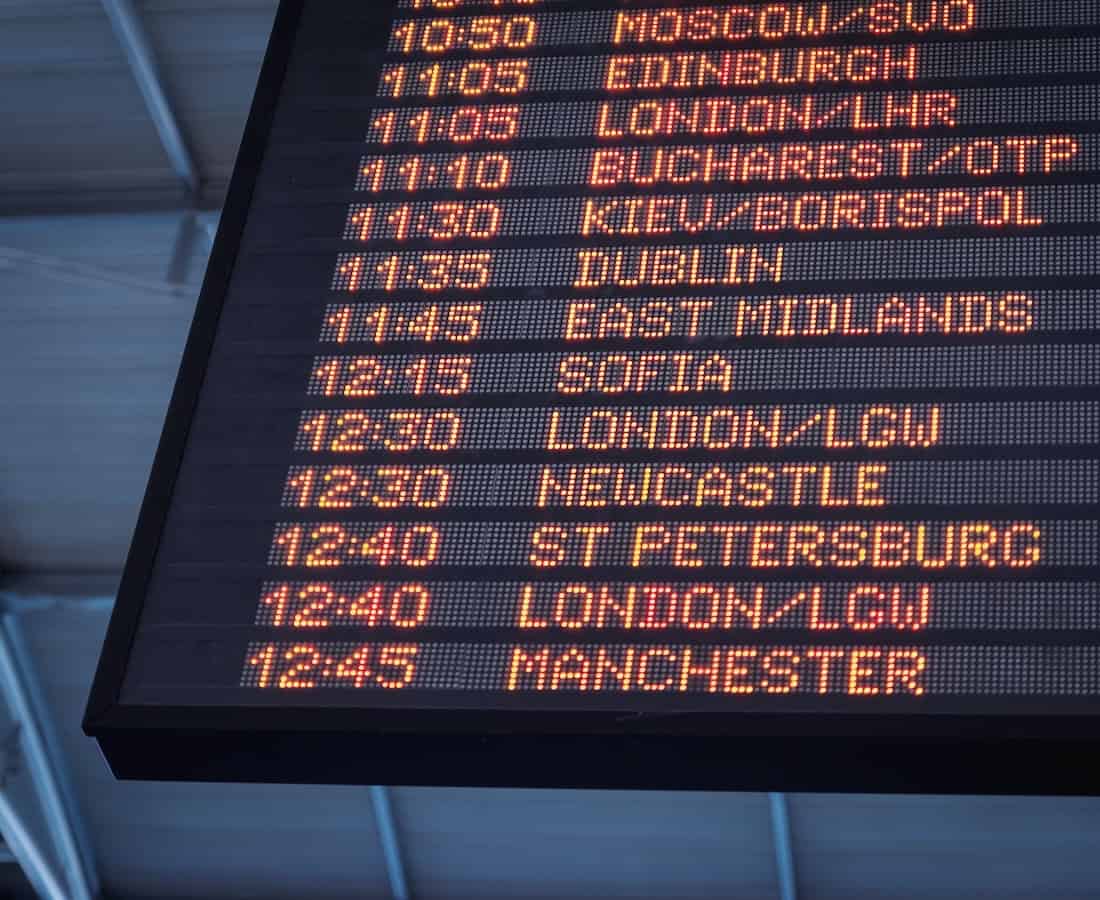 Always Check for Youth/Student Discounts
If you are under 26 and still studying, there are several student discounts available. Usually, students get a whopping 30% discount on the total price of the airfare. Besides agencies specialised in student travel, there are plenty of airlines offering student discounts within their network. For example, Delta offers student discounts to their partner airlines such as Air France and KLM. Visit their individual site websites to check what they have to offer.
Don't Overlook Your Points and Miles
As soon as one is an adult, one is automatically entitled to achieving reward cards and points. Although they might not mean much in the beginning but it's a long-term game that help you to a great extent in the future. If you have collected enough points, you will easily be able to enjoy flight discounts, free food and even upgrades.
Top image courtesy of Eduardo Velazco Guart on Unsplash.