Lockdown Cookup: Whip Up A Tasty Treat With Gennaro Contaldo's Simple And Easy Tiramisu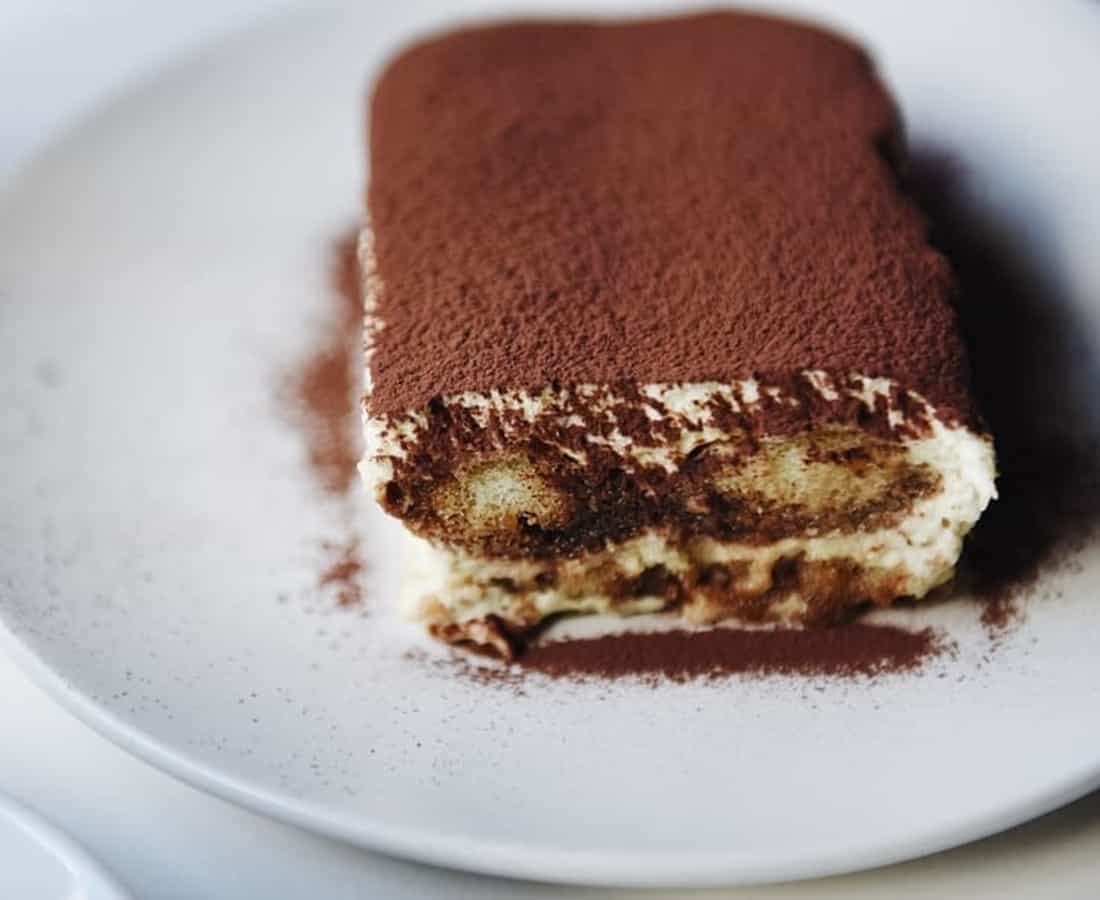 PUBLISHED May 21st, 2020 06:00 am | UPDATED May 31st, 2020 04:41 pm
If you recognise the name Jamie Oliver, now meet his mentor, who is also providing the recipe for today's classic Italian dessert. Gennaro Contaldo is one of London's most celebrated chefs, and is known for his range of Italian cookbooks filled with dishes inspired by his childhood on the idyllic Amalfi coast.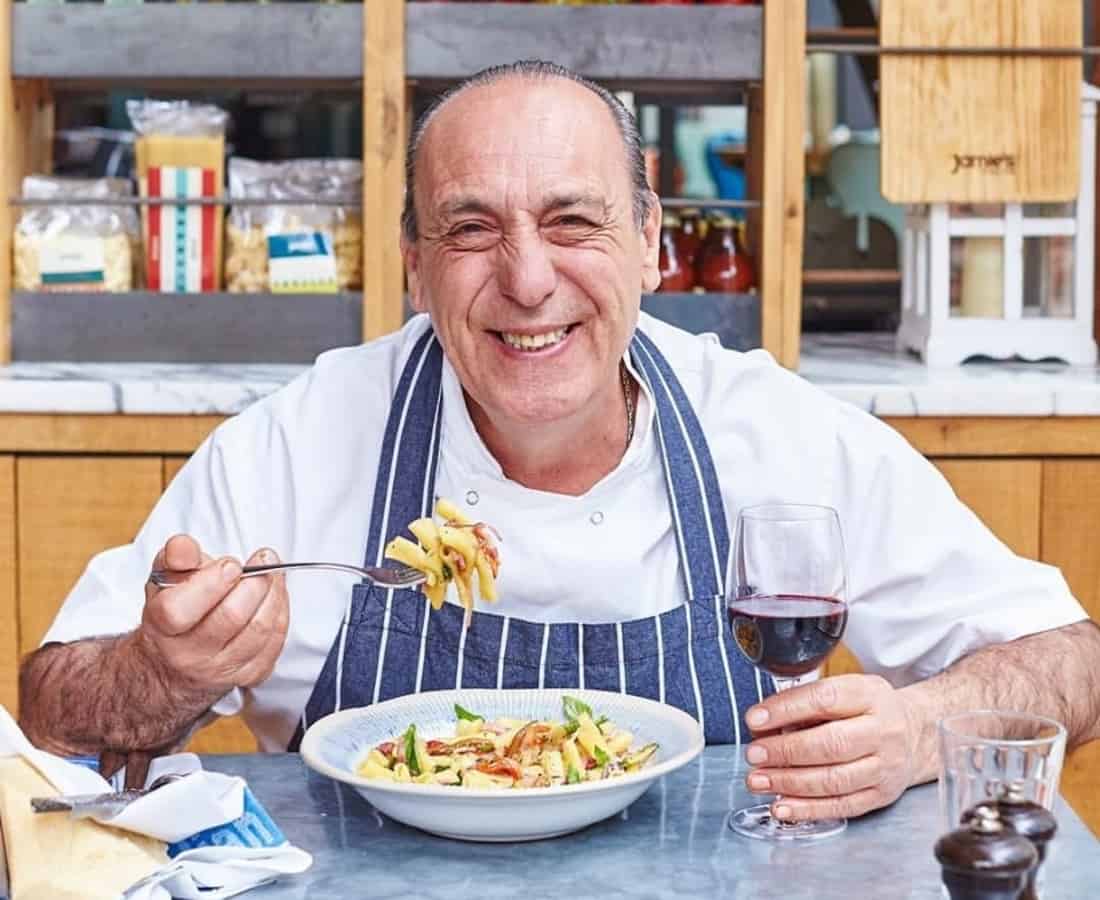 Rich, creamy, and indulgent, we reckon this would do well if you're celebrating a family occasion at home!
Ingredients
2 eggs
125g sugar (half for mixing, half for the coffee)
450g mascarpone
300ml heavy cream
A squeeze of lemon juice
1 cup of room temperature coffee
100ml of Vin Santo or any other suitable dessert wine
Savoiardi ladyfingers or any other suitable brand
Chocolate for grating
Method
Step 1: Crack the eggs and separate the yolks and whites.
Step 2: To the yolks, add half of the sugar and mix.
Step 3: Add the mascarpone. Whisk in slowly until a smooth, creamy mixture forms. It is important to not over beat the mascarpone or the mixture will become too stiff.
Step 4: Pour the heavy cream into the bowl and whisk until just combined, set aside. 
Step 5: Squeeze a little lemon juice into the whites. Beat the whites until soft peaks form.
Step 6: Gently fold in the whites into the mascarpone-yolk mixture. Ensure that the air is not beaten out of the whites.
Step 7: Mix the Vin Santo and remaining sugar into the coffee. Mix together and pour onto a shallow dish.
Step 8: In a serving dish of your choice, spread a little of the mascarpone mixture on the bottom.
Step 9: Dip the ladyfingers into the coffee and place on top of the mascarpone layer. Ensure that you don't dip the ladyfingers in for too long, or the tiramisu will turn soggy.
Step 10: Repeat alternate layers of the mascarpone and ladyfingers until the serving dish is full. The top layer should be the mascarpone mixture.
Step 11: Grate some chocolate on top. Chef Contaldo also suggests using cocoa powder.
Chill in the fridge before serving for maximum indulgence. Here's the original recipe by Chef Gennaro Contaldo on YouTube.