Margaret River on Tour: 5 Events in Singapore To Sample The Region's Best Food & Wine This October 2018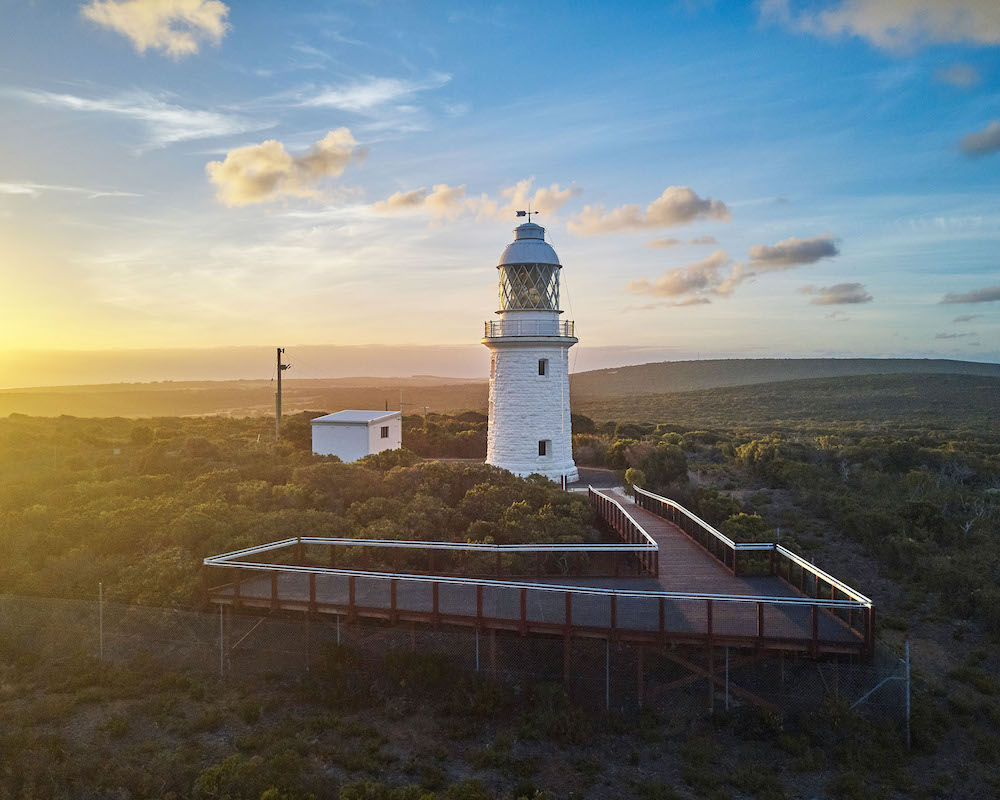 PUBLISHED October 2nd, 2018 07:30 am | UPDATED May 18th, 2020 08:35 pm
Three hours from Perth, the produce-rich and vineyard-laden region of Margaret River  in Western Australia might not be the easiest to get to, so guess what? This October, the folks that matter – chefs, winemakers, small goods producers, and hoteliers – will be bringing Margaret River to you instead. For a week, 8 to 12 October 2018, look forward to fun stuff like friendly masterclasses, wine-pairing dinners, and an epic showcase of the area's best offerings – and here are the highlights:
Seasons on the Hill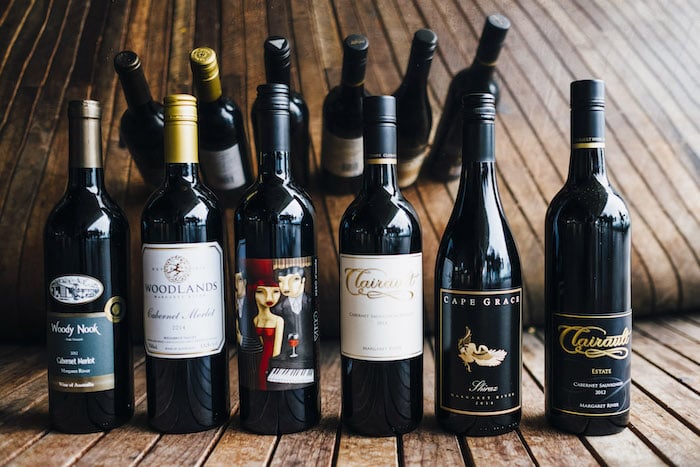 If you only have time for one event, make it Seasons on the Hill, where you'll find more than 30 Margaret River operators eager to show what the region has to offer. Wine lovers will find established wineries like Vasse Felix and Cullen Wines (there's a wealth of things to learn about biodynamic wines here) and smaller, more boutique players such as Windows – where almost everything is done by the lovely husband-and-wife team Chris and Jo Davis – and Pierro (the LTC Semillon Sauvignon Blanc is a must-try).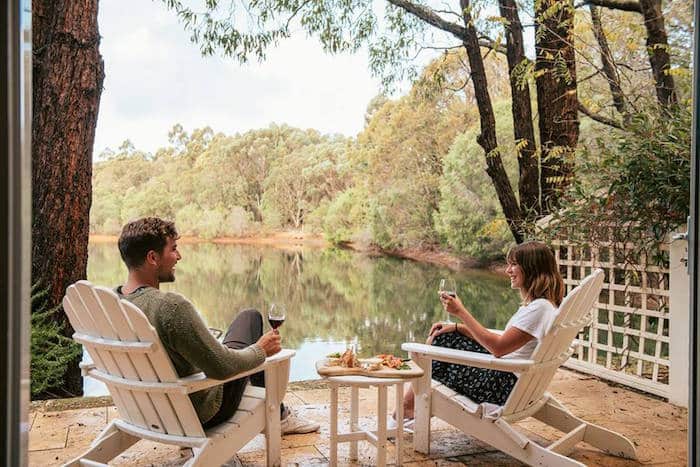 Between sampling some of the best Cabernets and Chardonnays, two varietals that Margaret River is particularly known for, tuck into dishes by West Australian chefs Evan Hayter (Arimia) and Tony Howell (of Cape Lodge) that celebrates the region's freshest seasonal produce or chat with fine food producers like Margaret River Nougat Company and Bahen & Co. By the end of the evening, should you feel like booking your next adventure to Margaret River, folks like Harvest Tours – there's one with a kickass whale-watching experience – and luxury adults-only resort Cape Lodge will be there to walk you through it!
When: Thursday, 11 October 2018, 6pm-9.30pm
Where: Tamarind Hill,  30 Labrador Villa Road, Singapore 119189
Tickets: $68 per person, exclusive of booking. Available here.
Wine Buff Wannabe – Margaret River Exposed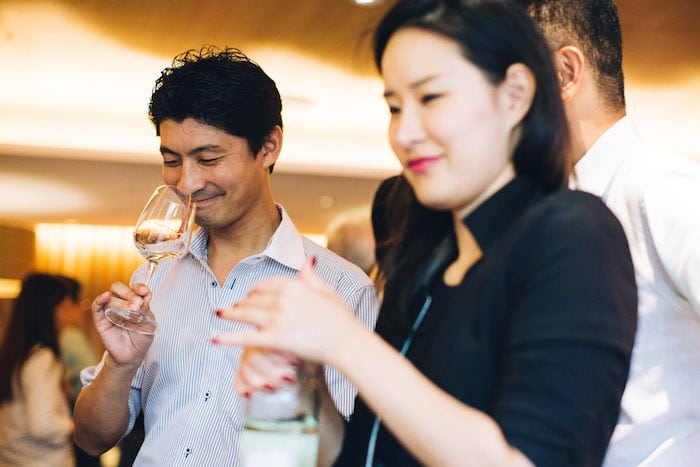 Those particularly prone to Monday blues, this might be your answer. Happening at Monti next Monday, this sundown social and masterclass will feature 30 of Margaret River's top-rated wines from the likes of Fraser Gallop Estate, McHenry Hohnen Vintners, Chapman Grove Wines, Amelia Park Wines, and Larry Cherubino. With opportunities to speak to movers and shakers behind the Margaret River wine scene, it's an evening of discovery and learning how terroir – due to the different sub-regions in Margaret River – affect and impact wine production. Best part? Guests will enjoy up to 30% off any wine purchases during the event, with complimentary next-day delivery.
When: Monday, 8 October 2018, 6.30pm-8.30pm
Where: Monti, 82 Collyer Quay, Singapore 049327
Tickets: $40 nett, available here.
Liquid Gold – An Icon Chardonnay Degustation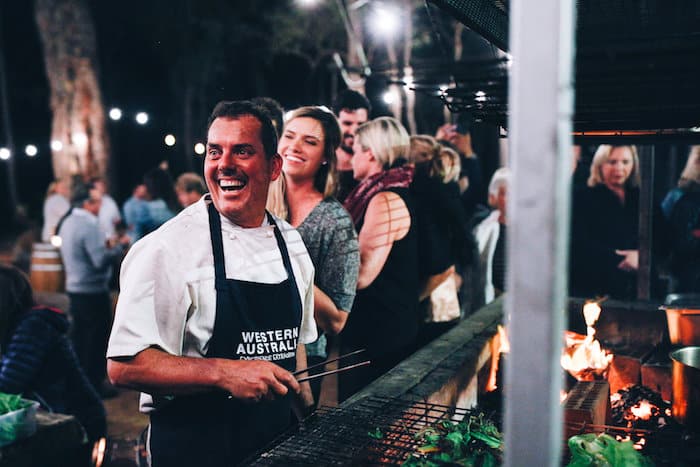 This image of Chef Tony Howell at an Aussie barbie might seem at odds with an exquisite seven-course dinner at Gunther's, but having eaten at Chef Tony's Cape Lodge restaurant, rest assured this Margaret River celebrity chef's food rivals his Singapore host in terms of technique and precision without taking away the spotlight on Western Australian produce like abalone and Lilydale free range chicken. We also returned with a newfound appreciation for Chardonnay, so let us tell you that the accompanying Chardonnays from Flametree Wines, Xanadu Wines, Woodlands Wines, and Cape Lodge will go down all too well with Chef Tony's luscious morsels.
When: Tuesday, 9 October 2018, 7pm-10.30
Where: Gunther's Restaurant, 36 Purvis Street #01-03, Singapore 188613
Tickets: $250++ per person, email [email protected] to book.
Woman in Wine
Nothing says TGIF better than a lunch of fine food and wine on Friday afternoon, and this one in company of five female wine business leaders from the Margaret River region. Hosted by Denise McCann from Women of Wine, expect oysters on arrival, a four-course meal, and sampling 10 hero wines from Margaret River over a luncheon with women who own or manage vineyards and make wine. Look forward to having a drink with female leaders of the industry like Karen Karri-Davies and Ann Spencer, owners of Cape Grace Wines and Arimia Estate respectively, and Leah Clearwater, manager of Happs Wines.
When: Friday, 12 October 2018, 12.30pm
Where: 1880 Member's Club, Level 3, 1 Nanson Road, Singapore 238909
Tickets: $168 nett per person, available here.
Pressed and Fermented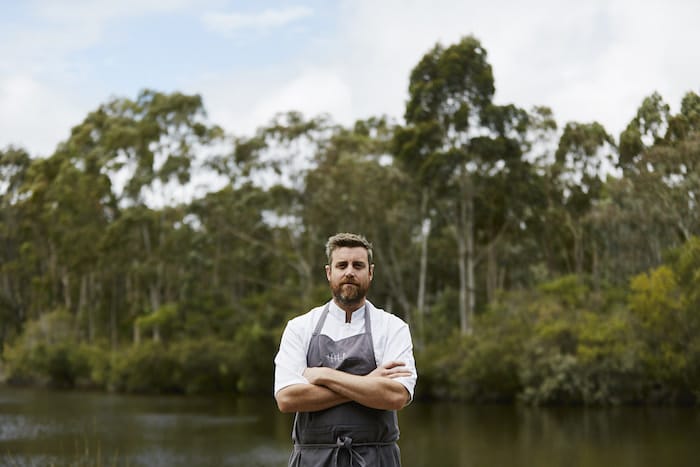 Arimia has a special place in our hearts; it served our first official meal and was the first vineyard we visited during our recent trip to Margaret River. The stellar food is courtesy of Chef Evan Hayter and the sustainably farmed produce he uses, such as pork and trout raised ethically on the estate. And you can expect all three on 12 October at Salted & Hung, where Chef Drew and Chef Evan will be presenting a four-course dinner with snacks paired with wines from the region (think Arimia Estate, Cape Grace Winesand Woody Nook Wines).
When: Friday, 12 October 2018, 7pm
Where: Salted & Hung, 12 Purvis Street, Singapore 188591
Tickets: $138++ per person, email [email protected] to book.