Mileslife: Eat and Drink Your Way to Free Air Tickets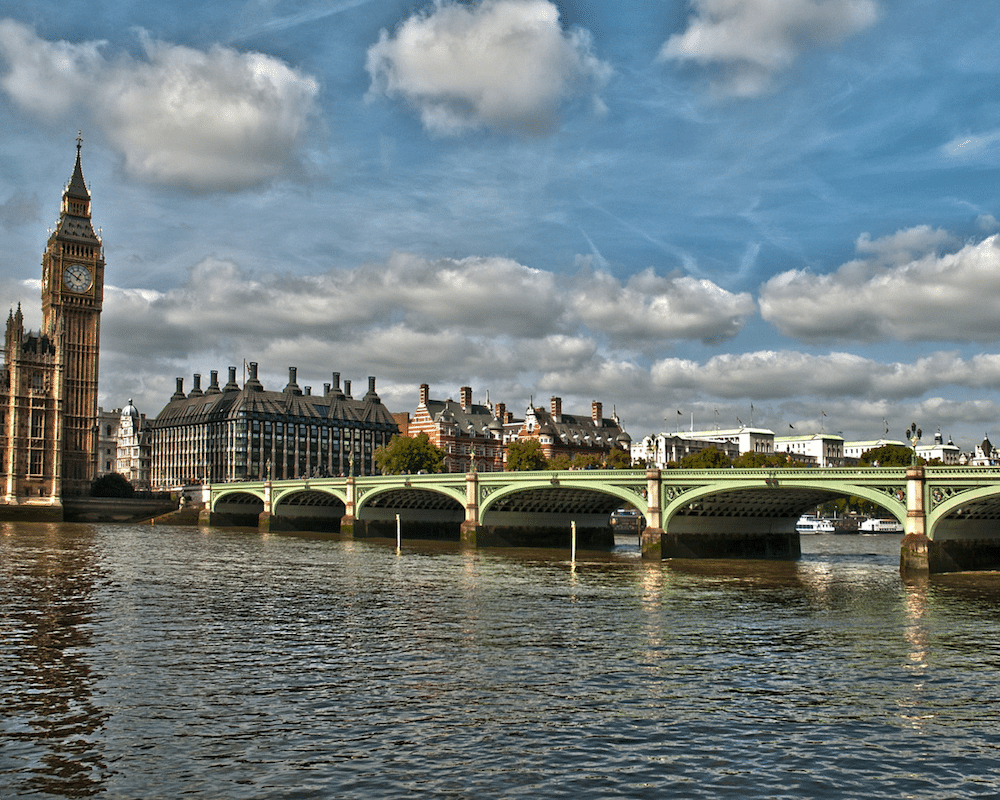 PUBLISHED March 26th, 2018 12:30 pm | UPDATED March 26th, 2019 01:30 pm
Good things ought to be shared – presenting Mileslife, the only lifestyle + travel app that allows their members to earn frequent flyer miles from everyday spending. And with airline partners such as Singapore Airlines, Emirates, British Airways, and All Nippon Airways, there's no reason for travel junkies not to get on board!
Founder and CEO Mr Troy Liu was a self-declared "miles geek", and at the risk of sounding cliched, his struggles with collecting frequent flyer miles with previously existing methods culminated in Mileslife, which might just be the smartest way to go about it. First of all, the earning ratio is high, up to five miles per Singapore Dollar, and the miles are credited within 3 to 5 days directly into your preferred frequent flyer program. Most importantly, earn miles on top of your credit card miles. You read right, on top of your credit card miles.
The Ins and Outs of Mileslife. How Does It Work?
Mileslife is a mobile payment service, which runs on your smartphone. Payment is done through the Mileslife app at various lifestyle and dining outlets, and this accumulate your preferred frequent flyer miles! Simply download the app for Apple or Android, create your account, link up both your preferred frequent flyer program and credit card. Sign up and get a free 1000 airline miles when you use referral code: CITYNOMADS. We used it at one of their partner merchants to show you how it works.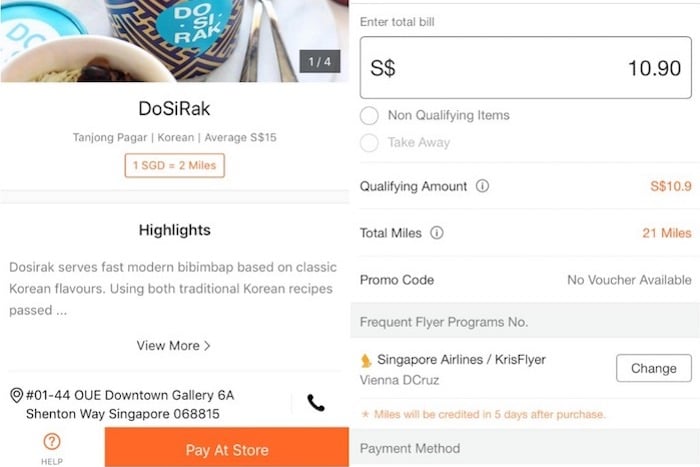 Step 1: At check out, mention you wish to pay using the Mileslife app.
Step 2: Look for that particular merchant's page, in this example, go to Dosirak in the app and click on "Pay At Store".
Step 3: The cashier will tell you the amount to input under "Enter Total Bill".
Step 4: Click "PAY" and you will be prompted to a "Payment Success Page"
Step 5: Collect a physical receipt from the merchant and keep track of your payments via your account on the app.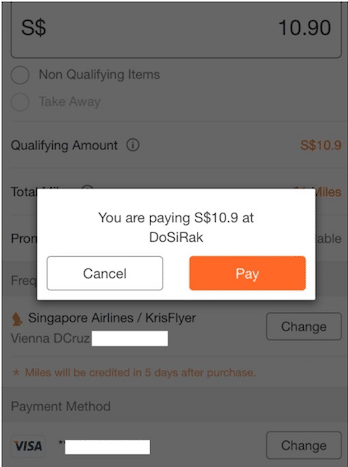 Dining and Lifestyle
Mileslife's selection of partner merchants is extensive, offering a plethora of options whether you're looking for weekend activities with the family or dining out with friends, you can earn up to 5 miles per dollar! Take the littlies to KidZania Singapore, or visit Universal Studios Singapore for a day of cinema magic and adrenaline rushes, and not to forget the iconic Wild Wild Wet for splashing good fun. Alternatively, those in need for some 'me' time can treat themselves to a round of pampering at The Spa by JW Marriott.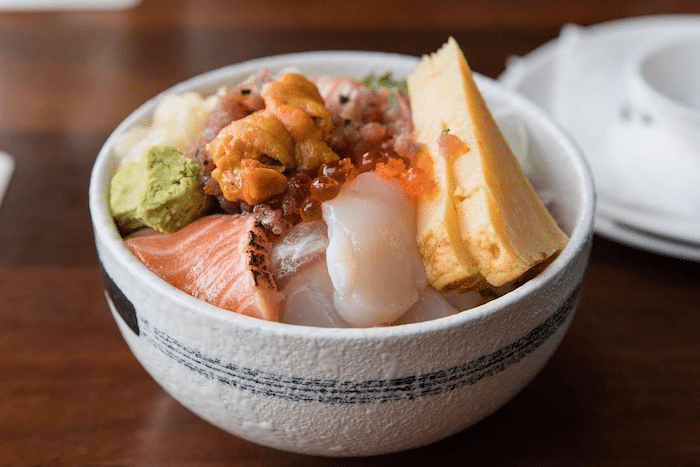 As for dining, you can earn up to 3 miles per dollar dining at your favourite lunch spots and coffee joints like The Daily Cut, Tanuki Raw, and Wheelers Yard. Dinner places for that birthday treat or late night cravings are also on the app which means you can collect miles all day, every day! Can't decide what to eat? Mileslife will also prompt dining options based on your location, and furnish you with useful information to help you decide what to get.
Gastronomic Trail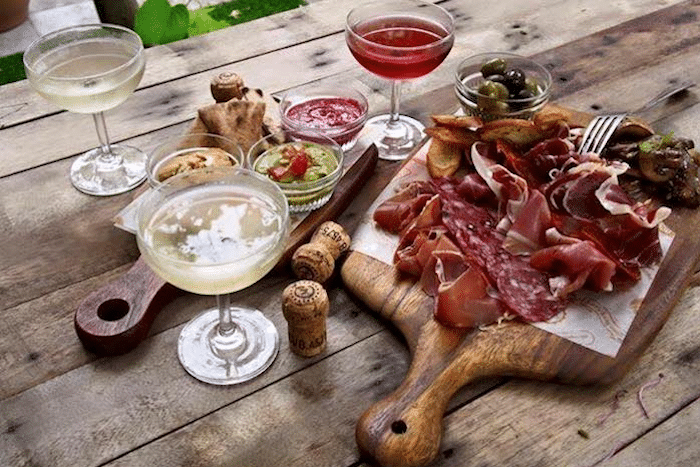 Feeling adventurous? Mileslife has launched a weekly Gastronomic Trail around notable food-centric districts in Singapore. This week focuses on Tanjong Pagar haunts. Shake it up with Dosirak (1 SGD = 2 miles) for their delicious and nutritious lunchboxes or treat yourself to a delicious Park Bench Deli sandwich (1 SGD = 2 miles). Savour tea time moments at Nesuto (1 SGD = 2 miles), or do a quick coffee run to The LoKal (1 SGD = 3 miles). End the day on a high with your favourite colleagues and a scrumptious dinner at Bar-celona (1 SGD = 3 miles) or very necessary after-work drinks at J Bar (1 SGD = 3 miles).
Bonus: Get 50% More Miles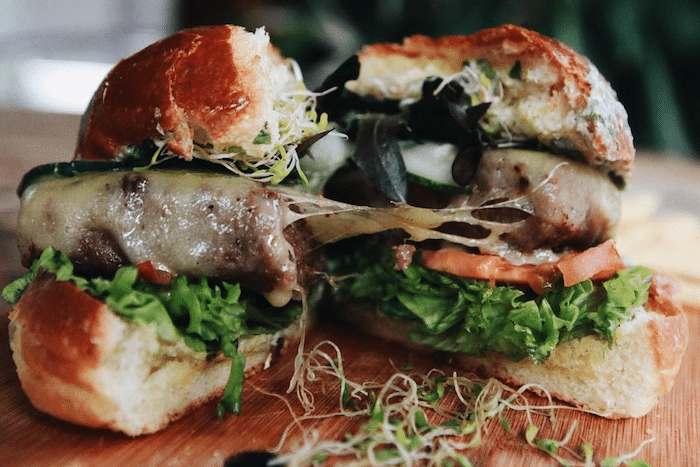 There's more reason to start the week off right with Mileslife's current offering of 50% more miles every Monday and Tuesday at 20 specially selected restaurants. These restaurants will change weekly, keeping your dining options interesting and fresh. Eat your way to more miles next week March 26, at Kan Sushi (1 SGD = 3 miles), Mojo (1 SGD + 2 miles) and Park Bench Deli (1 SGD = 2 miles), and many others.
Now that you've seen how easy it is, download the app now and start collecting miles today. Sign up now and get a 1000 airline miles free when you use our Referral Code: CITYNOMADS. That dream vacation is going to happen sooner than you imagined.
Top Image courtesy of Ben124