On The Same Page: Best Travel Books To Go Globe-Trotting From Home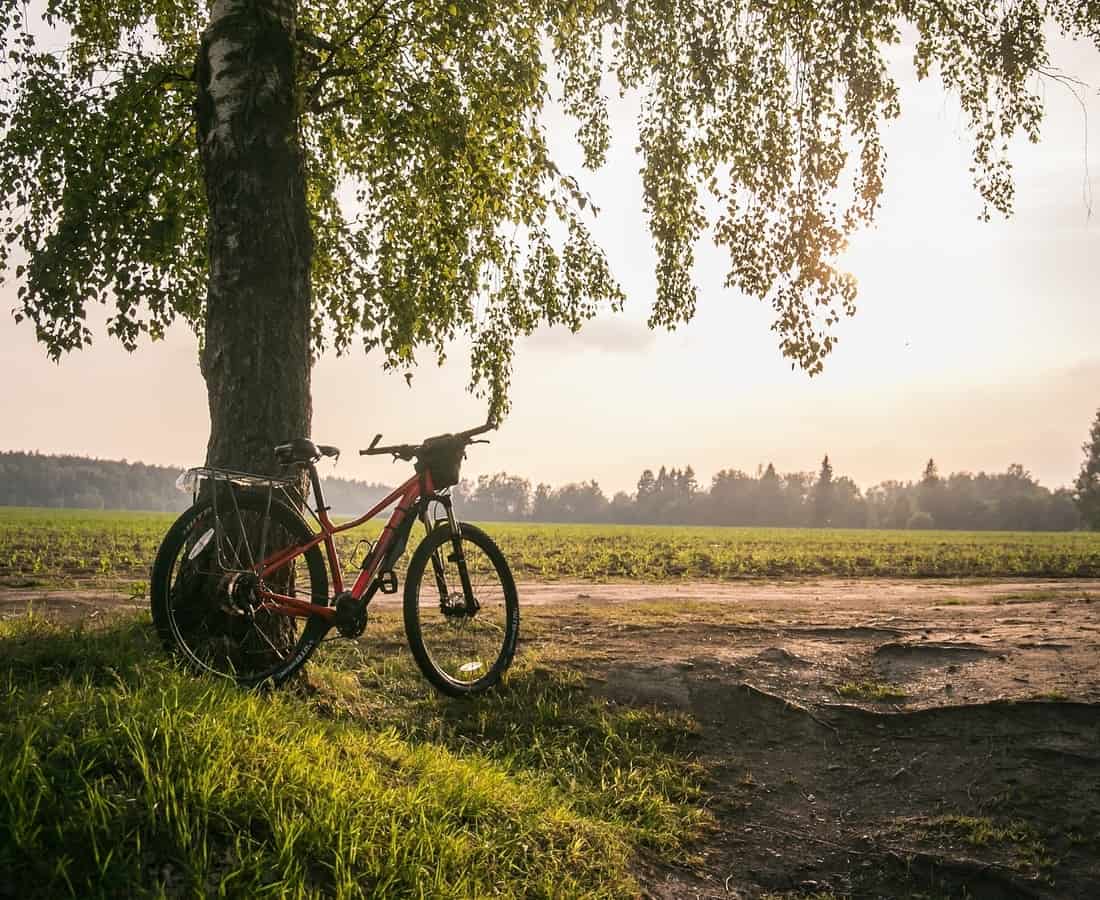 PUBLISHED September 9th, 2020 05:00 am | UPDATED September 13th, 2020 02:36 pm
If you're anything like us, books were the first things that gave you dreams of seeing the world. Now that COVID-19 has clipped our wings, there's no better time to return to the good ol' days of travelling through reading. In this month's edition of On The Same Page, we round up our five favourite fiction and non-fiction gems that'll take you on roadtrips through Japan, treks through Siberia, and across history.
The Travelling Cat Chronicles, Hiro Arikawa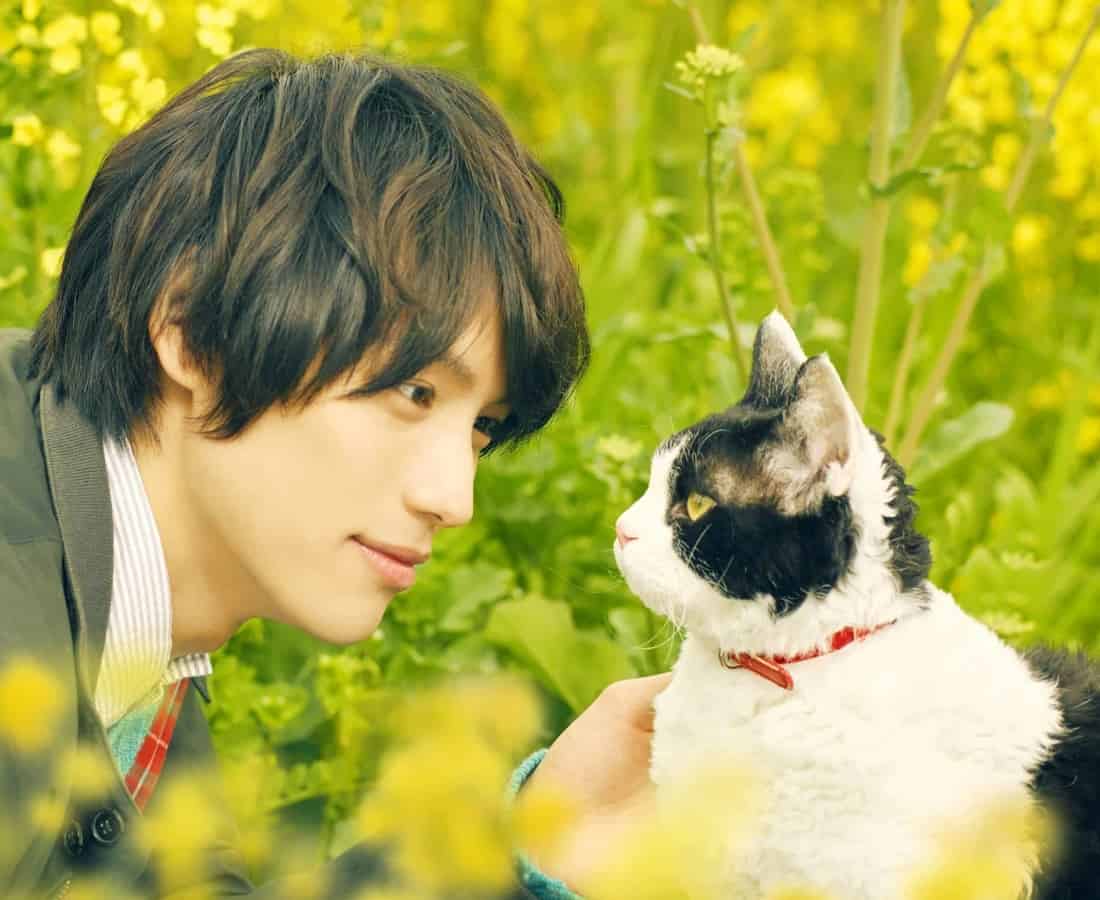 Do you love cats, long roadtrips, and weeping your heart out? Then Hiro Arikawa's poignant novel will be your kitty kryptonite. The Travelling Cat Chronicles centers on rescued stray Nana and his gentle master Satoru, whose loving bond of five years is threatened when Satoru – for mysterious reasons – embarks on a quest to rehome Nana. Travelling across Japan in a silver van, the pair call on Satoru's long-lost friends, revisiting old lessons on love and sacrifice.
Through the curious senses of this feline narrator, we get to enjoy scenic beauties like Mount Fuji and Hokkaido's pampas grass 'seas' with fresh eyes. It's at once an epic roadtrip through Japan, a voyage into the past, and a heart-wrenching journey toward acceptance of loss. Get your tissues ready.
The Travelling Cat Chronicles is available on Amazon. 
A Moveable Feast: Life-Changing Food Adventures Around The World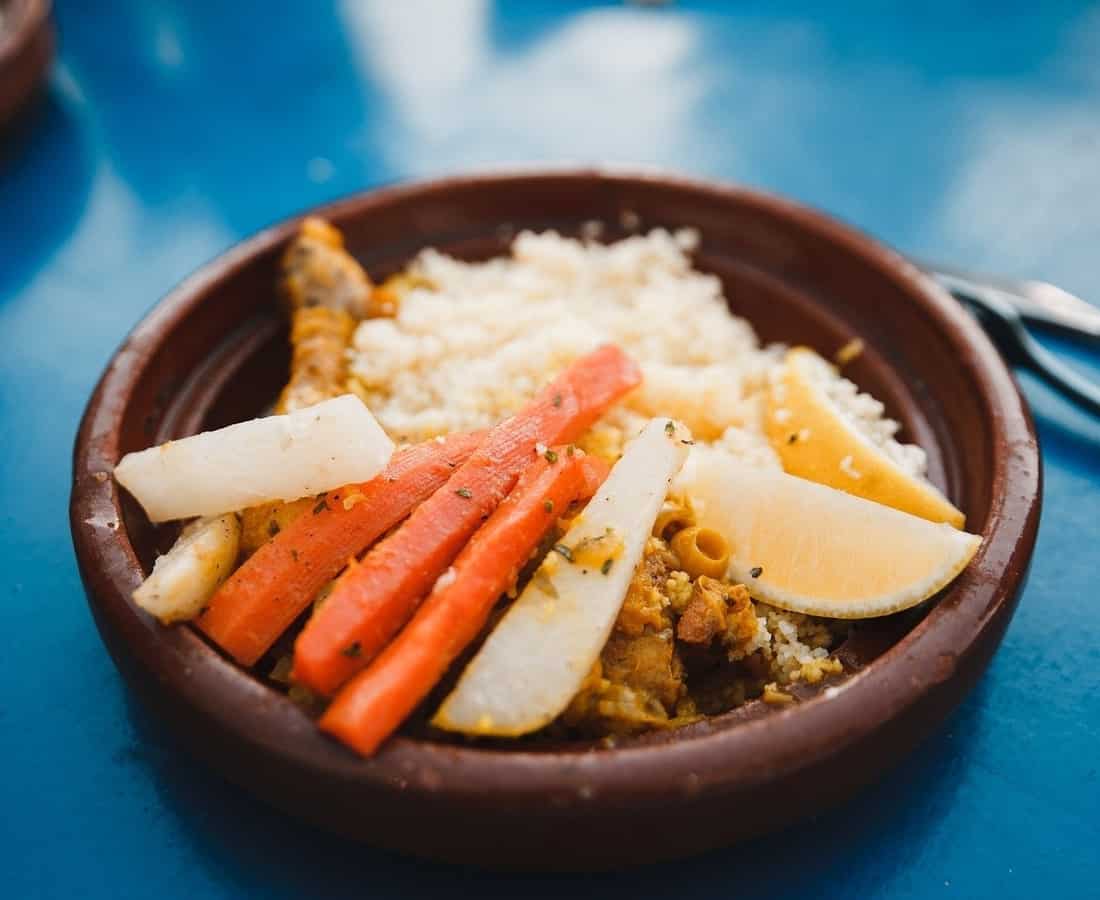 No matter how foreign the land, no matter whether you share a common tongue, food has a way of bringing folks together. Compiled by Lonely Planet, A Moveable Feast is a 38-course banquet of food adventures shared by chefs, travel writers, and culinary critics. Drink deep of yak's milk in the vast grasslands of Mongolia, wash and cook couscous with women in rural Morocco, and poke fun at French culinary trends with pastry legend David Lebovitz.
A celebration of food as the thread that binds, this collection is rich in humour and human connection. Recalled with delicious vividness, the humble meals here open up windows into the hearts of cultures the world over. It'll make you hungry to travel again, to say the least.
A Moveable Feast: Life-Changing Food Adventures Around The World is available on Amazon.
The Lost Pianos of Siberia, Sophy Roberts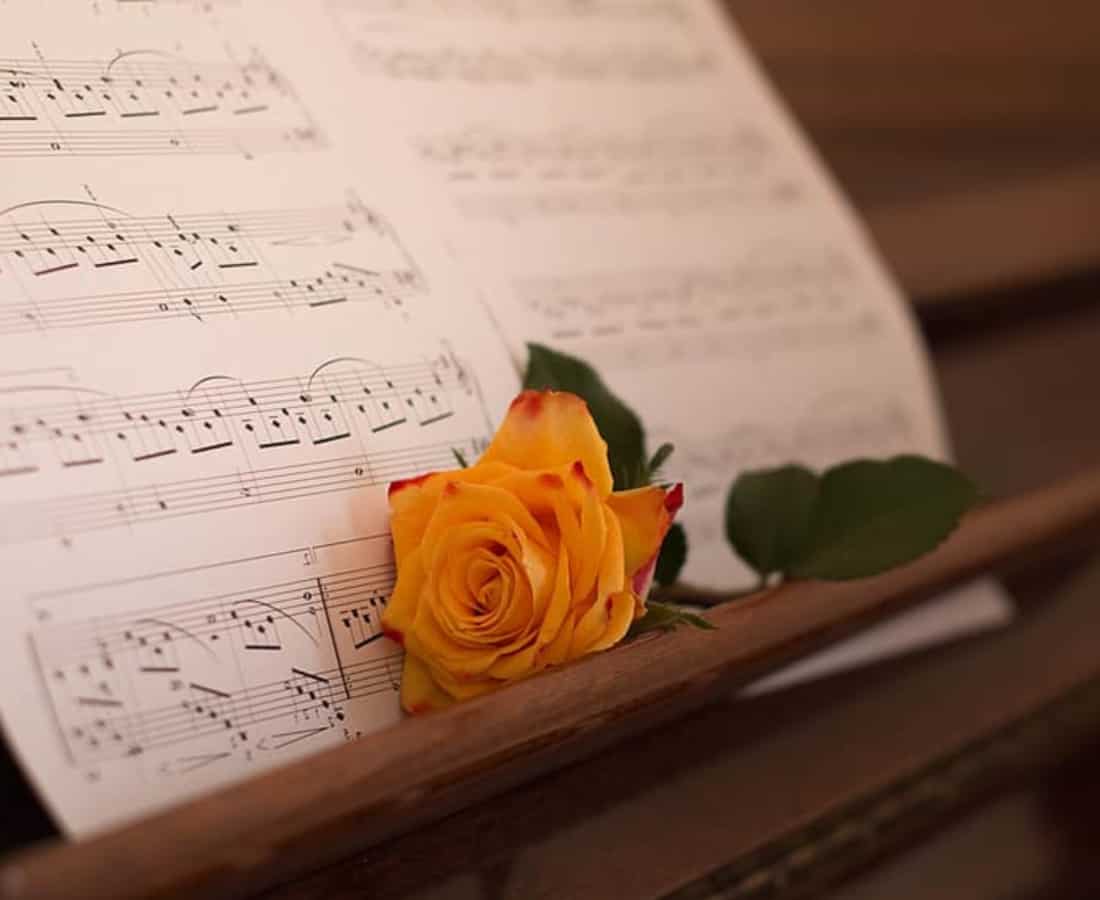 Popular imagination: Siberia is a land of perpetual winter and penal colonies. But Russia's wintriest province is woven through with more lyrical stories – that of pianos, miraculously transported through the wilderness during the past 200 years and treasured by political exiles there. Trekking her way from the Ural Mountains in the west to the Russian Far East, Sophy Roberts follows on the trail of these lost pianos, in the footsteps of Russia's tumultuous history.
The magic of this tale lies in its tangents. Tracking down an instrument collector in the Altai Mountains, Roberts finds herself musing on mystics who once undertook this journey; her search for Princess Maria Volkonsky's piano draws her into the bloody saga of the Decembrist revolt. Eccentric and elegant, this book is a breath of fresh air.
The Lost Pianos of Siberia is available on Amazon and Book Depository. 
Floating on a Malayan Breeze, Sudhir Thomas Vadaketh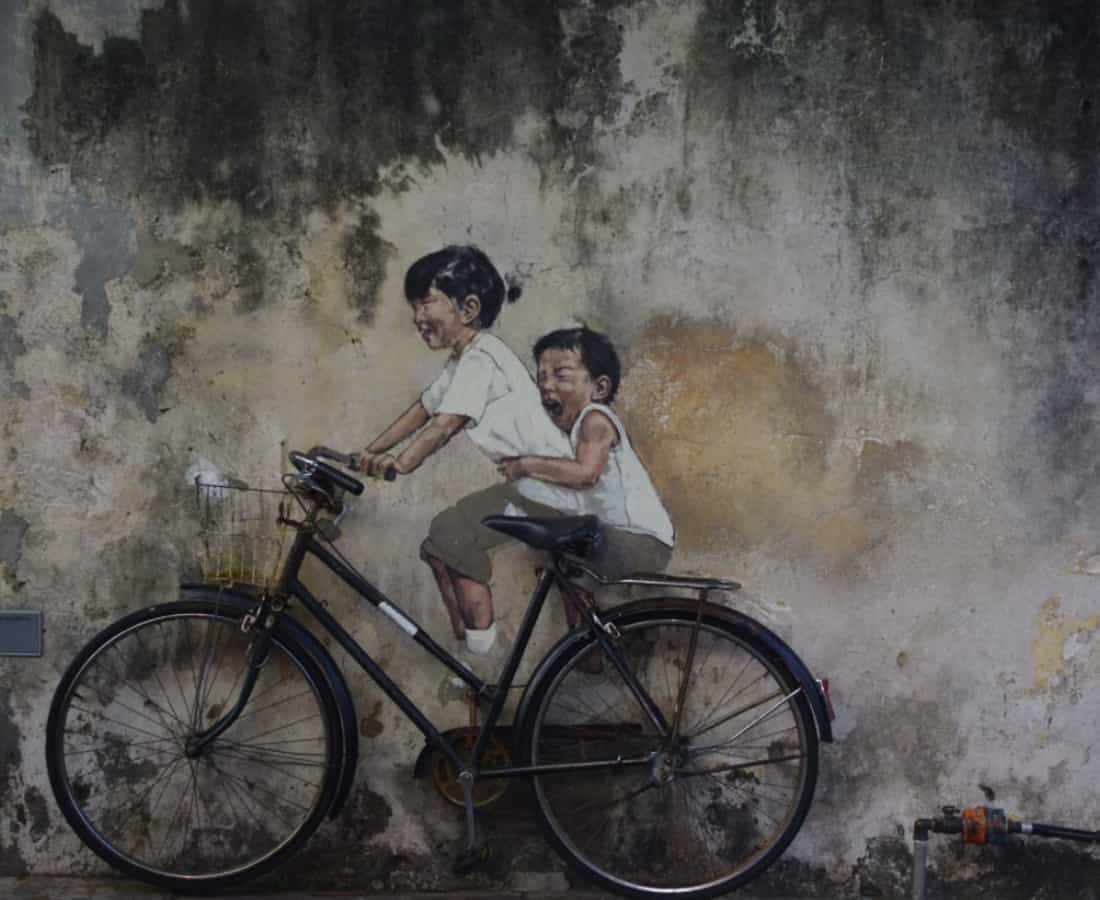 55 years ago, Singapore and Malaysia separated; ever since, the two nations seem to have taken up opposing roles. One practises meritocracy, the other the bumiputera policy; one is fast-paced, the other idyllic. But how has this half-century been remembered and lived by their ordinary citizens, for whom the official narratives might not quite fit? To answer this, Sudhir Thomas Vadaketh and his best friend set off on a bike adventure around Malaysia, armed with only RM10 a day and plenty of curiosity.
Part quirky travelogue, part social critique, Floating on a Malayan Breeze weaves random encounters with Malaysians into shrewd political commentary. From meeting former Communist Party guerillas to being stuffed silly with durians by friendly uncles, this is one account that gets right on the ground with everyday lives.
Floating on a Malayan Breeze: Travels in Singapore and Malaysia is available on NUS Press and Amazon. 
Hidden Places, Sarah Baxter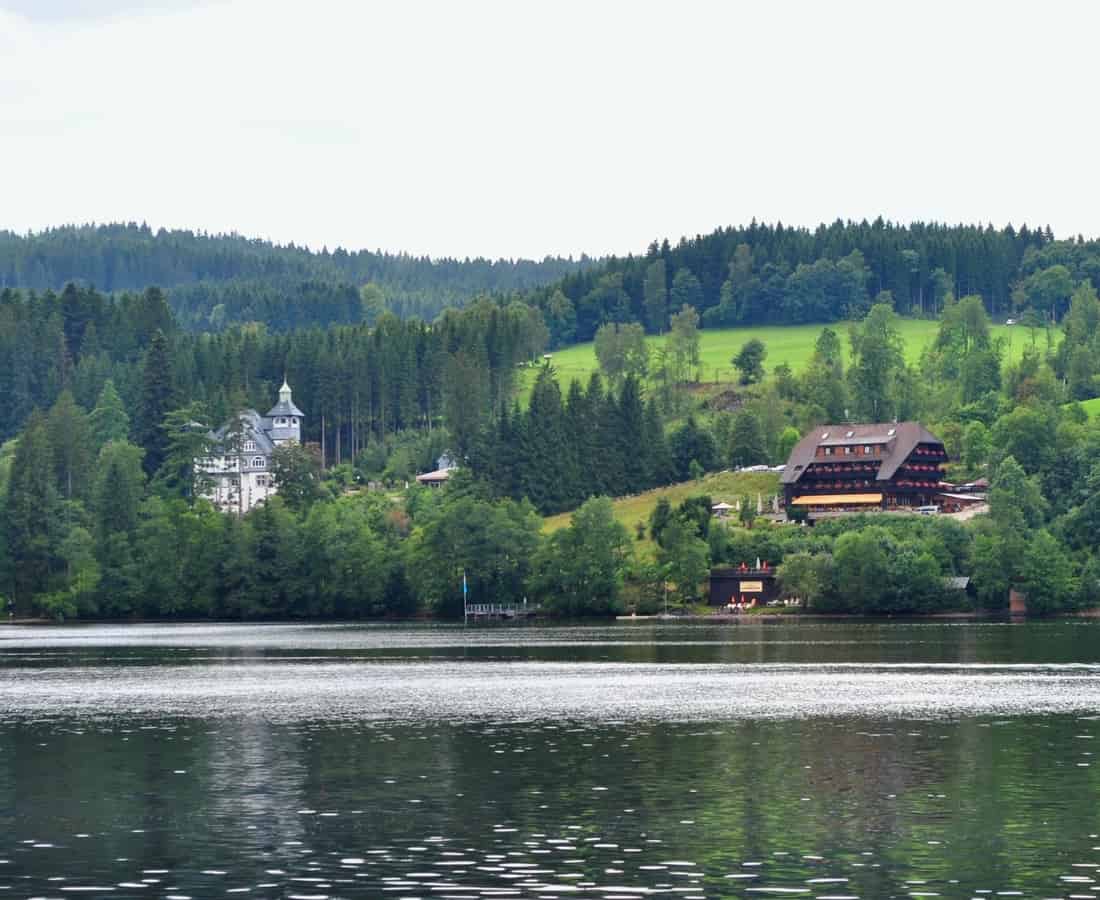 We might love our 'hidden gems' and our 'off-the-beaten-track' spots, but chances are, most of these touted nooks and crannies are well-worn by footsteps already. Here to refresh our jaded souls is a lust list by travel journalist Sarah Baxter, featuring 25 truly obscure destinations across the world.
Think a mountaintop French castle once said to have held the holy grail, the ancient and now jungle-covered city of the Maya civilisation, and a clandestine church in the belly of a bourgeois house. Not only does each pick come with gorgeous illustrations, Baxter has a knack for fleshing out the human stories – and often political intrigues – behind the space. You'll close this guide with many more thrills for your bucket list – just don't spread the word.
Hidden Places is available on Amazon and Book Depository.