On The Same Page: The Valentine's Day 2021 Edition – Love Stories From Page To Screen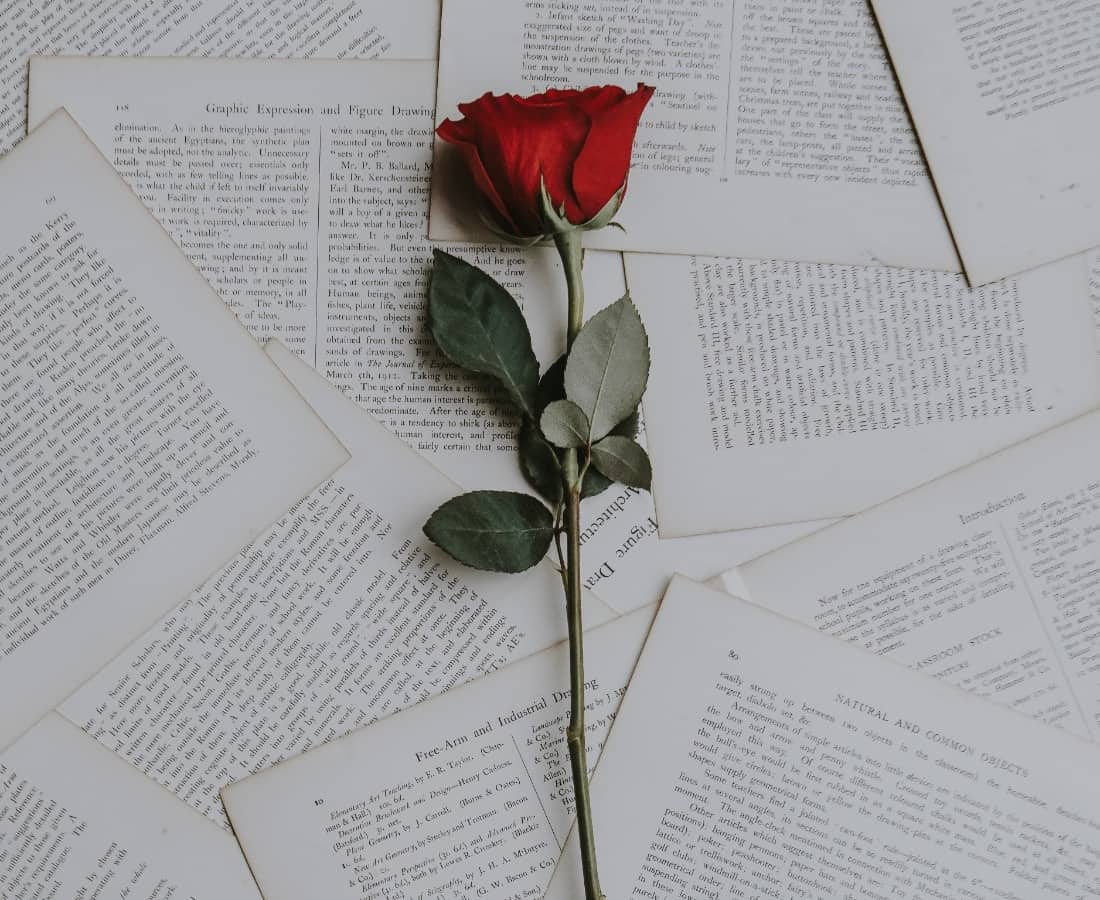 PUBLISHED February 3rd, 2021 06:00 am
Chinese New Year aside, February brings with it Valentine's Day, a time for some good old fashioned romancing. While the go-to might be to pop on one of our favourite romantic films, we urge you to take a step back and opt for a good book instead. Or why not both? So many of the best romance novels have made their way into film. Here are five novels for you to experience the words at the heart of your favourite films this season of love.
The Princess Bride by William Goldman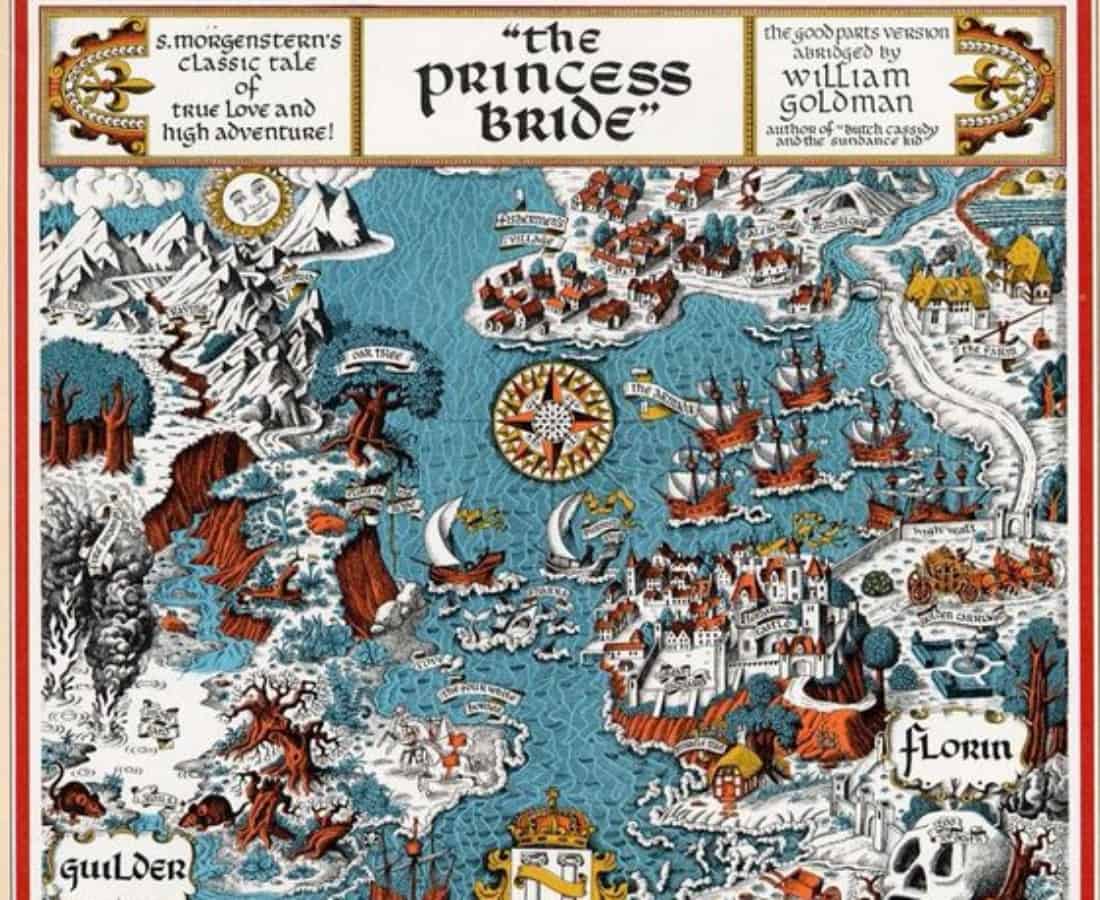 Many of us are familiar with the seminal 1987 feature film The Princess Bride, but did you know it was actually adapted from a book? The 1973 novel by American writer William Goldman presents the original swashbuckling tale of Buttercup and Westley, and their adventures, hijinks, and tribulations in the Renaissance-era country of Florin.
The young lovers nurture a sweet, blossoming relationship in a farm, until Westley leaves to seek his fortune so they may marry, after which he is believed to be dead at the hands of Dread Pirate Roberts. The heartbroken Buttercup reluctantly agrees to marry Prince Humperdinck. Before the wedding, an unlikely trio — a Sicilian mastermind, a Spanish swordsman, and an enormous Turkish wrestler — kidnaps Buttercup, setting in motion a series of escapades and revelations, making for an unforgettable (and sweetly romantic) story.
The Princess Bride is available on BookDepository.com.
Call Me By Your Name by André Aciman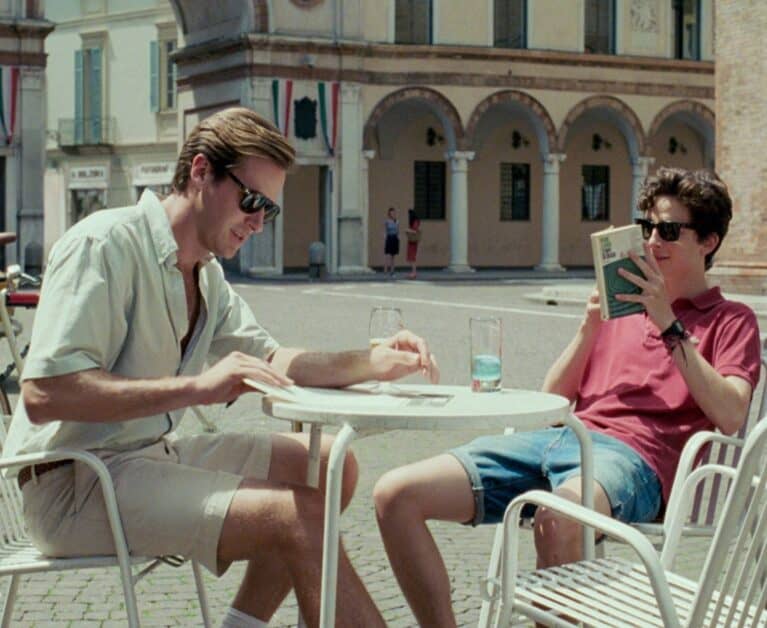 The film adapted from André Aciman's 2007 novel Call Me By Your Name sent the world into an absolute tizzy and made Timothée Chalamet a household name. Step back into lush Italian summers with this novel, with which words paints you a visceral portrait to rival the gorgeously shot film.
Elio Perlman recalls the events of the summer of 1987, when doctoral student Oliver lived with the family in their Italian villa while assisting Elio's father with a book manuscript. The then seventeen-year-old Elio slowly recognises his attraction to Oliver, which ultimately ends up to be reciprocated, leading to a tumultuous summer affair. This a story that combines highs and lows, happiness and heartbreak — and the infamous peach scene.
Call Me By Your Name is available on BookDepository.com and Blackwell's.
Fried Green Tomatoes at the Whistle Stop Cafe by Fannie Flagg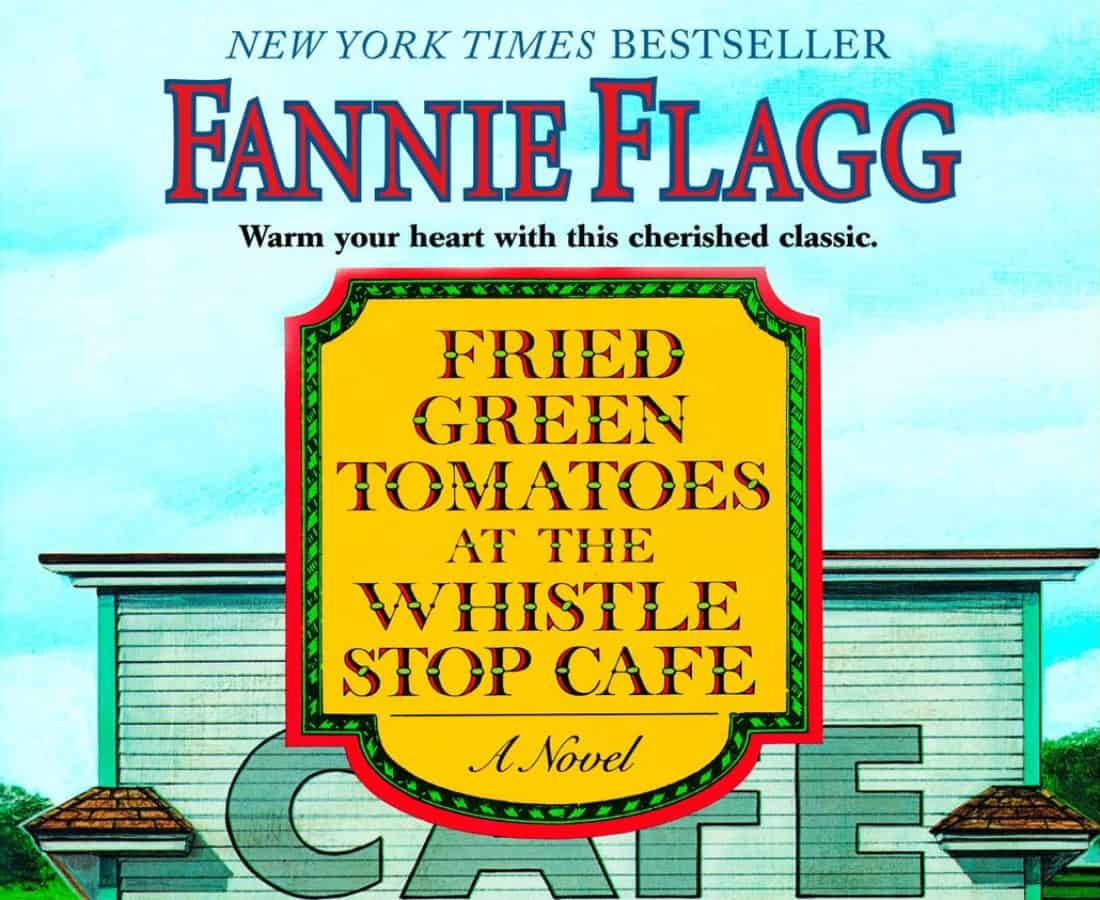 Another novel that found great success as a film is Fannie Flagg's 1987 novel Fried Green Tomatoes at the Whistle Stop Cafe. The story brings together in a multilinear narrative ensconced in the blossoming friendship between housewife Evelyn Couch and elderly woman Ninny Threadgoode, after a chance encounter in a nursing home.
At the heart of the story is the relationship between Idgie — Ninny's sister-in-law — and Ruth, from youth to adulthood. They become close when Ruth lives with the family while teaching at a bible school, but become estranged when she leaves to marry a man who turns out to be a violent abuser. Rescued by Idgie, the two establish the Whistle Stop Cafe. Bringing together themes of friendship and love amidst the backdrop of 1920s America, this is one love story that's both heartbreaking and heartwarming.
Fried Green Tomatoes at the Whistle Stop Cafe is available on Amazon and Kinokuniya.
Howl's Moving Castle by Diana Wynne Jones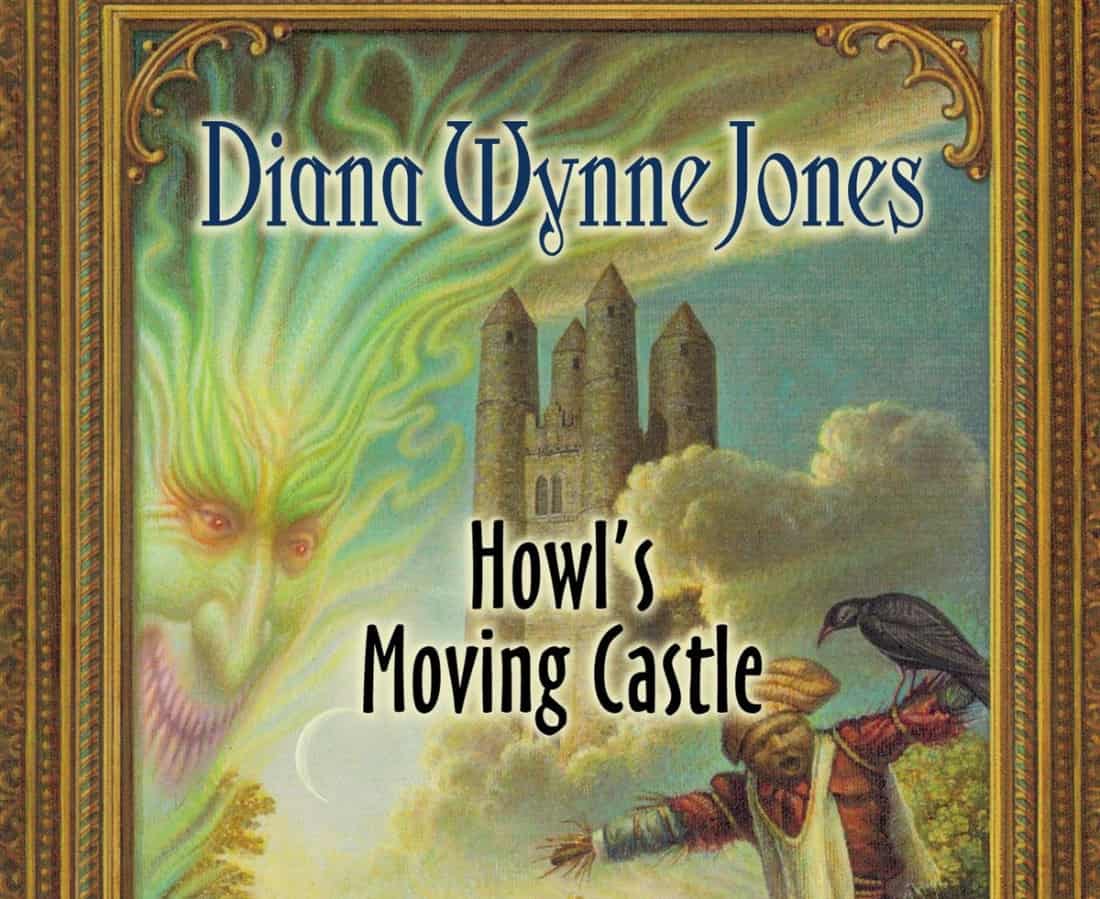 While it's usually Miyazaki's stunning visuals we associate with this story, take a step back and delve into Diana Wynne Jones' original fantasy novel that is, at heart, a legendary romance. This 1986 novel is followed by two others; Castle in the Air (1990) and House of Many Ways (2008).
Our story unfolds with Sophie, an eighteen-year old whose body is transformed into that of an old lady by the Witch of the Waste. To break the spell, Sophie must find the ever-moving castle in the hills — the Wizard Howl's castle — and overcome a series of tasks including fire demons, the Witch, and the heartless Howl himself. Find yourself transported into another world with this wondrous narrative.
Howl's Moving Castle is available on BookDepository.com and Blackwell's.
The Notebook by Nicholas Sparks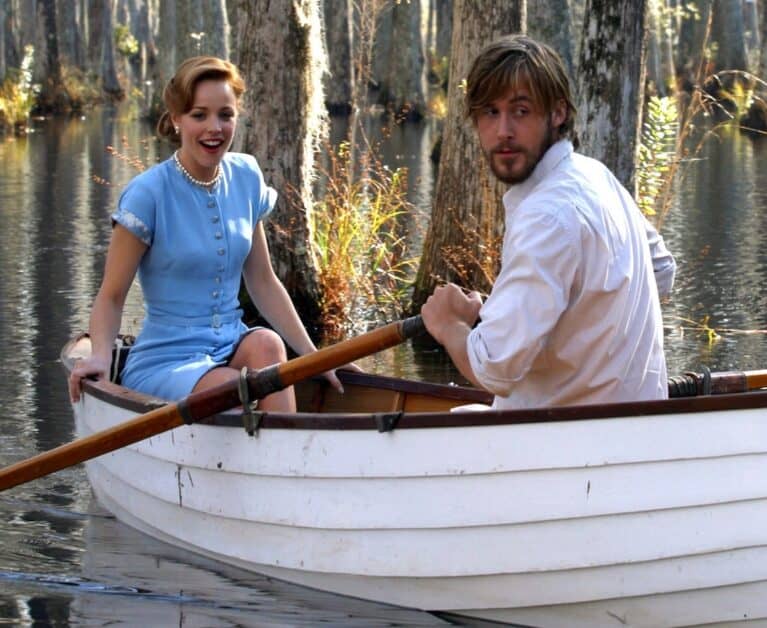 We can't talk about romance from page to screen without mentioning Nicholas Sparks. This prolific American novelist, with over twenty novels and counting, is known for his beautiful love stories, the most famous of which is probably The Notebook.
The 1996 novel, his first ever published, was inspired by the love between his wife's grandparents that spanned over 60 years. The timeless love between Noah and Allie is the heart of the story, with Noah recounting their life from the 1940s to Allie, who is suffering from Alzheimer's. Even when it seems that everything is against them — family, illness, an erstwhile fiancé — they find their way to one other. Certainly a love story we could all aspire to.
The Notebook is available on BookDepository.com.
Top image: Unsplash