Shopping For A Credit Card in Singapore? Here's What You Need To Know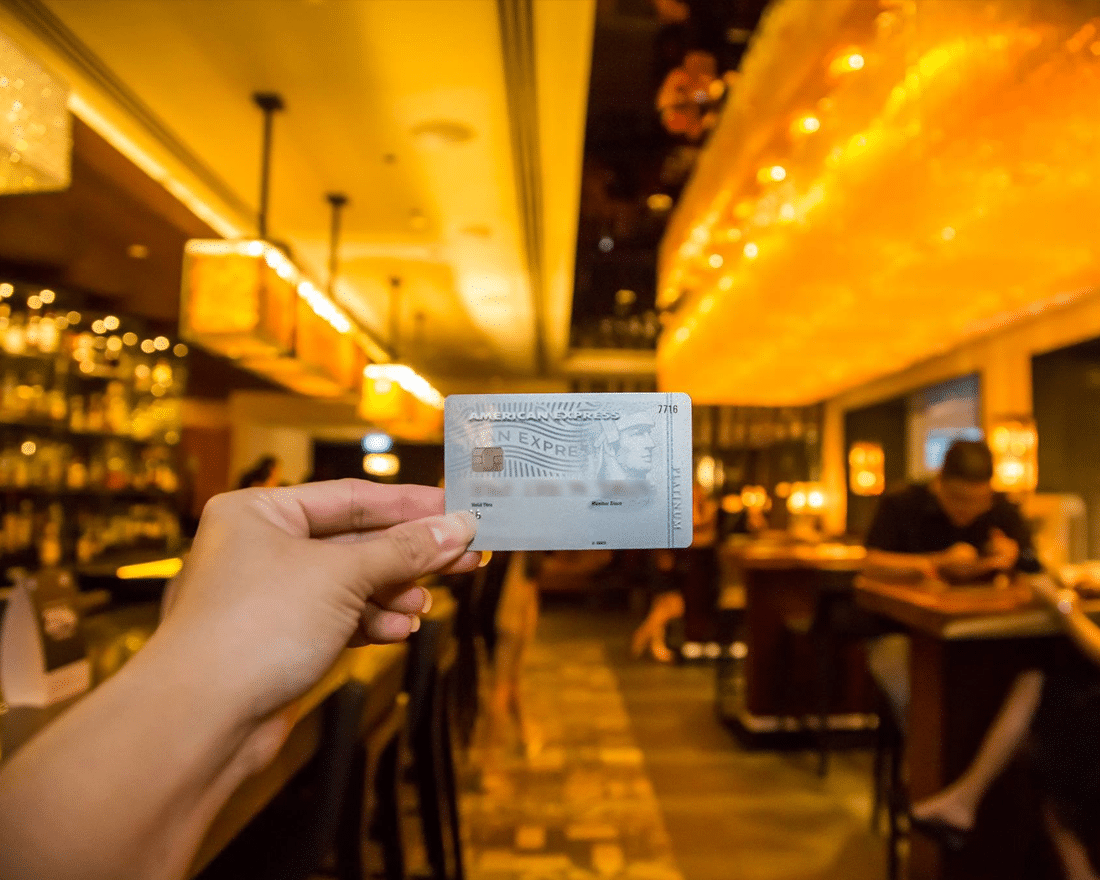 PUBLISHED February 28th, 2018 03:21 pm | UPDATED May 18th, 2020 05:35 pm
We get it – you're well into your career and you think it's time to reap the rewards, by getting that new Prada handbag, having a nice new suit tailored, or perhaps spending on that gorgeous Brompton bicycle to ride around town in style? Our point is, there will more than a few occasions when you'd need to pay for large purchases without forking out cash all at once, which brings us to credits cards.
In partnership with BankBazaar.sg, a leading online marketplace that lets you search for, compare, and apply for the best deals on credit cards, we lay down their findings on credit card usage in Singapore so you can make a well-informed decision for your personal finance.
The most popular bank for credit cards goes to…

Amongst the numerous financial institutions in Singapore, DBS and POSB are the most popular banks for credit card owners here, with 52% of respondents in a recent survey owning at least one card from them. OCBC comes next at 34% of all respondents. It is also noted that UOB credit cards like the UOB Lady's Card and UOB One Card are more commonly owned by respondents aged 35 to 54.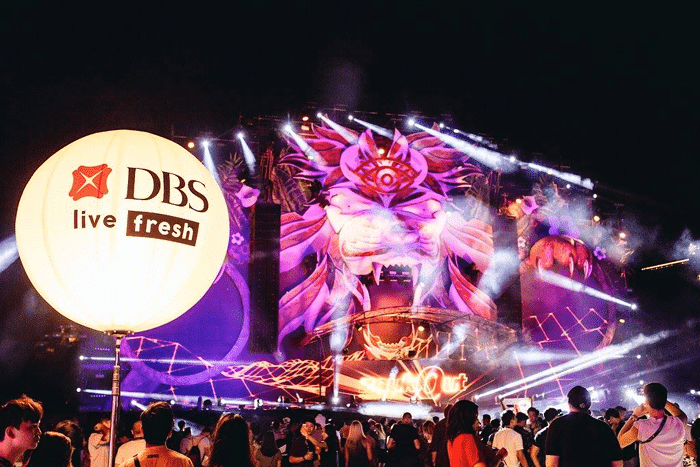 ---
Some of BankBazaar.sg's Top Credit Cards Picks
---
The most sought-after credit card benefit is cashback
Did you know that credit cards offer discounts, travel miles, and many other perks unavailable to debit card holders? That means that as long as you pay your cards off in full on time each month, you'll get to profit substantially by paying for your purchases and bills through them.
In Singapore, the top four most important benefits indicated by respondents are Cashback, Shopping Discounts, Rewards Points, and Dining Discounts. Other popular benefits that major credit cards offer include Petrol Discounts, Travel Privileges, Air Miles, and Lifestyle Discounts, and depending on your needs, you might choose a credit card that focuses on one or multiple of these benefits. For one, air miles seem to be more attractive to respondents below the age of 45, while rewards points are particularly important for those aged between 35 to 44.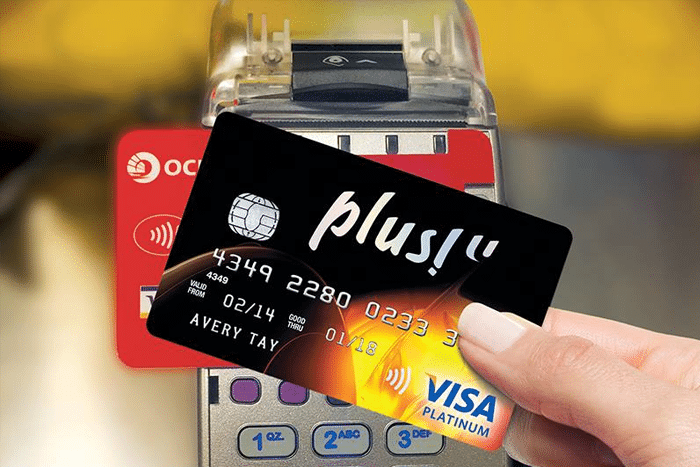 23% of those who own credit cards have five or more cards
If you're wondering how many credit cards a typical Singaporean holds, of the respondents who own a credit card, close to a quarter (23%) own more than five cards. It isn't much of a surprise, but the older age group (35 years and above) are more like to own more cards, while respondents between the ages of 25 and 34 generally own one to three cards. Needless to say, those earning more are found to own a higher number of credit cards.
Our take? It's good to have more than one so you can switch them up according to the benefits and discounts provided. For example, use the OCBC Robinsons Group Credit Card for year-round 5% rebate offers at 18 retail stores, including Marks & Spencers, Zara, and Robinsons, and the Citi Cash Back Card for a very attractive 8% cashback on Grab Rides (until 6 April 2018), as well as on dining at restaurants, bars, and cafes worldwide.
The most frequent types of transactions
The top three transaction categories, based on amount spent and frequency, are, as you might expect, Groceries, Dining, and Online Shopping – because what fun would life be without food or shopping? According to the survey, those aged between 18 and 24 use their credit card for online shopping significantly more than the average across all age groups, while respondents between 45 and 54 spend more on groceries.
---
Ready for your first or next credit card? Finding and applying for one at BankBazaar.sg is easy-peasy with their clean user interface. Click here, discover the best card(s), handpicked just for you, and apply for them directly on the platform without any extra charge.
This post was written in collaboration with BankBazaar.sg.