The Father: Pangdemonium's Play Explores The Weight of Dementia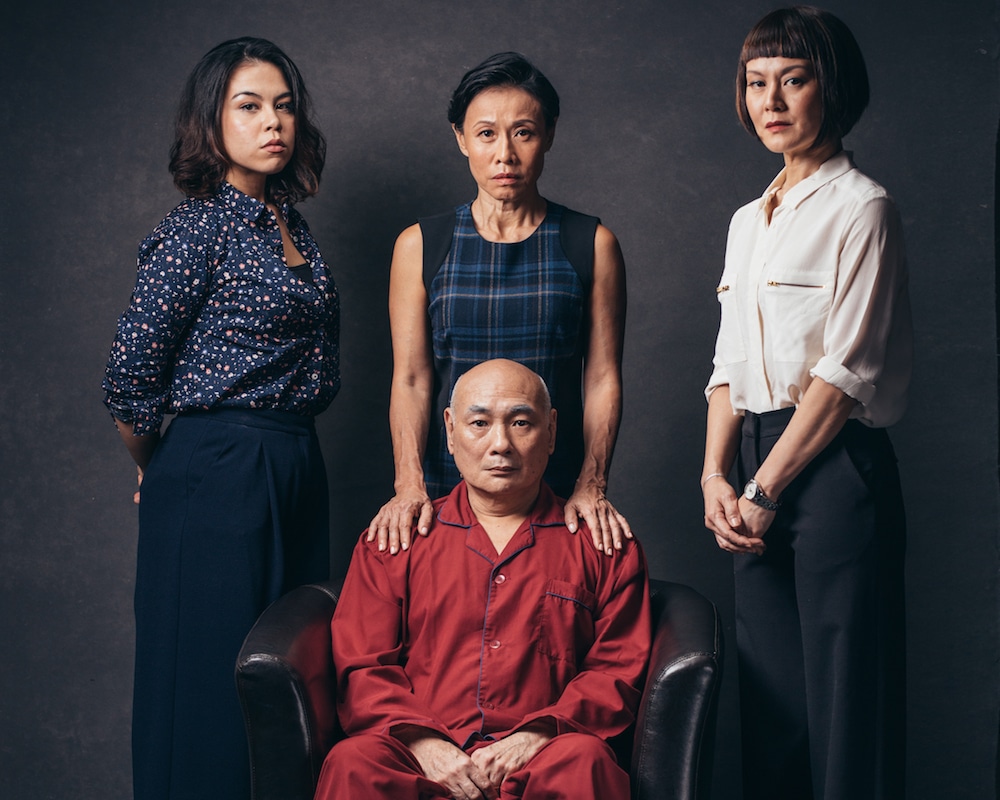 PUBLISHED February 28th, 2018 06:30 am | UPDATED April 19th, 2018 10:02 am
Pangdemonium's productions are usually highlights of the theatre calendar in Singapore, and for their 2018 season, they're tackling the theme of Hope & Home – seeking to remind people that even in a fractured global climate where dark days seem to be aplenty, hope can be rediscovered and one will find one's way home. Running 2-18 March 2018, The Father is the Singaporean premiere of French playwright Florian Zeller's play.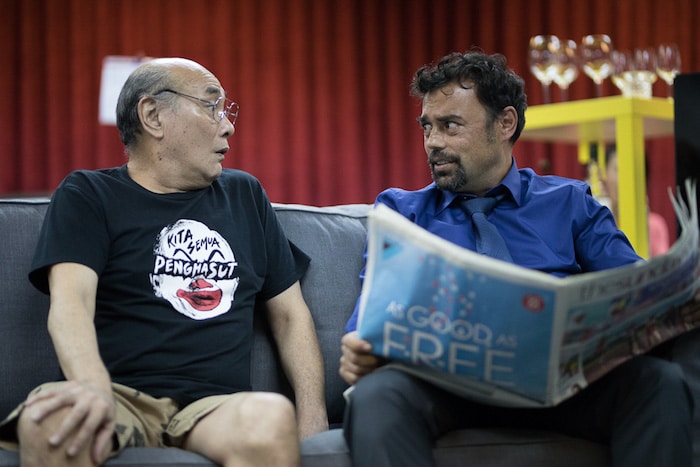 Directed by Tracie Pang and featuring a stellar cast – Lim Kay Siu, Tan Kheng Hua, Janice Koh, Keagan Kang, and Frances Lee –  the setting is present-day Singapore and we follow André, a 70-year old man who's managed to lose his beloved watch again. His daughter and son-in-law are behaving oddly and the house itself begins to warp and change. Holes in André's memory begin to occur more and more frequently, messing with his sense of time and place. Surely there must be something supernatural at play, or something far more sinister going on. Will André solve the mystery of his own mind before he loses all sense of self?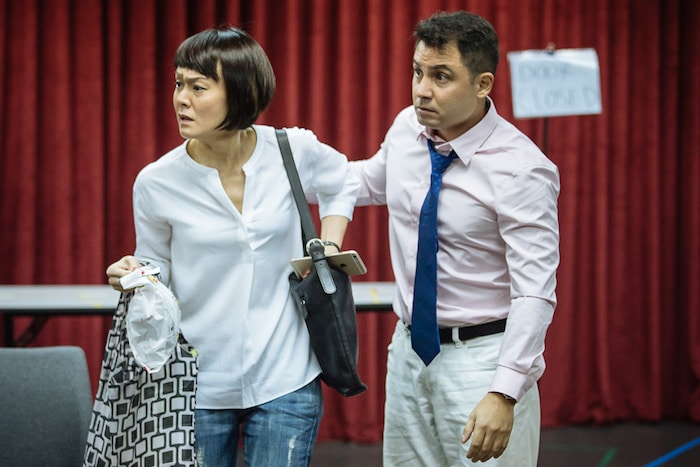 A poignant and devastating exploration of a 70-year-old man's deteriorating mind, begin to perceive his morphing, crumbling world the way he does, under the weight of dementia, with family members becoming strangers, and strangers turning out to be something even more threatening. There are strong echoes of King Lear, both in the impending madness and the father-daughter relationships. It's also about how child-parent relationships become inverted, as old age creeps in. The play will resonate with anyone who has watched a relative disappear into clouds of unknowingness, and to anyone who dreads the terrifying loss of identity caused by cruel diseases such as Alzheimer's.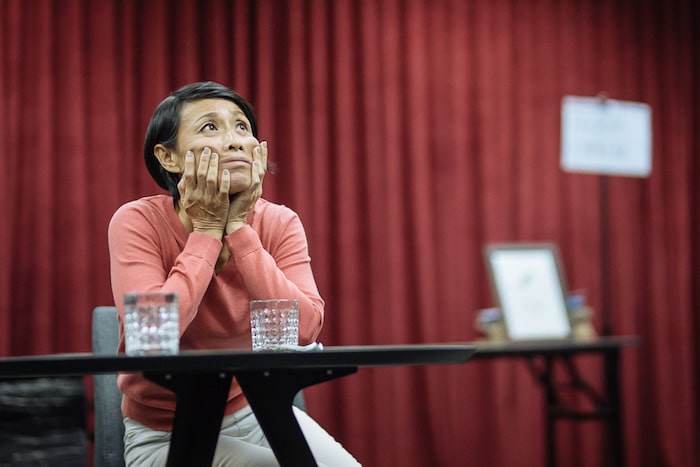 Veteran actor Lim Kay Siu, who plays André, said, "I don't have dementia, which is the biggest challenge…but the script is so good, that the script alone shows what it's like to have dementia, so that helps a lot." He also mentioned that preparing for the role has been "a journey of discovery…It's not been easy so I've had to force myself to be patient. And not entertain the anxiety."
And why should you watch The Father? Lim Kay Siu sums it up perfectly, "It's a very enlightening play, not just about dementia or old age, but about family relationships and the difference between responsibility and love. And acceptance."
The Father is on at Victoria Theatre 2-18 March 2018. Tickets start from $40 and are available at SISTIC. There will be post-show dialogue and Q&A sessions featuring cast, experts and caregivers after every weekend matinee show, and after every evening show from Tuesday to Thursday.