Shopping in Seminyak: Trendy Boutiques for Surfwear, Dresses and Accessories in Bali's Hottest 'Hood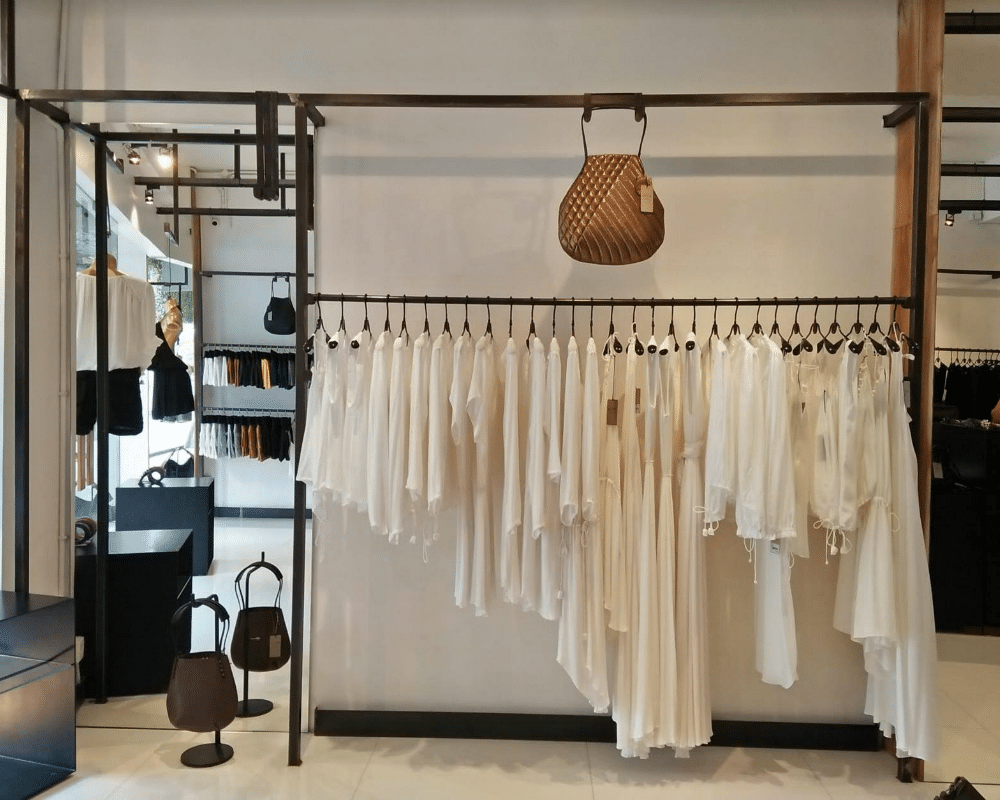 PUBLISHED July 19th, 2017 06:30 am | UPDATED May 18th, 2020 05:35 pm
Trendy Seminyak, where high-end boutiques featuring racks lined full of flirty, floaty dresses sit alongside laidback surfwear shops and colourful accessories stores, presents plenty of options for a shopaholic. There's something for every shopper, whether you're looking to dress up to the nines for a dinner date or want to ooze bohemian chic by the beach.
That said, the neighbourhood's shop-lined streets get tricky when you start to navigate your way around – so here's where we step in to show you the highlights in town.
Lulu Yasmine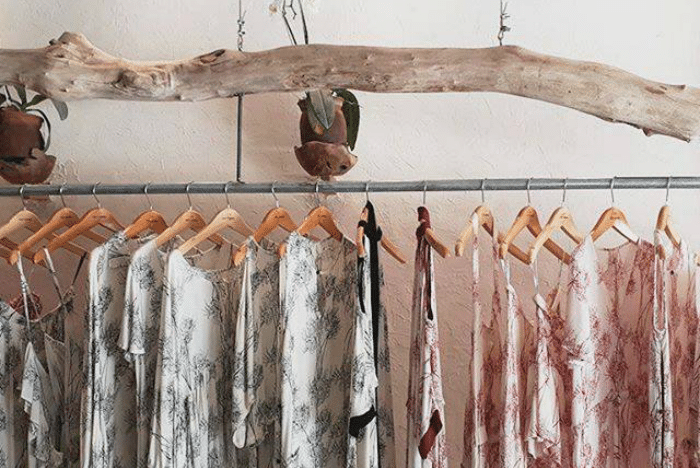 Feminine silhouettes, flattering cuts and floaty fabrics that hug in all the right places – Lulu Yasmine certainly checks off all the right boxes. It's a great venue to look for a statement piece for something special, or to invest in a select few items that'll add the right mix of elegance and bohemian chic to your style. Browse through racks lined with items of a diversity of colours – from subtle nudes to fiery reds or striking blues – or shelves displaying edgy looking accessories crafted out of leather.
Lulu Yasmine (flagship store) is located at Jl. Raya Petitenget No. 100xx, Seminyak, Bali, p. +62 361 4737470.
Magali Pascal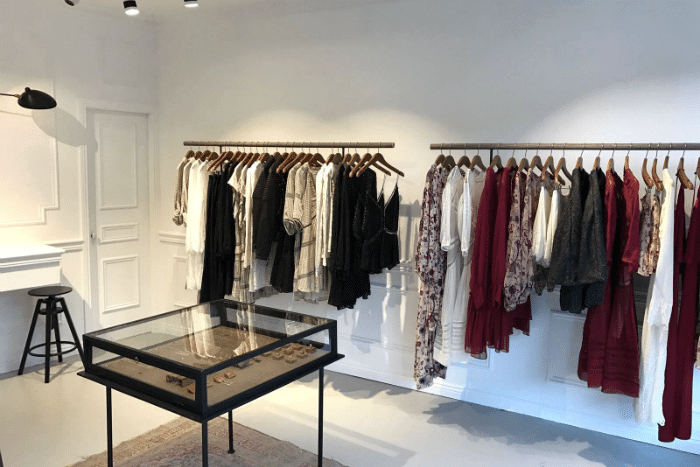 With its velvety silks, delicate laces and intricate details, Magali Pascal embodies the effortless elegance that the French are known for. Expect wide-ranging variety of easy-to-wear clothing – from dreamy silk dresses to beautifully tailored cotton shirts – that offers something for every occasion.
Magali Pascal (flagship store) is located at 177x Jl.Kayu Aya Oberoi, Seminyak, Bali, p. +62 361 736147.
Uma and Leopold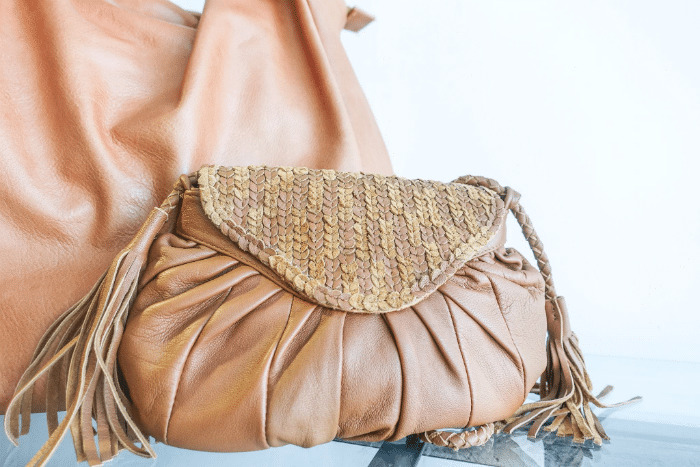 Breezy and bohemian, Uma and Leopold features a beautiful collection produced from quality fabrics, like flowy silks, crepe, rayon and organic cotton. Stunning detailings, in the form of beads, sequins and sparkles add a glamorous vibe. Complete your outfit with one of Uma & Leopold's carefully crafted leather purses, sandals ot belts.
Uma and Leopold is located at Jl. Raya Seminyak No.44b, Seminyak, Bali, p. +62 361 731348. Open 10am – 8pm daily.
DAUN & Co.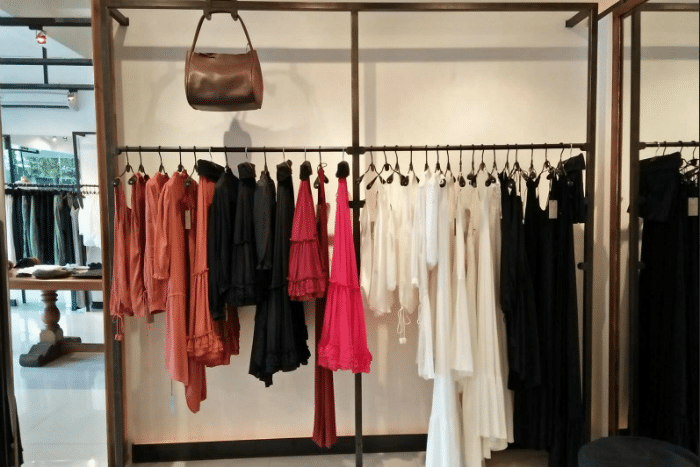 It's easy to see why DAUN & Co. is a hit in Bali – the store's selection of lightweight tunics and dresses allows for cool comfort in the heat of the tropics, and its range of handmade leather accessories pairs up easily with a variety of styles and outfits. The minimalist décor and welcoming atmosphere adds to the shopping experience.
DAUN & Co. is located at Jl. Kayu Aya No.26, Kerobokan Kelod, Kuta, Bali, p. +62 361. 737650. Open 9.30am – 10pm.
Jewel Rocks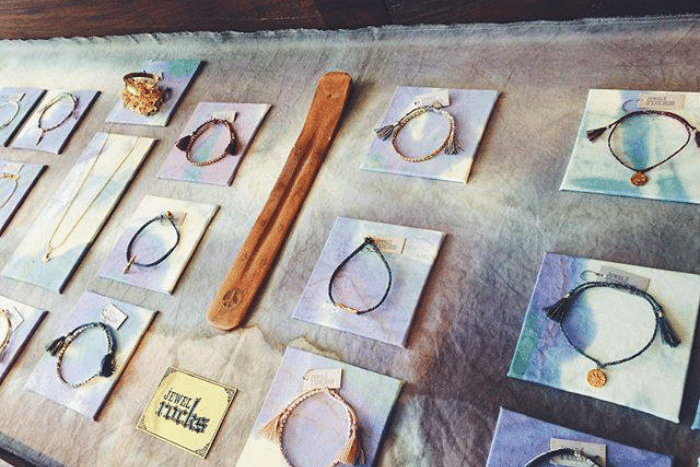 Jewel Rock's eye-catching accessories are a great way to add bright pops of colour to your outfit. Filled with vibrant, eye catching colours, the store has a wide selection of bracelets, anklets, necklaces and dream catchers that combine a variety of materials – from beads and crystals, to leather and batik. It's an ideal stopover for souvenir shopping for your girlfriends back home.
Jewel Rocks is located at Jl. Petitenget No.1, Kerobokan Kelod, Seminyak, Bali, p. +62 361 4731615.
Drifter Surf Shop and Cafe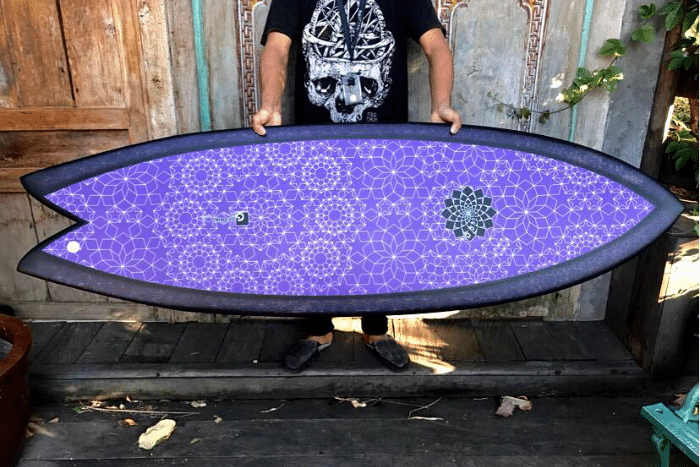 When you're in the mood for surf and swimwear shopping, it's time to hit Drifter Surf Shop and Cafe. It's not all surf equipment and swimsuits though – the store also stocks exotic fashion labels and accessories, like Indonesian-style backpacks crafted out of ikat fabric and necklaces made out of shark teeth. Round out your spree with a meal at the adjoining cafe, where relaxed vibes, delicious brunches and great coffee await.
Drifter Surf Shop and Cafe is located at Jl. Oberoi No. 50, Seminyak, Bali, p. +62 361 733274. Open 7.30am – 11pm daily.
Balitaza Greenshop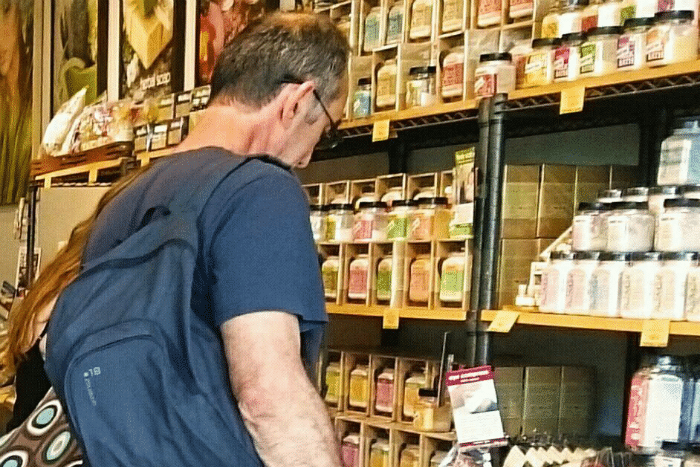 Balitaza Greenshop is a haven for travellers obsessed with health food products and aromatic skincare items made of natural ingredients. Look forward to a range of Bali coffee, herbal teas, herbal compresses, spiced soaps, body scrubs, essential oils and more. We particularly love the sound (and scent) of items like the ginger soap, coconut milk hair mask and the Javanese lulur body scrub.
Balitaza Greenshop is located at Jl. Camplung Tanduk no. 7, Seminyak, Bali, p. +62 878 6206 5200.
Rose Avenue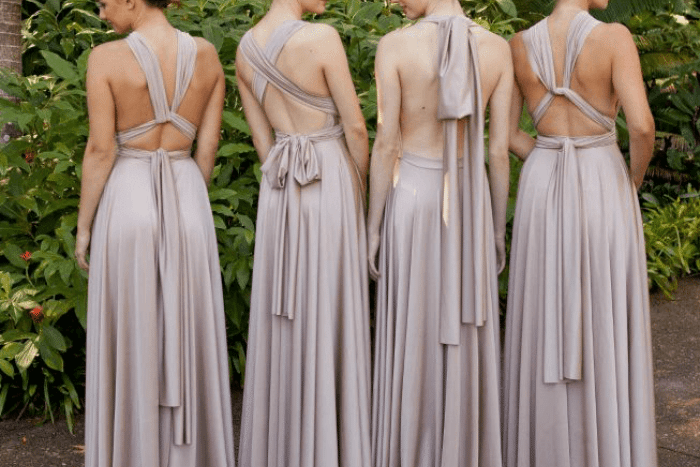 Bringing Bali back to your home is a cinch with Rose Avenue's collection of fun homeware and accessories, which range from rugs and cushions, to wall lamps, laundry baskets and rattan swings. Go for the items in soft pastels to create a cosy ambience, or adorn your room with a select few pieces in tropical or animal prints for a bold, eclectic vibe.
Rose Avenue is located at B Oberoi Jl. Kayu Aya No.44, Seminyak, Bali, p. +62 361 733764. Open 9am – 10pm daily.
Franksland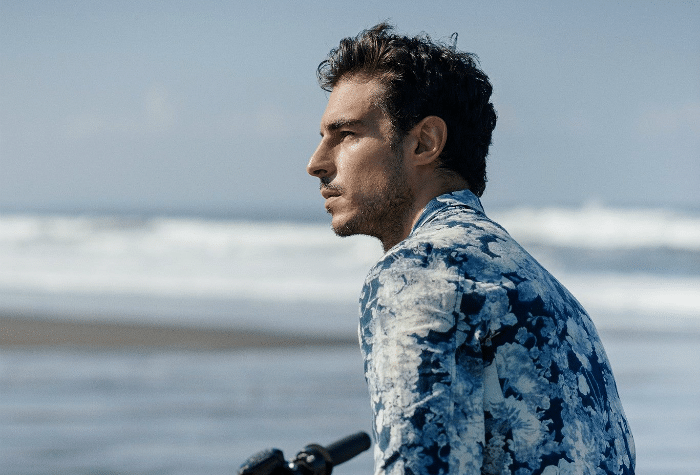 The men aren't left out in Bali's shopping scene, thanks to labels like Franksland. Featuring items with nautical logos and playful details, Franksland is made for metrosexuals with a penchant for contemporary beachwear that scores high on both style and comfort.
Franksland is located at Jl. Dyana Pura No.5, Seminyak, Bali, p. +62 859-5423-7789.
The Clos•et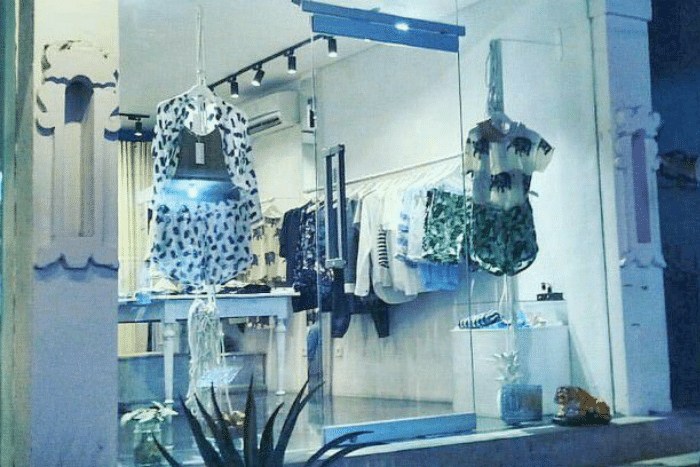 The brainchild of Sicilian designer Francesco Alosi, The Clos•et shows avid beach-goers that lounging by the coast can be done with style. Shop from a collection of colourful printed tees, comfy knit shorts, and button-down shirts in richly coloured prints.  
The Clos•et is located at Jalan Raya Seminyak no. 40, Seminyak, Bali. Open 10am – 9pm daily.