Wander from Home: Soak in the Culture and Christmas Cheer in Vienna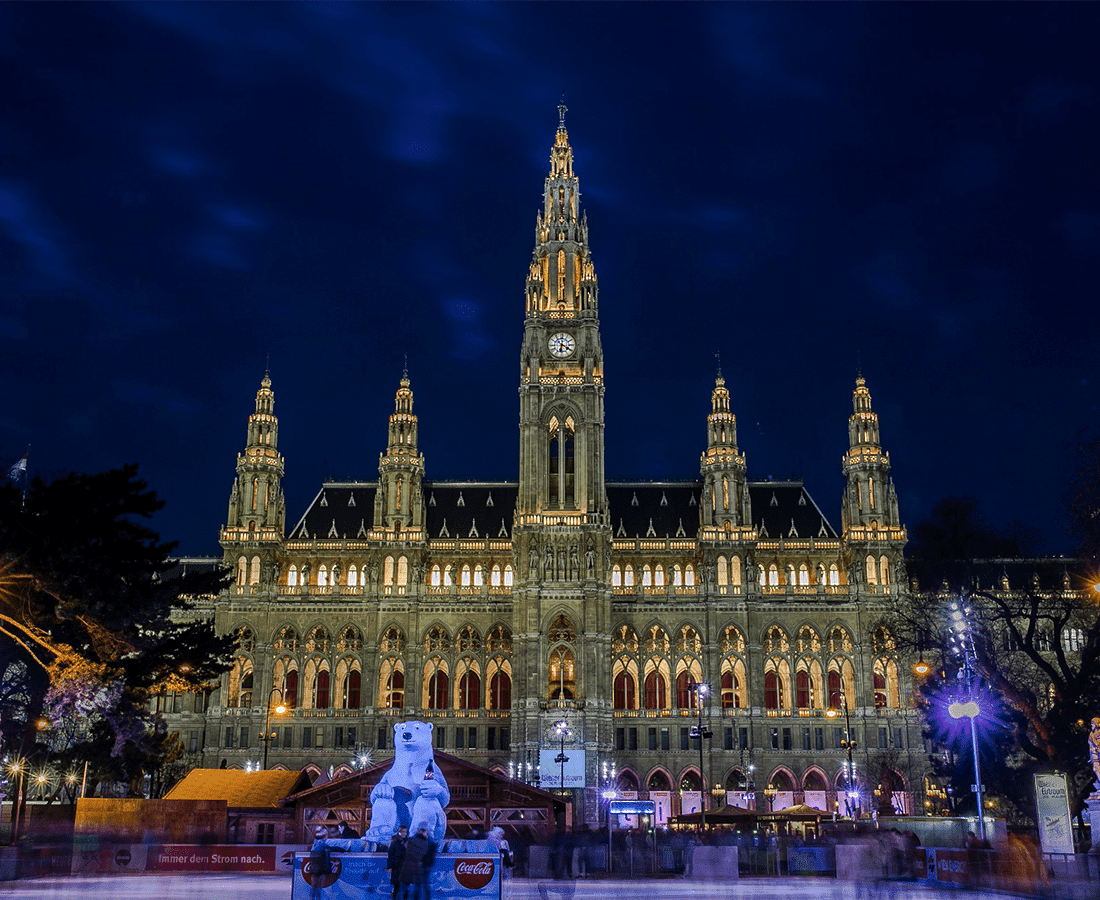 PUBLISHED December 8th, 2020 06:00 am | UPDATED December 17th, 2020 03:15 pm
Widely known for hosting some of the biggest and brightest Christmas markets in Europe, the capital of Austria oozes old world charm and was home to famous figures from musicians like Wolfgang Amadeus Mozart and Ludwig van Beethoven to neurologist Sigmund Freud. Follow us in this edition of Wander from Home into a city of imperial traditions, culture and Baroque-style buildings. 
Wander The Gilded Halls Of Schönbrunn Palace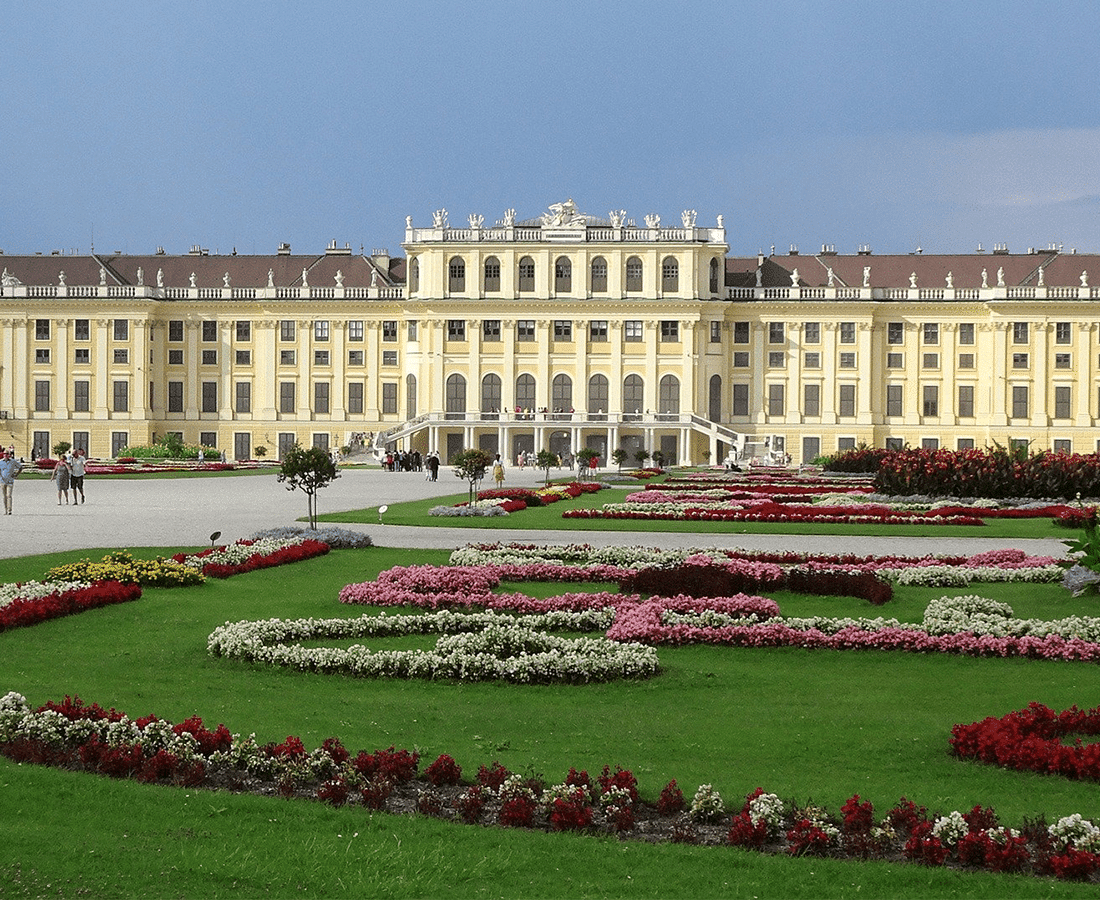 Get a glimpse of how the Austrian royals lived within the regal Baroque complexes of Schönbrunn Palace – minus the crowds – with this virtual tour. The colossal palatial residence boasts 1,441 rooms in a charming Rococo style and lavishly furnished with oil paintings, historical objects and statues. Aside from the private apartments of the imperial family, the state rooms and 18-century interiors from the time of Maria Theresia have seen monumental visits by the greats, ranging from a six-year-old Mozart creating music in the mirrored hall to Napoleon holding conferences in the Vieux Laque Room.
A Magical Night of Christmas Markets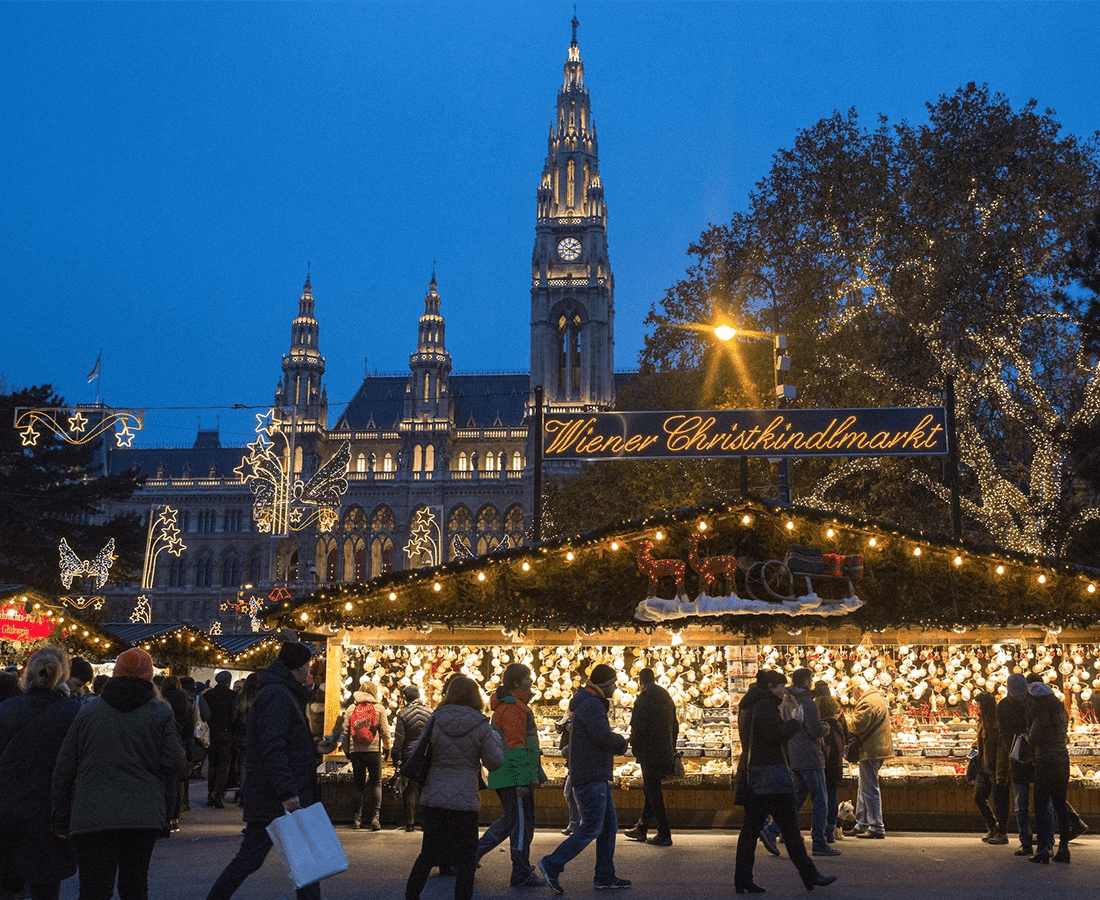 Vienna is a winter wonderland of Krippenmarkts, with the Viennese Dream Christmas Market on Rathausplatz square against a unique backdrop of City Hall being the biggest festive affair with traditional roast chestnuts, Victorian-style lollies and all sorts of other goodies. The Christmas Village Belvedere Palace exudes hauntingly beautiful vibes while the Christmas Market Schönbrunn Palace inspires a spirit of unity on the dazzlingly illuminated parade court with over 80 booths offering mulled wine and Austrian delicacies. COVID-19 might have shuttered them down this year, lift your spirits with this virtual walkthrough. 
Drink In The Beauty of Gothic Architecture At St Stephen's Cathedral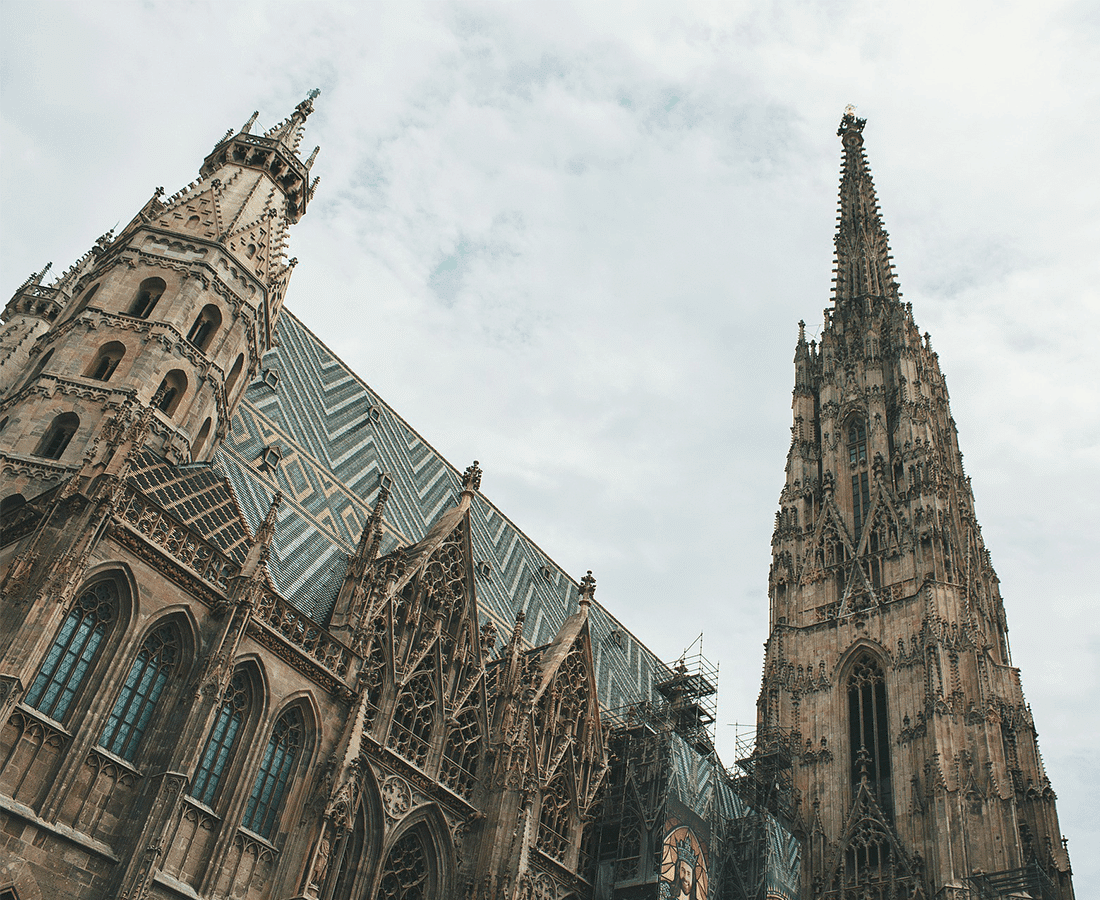 The magnificent Gothic architectural site features limestone walls adorned with intricately-carved statues, a gorgeous interior of altars, iconic stained glass windows, and a late-Gothic pulpit (check out this video tour). Towering over the city at 136 metres is the South Tower, affectionately known as Steffl to the Viennese, that rewards the 343-step climb up with phenomenal views. For brave souls with a taste for thrills and chills, venture underground into the catacombs and its winding crypts of bishops and royals through this little peek that begins at the 03:30 mark. 
Cosy Up With The Vienna State Opera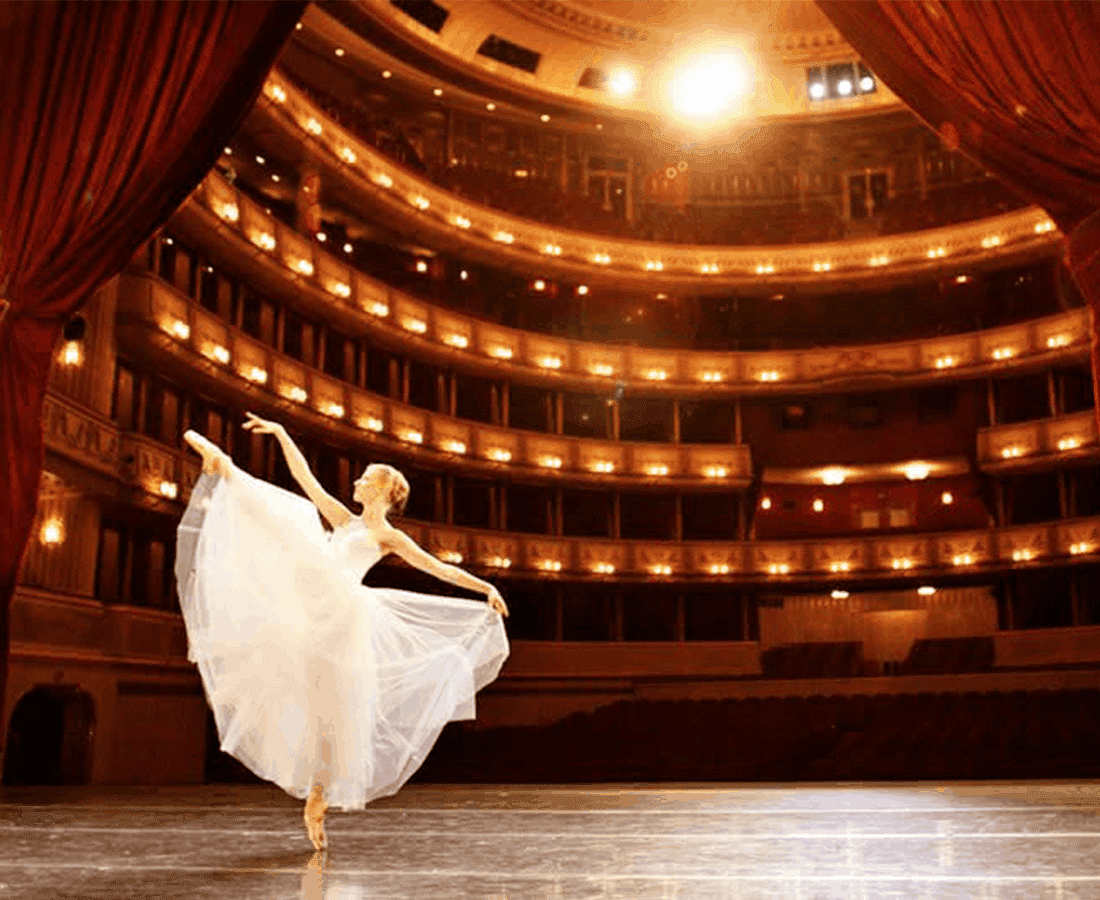 One of the world's leading opera houses, the Wiener Staatsoper has hosted world-class performances of works by Richard Wagner, Mozart and Richard Strauss. While the grand stage and spacious auditorium remain empty for now, the Vienna State Opera makes their way to our screens via their digital archives. Available to stream on web browsers, mobile phones and Smart TVs, programming changes weekly, featuring spectacular productions such as Samson et Dalila and La fanciulla del West, available for 24 hours from its day of broadcast. Ever wondered what opera backstages are like? This panorama is quite the eye-opener.
Museum-Hopping in the Colourful Arts Quarter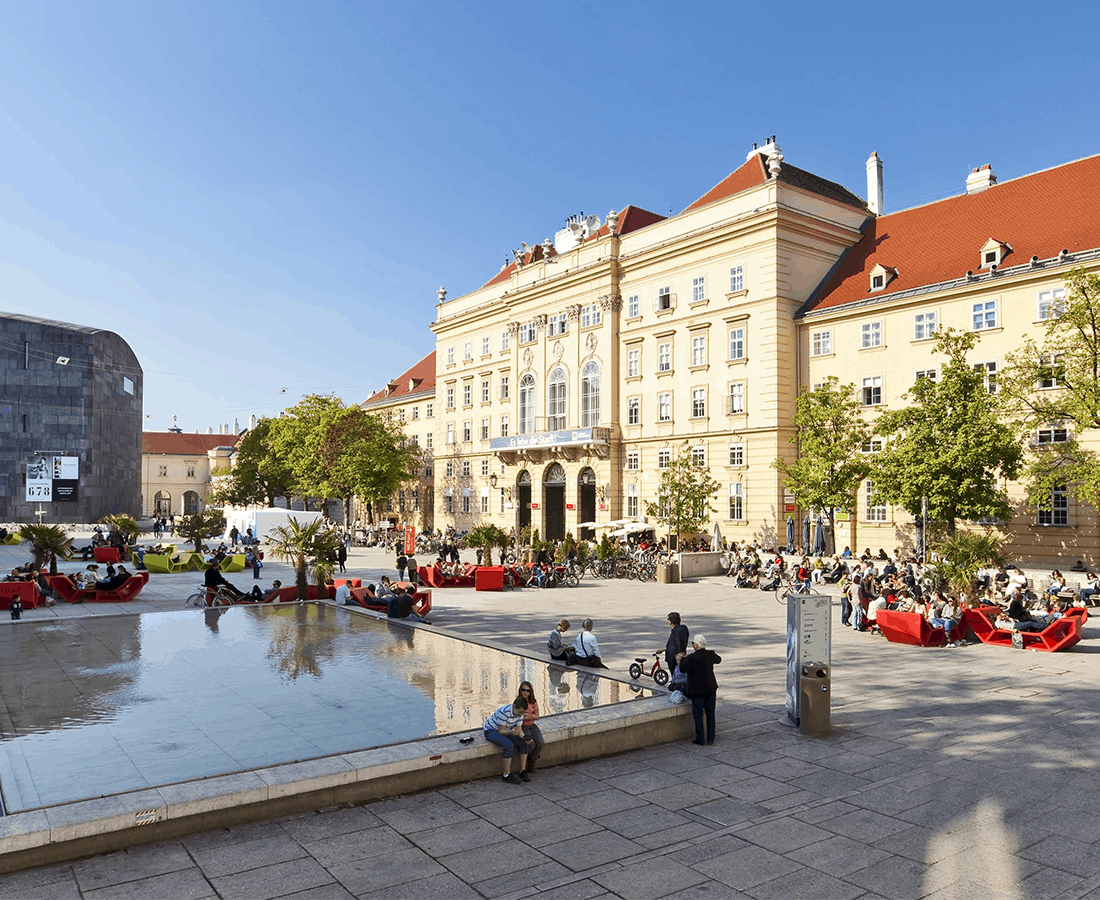 Truly a museum buff's idea of heaven, a good part of Vienna's arts and culture scene can be found in this MuseumsQuartier. With over 60 cultural institutions in this district of contemporary art and culture, expect a gathering of artistic ventures ranging from fine art, design, music, dance, theatre, to game culture, street art, architecture and photography. Take in the magnificence of Austrian modern art in the famed Leopold Museum, or appreciate art of the 20th and 21st centuries at mumok – Museum of Modern Art, such as this exhibition by pop art icon Andy Warhol. 
Soar Above The City On The Vienna Giant Ferris Wheel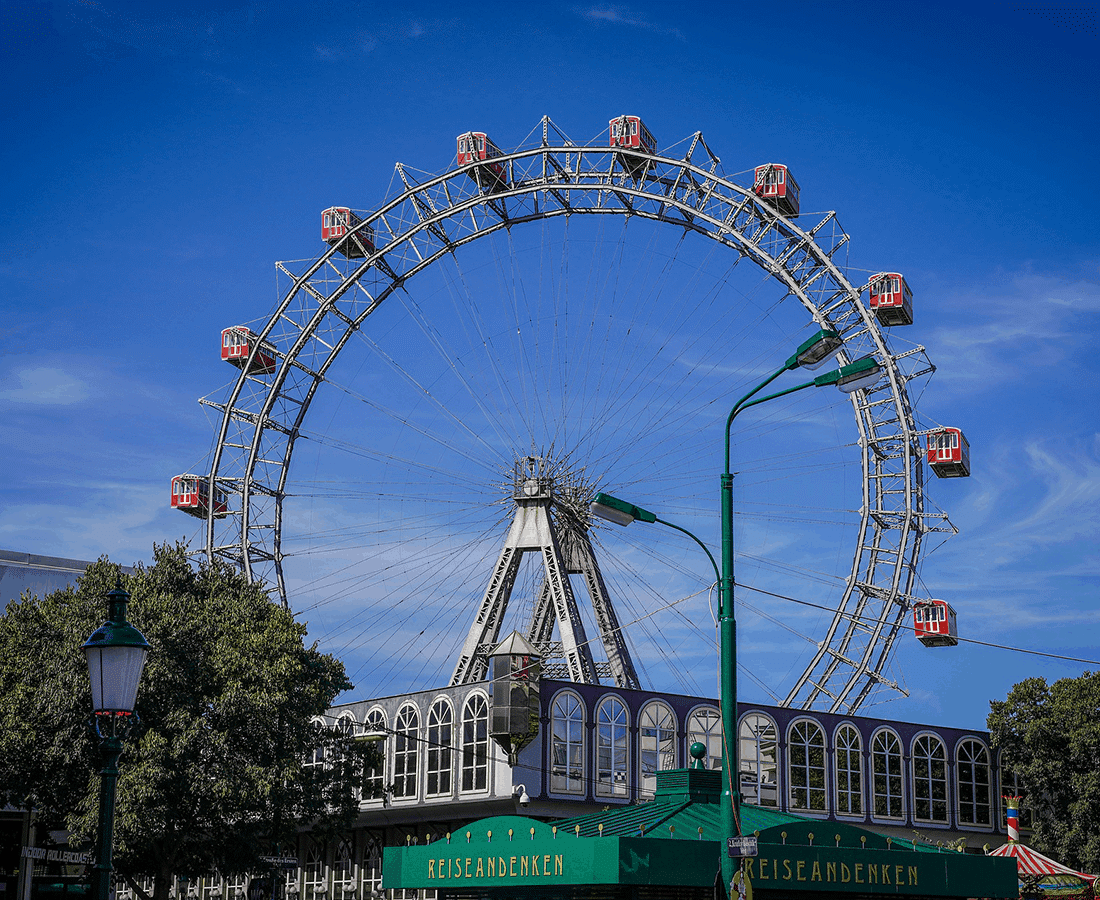 London is known for The London Eye, Singapore has the iconic Singapore Flyer and one of Vienna's most symbolic attractions is the Wiener Riesenrad. Located in the dreamy Prater amusement park, the giant ferris wheel was first built to mark the 50th year of Emperor Franz Joseph's ascension to the throne and has played starring and background roles in films such as James Bond favourite The Living Daylights and NBC series Grimm. A slow and steady ascent rewards you with a bird's eye view of Prater and the city below in this 4K video. Theme park fanatics will also enjoy this virtual walk through this unique family-friendly fun-land.
Sink Your Teeth Into Vienna's Most Prized Confection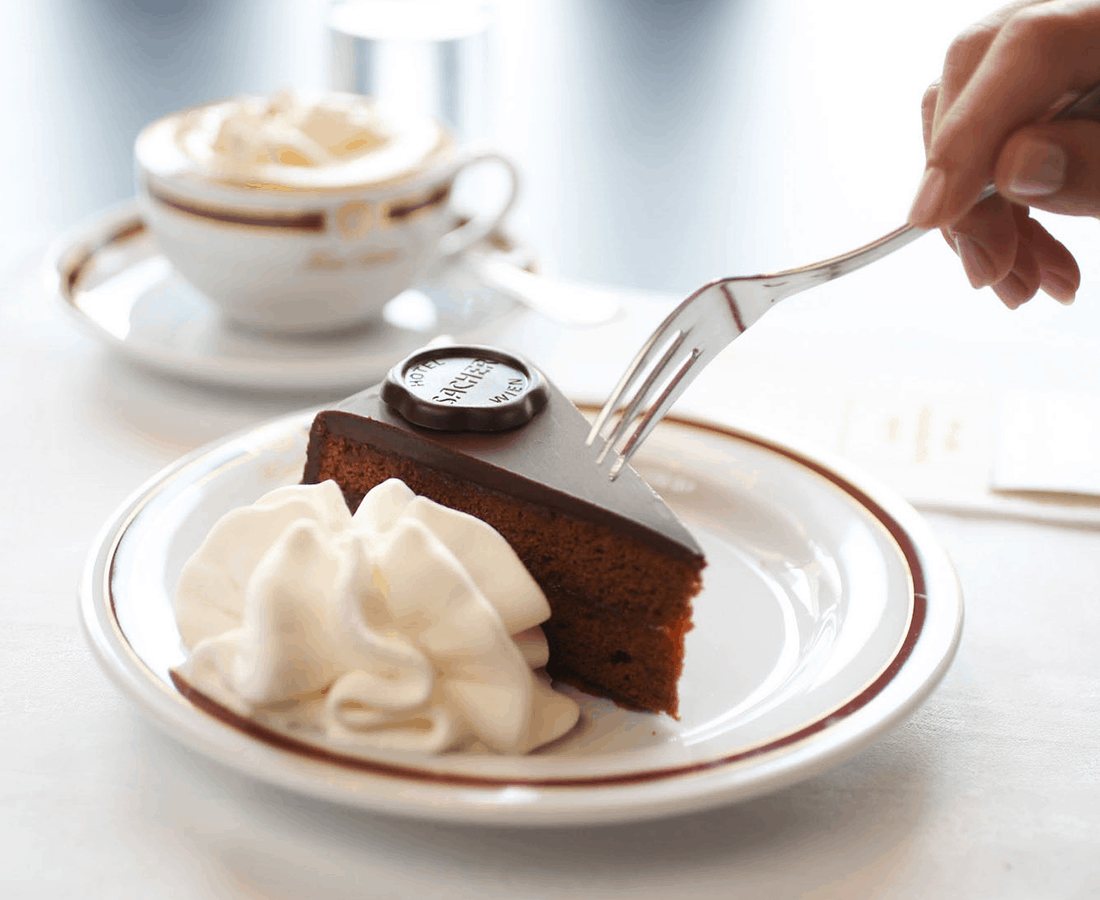 Refined, elegant and rich – just like the city it was created in. Sachertorte is the pride of Viennese sweets and was created by 16-year-old apprentice chef Franz Sacher, who was tasked to create a dessert for guests of honour when the chef fell ill. The result? A decadent chocolate cake with apricot jam, glazed with chocolate ganache and served with whipped cream. While the recipe for the original Sachertorte remains a well-kept secret, satiate your sweet tooth with Raffles Singapore's take amongst other treats in their limited time themed Vienna Afternoon Tea. Or if you'd like, don on your chef hats and take a crack at baking your own with this easy-to-follow recipe.
Feel Like You're On Top Of The World From The Danube Tower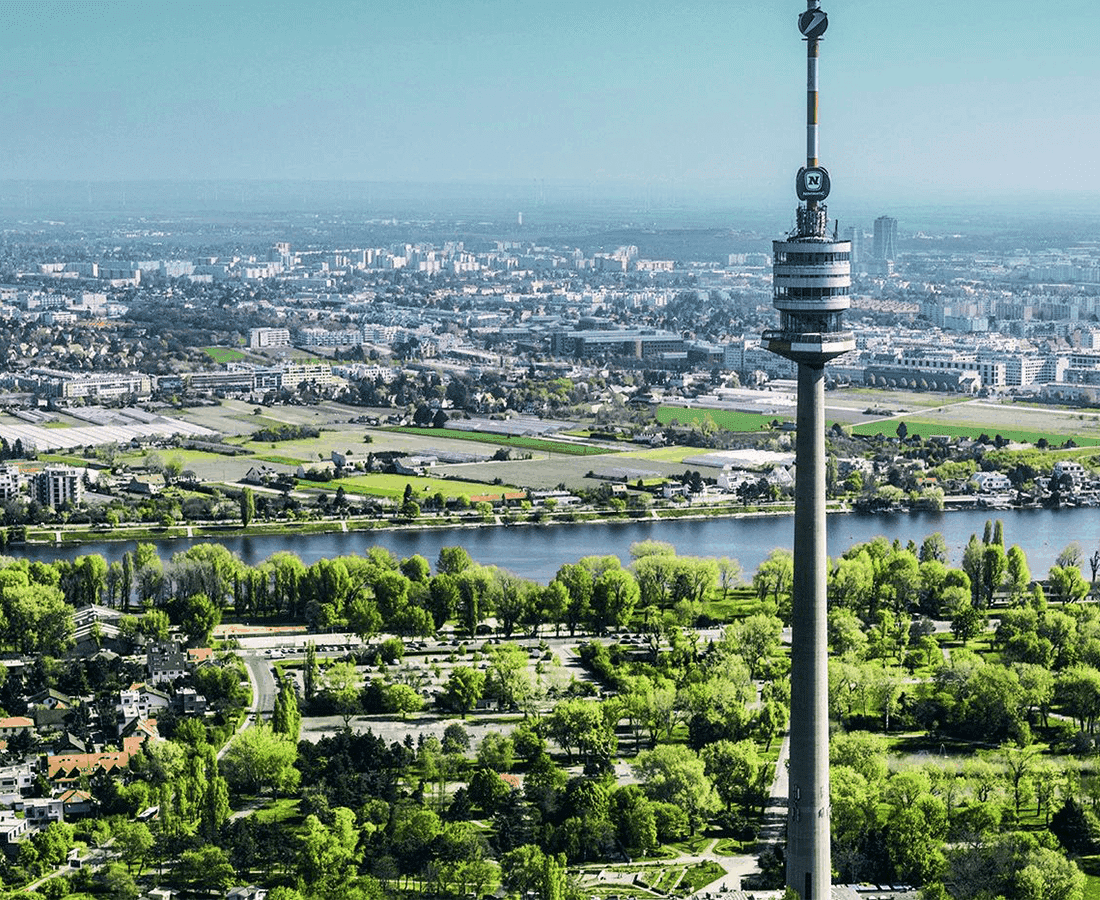 Take a virtual ride up the Donauturm in one of their high-speed elevators for a 360 view of Vienna's low-rise city skyline and the winding straits of the Danube River. The free-standing tower stands at 252 metres with its interiors restored to the style of the 1960s. Aside from the observation platform, the Danube Tower also houses two revolving restaurants serving traditional Austrian cuisine and a specially brewed beer tower in the idyllic beer garden Donaubräu, as well as a bungee jumping ramp for the adventurous seeking an adrenaline rush. 
Top Image: phillipkofler on Pixabay